2.
[Name 2] has to use the bathroom 30 minutes into the trip.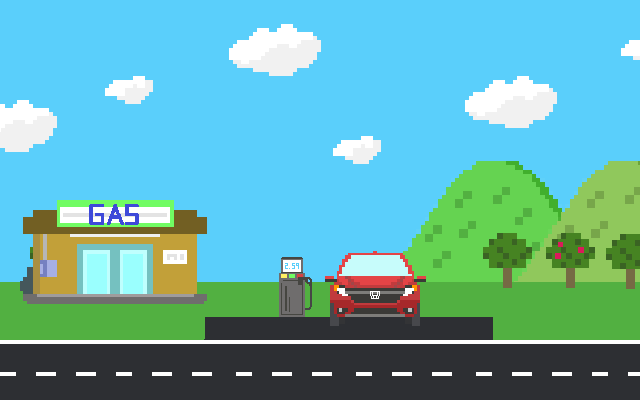 3.
[Name 0] hires a guide to float the car across a river.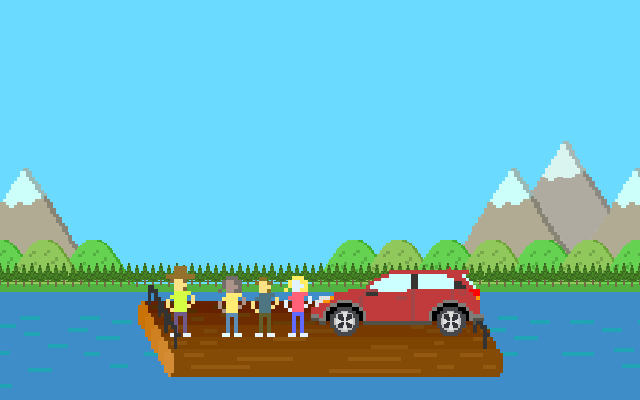 5.
[Name 3] gets a semitruck driver to honk their horn.
7.
[Name 2] trades their MP3 player to a hiker for "the world's best granola."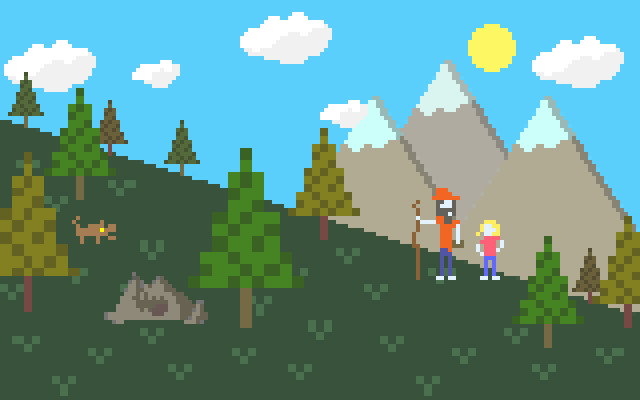 8.
[Name 1] discovers their favorite driving song is also the mating cry of the mighty mountain weasel.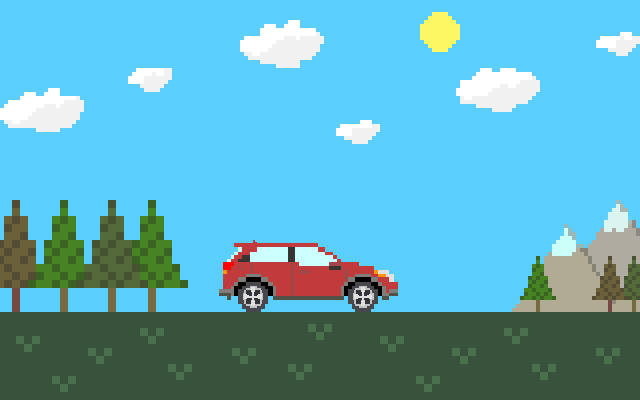 9.
[Name 3] wanders off a hiking trail and is sprayed by a skunk.