2.
[Name 1] falls asleep 20 minutes into the trip. You turn up the stereo full blast to drown out the snoring.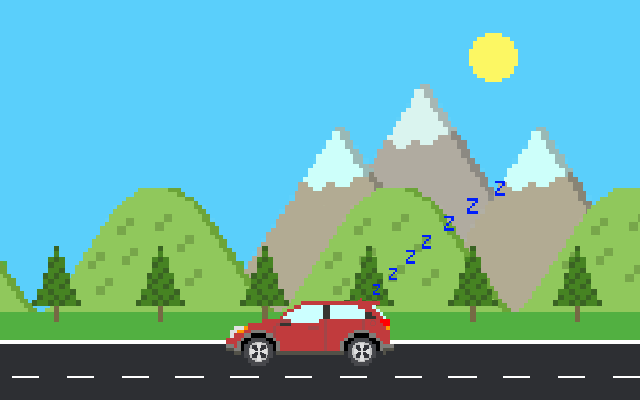 3.
[Name 0] trades their MP3 player to a hiker for "the world's best granola."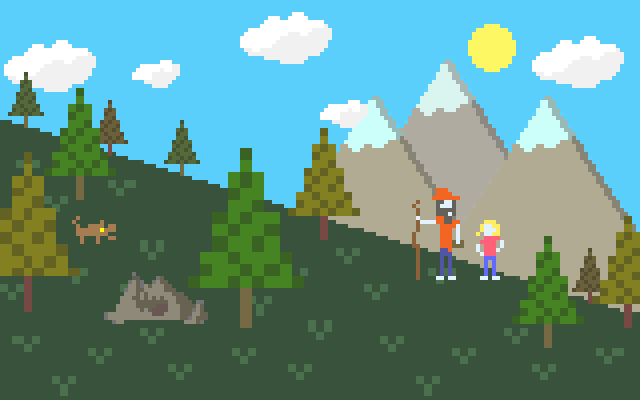 4.
You take a dip in a secluded swimming hole and [Name 2] gets chased around by a rare mountain piranha.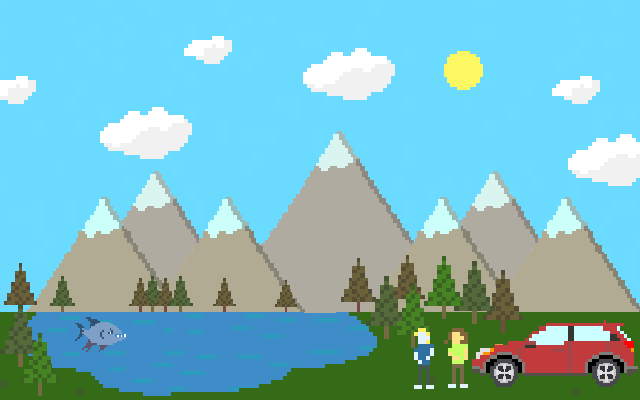 7.
[Name 2] wanders off a hiking trail and is sprayed by a skunk.