2.
[Name 2] falls in love with the voice from the GPS.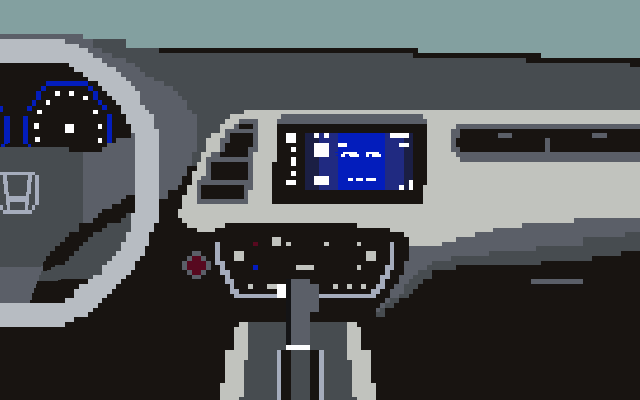 3.
You visit the biggest ball of used chewing gum in the United States. [Name 0] takes 35 selfies with it.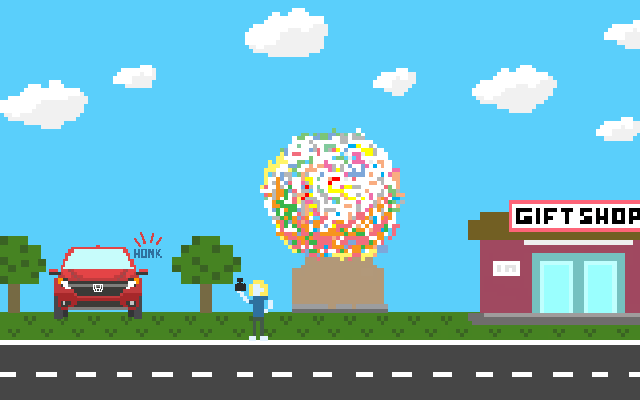 7.
You stop at a hip coffee shop and [Name 3] knocks over a row of expensive fixed-gear bikes.