2.
You get stuck in terrible traffic, but [Name 3] keeps you entertained with beautiful renditions of all the Top 40 hits.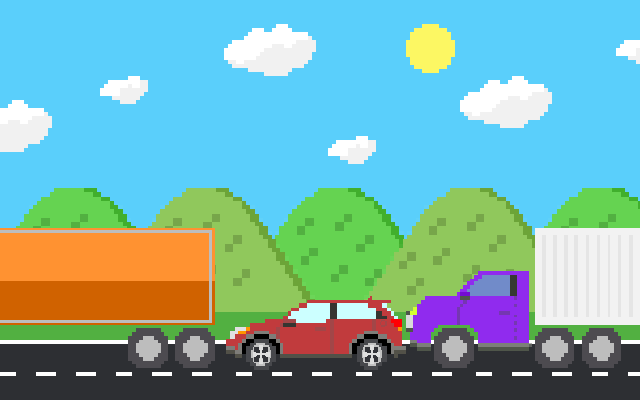 3.
You stop at a hip coffee shop and [Name 0] knocks over a row of expensive fixed-gear bikes.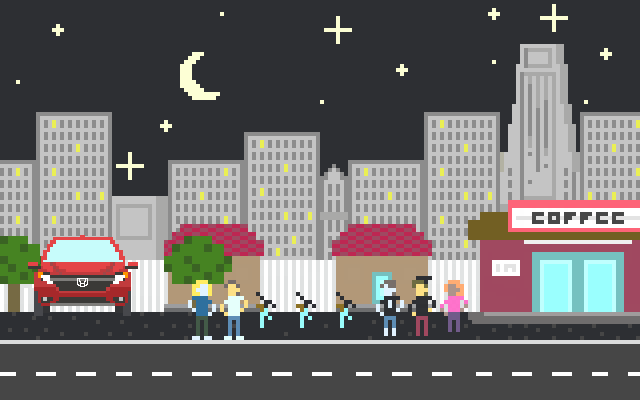 5.
[Name 3], [Name 2], and [Name 1] all call shotgun at the same time. They have to settle it with a dance-off.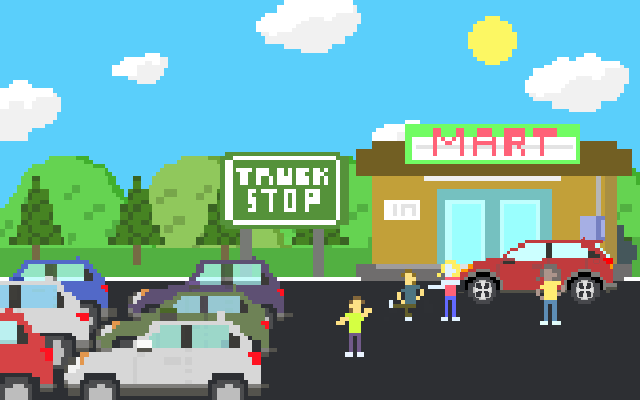 7.
You make a reservation at the most exclusive restaurant in town. [Name 3] doesn't know what anything is on the menu and orders a cheeseburger.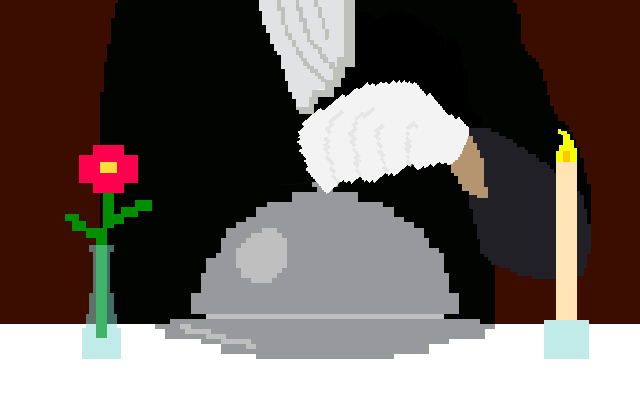 9.
[Name 0] befriends an eccentric billionaire. The billionaire helicopters you to an exclusive party at her penthouse apartment.