2.
[Name 1] falls asleep 20 minutes into the trip. You turn up the stereo full blast to drown out the snoring.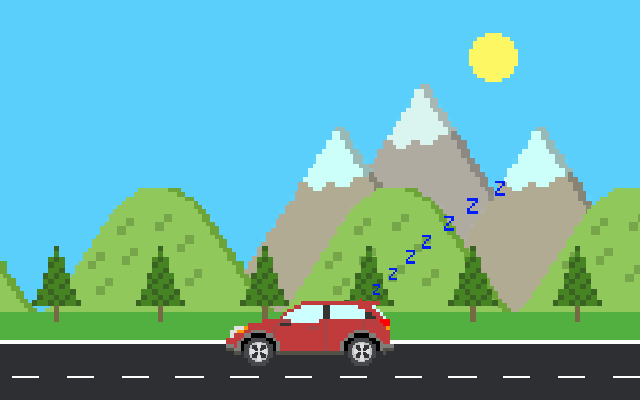 3.
[Name 2], [Name 0], and [Name 3] all call shotgun at the same time. They have to settle it with a dance-off.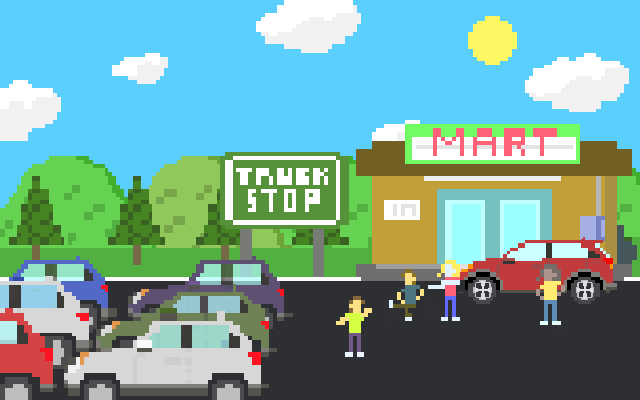 8.
You all enter a hot dog eating contest on the boardwalk. [Name 0] sets a new record by eating 42 hot dogs.