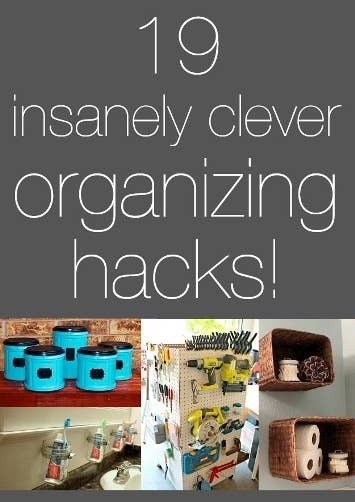 1.
Transform Starbuck's Frappuccino Bottles into Storage Jars.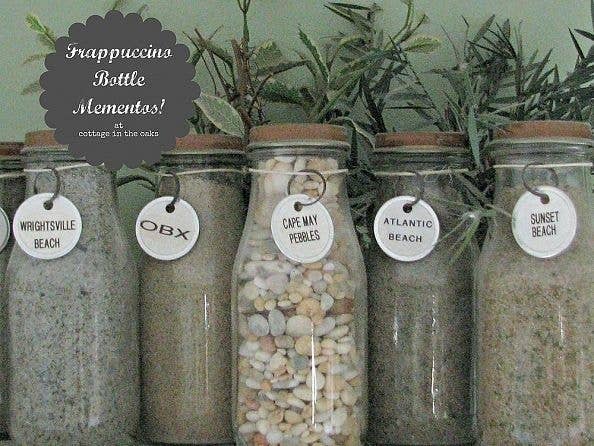 2.
Stash Winter Gear in an Over-the-Door Shoe Holder.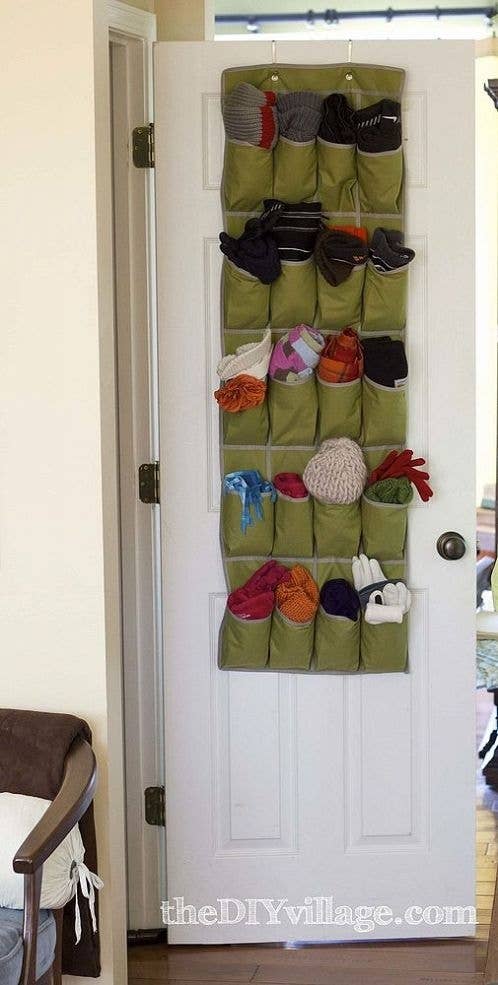 3.
Build a Hanging Board out of Bent Spoons and Pallet Wood.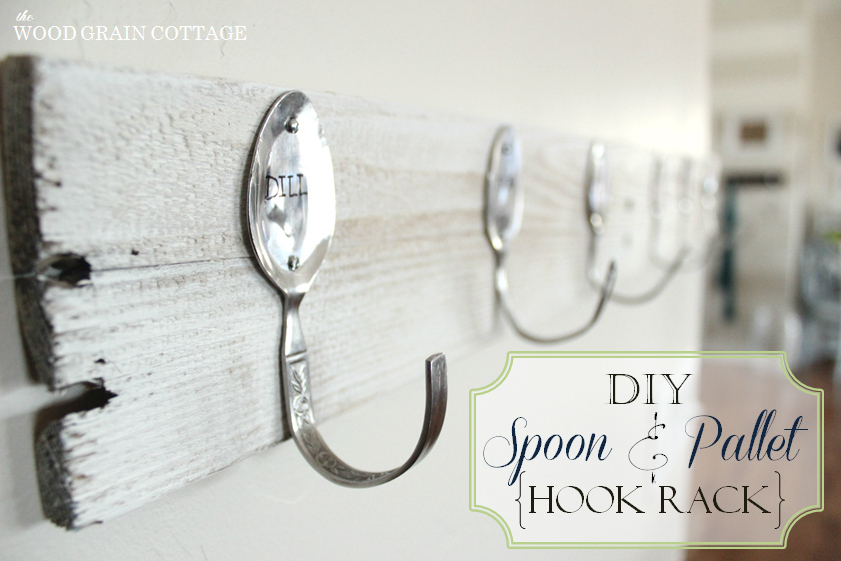 4.
Put Together the Look of Custom Built-ins from IKEA Shelves.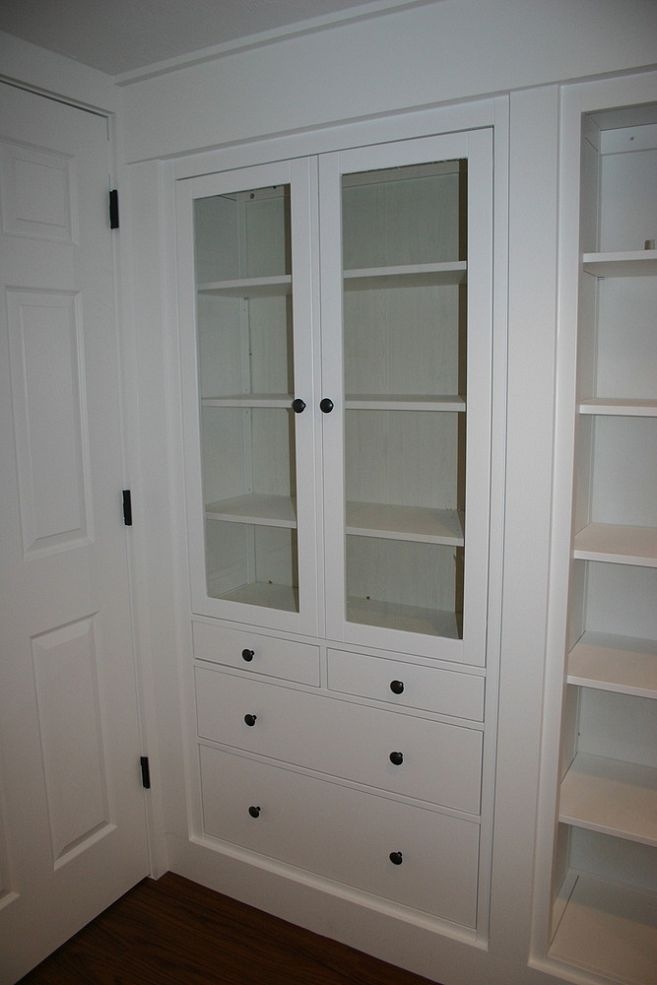 5.
Tuck Art Supplies into Salvaged Tin Cans.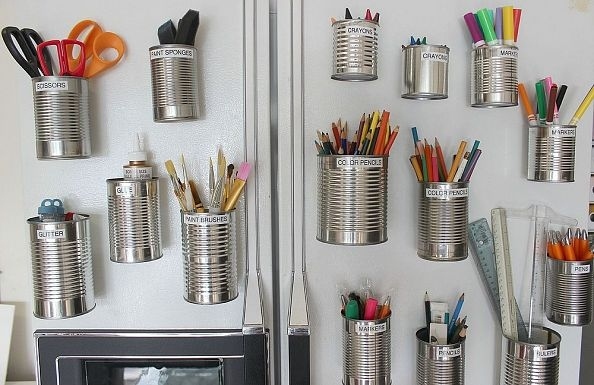 6.
Use a Tension Rod to Tidy up under the Kitchen Sink.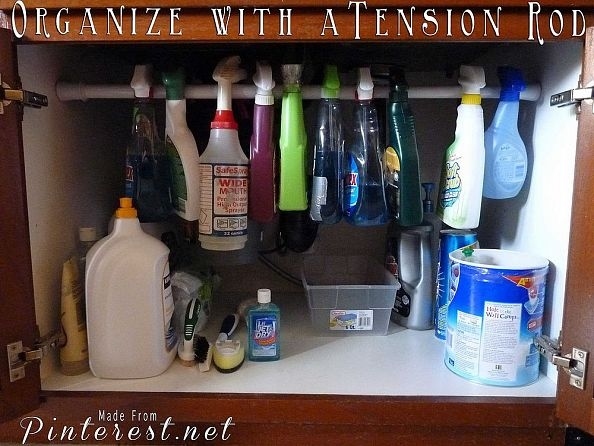 7.
"Magnetize" Your Spice Jars for Handier Storage.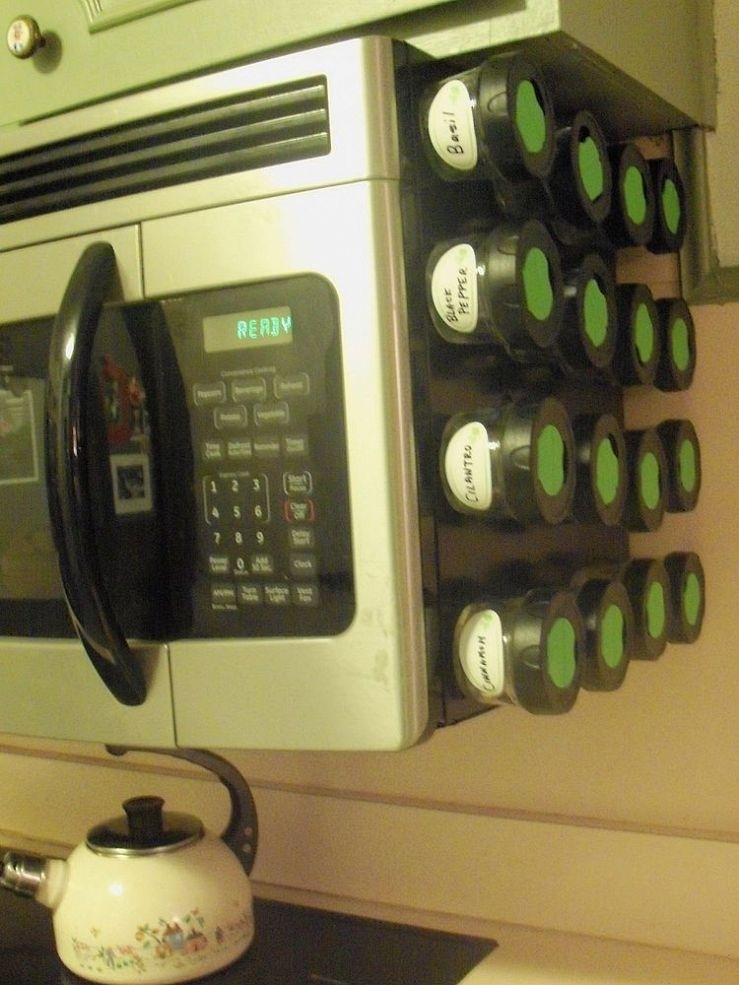 8.
Create a DIY Foil Holder Rack for Your Pantry Door.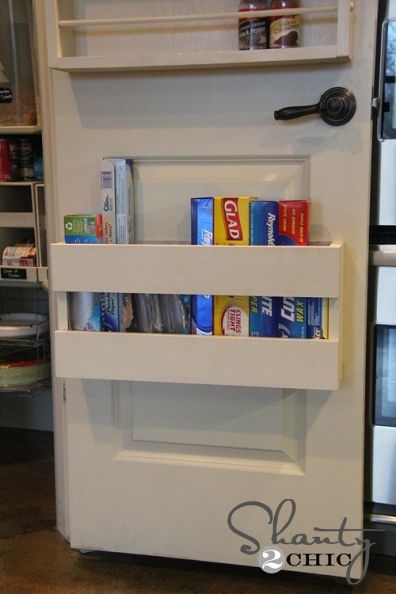 9.
Display Crafting Materials on a Convenient Pegboard.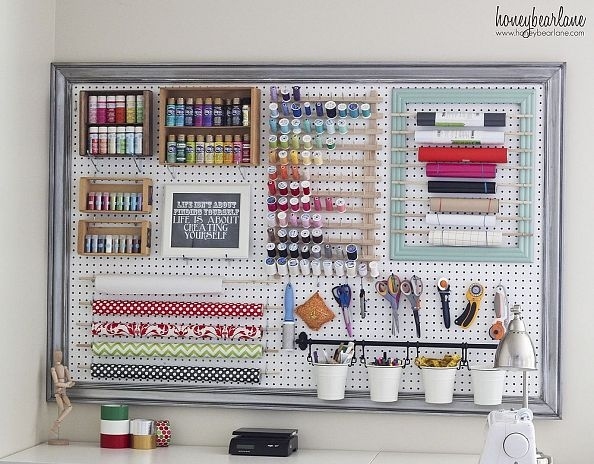 10.
Arrange Pantry Items in Neat 'n' Tidy Baskets.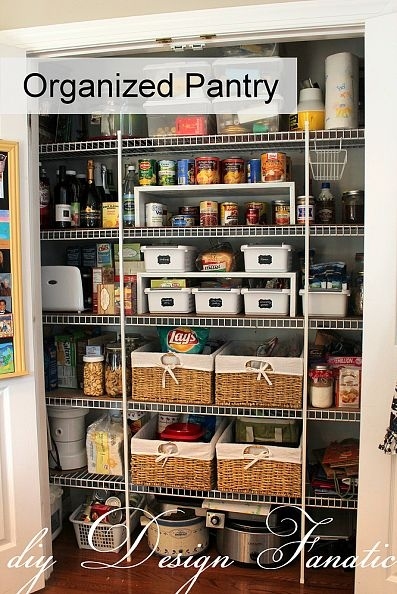 11.
Hang Cosmetics Right on the Bathroom Wall.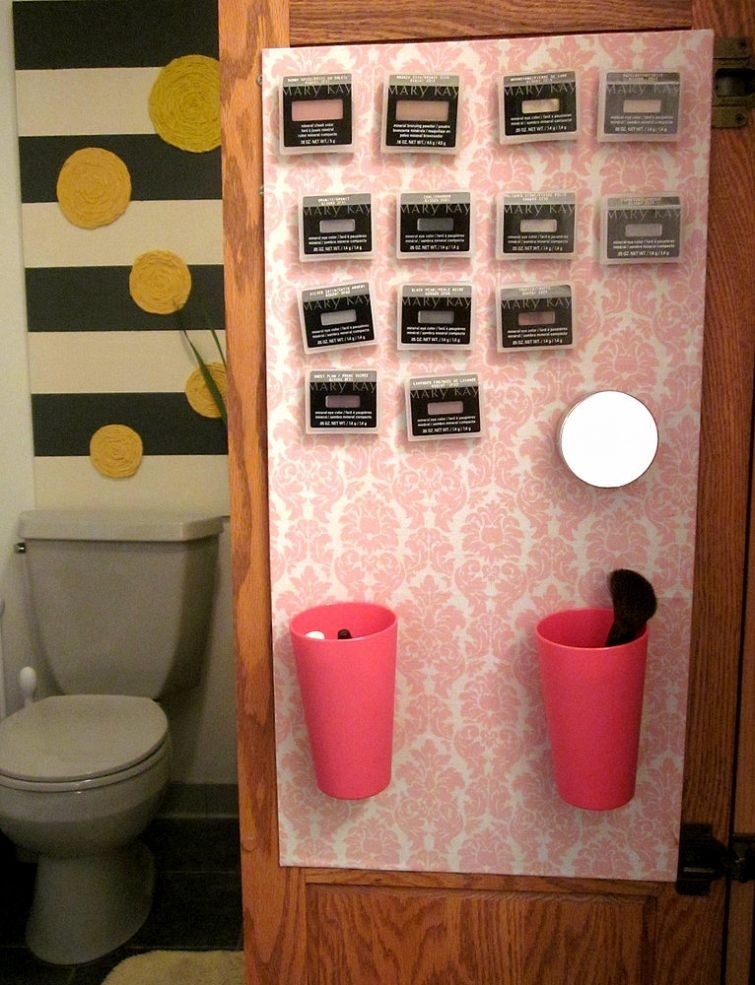 12.
Build a DIY Garage Organizer and Save $$.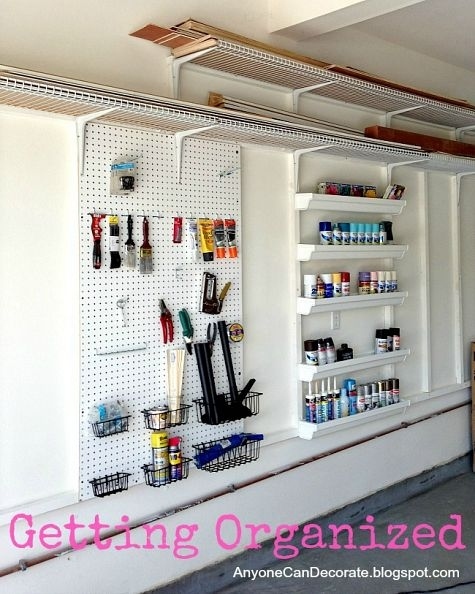 13.
Turn a Discarded Dresser into a Sewing Desk with Shelves A-Plenty.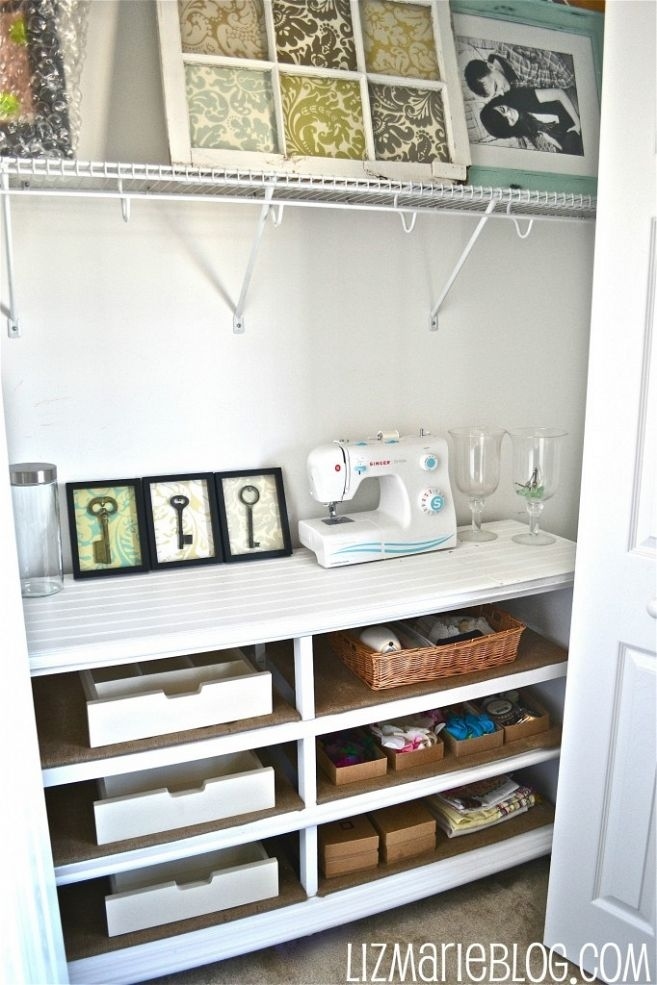 14.
Revive Empty Folgers Coffee Containers as Funky Kitchen Canisters.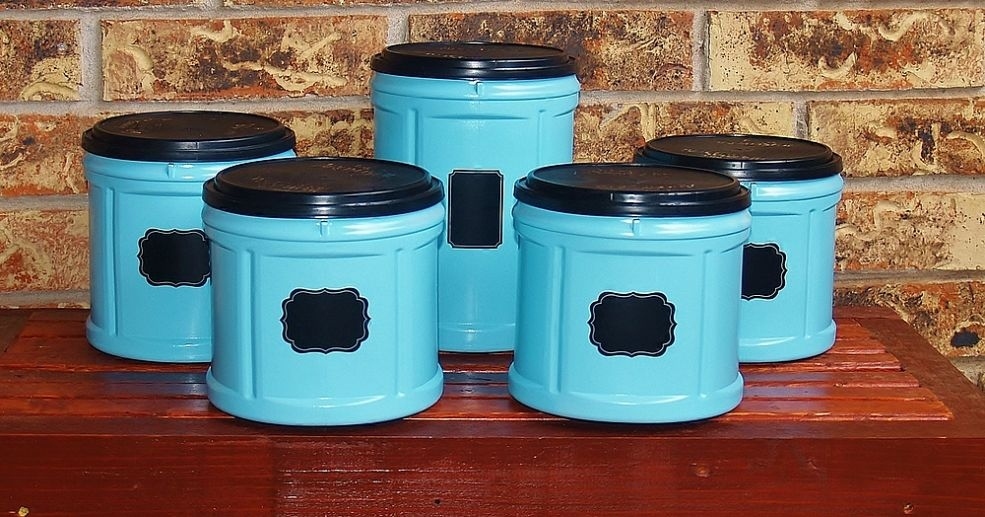 15.
Construct Space-Saving Storage Bins – and Put Them on Wheels.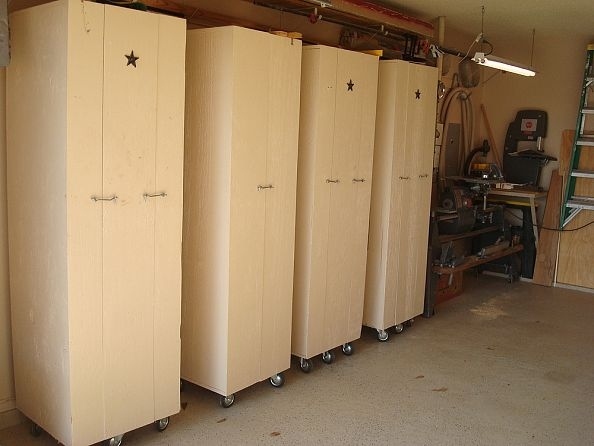 16.
Cast Your Mason Jars in the Role of Individual Tooth Care Holders.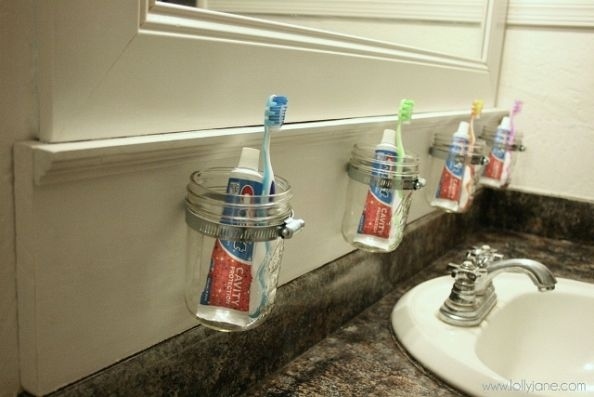 17.
Craft Charming Shelves from Baskets.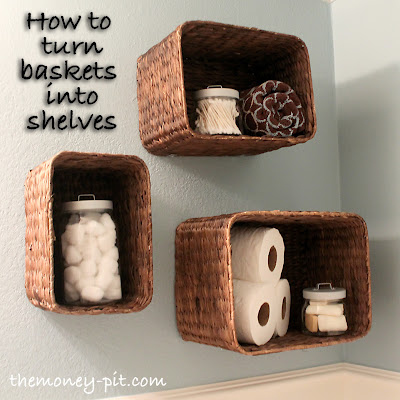 18.
Take Your Equipment Everywhere on a DIY Portable Tool Caddy.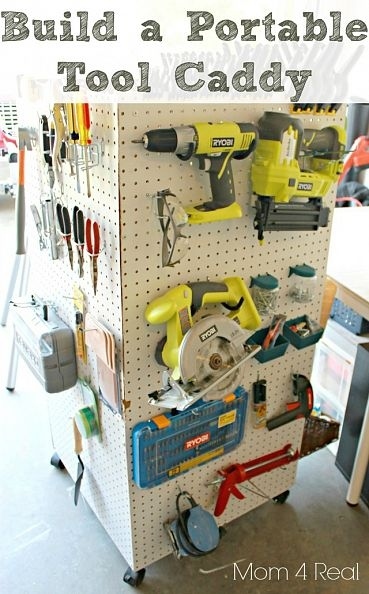 19.
Add a Business-Like Atmosphere to Your Home Office with Upcycled Water Skis

READERS: Which one is your favorite?