1.
Cheesy Bacon and Egg Crumpets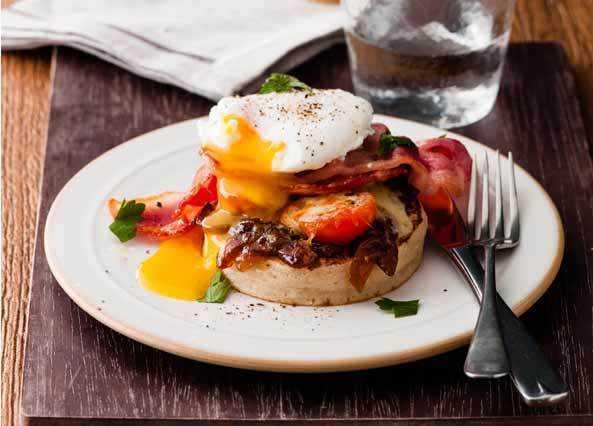 2.
Skinny Omelette Wraps With Salmon and Feta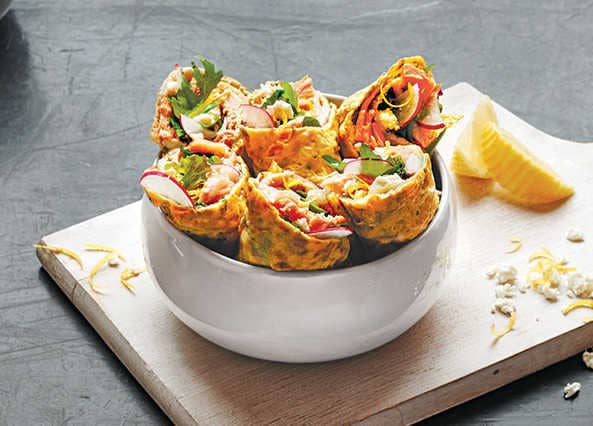 3.
Mexican-Style Eggs Benedict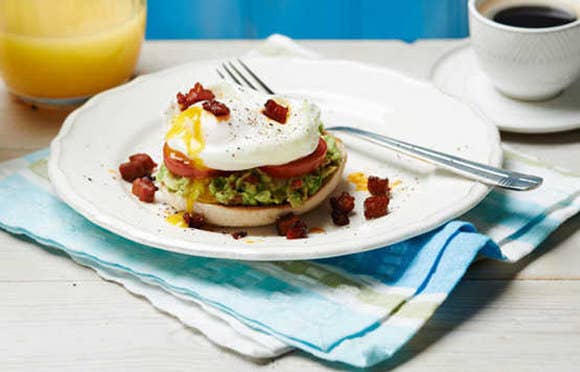 4.
Green Shakshuka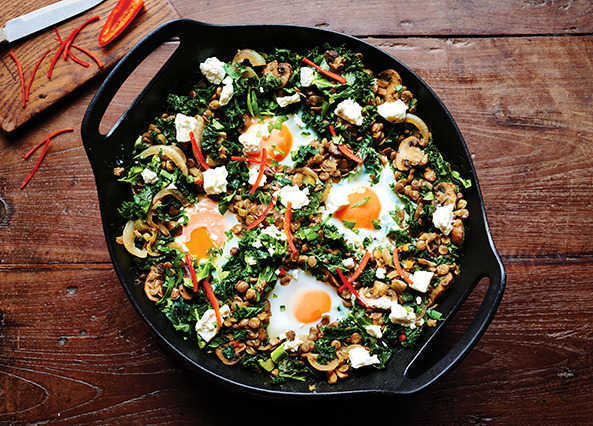 5.
Bacon, Potato, and Pepper Frittata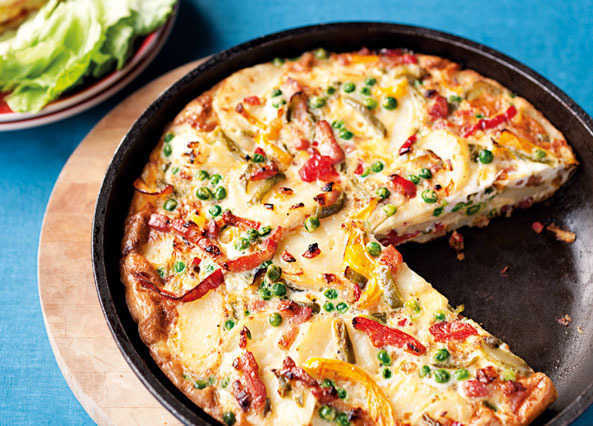 6.
Baked Spinach Eggs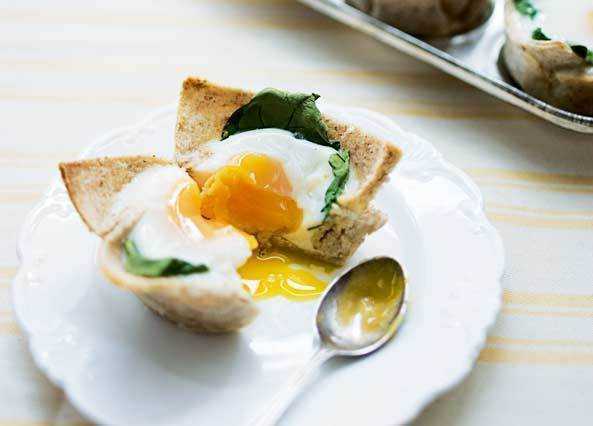 7.
Egg Foo Yung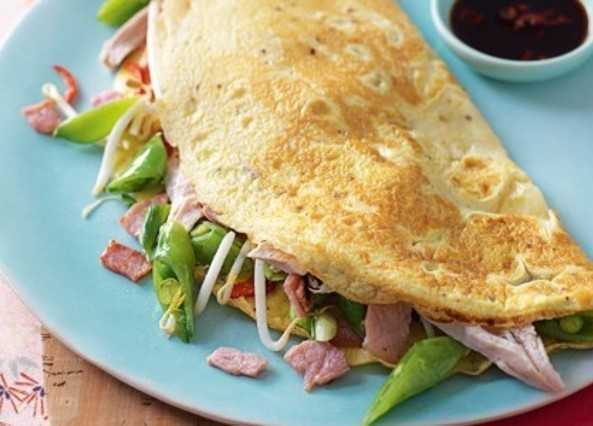 8.
Pancetta and Chive Eggy Bread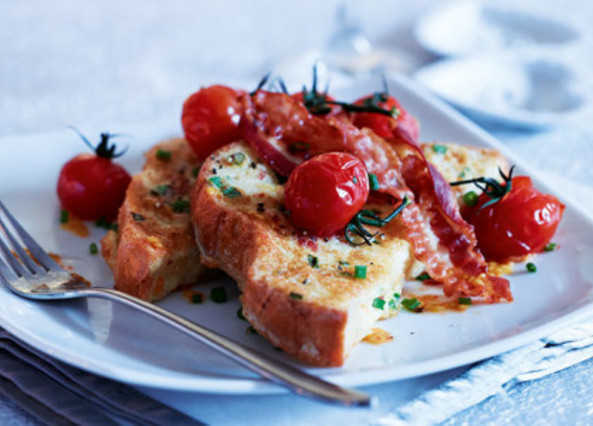 9.
Spinach, Egg, and Red Pepper Pizzas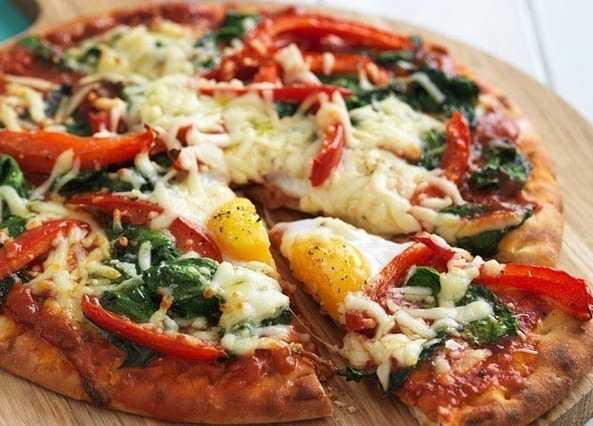 10.
Quiche in a Cup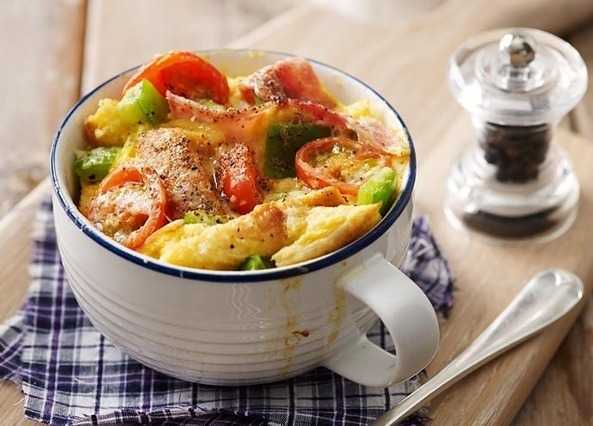 11.
Creamy Mushroom and Pea Spanish Omelette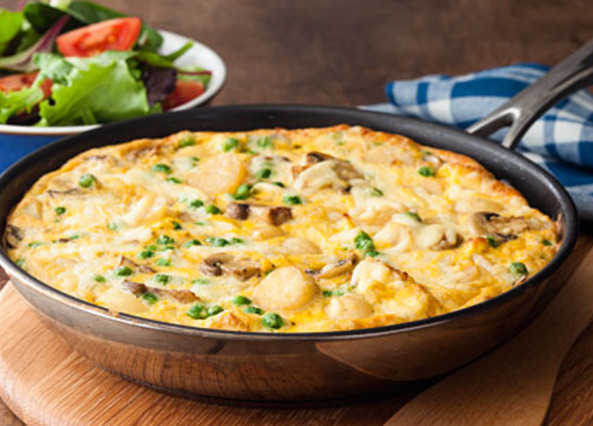 12.
Rainbow Vegetable and Egg Bake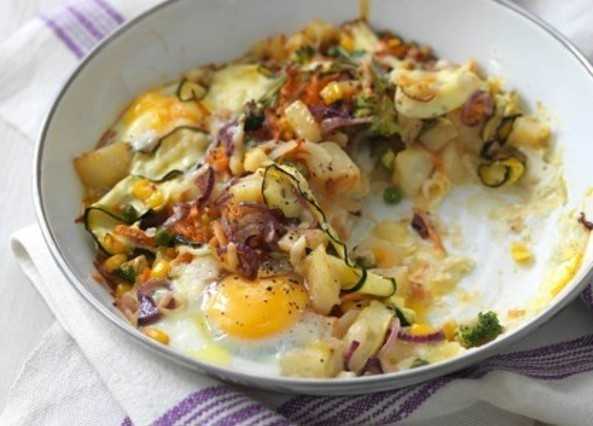 So, there are never-ending ways to get more eggs into your life. Check out even more recipes here, at Homemade.