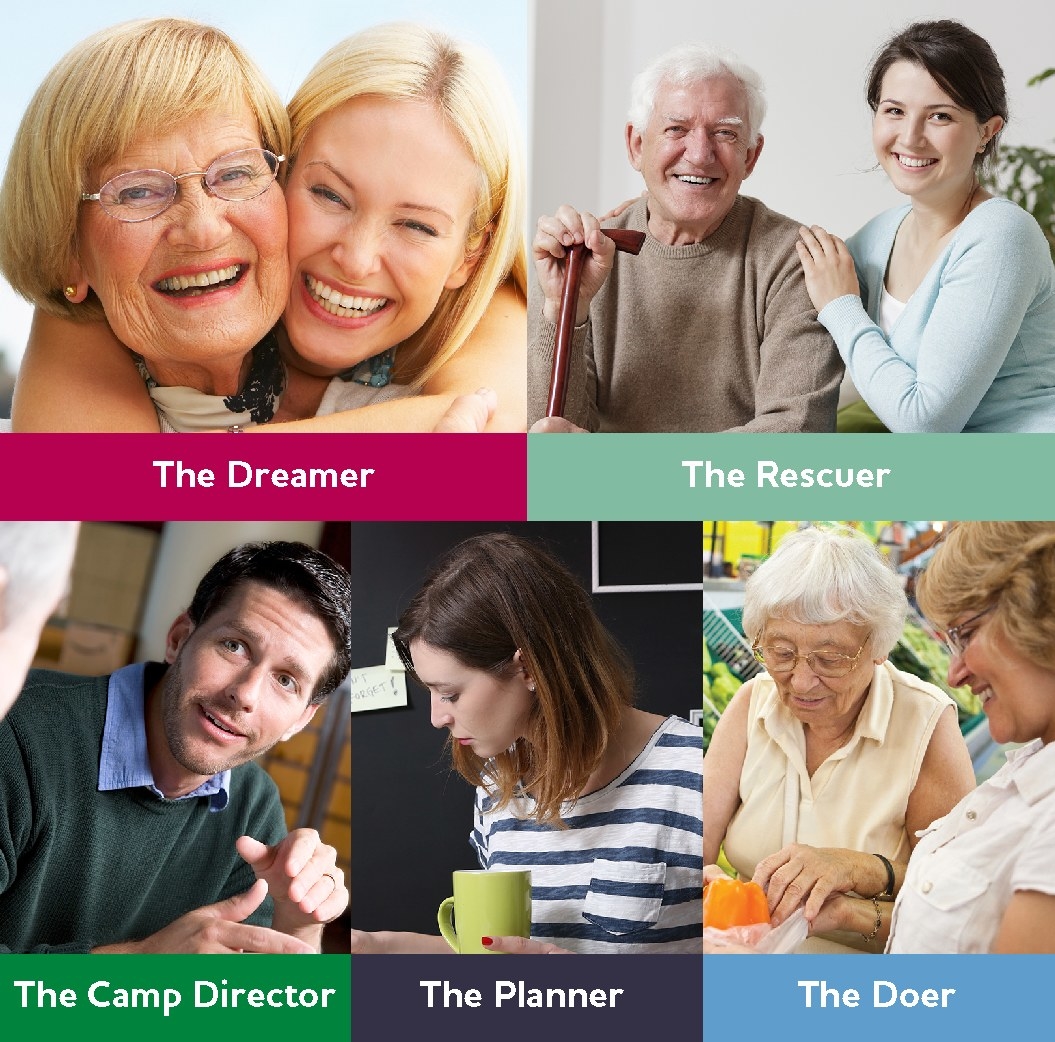 Learn More
Once you've learned a bit about how your personality could affect your caregiving style, think about the other members of your care team. With which family members could you collaborate best? Is there anyone you might clash with in certain circumstances?
Learn more at HomeHelpersHomeCare.com.
1.

Do you prefer to work alone or as part of a team?

2.

When it comes to completing tasks or projects, do you focus more on process or results?

Process. It's crucial to follow directions step-by-step.

Results. Just make sure it's right in the end.

3.

Would you worry about hurting your teammates' feelings if you had to assign positions on your company softball team?

Yes. I wouldn't want to make anyone feel bad.

No. Everyone should be in the position that's best for them.

4.

Do you focus more on making sure everyone in your group agrees or on making the best decision?

I want everyone to agree.

I need the decision to be correct, no matter what people think.

5.

When you travel, do you prefer to have your days planned out or to go with the flow?

I like to go with the flow.

6.

Do you tend to focus more on the future or the present?

What's happening right now is most important.

The future is most important.

7.

Are you a neat freak, or do you have to tell people "there's a method to my madness"?

My workspace must be organized and uncluttered.

As long as I can find what I need, it's fine by me.

8.

Teams are better off when...

...responsibilities are assigned.

...people can choose the tasks that best suit them.

9.

Are you good at reading people?

Yes. I'm good at picking up on people's feelings.

No. It would be easier if people would just say how they feel.

10.

Do you always strive for perfection?

Yes. I prefer to work toward an ideal situation.

No. I prefer to make the best of the situation as is.

11.

Do you take your time when making a decision?

Yes. I need to consider all outcomes before settling on a decision.

No. I believe the simplest solution is usually best.

12.

Which is more important: planning or flexibility?

Planning. Preparation is key.

Flexibility. You need to adapt as conditions change.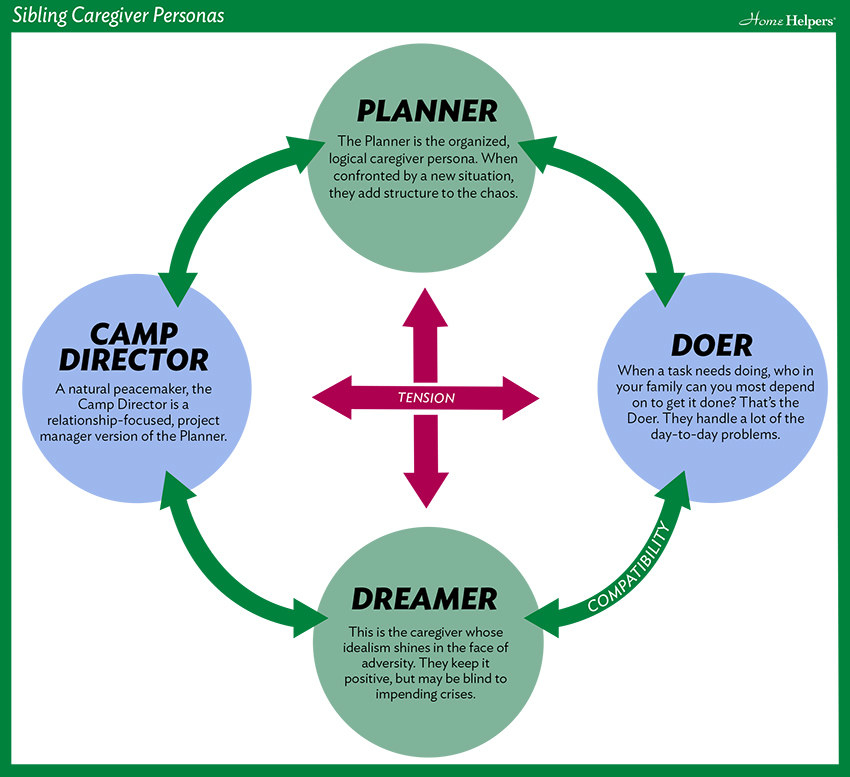 This post was created by a member of BuzzFeed Community, where anyone can post awesome lists and creations.
Learn more
or
post your buzz!
Looks like there are no comments yet.
Be the first to comment!