First, set the scene with some amazing decor.
Take your table to the next level...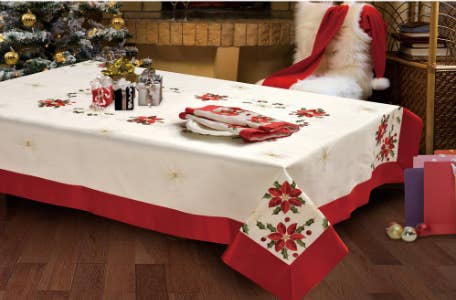 What's more important during the holidays than feeding your family?
And we can't forget the most important course: dessert.
Try your hand at a delicious tres leches cake.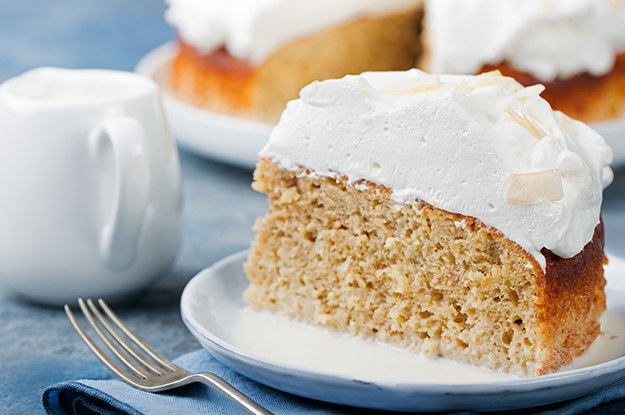 And last but certainly not least: Prepare to celebrate with those you love most (and get ready to tear into those presents).