17 Cats That Ruined Christmas
Get off of those presents, cat. You're ruining Christmas. There are plenty of more productive ways to help out humans, though, cats. Try some of these tips, instead.
3.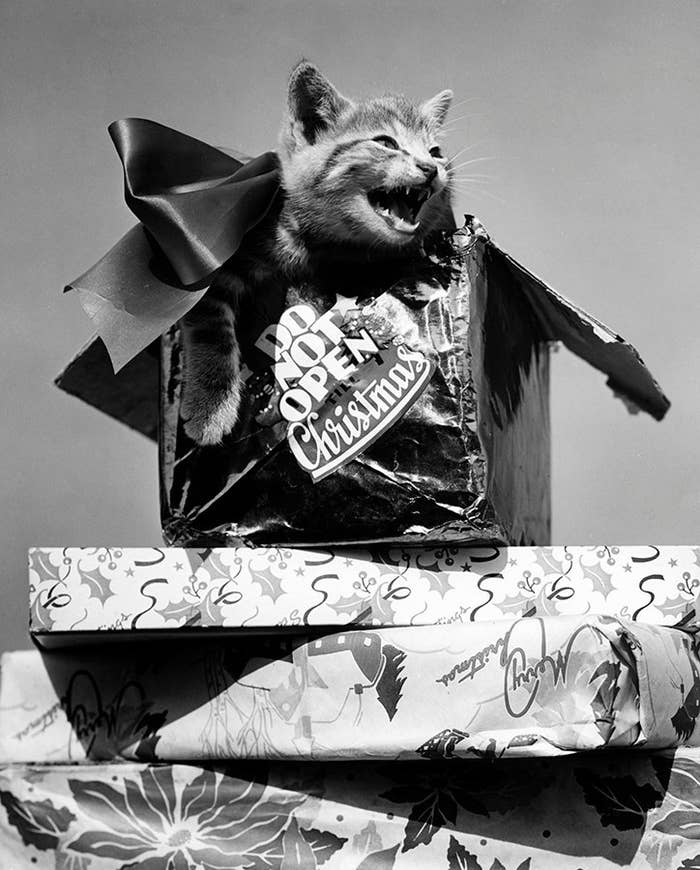 4.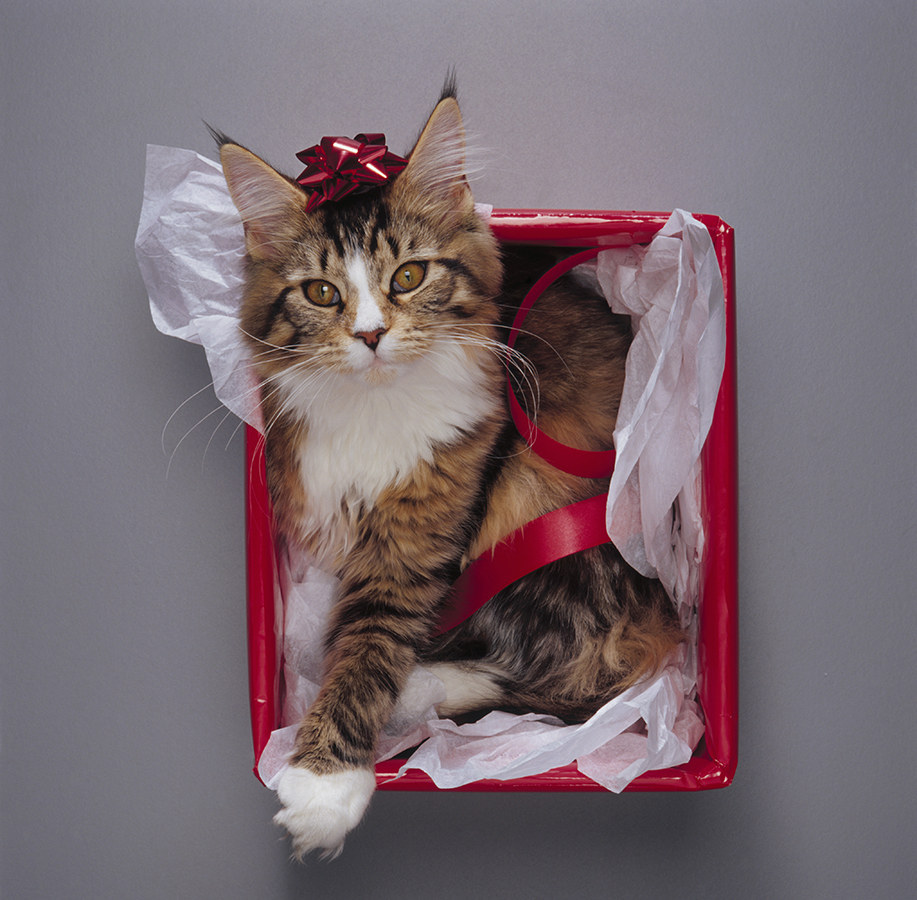 6.
7.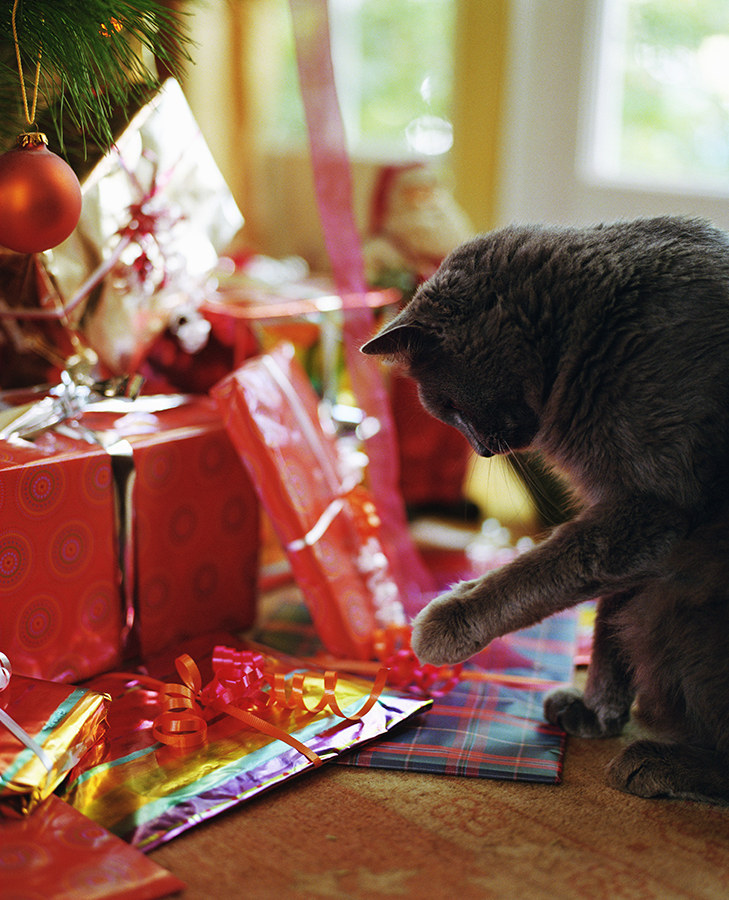 8.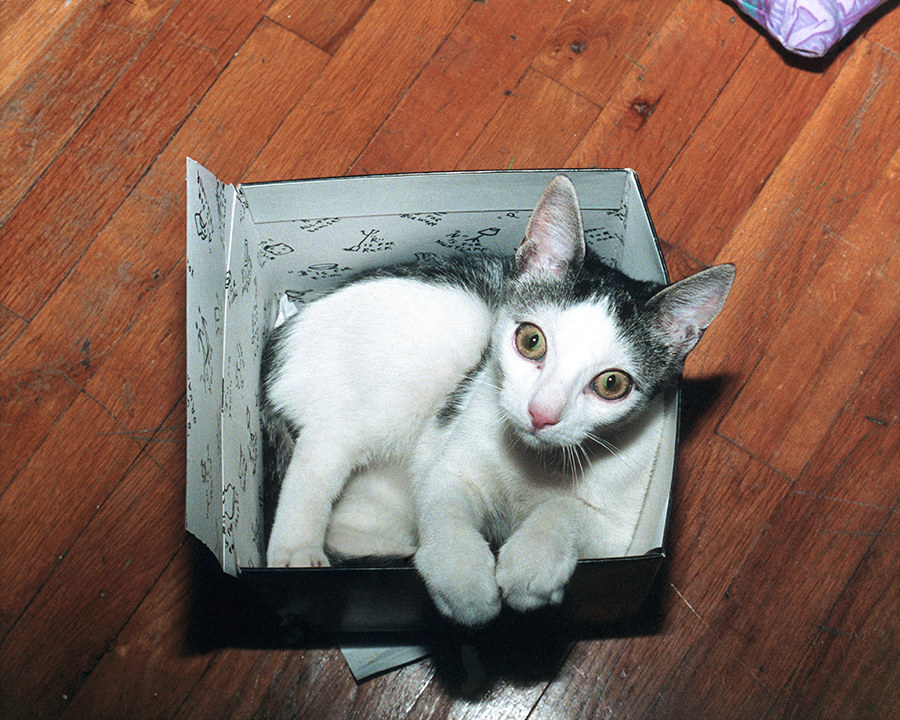 9.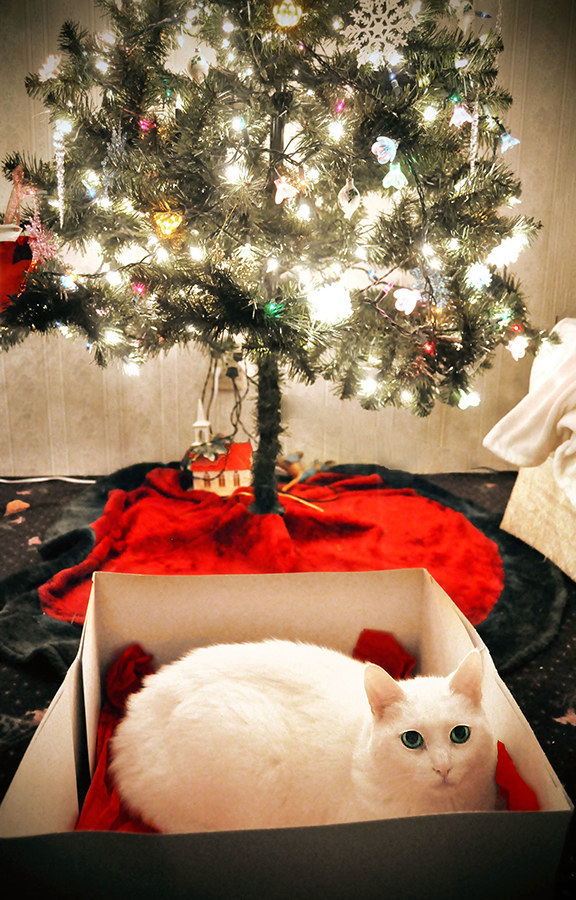 10.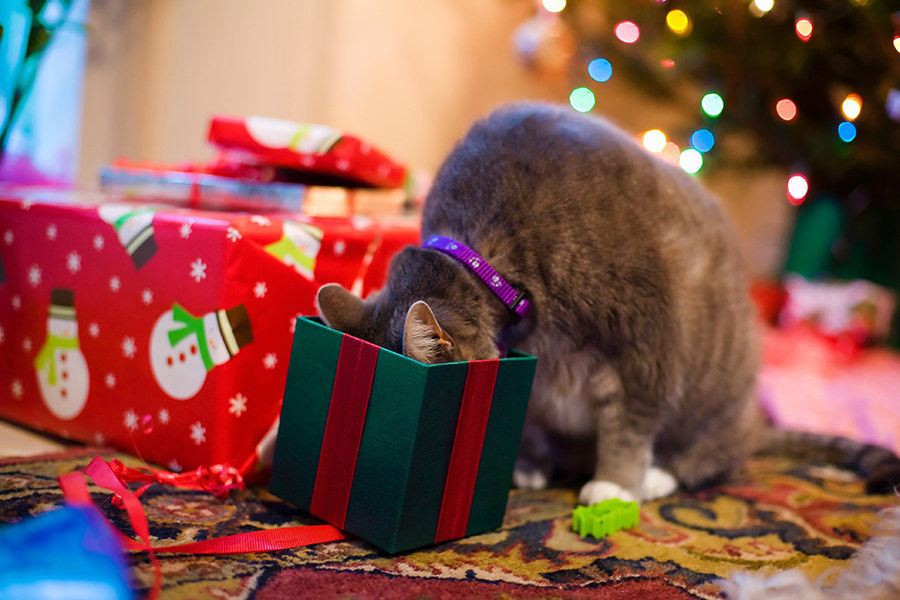 12.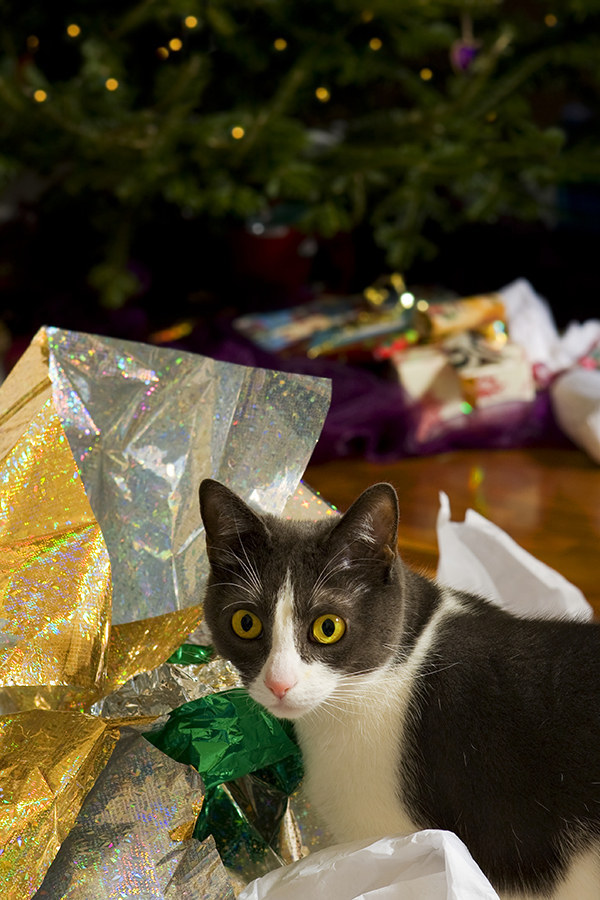 What have we learned? Cats are out to ruin your Christmas. Especially this one.