1.
Score with guests from the second they walk in the door.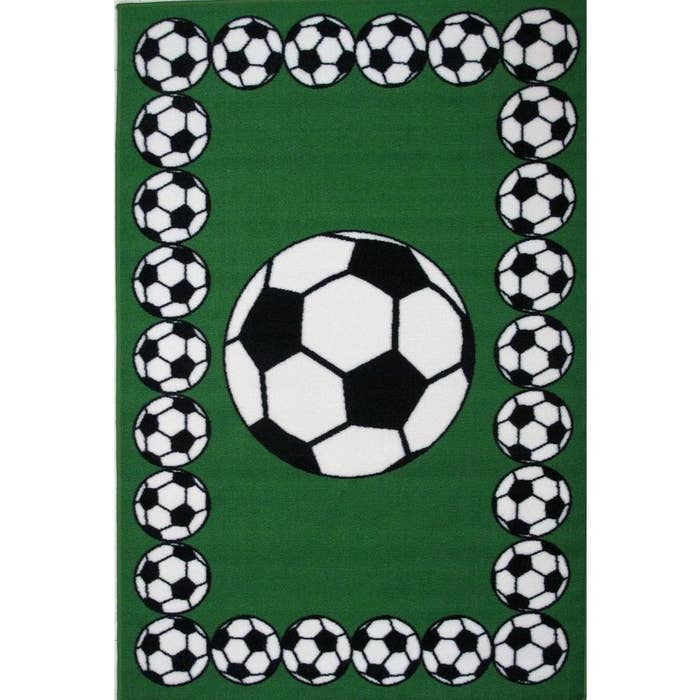 2.
A lot of soccer will be happening in the mornings. So what we're saying is, you. need. this.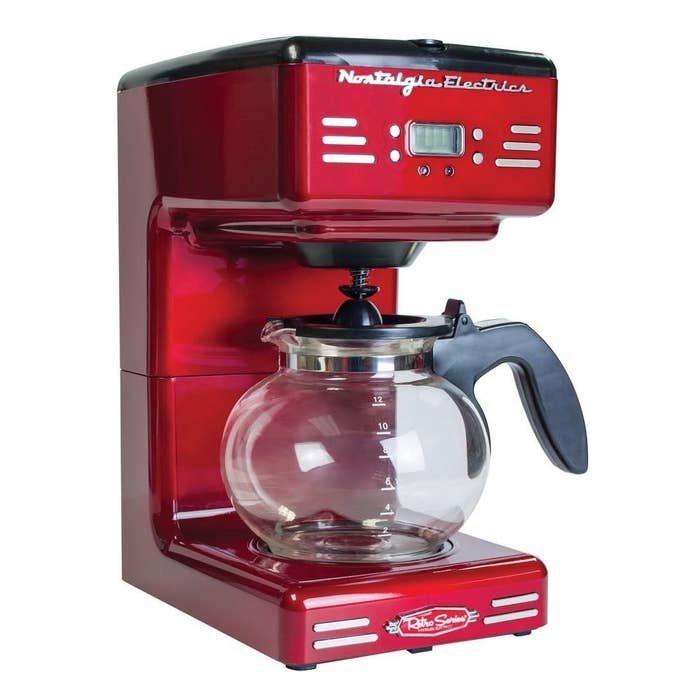 3.
And, heck, if you actually just want to go retro all the way, prepare huevos con chorizo for the entire fam with this awesome oven.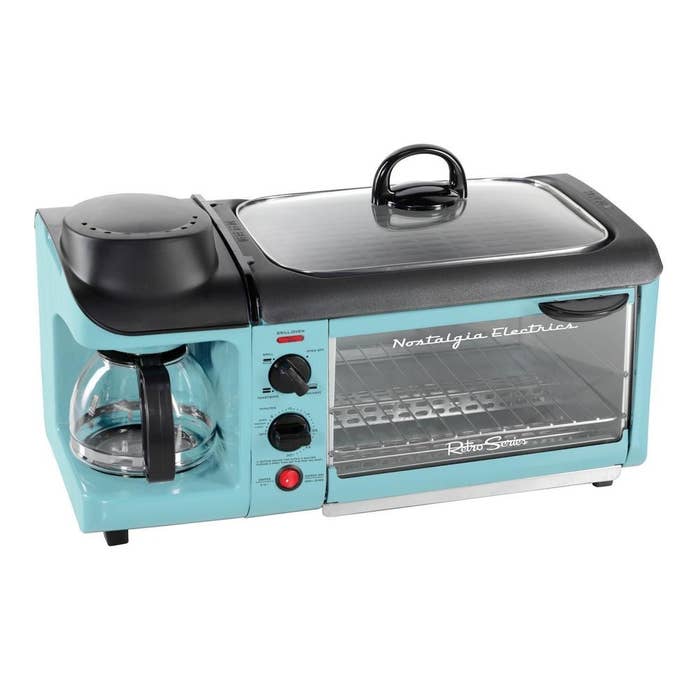 4.
Lets get some proper coffee cups while we're at it.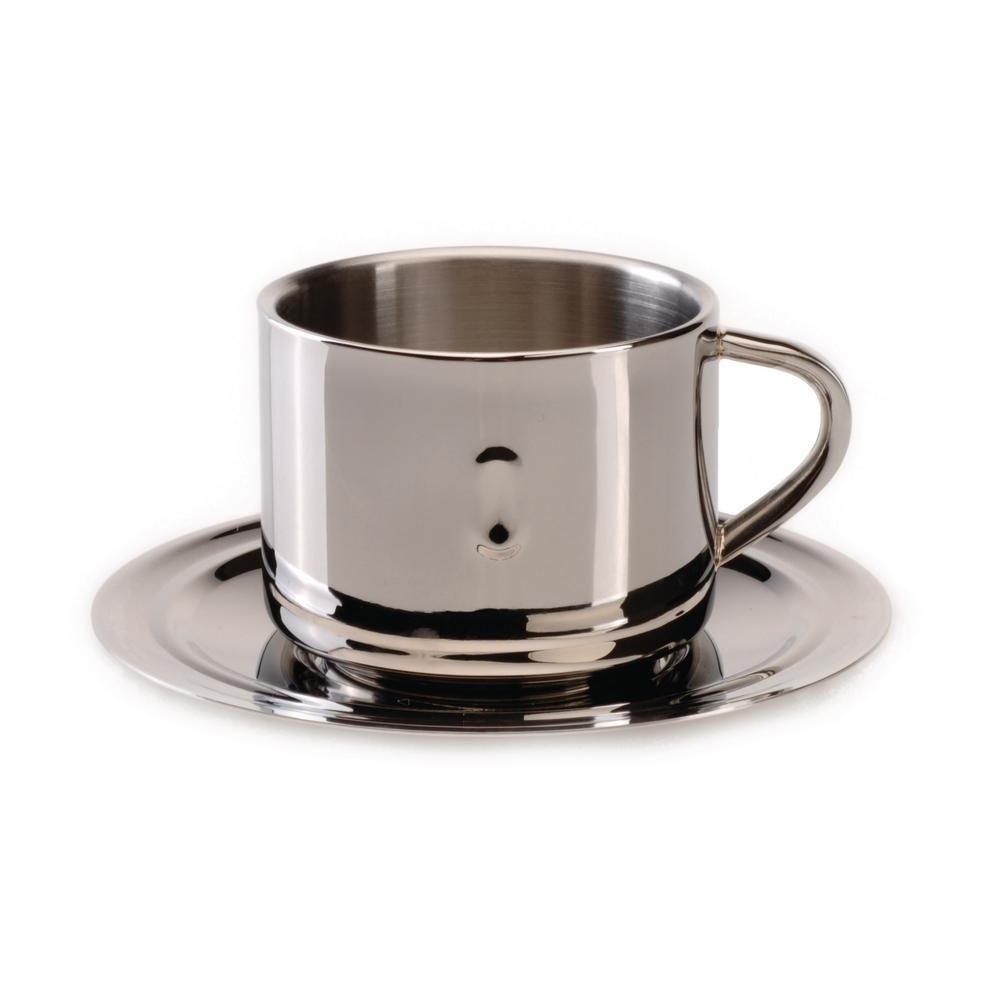 5.
These trays are perfect to serve le breakfast in bed.
6.
But, hey, we can get fancy too! If you're planning on entertaining, here's this very nice serving cart.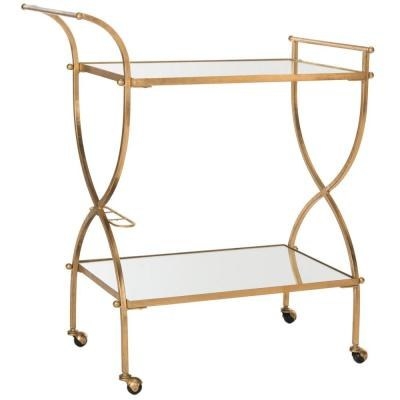 7.
Polish your serving skills even more by having this mesa in your living room. It'll fit all the snacks in the world*.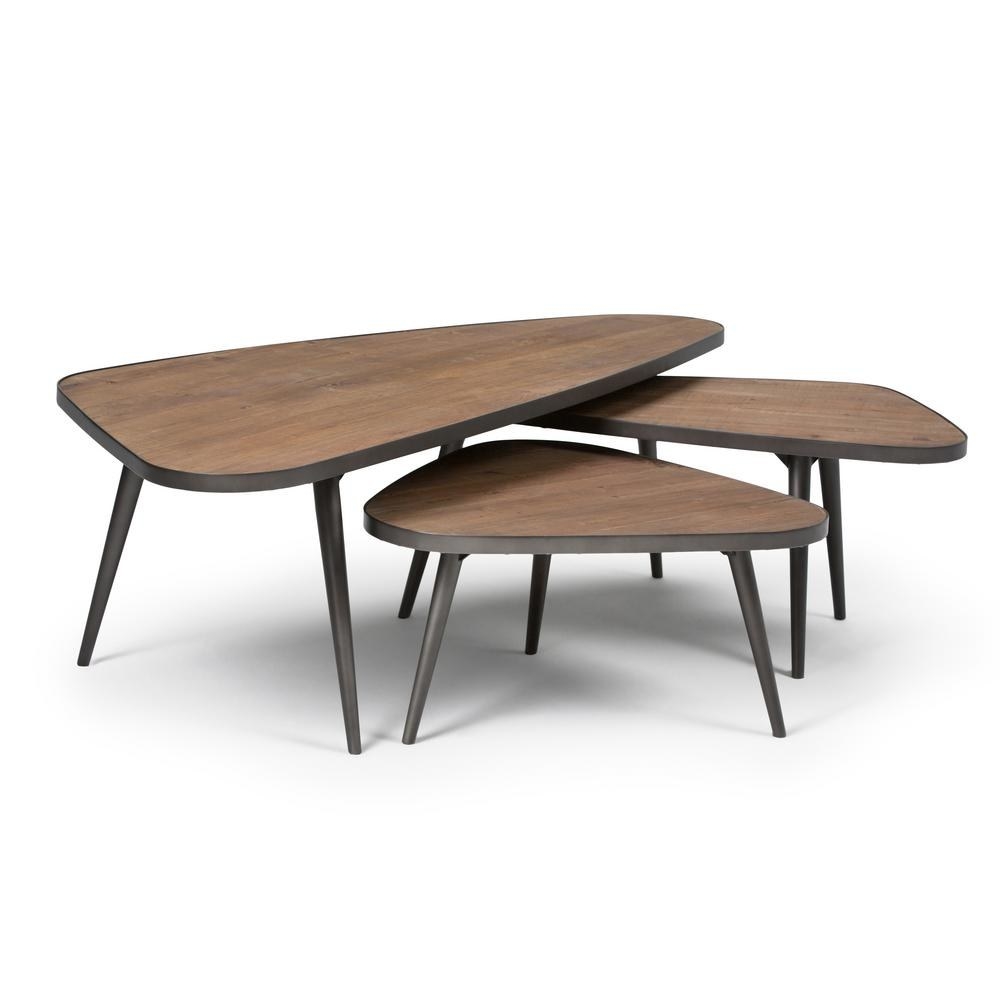 8.
And sure, yeah, prop your feet in style too.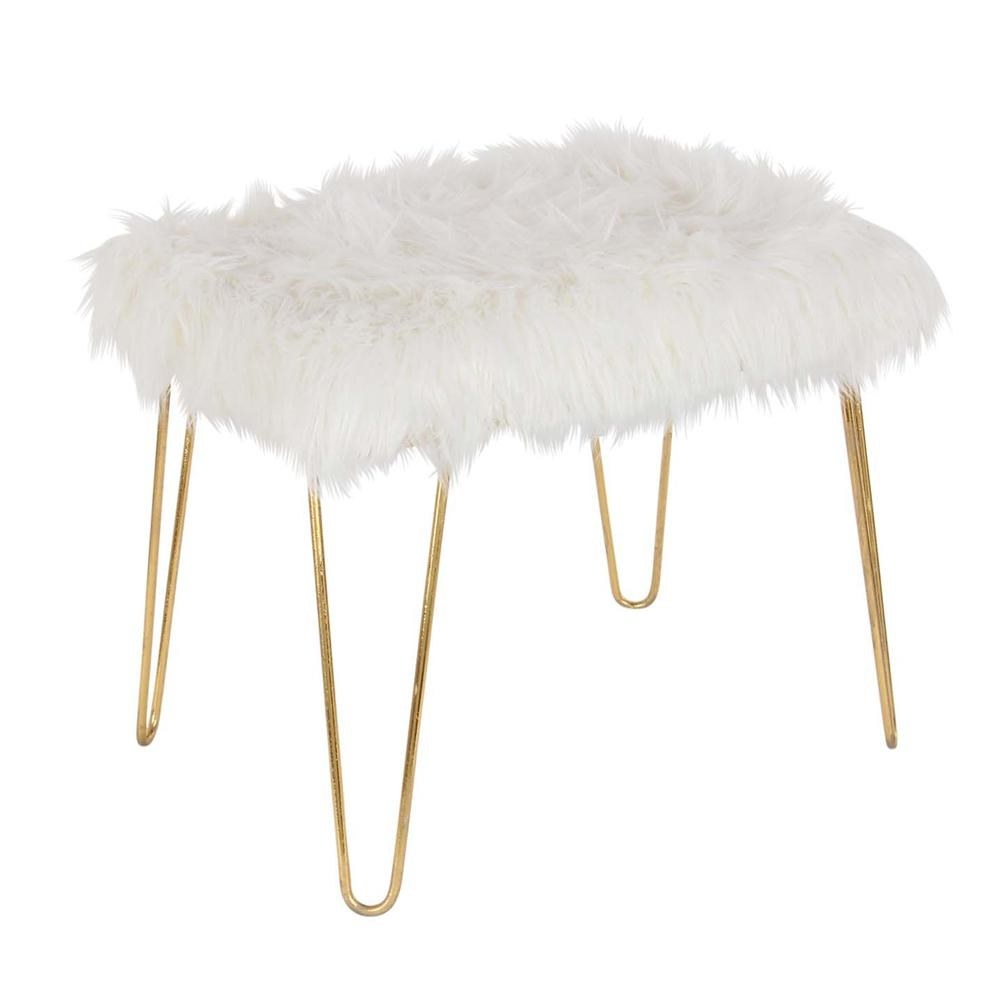 9.
OK, let's get serious. At least seriously thematic. How about a soccer ball popcorn maker? Jared Borgetti would dig it.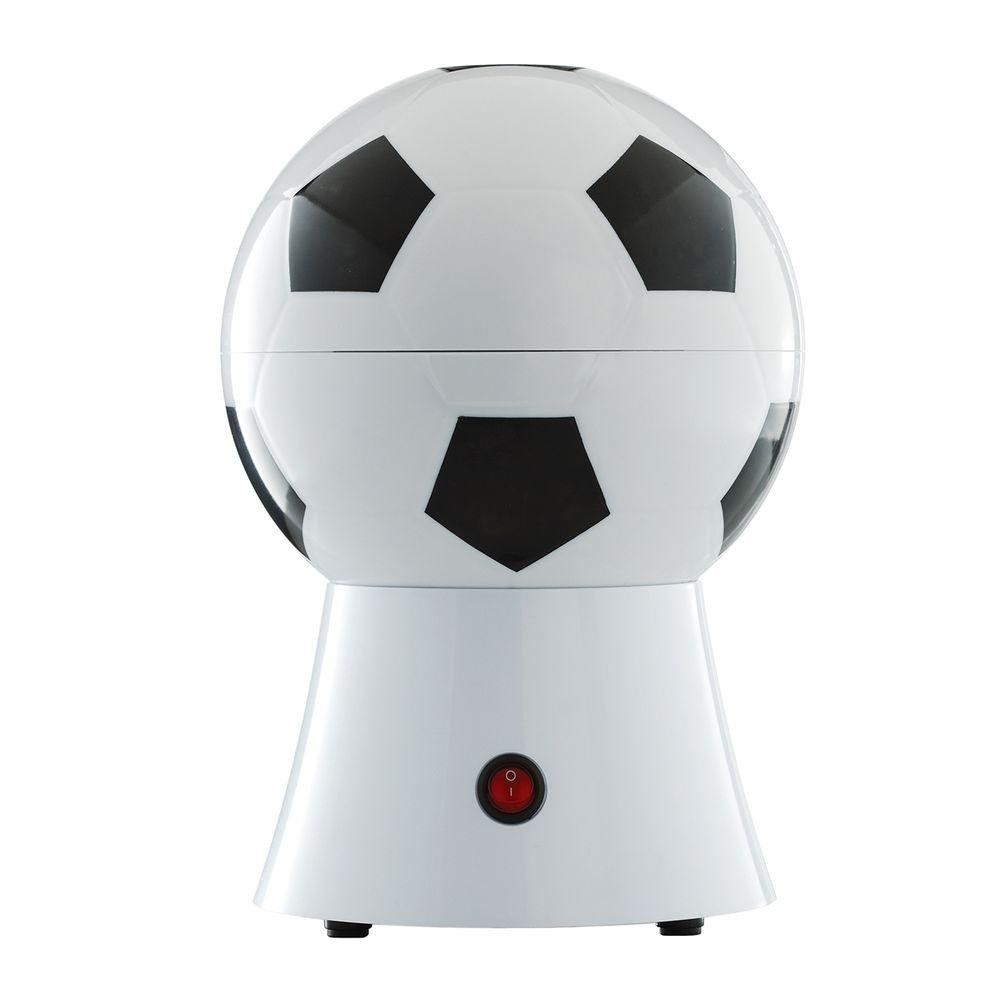 10.
Now let's get some sunshine. If you'll be hosting peeps on the patio, consider this beautiful grill.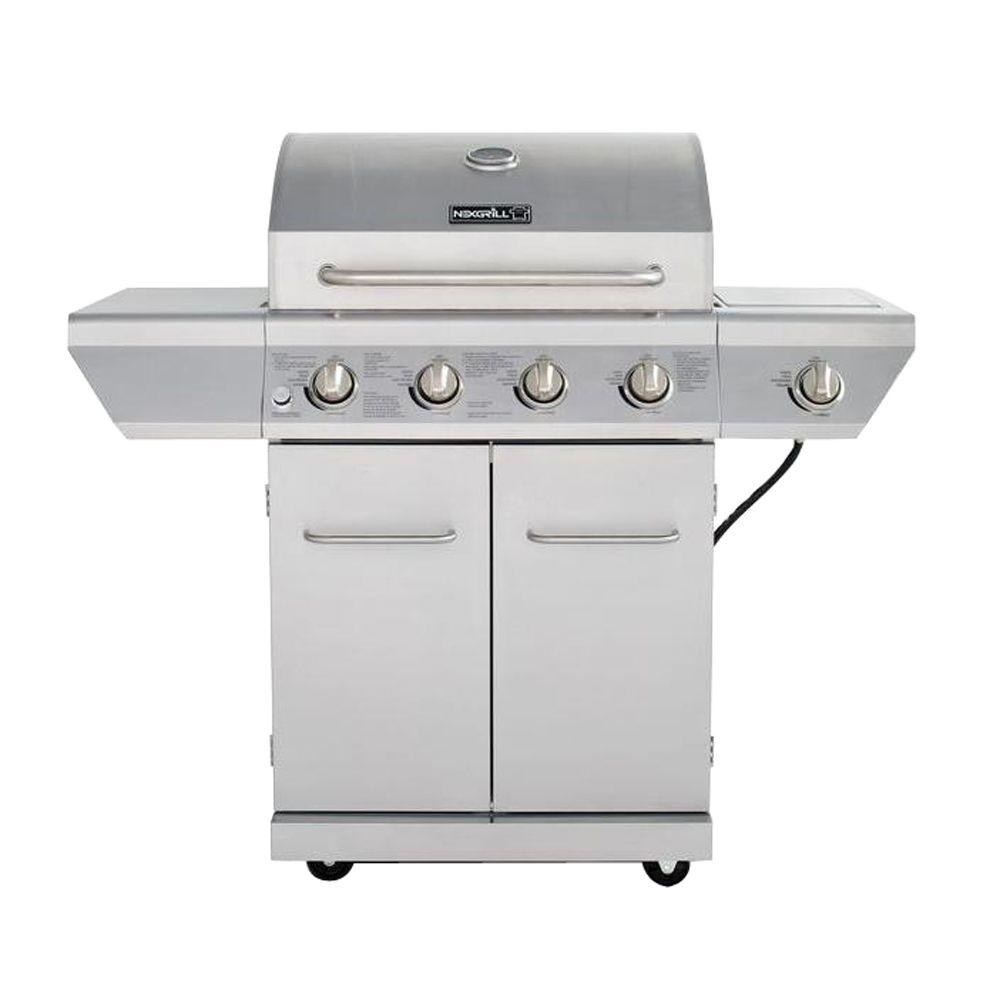 11.
And have them sit in comfy (and affordable) furniture.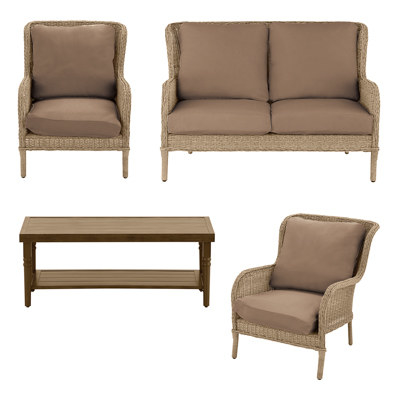 12.
Need extra seating for your compas? Look no further than these barstools.
13.
A fire pit can't help but make things, like, 9,000 times better.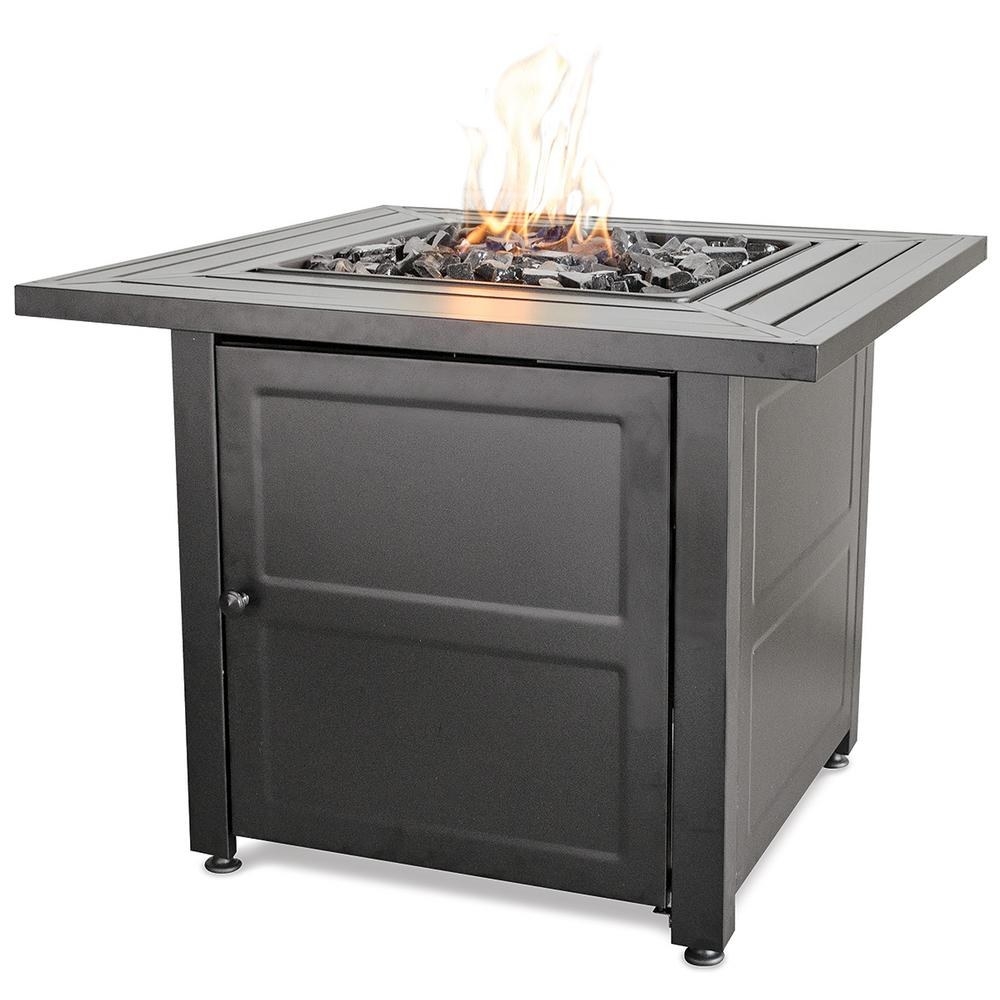 14.
Halftime? Uh, more like "still-soccer-time"!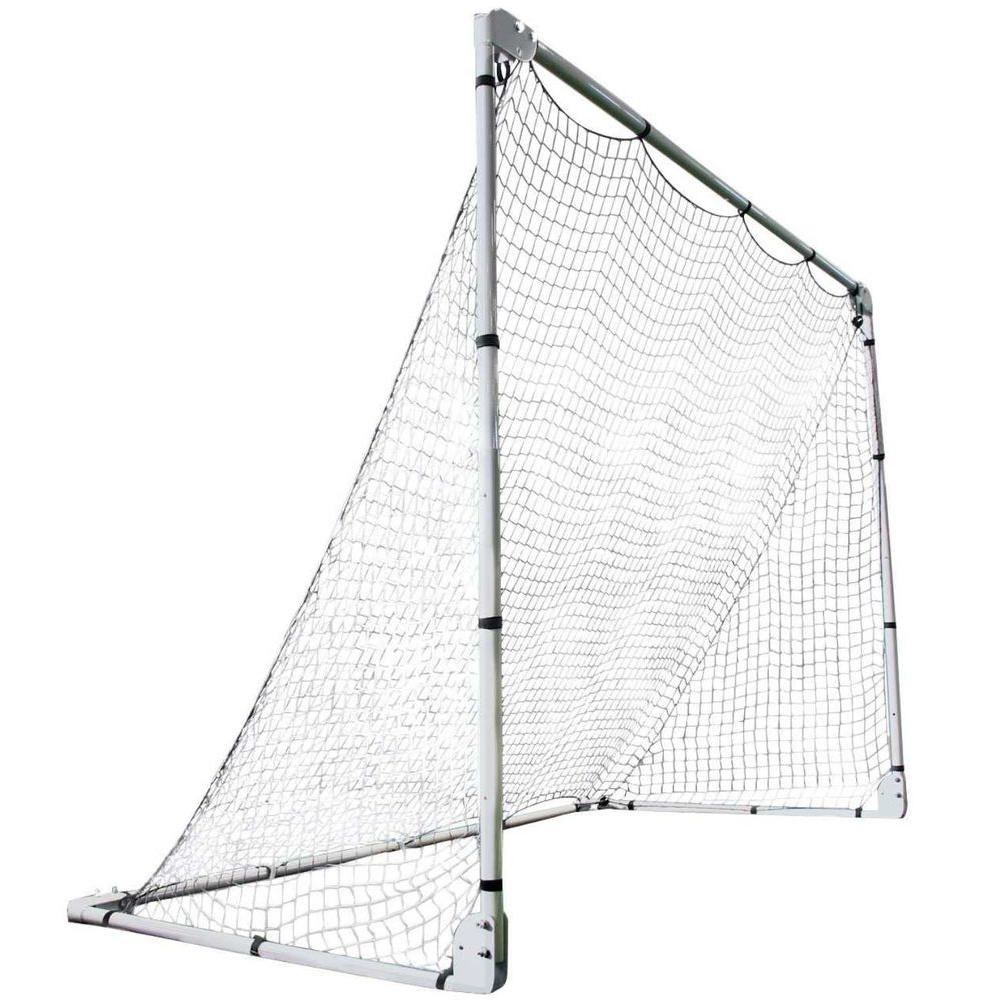 15.
And finally, these doggy toys, because tus perritos deserve to enjoy soccer too!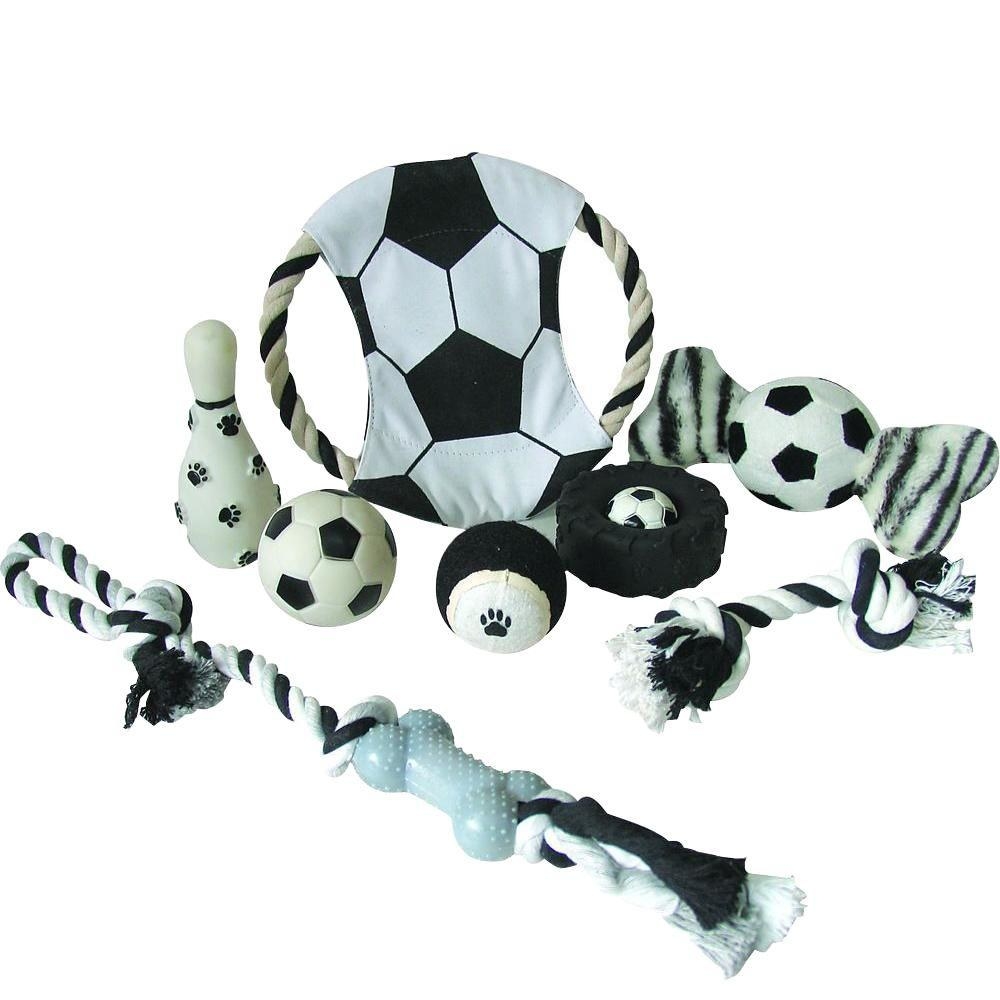 You should be all set to enjoy games from morning until noon now. Find even more awesome stuff at The Home Depot.
All images courtesy of The Home Depot.