What could be better than visiting a grand chateau or hilltop villa? Visiting one that's pitted with decay, that's what. Time may ravage grand buildings, but in the process it conjures a different kind of beauty – one that pokes through the cracks and glints between the fractured shards of stained glass. Abandon a place for a few decades and wondrous things start to happen...
1.
Castello di Sammezzano, Italy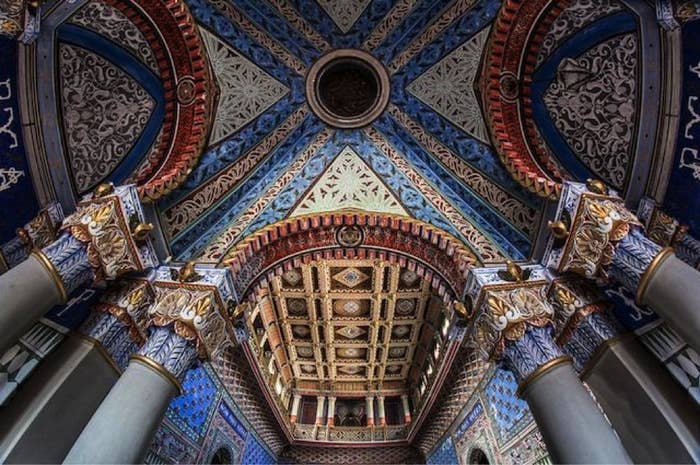 2.
Varosha, Cyprus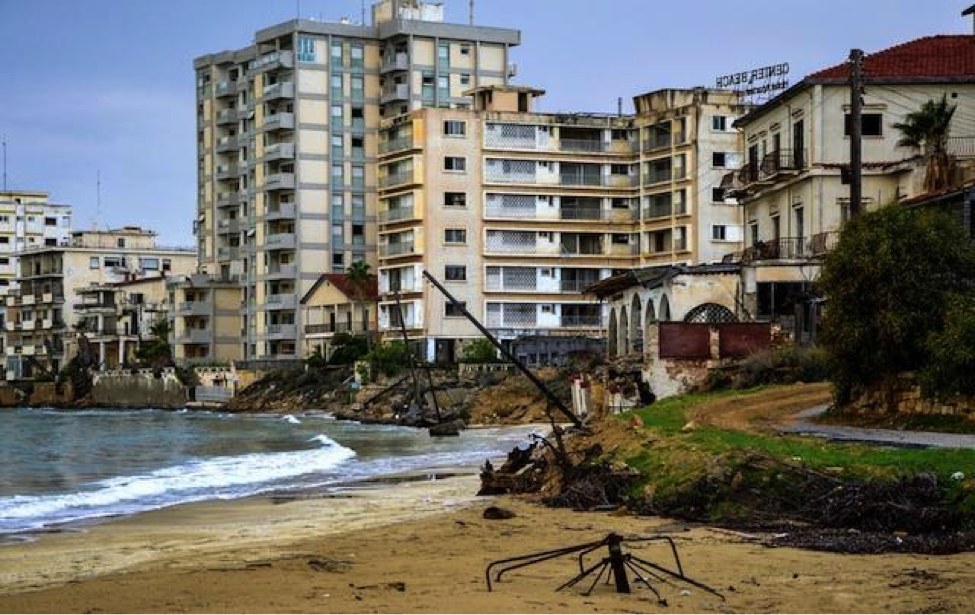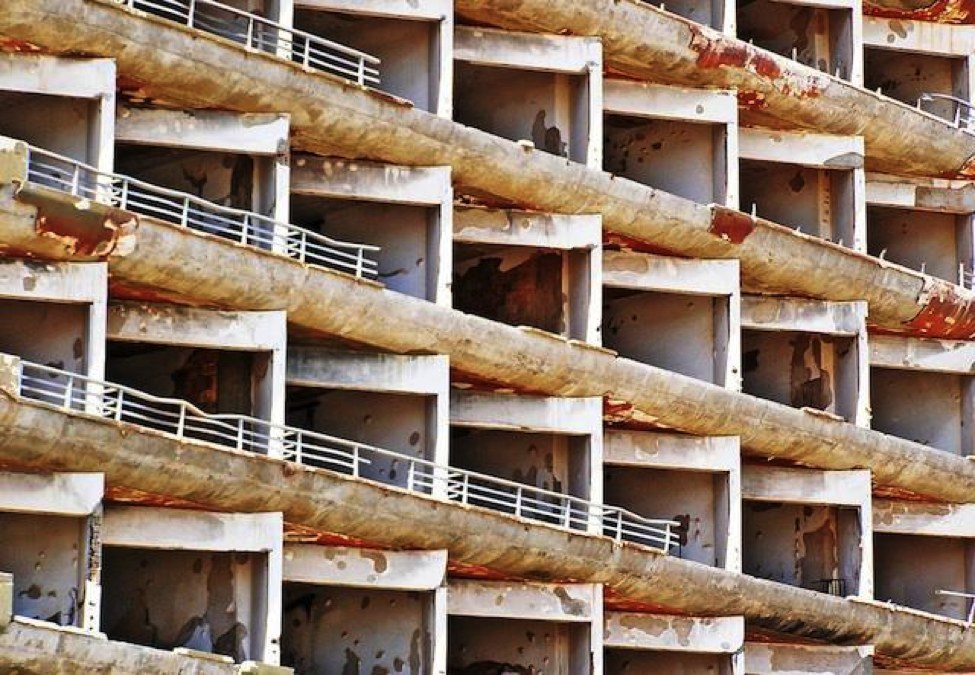 3.
Château Lumiere, France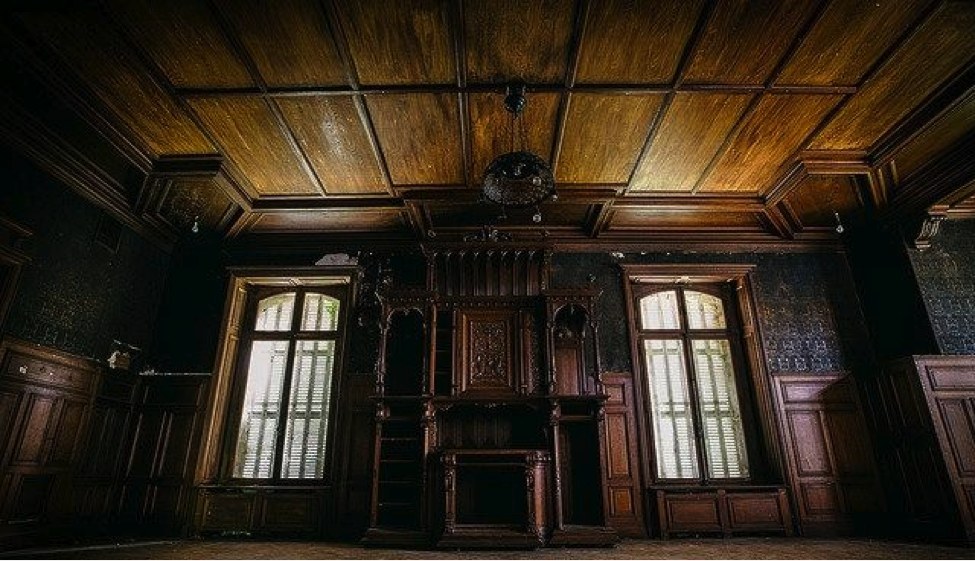 4.
Canfranc, French/Spanish border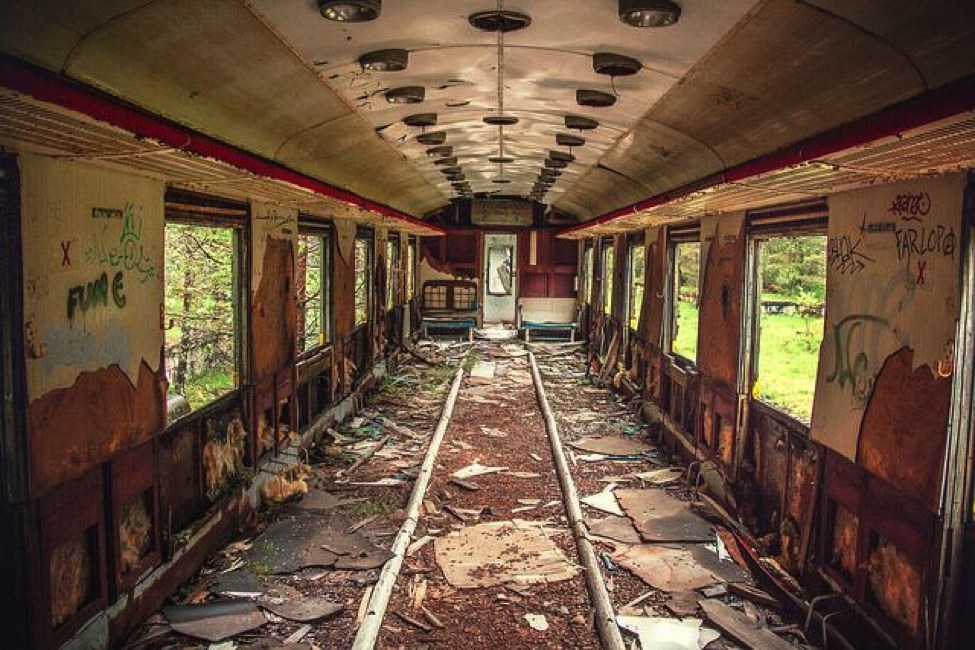 5.
Château Du Cavalier, France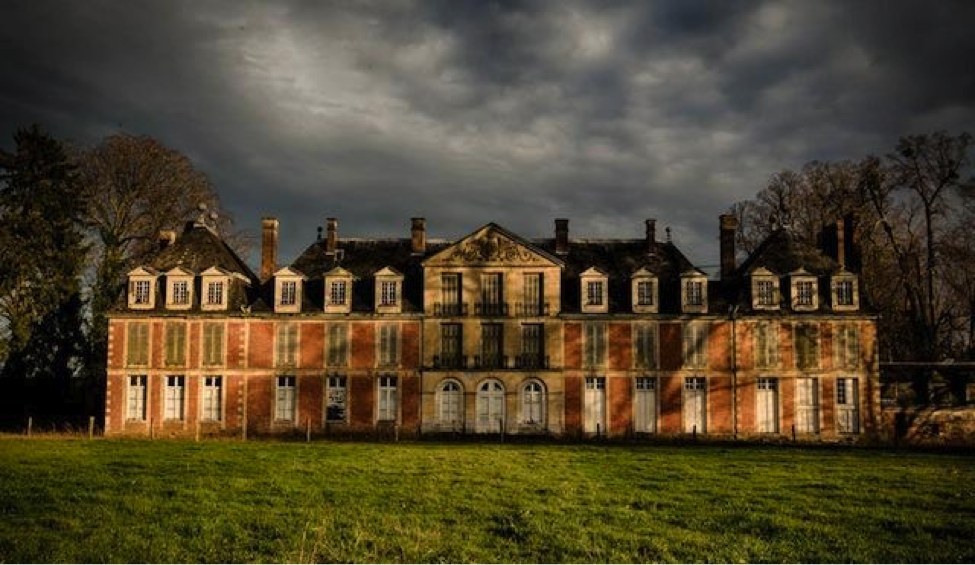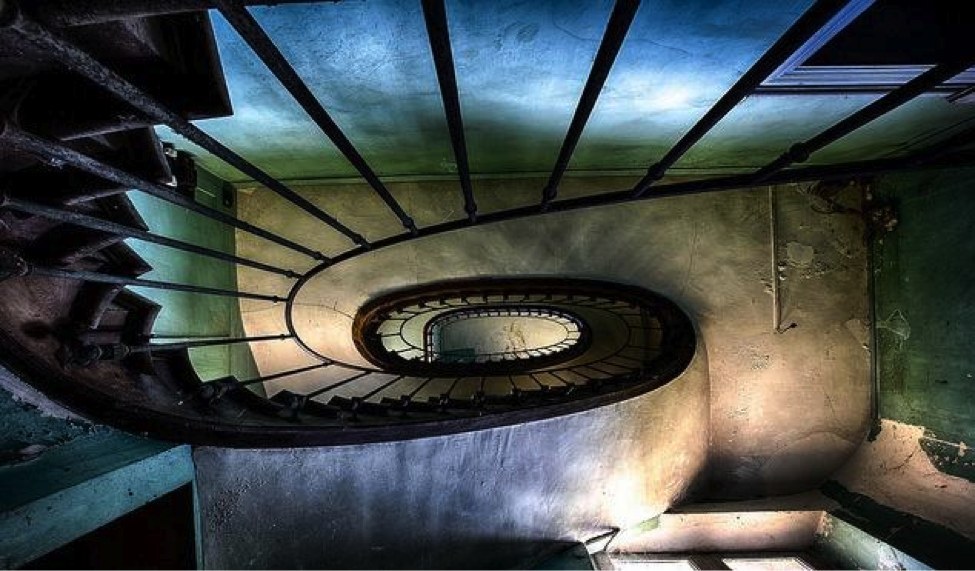 6.
Kayakoy, Turkey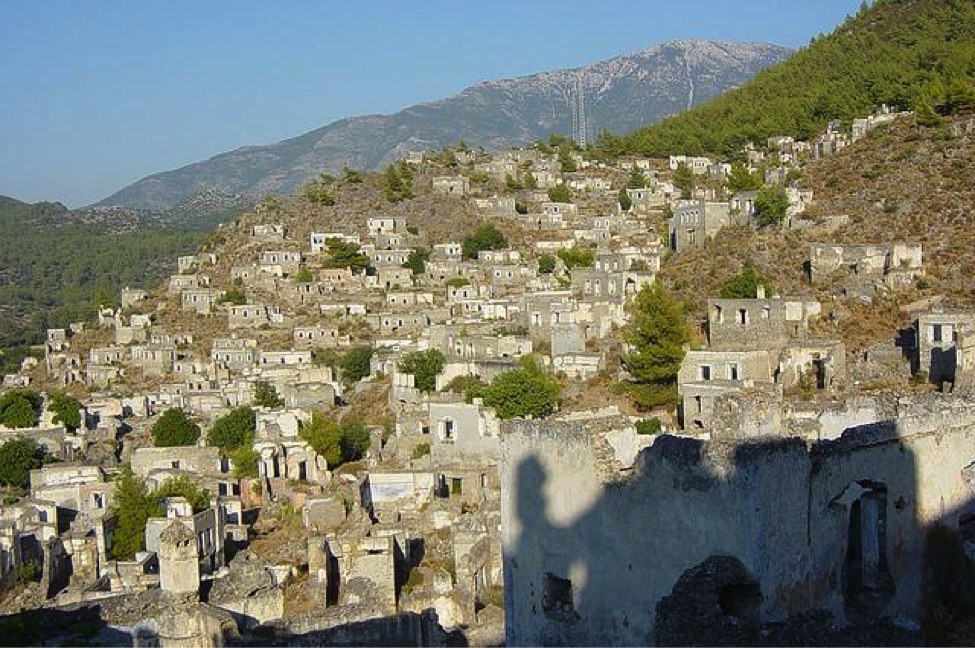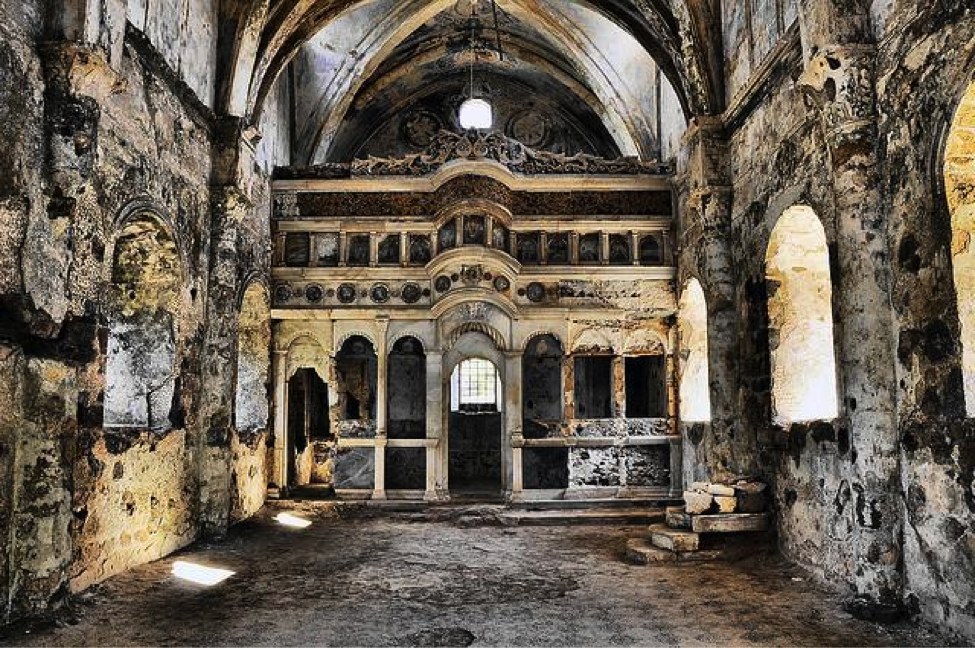 7.
Sanatorium Forêt, France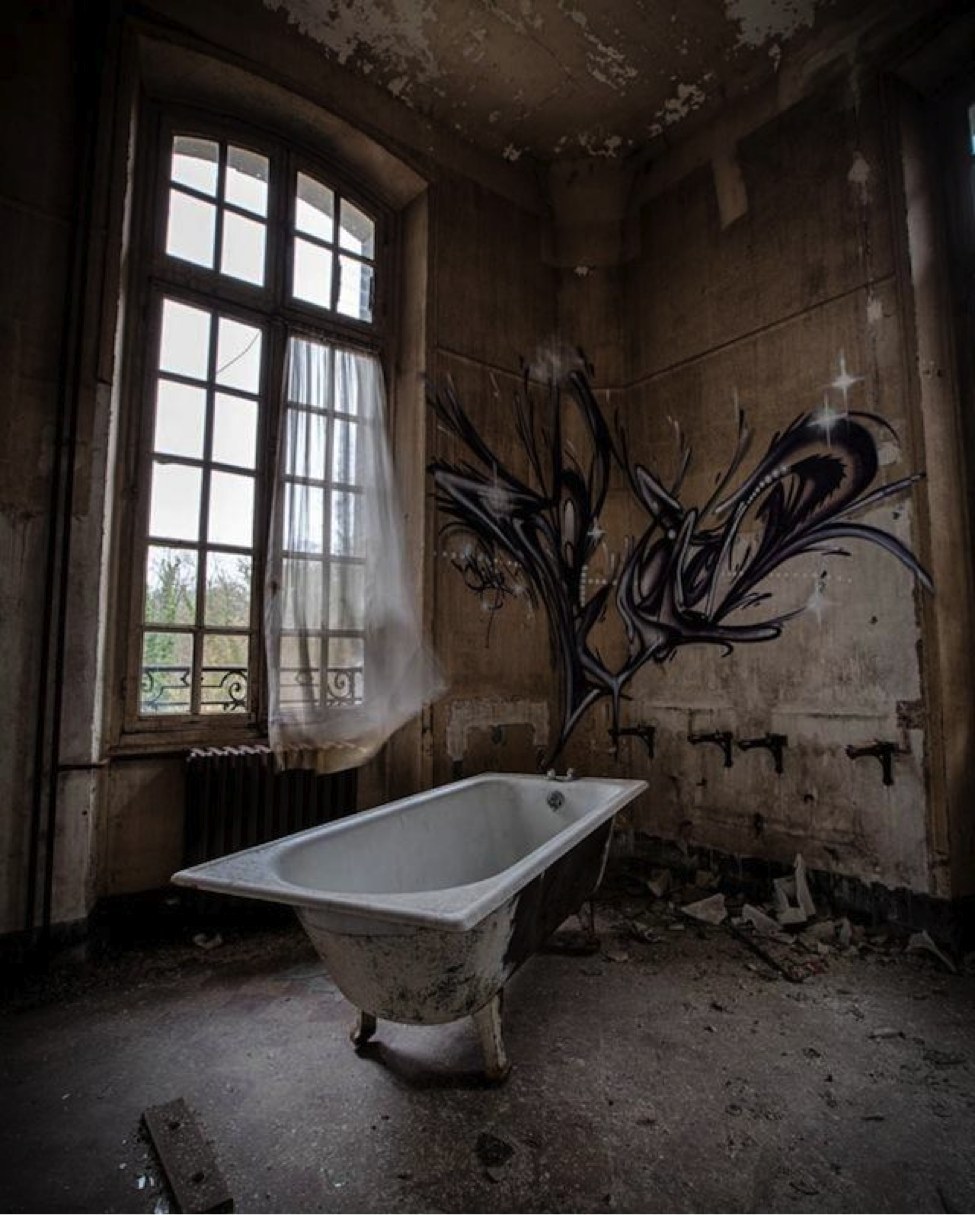 8.
Villa De Vecchi, Italy
9.
Villa Pusterla-Crivelli, Italy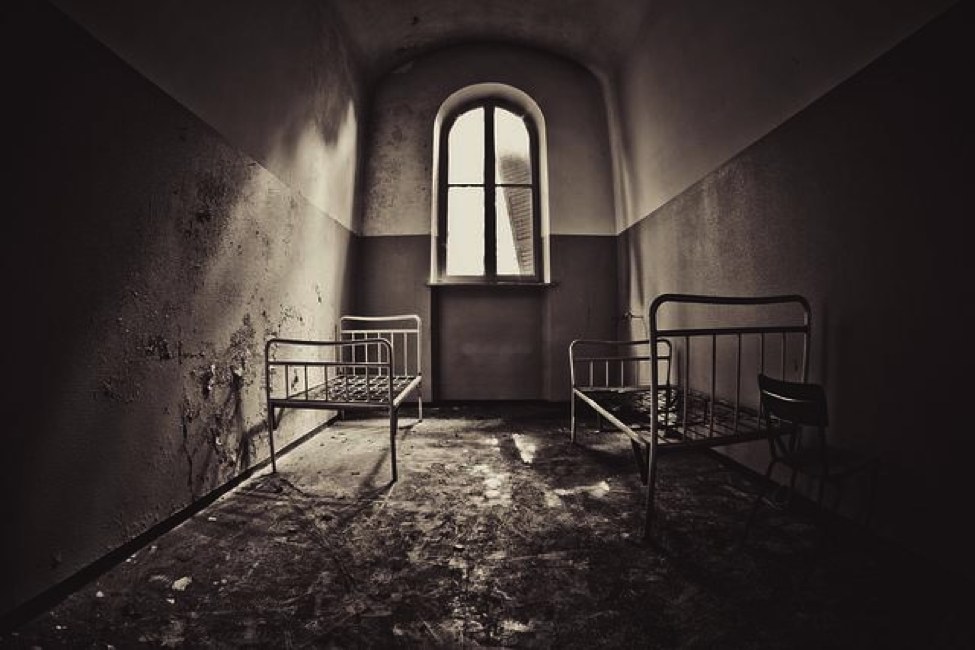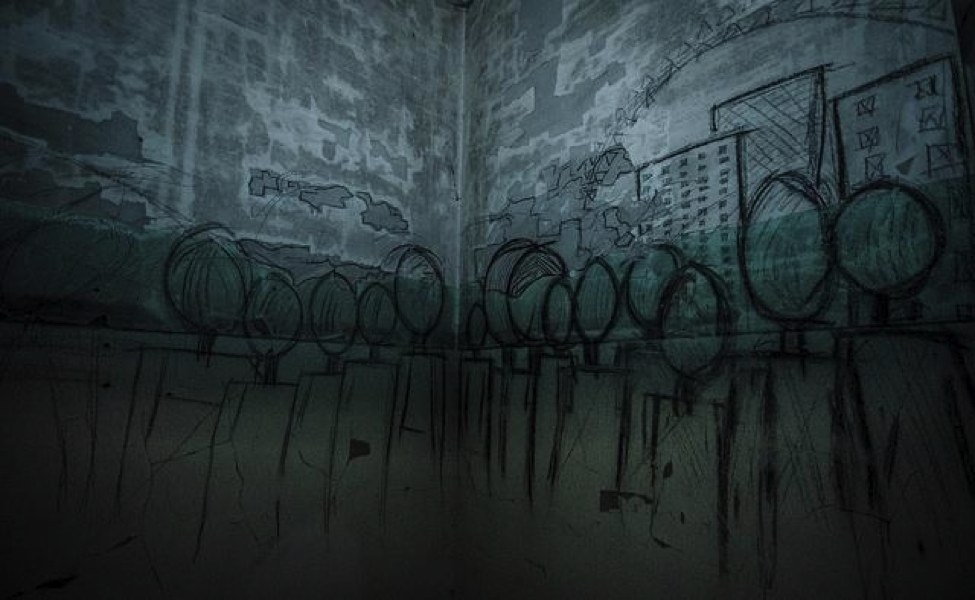 10.
Asinara Prison, Italy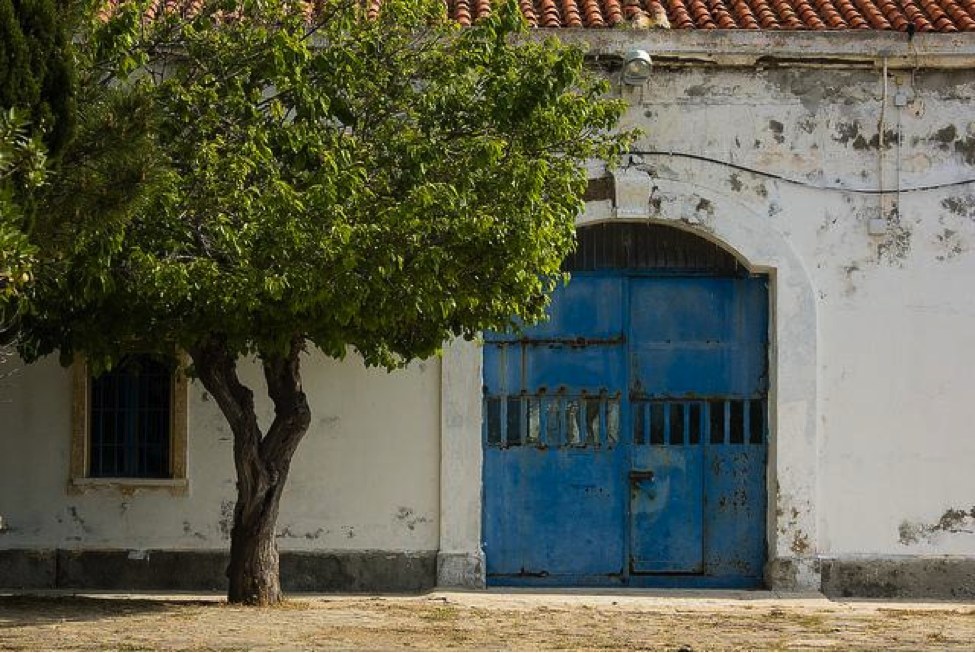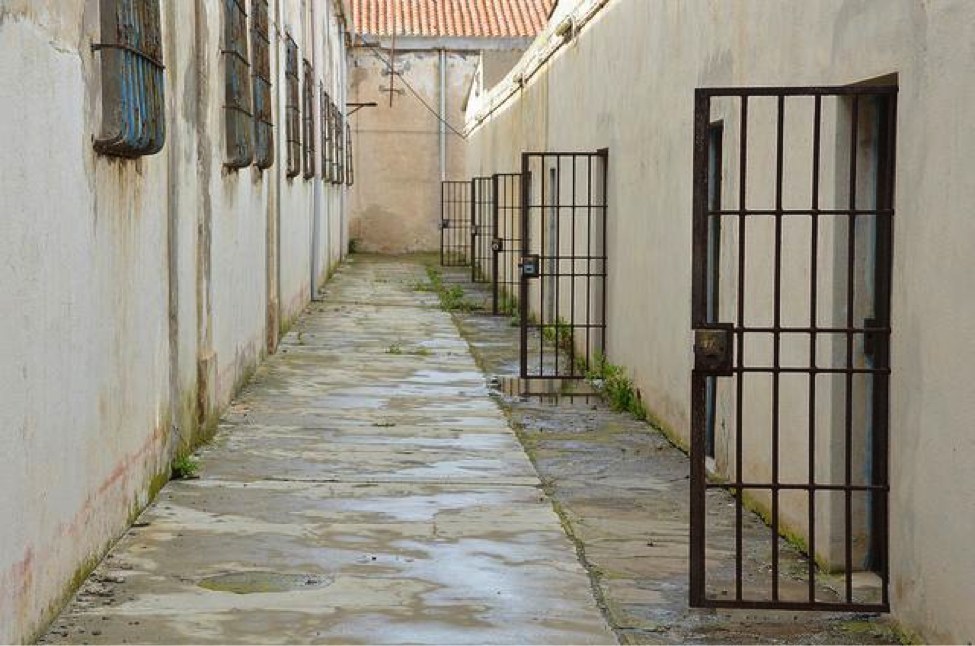 11.
Deep Valley of the Mills, Italy
12.
OGR Factory, Italy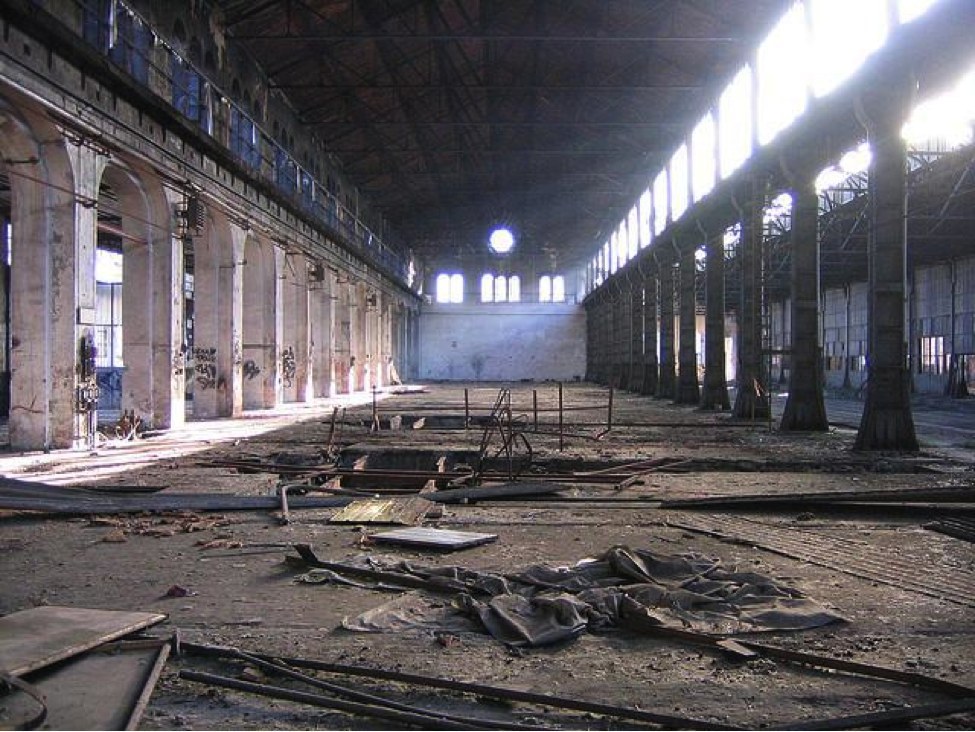 13.
White Rocks, Malta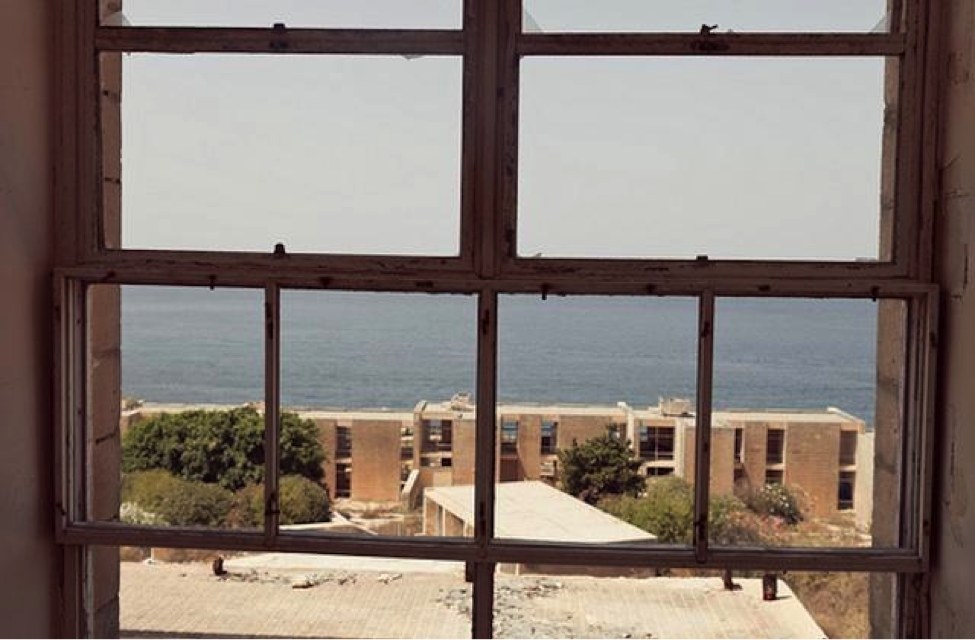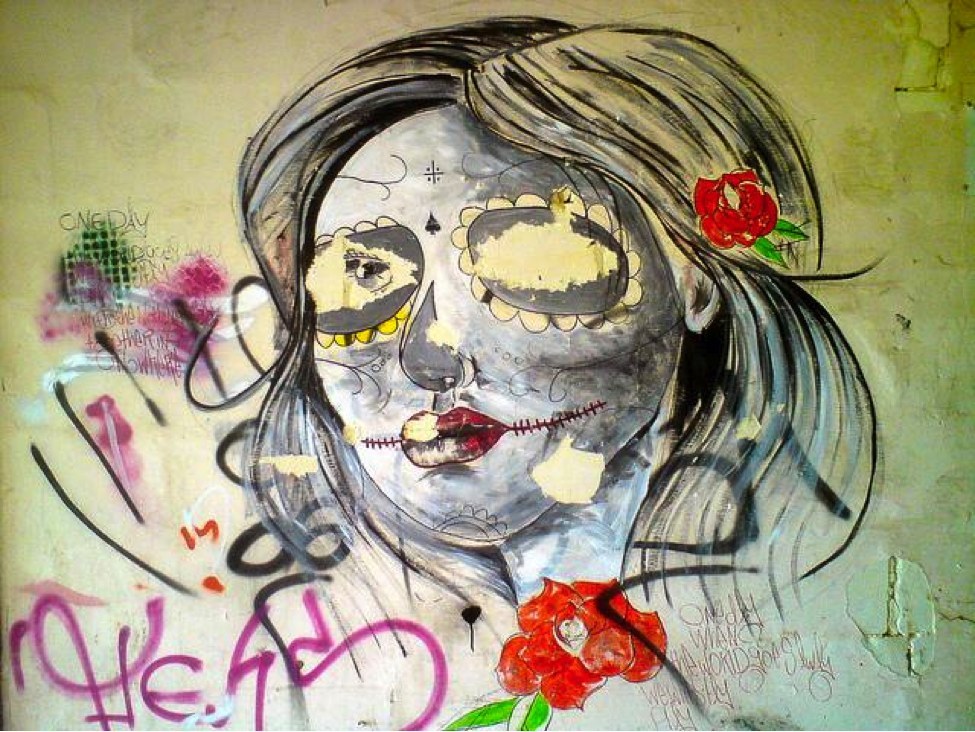 14.
Vathia, Greece
15.
Consonno, Italy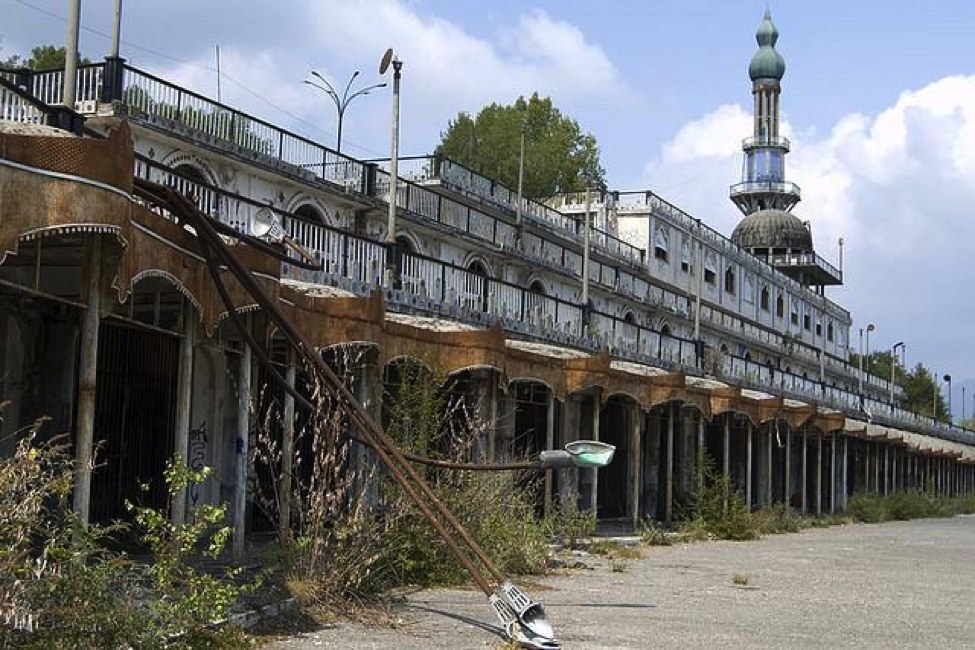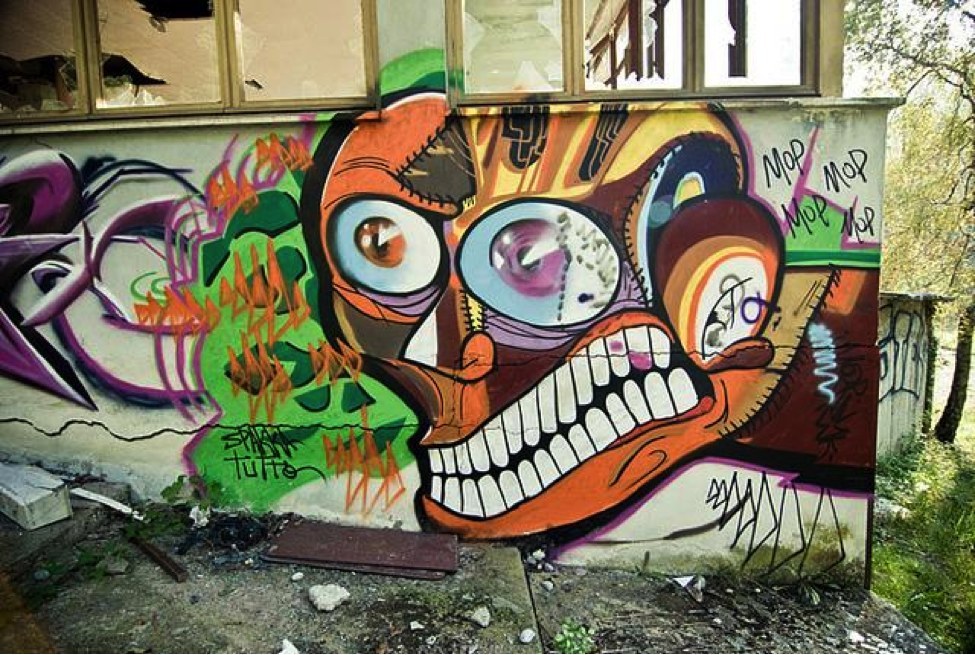 16.
Gavros, Greece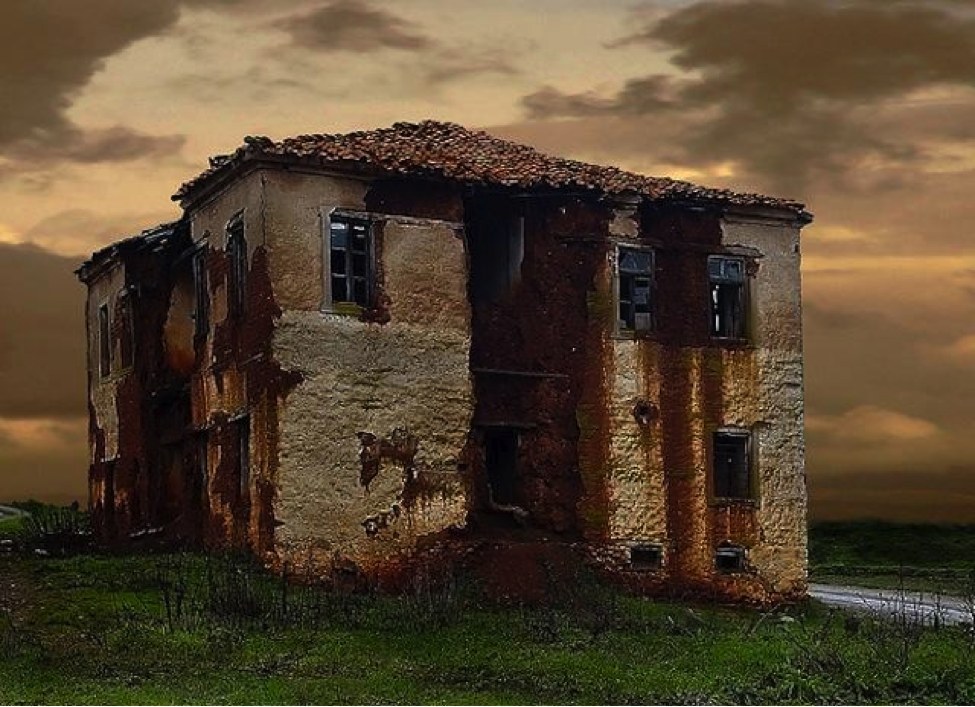 17.
Abandoned House, Turkey