1.
Loyalty
We all know that dogs are popular for their loyalty. But which one is the best in this sector? The German Shepherd is obviously loyal, but Yorkshire Terriers are more loyal than other breeds. That is the main reason why people try to afford them. Also, they will understand you than any other dog breeds.
2.
They Were Rate Runner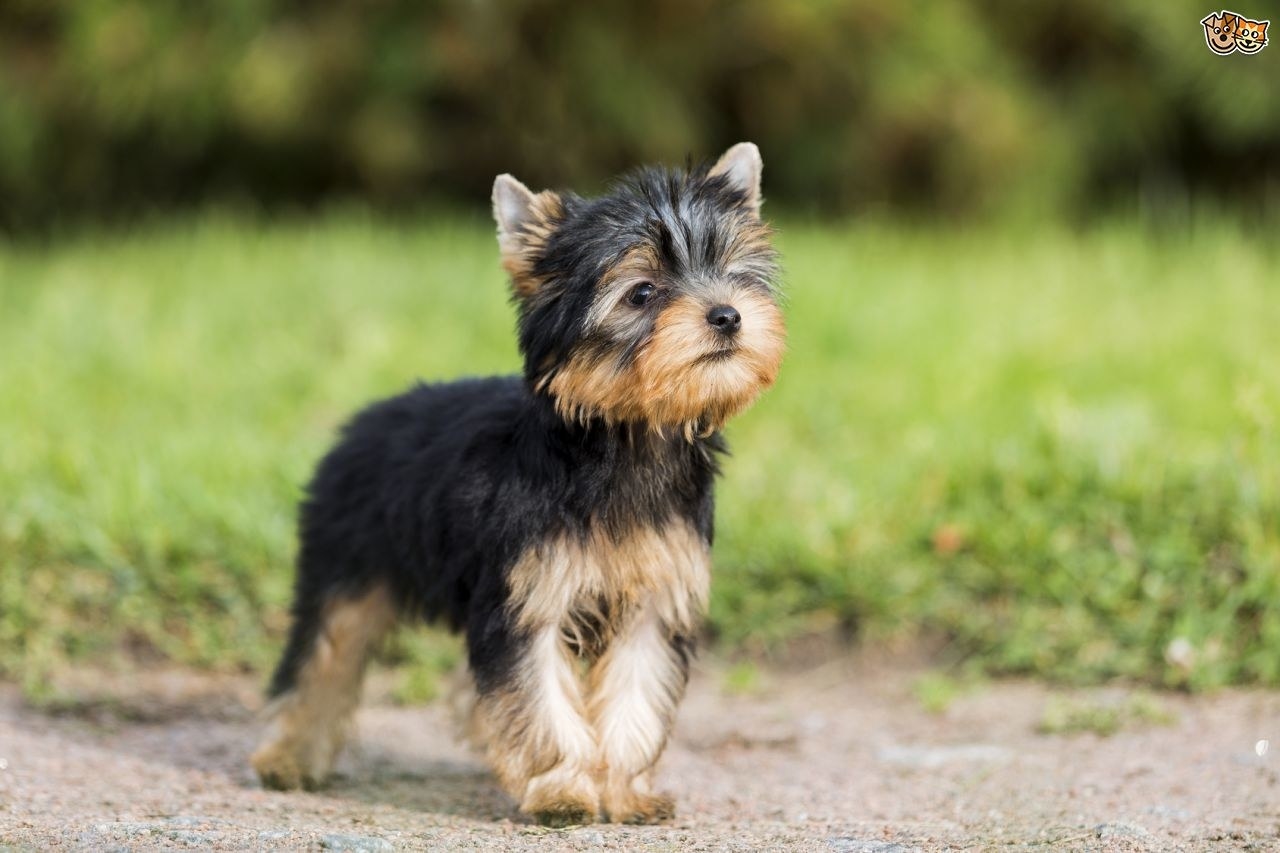 3.
Father of the First Yorkshire Terriers
As I already mentioned that, this breed is not an old breed, so the father of the first Yorkshire was a Show Champion. Most of the people don't know this information at all. However, after the first one, there are different dogs which have used for this breed.
4.
Naming of Yorkshire
5.
Yorkshire Terriers have Beauty Contest
Because of a unique hairstyle, different countries arrange the beauty contest for this breed. So many people take part in those competitions with their Yorkshire dogs. You will be surprised after enjoying a contest. There are a lot of hairstyles that people give to their favorite dogs.
This post was created by a member of BuzzFeed Community, where anyone can post awesome lists and creations.
Learn more
or
post your buzz!