1.
When Barney Gumble revealed he has the soul of a poet.
2.
When Lisa learned an important life lesson.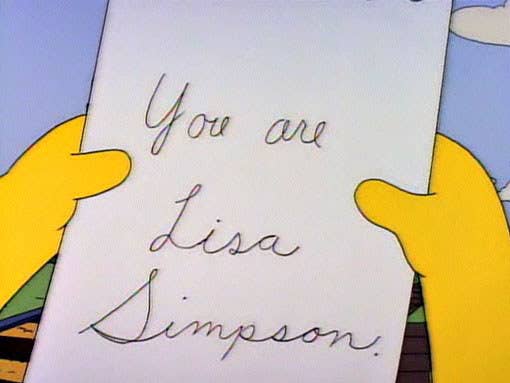 3.
When Ralph Wiggum had his heart broken.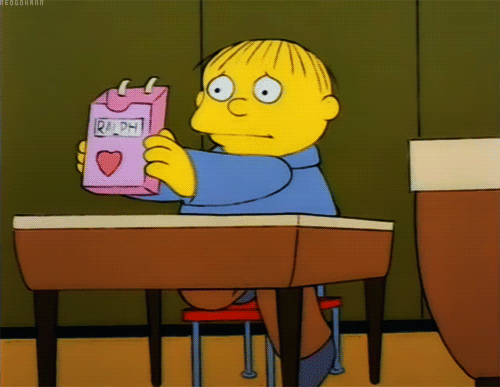 4.
When Homer contemplated the night sky after an all-too-brief reunion with his mother.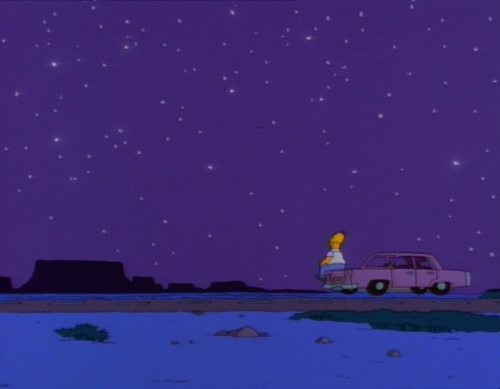 5.
When Maggie spoke her first word, and only we got to hear it.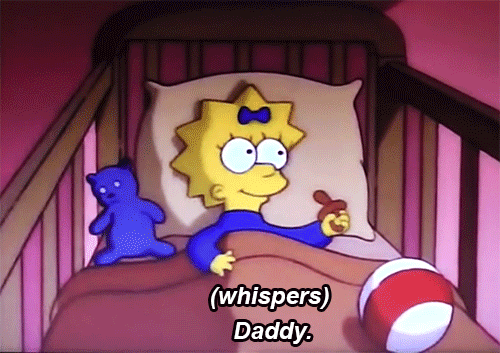 6.
When Homer revealed where he keeps all of Maggie's pictures.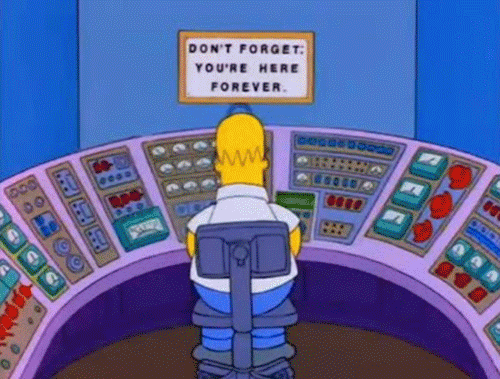 7.
When we lost our favorite teacher.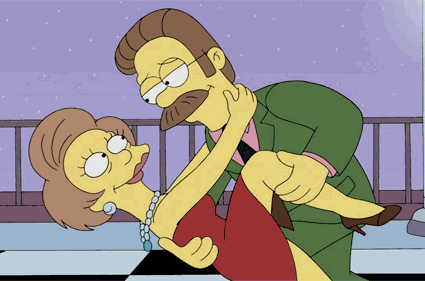 8.
When Selma found a recipient for all the love she had to give (aside from her ham radio).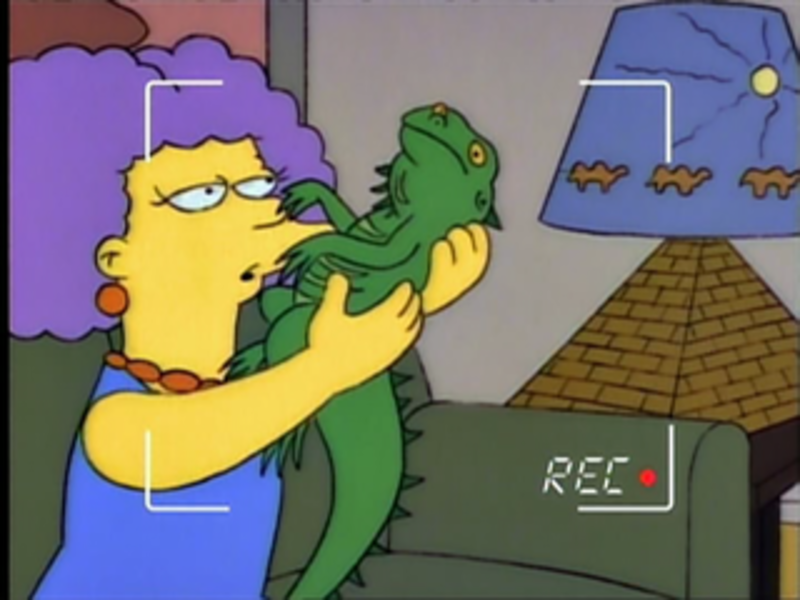 9.
When Homer stayed sober for a month... and a day.
10.
Whenever we heard his voice: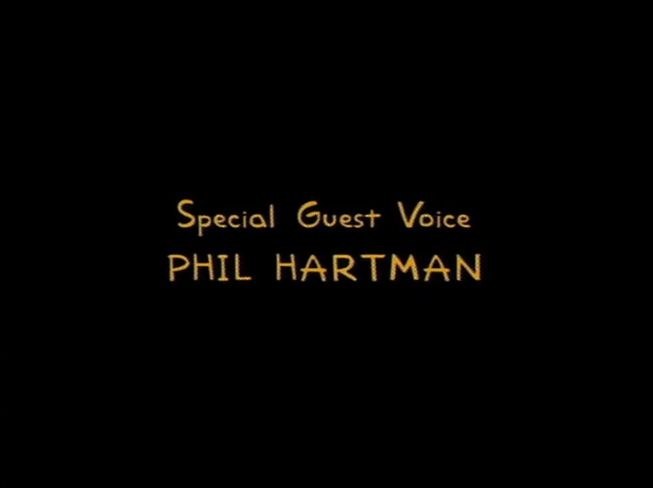 11.
When we learned what Moe does every Wednesday.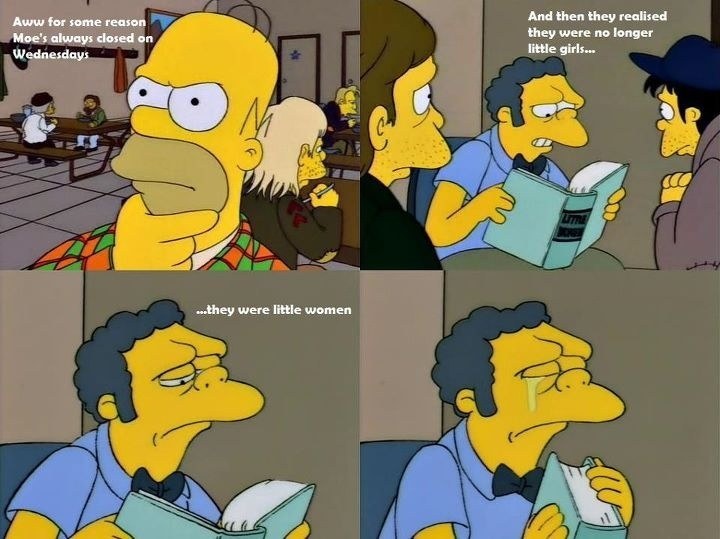 12.
When Marge lost her temper at Lisa.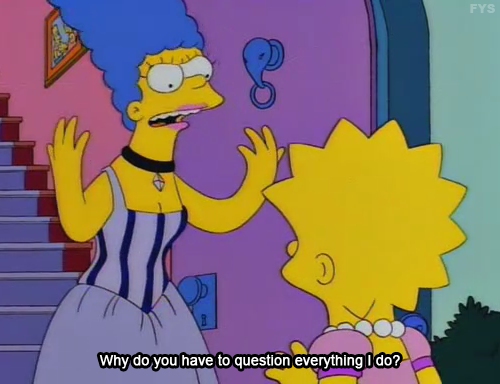 13.
When Homer and Marge first fell in love.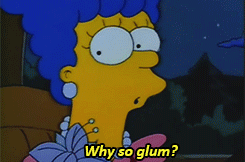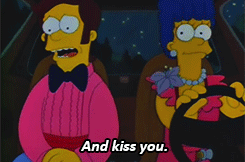 14.
When Bart purchased the best Christmas present a mother could get.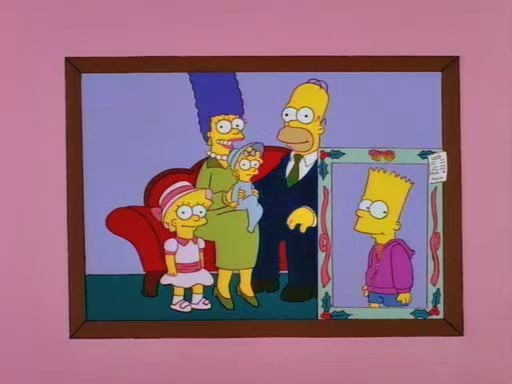 15.
When Bart gave Lisa the best birthday present a sister could get.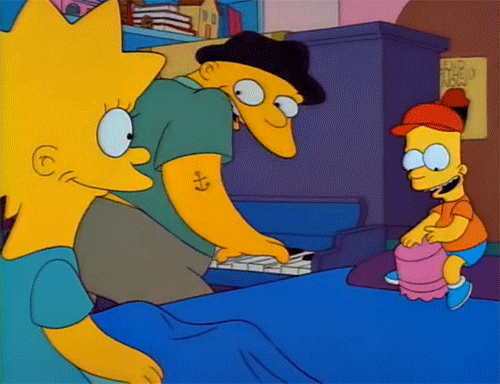 And for a night of even more heartfelt (and musical!) moments, head to the Hollywood Bowl from Friday, Sept. 12 to Sunday, Sept. 14 where The Simpsons celebrate their 25th anniversary by taking over the Hollywood Bowl!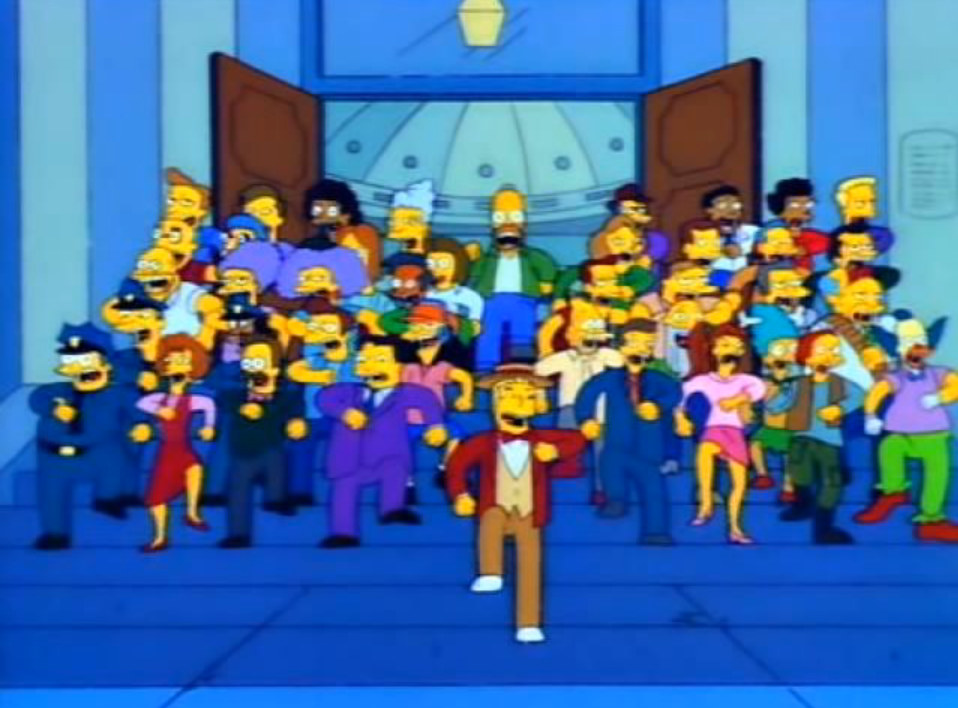 All images courtesy 20th Century Fox Television.