This trendy holographic clutch bag that holds exactly one paperclip.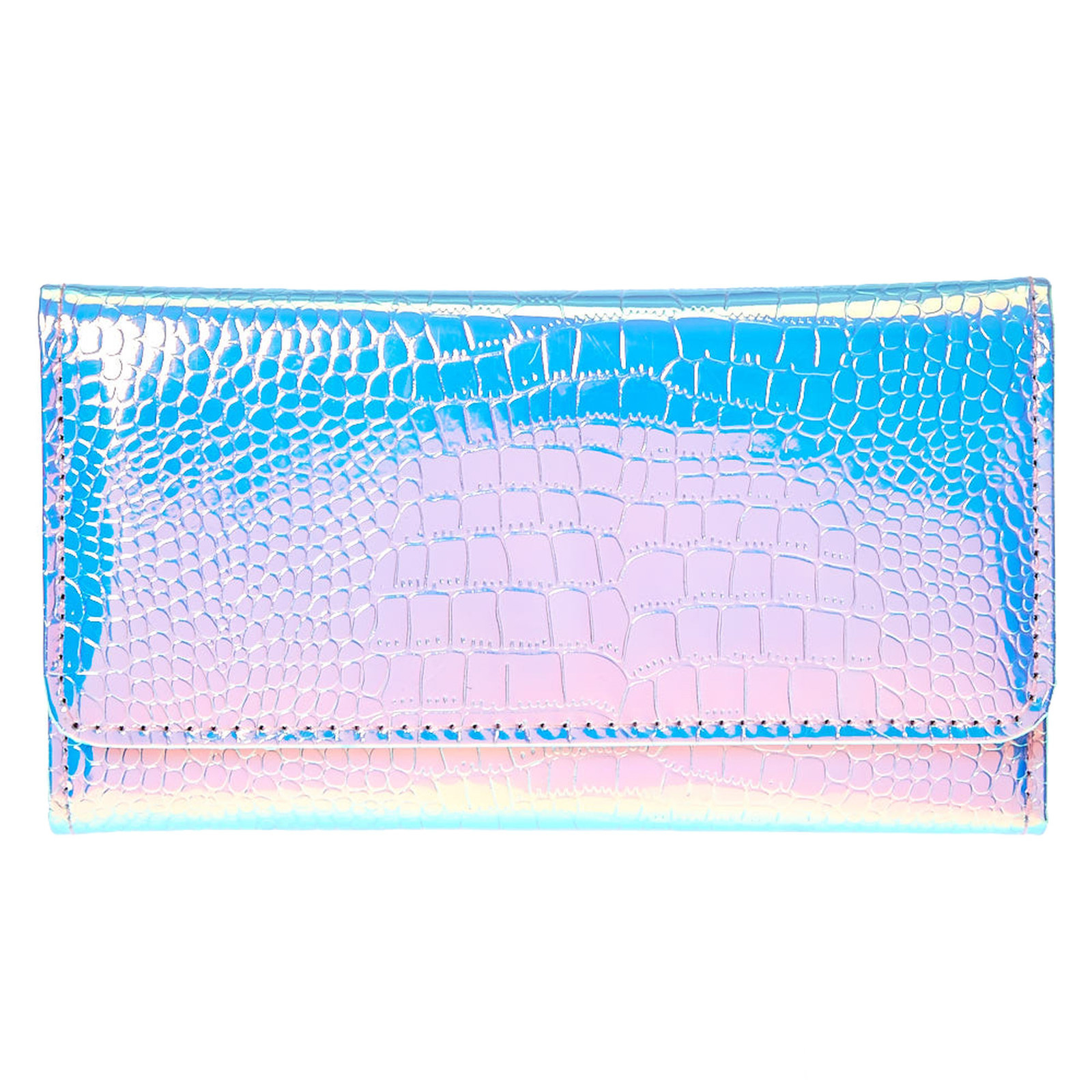 Some delicious Krispy Kreme gloss I've been 4/20 glazin' my lips with.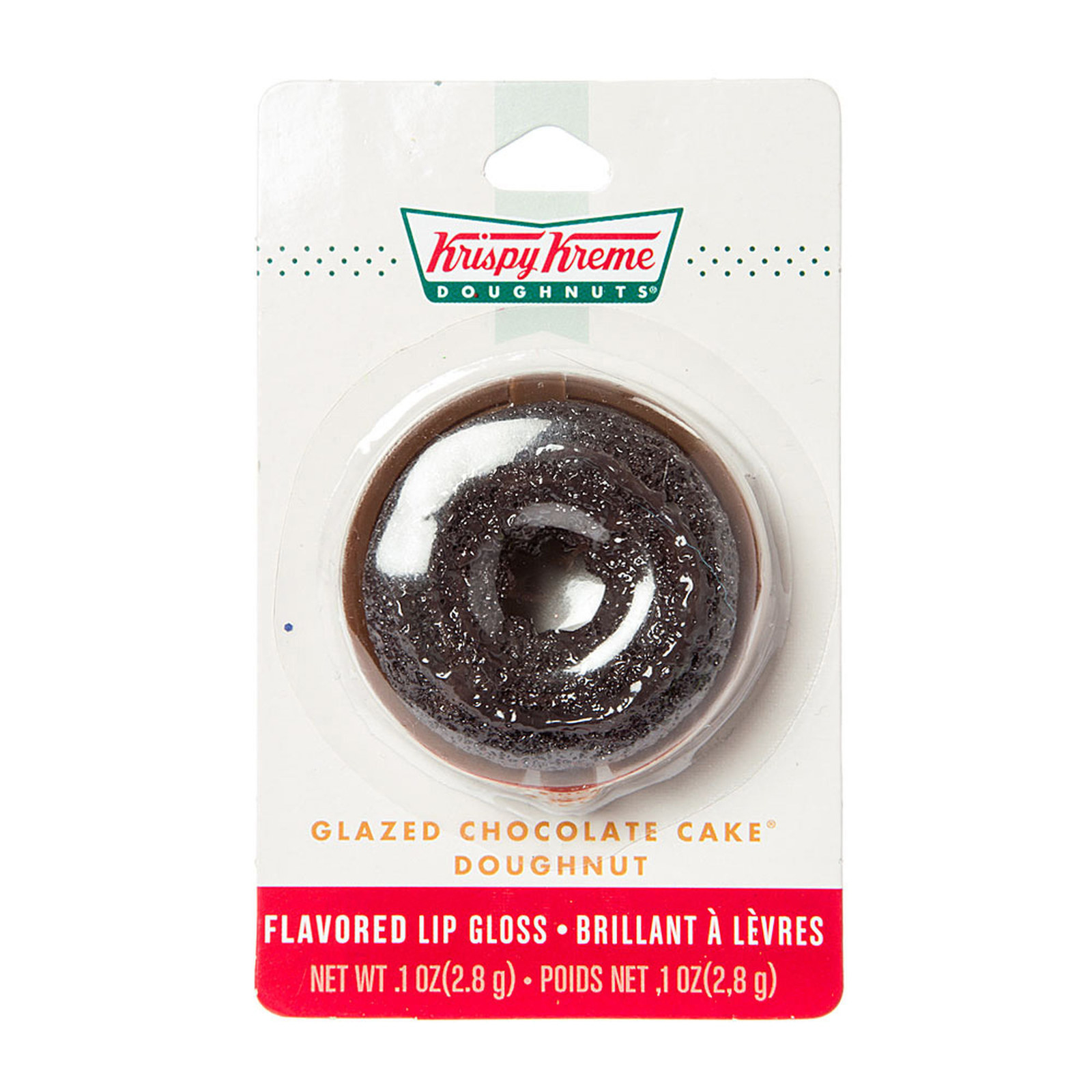 This ~edgy~ black lace choker that makes me feel like I have a black belt in kicking ass.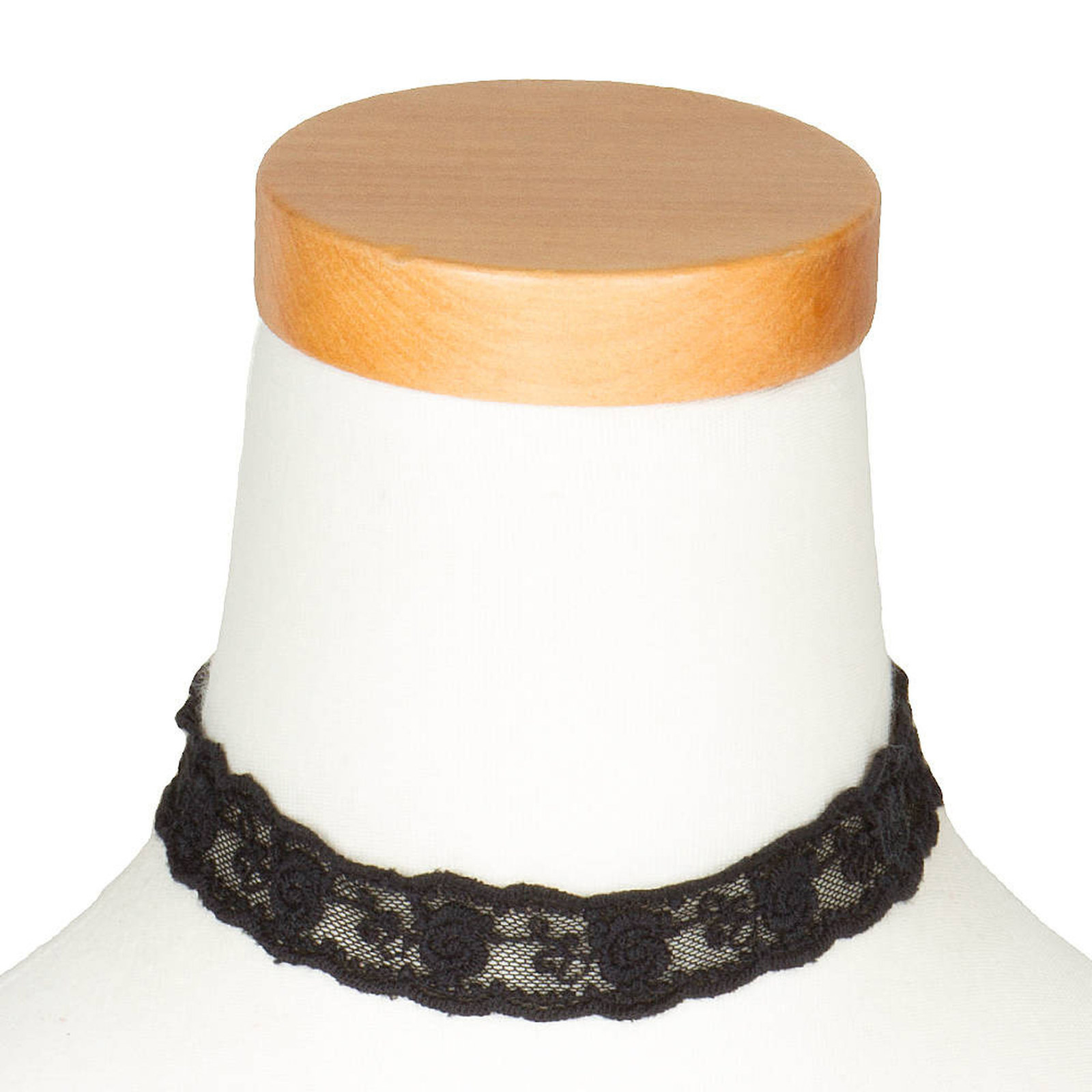 This light-up USB cord that my roommates have called "excessive" and "unnecessary" and "blinding while they're trying to nap."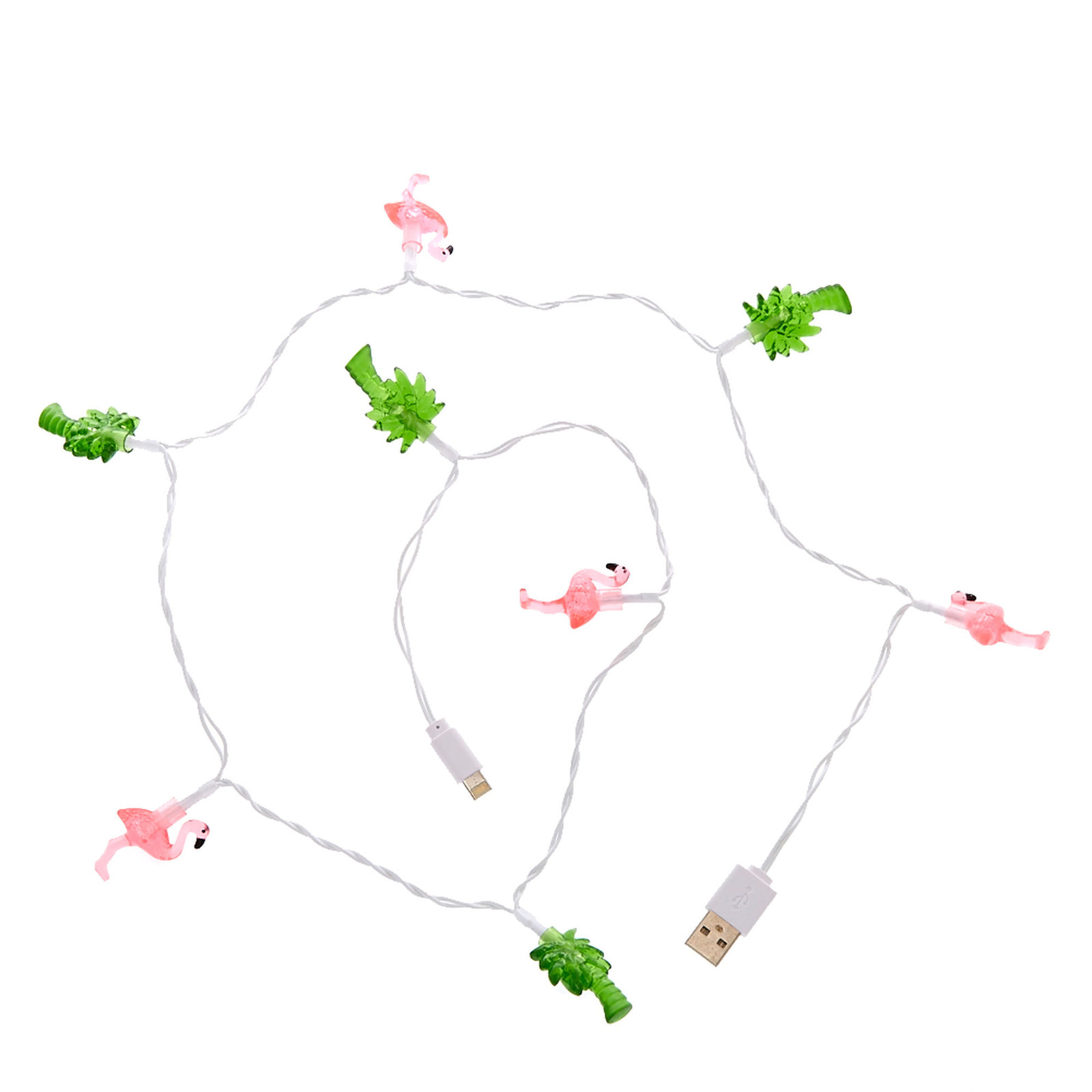 This "vintage" (read as: haunted) mood ring.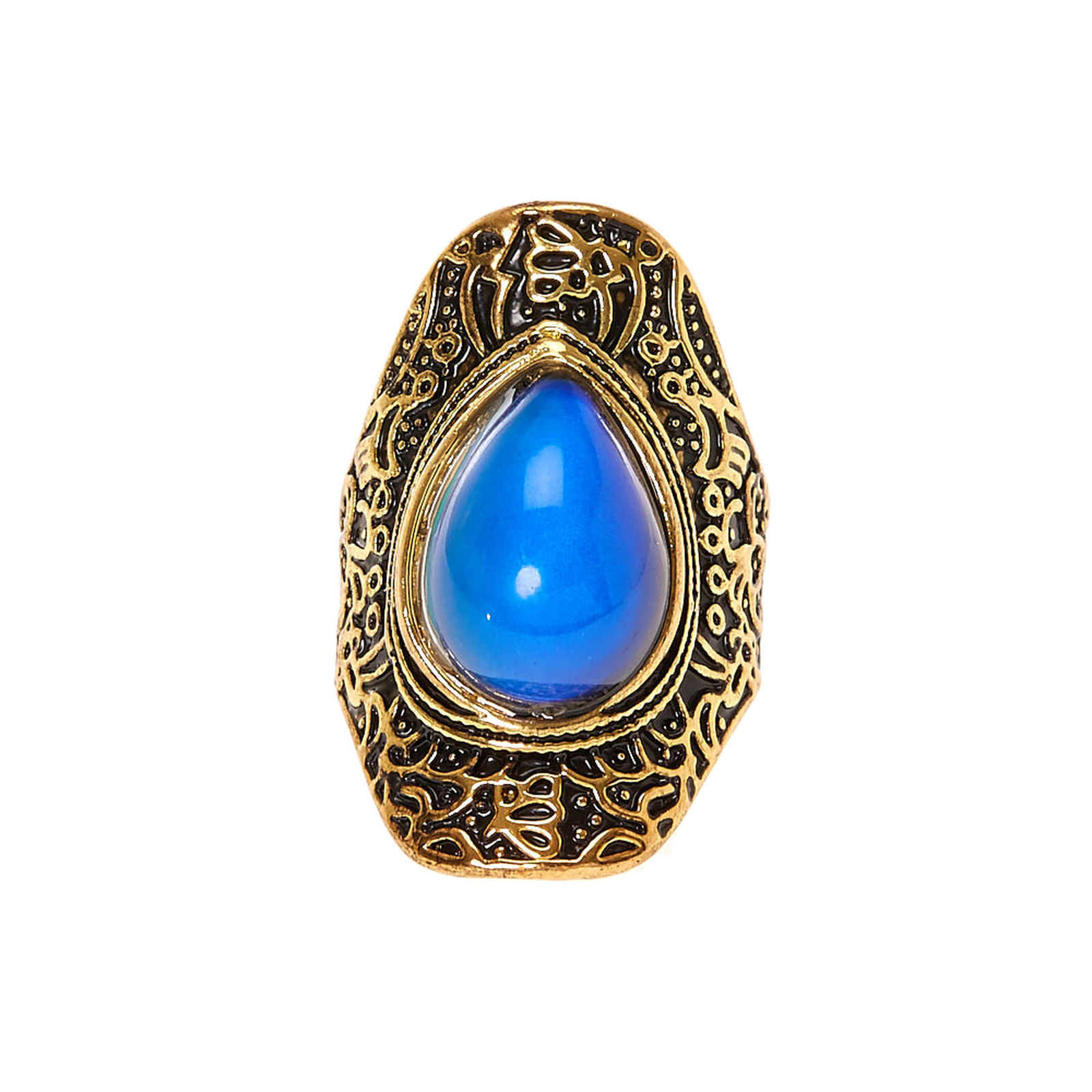 A DIY chalking kit for unicorn hair I'm sure my Grandma will love to see at Thanksgiving dinner.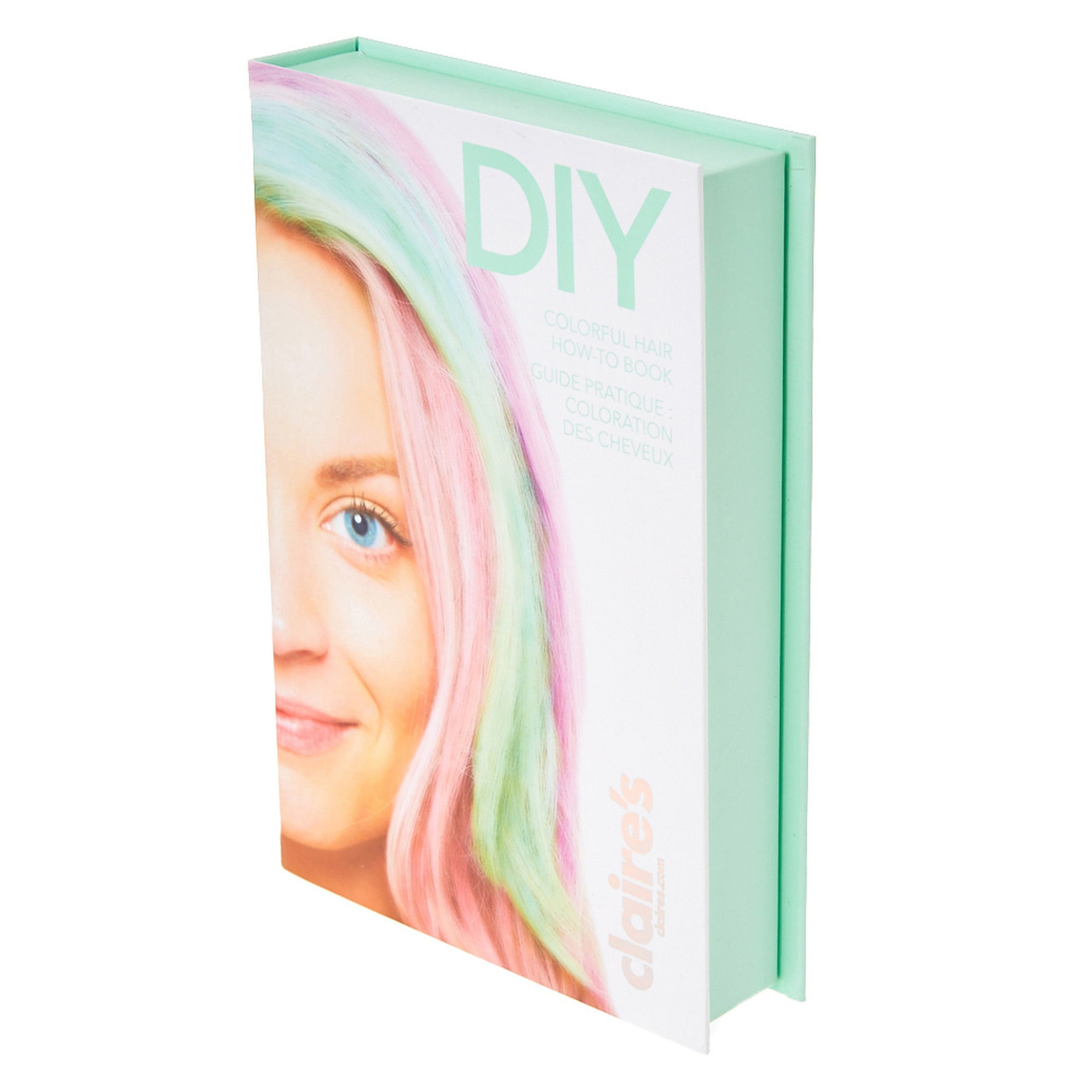 Some Star Wars key caps that FORCE me to remember which key opens my apartment/garage/box of secrets.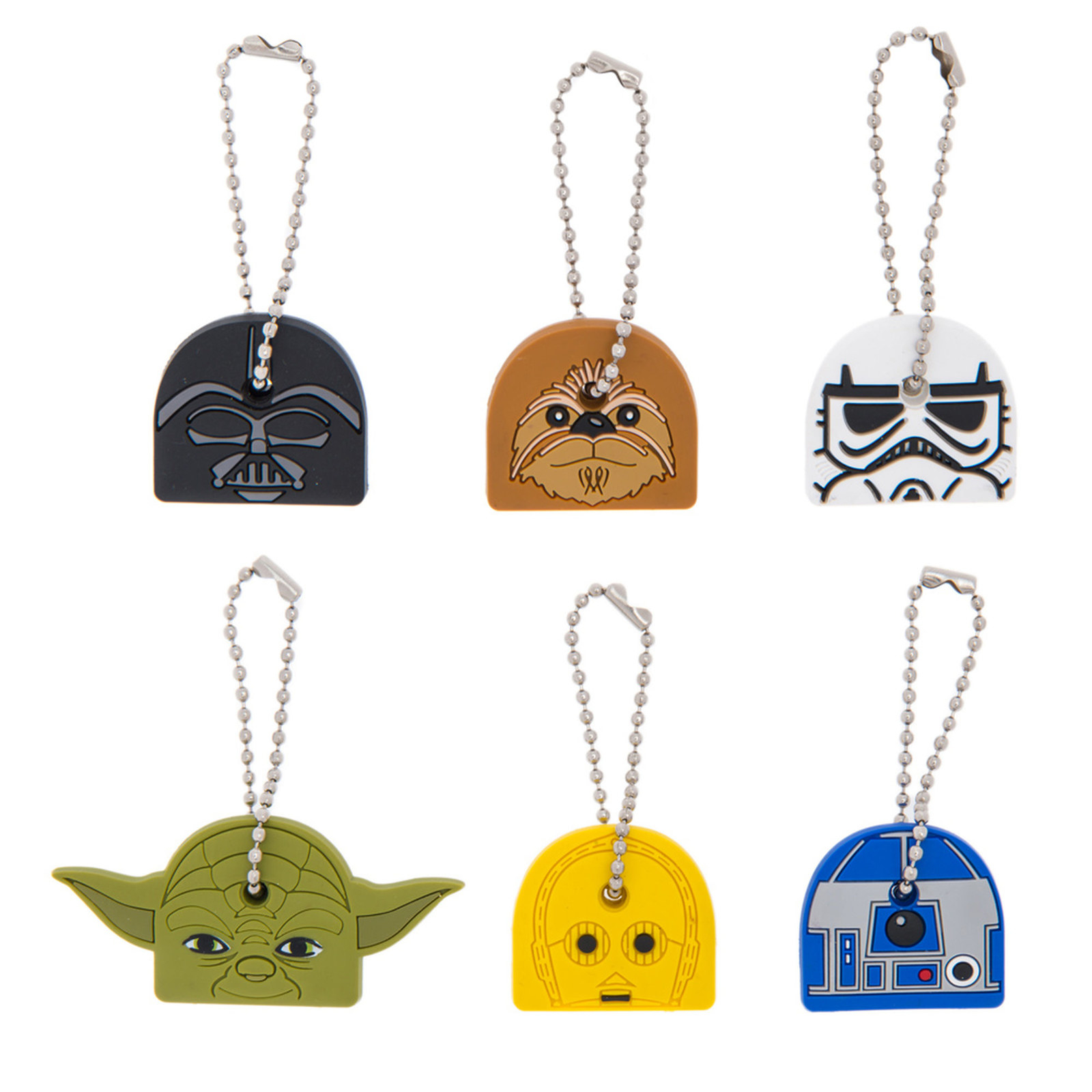 This trippy galaxy fidget cube that I use to remind my first dates of my physical and emotional unavailability.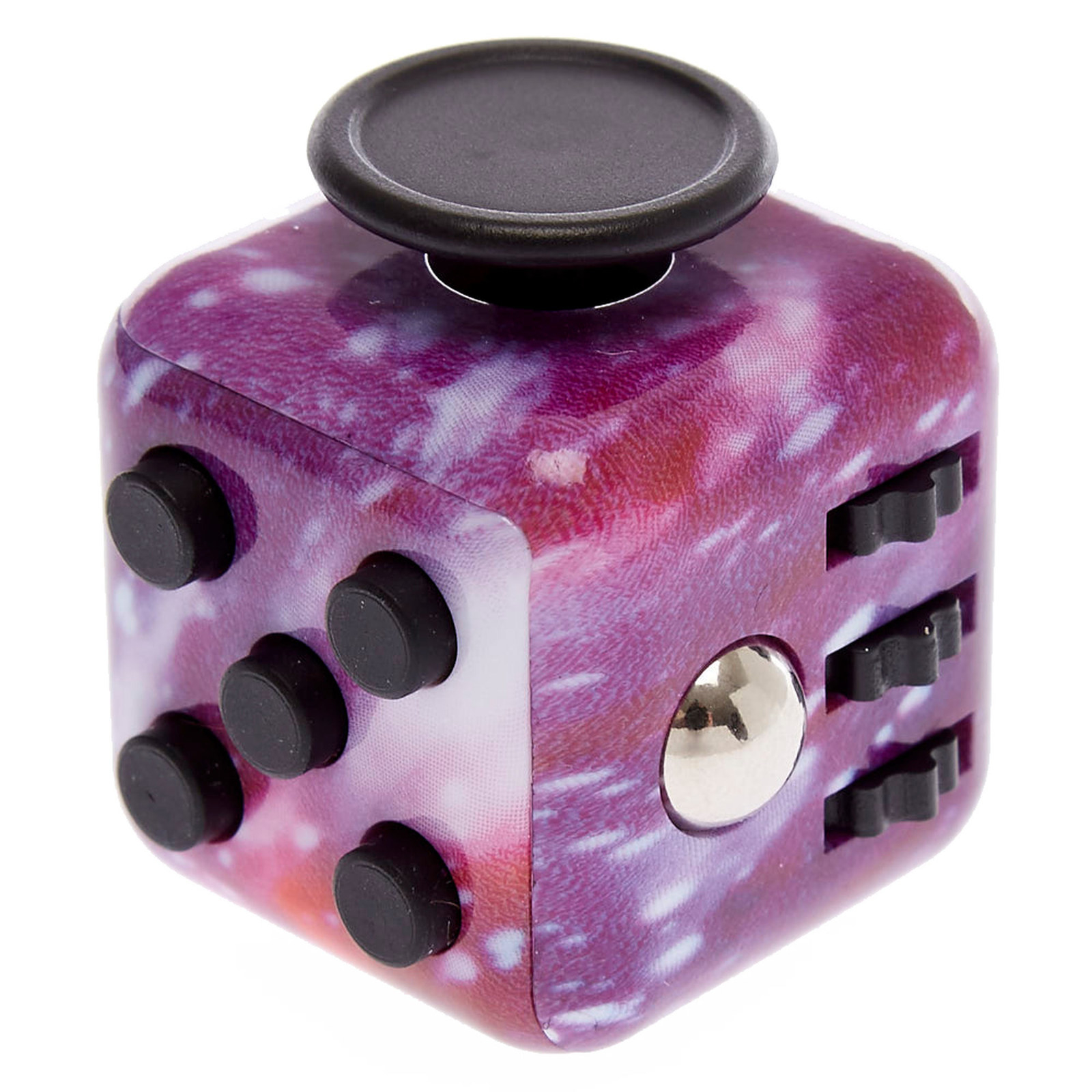 This metallic skull bank that I have successfully used as a meat hammer, mirror, and Shakespearean monologue prop before using it to save a single penny.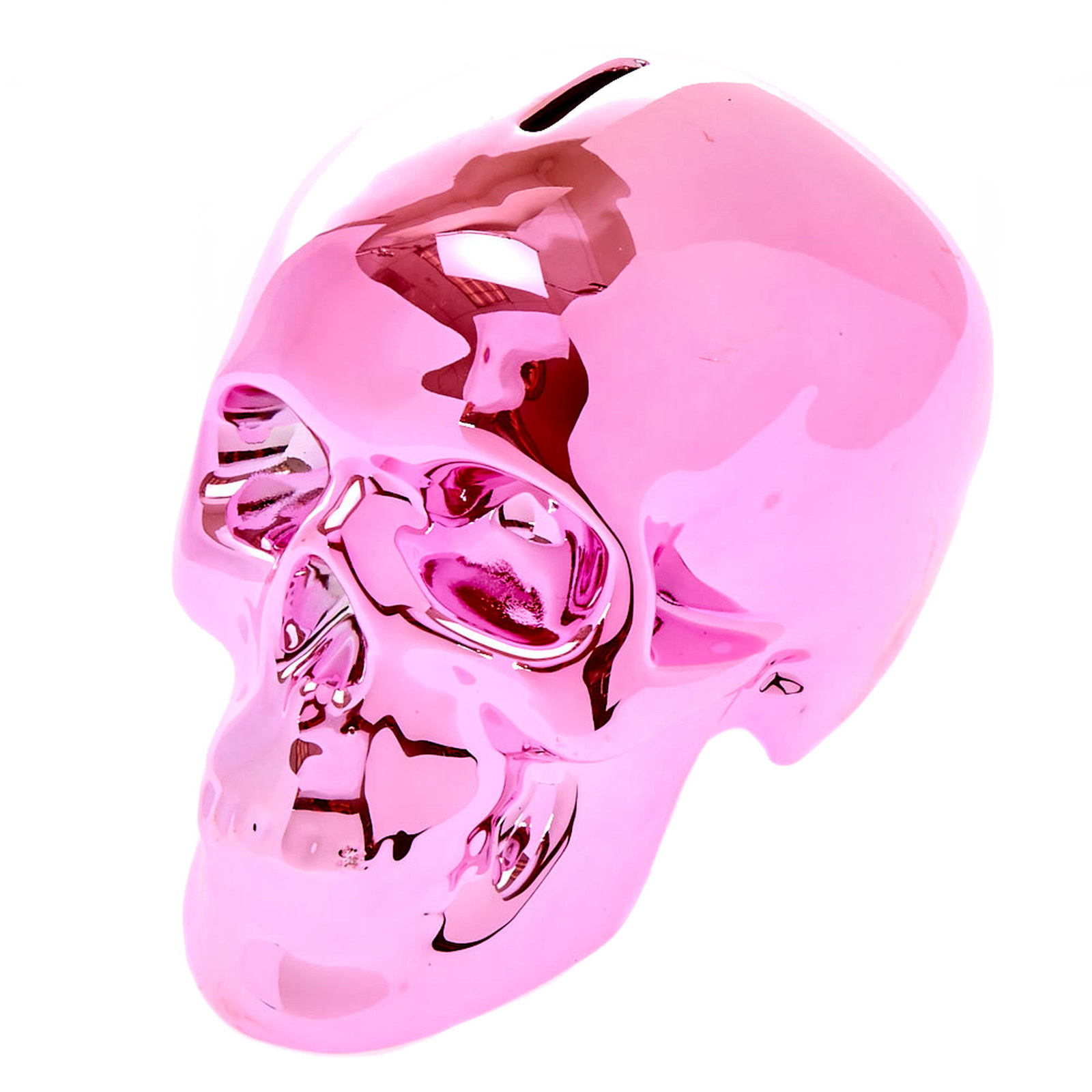 Some BFF hand sanitizer to friend-zone someone ~anti-bactierally.~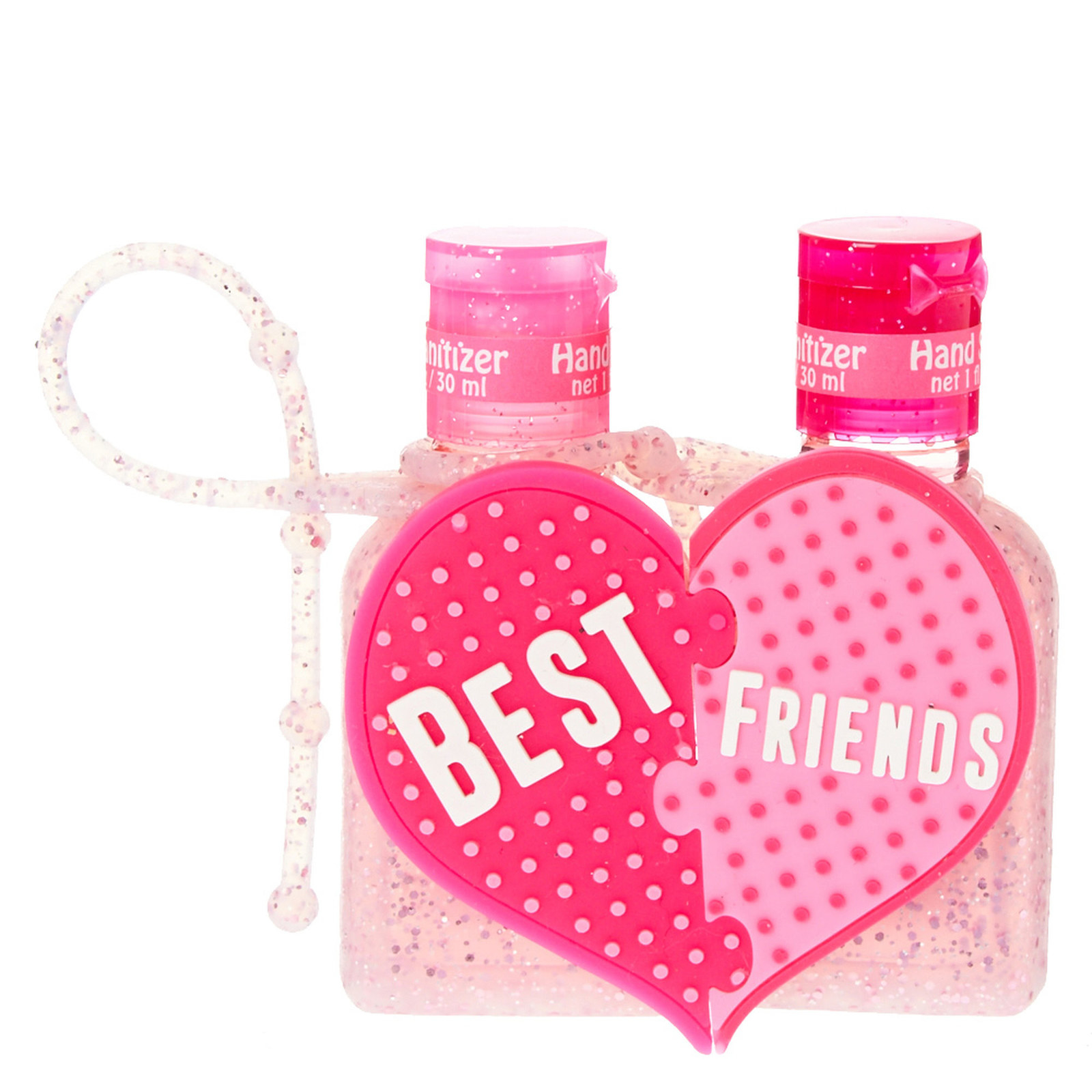 A millennial pink hat that replies to your Uber Pool co-rider for you.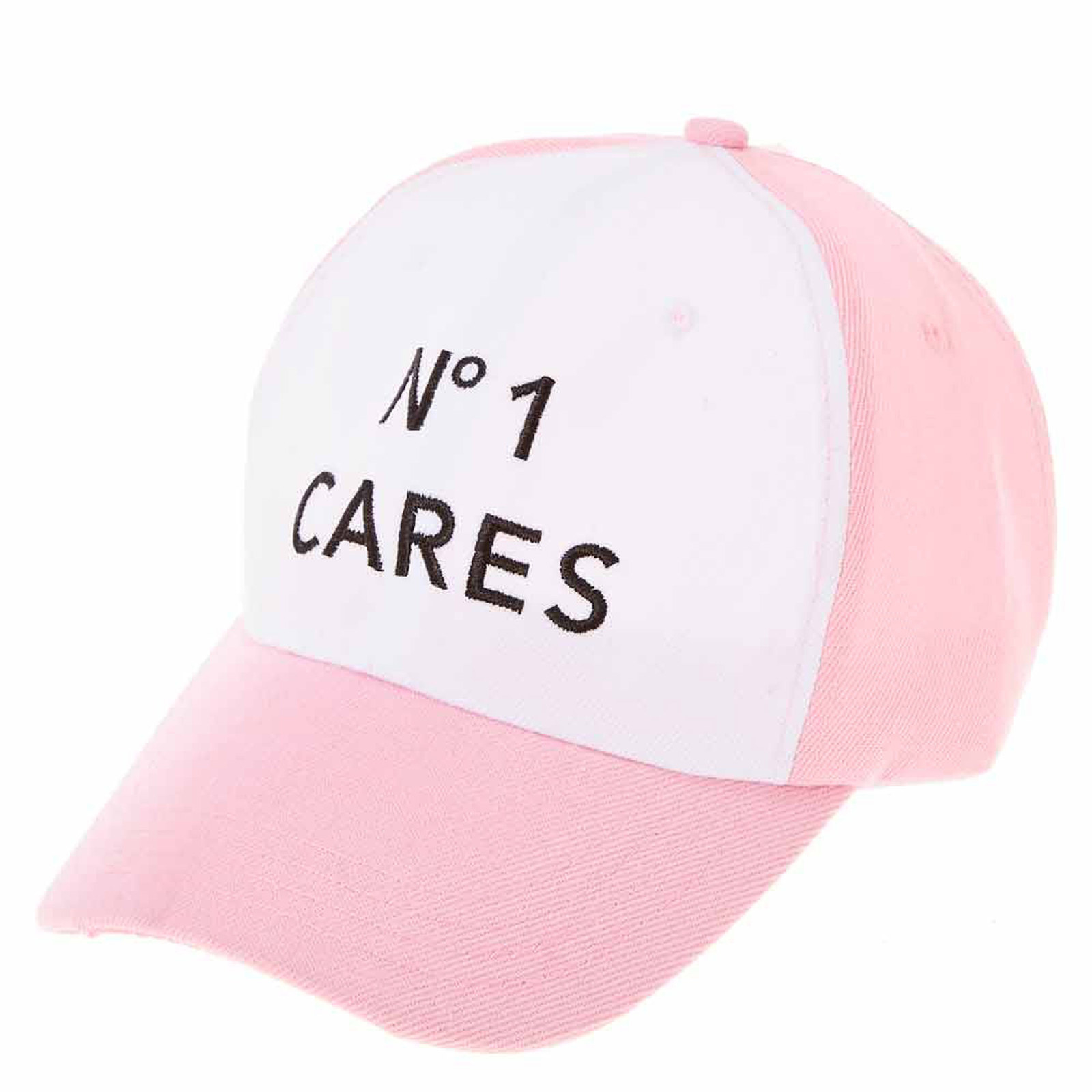 A purrfect mug for Saturday mornings, starring an actual photo of me.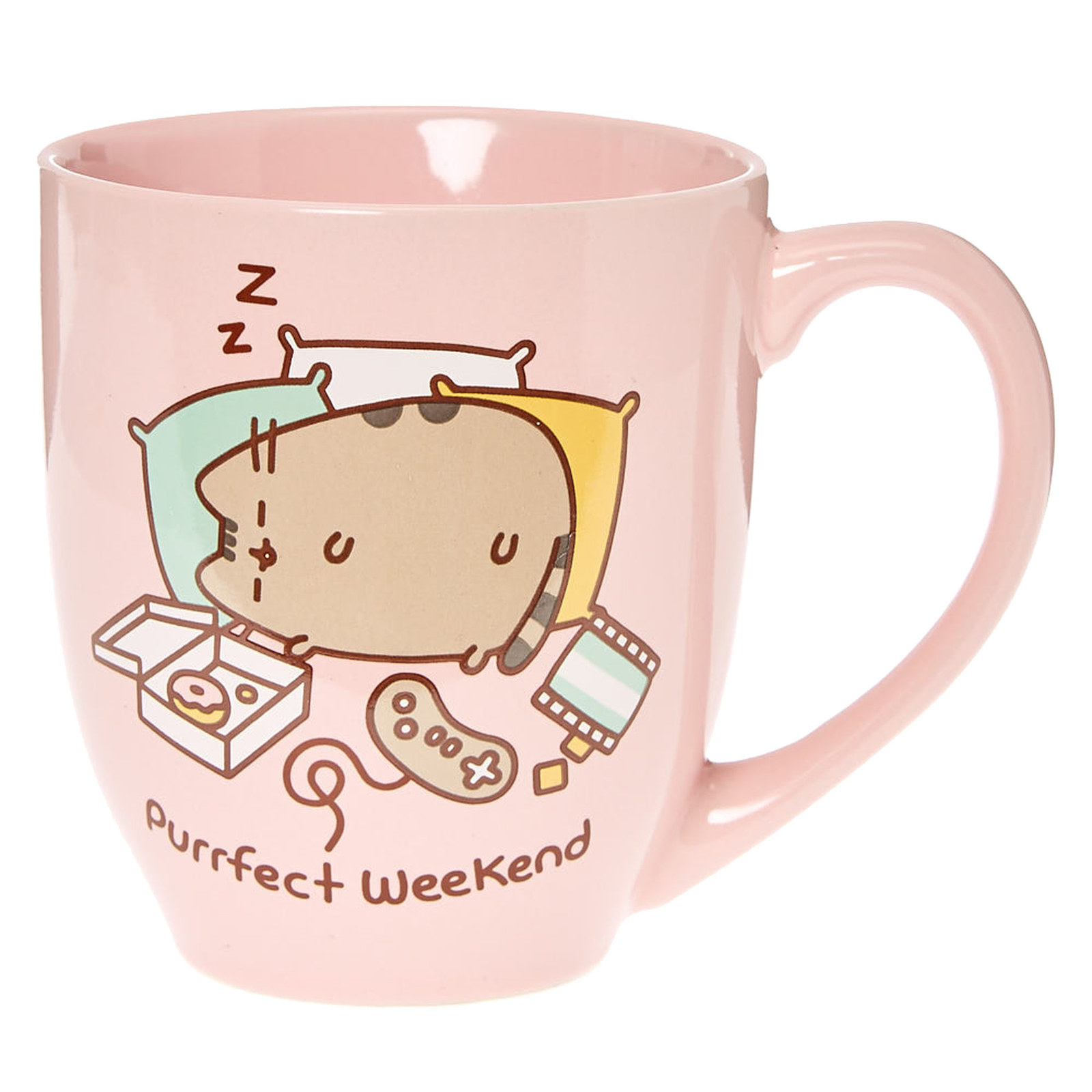 And finally, some boujee ass headphones I wear despite knowing full well that there is exactly $9.82 in my checking account.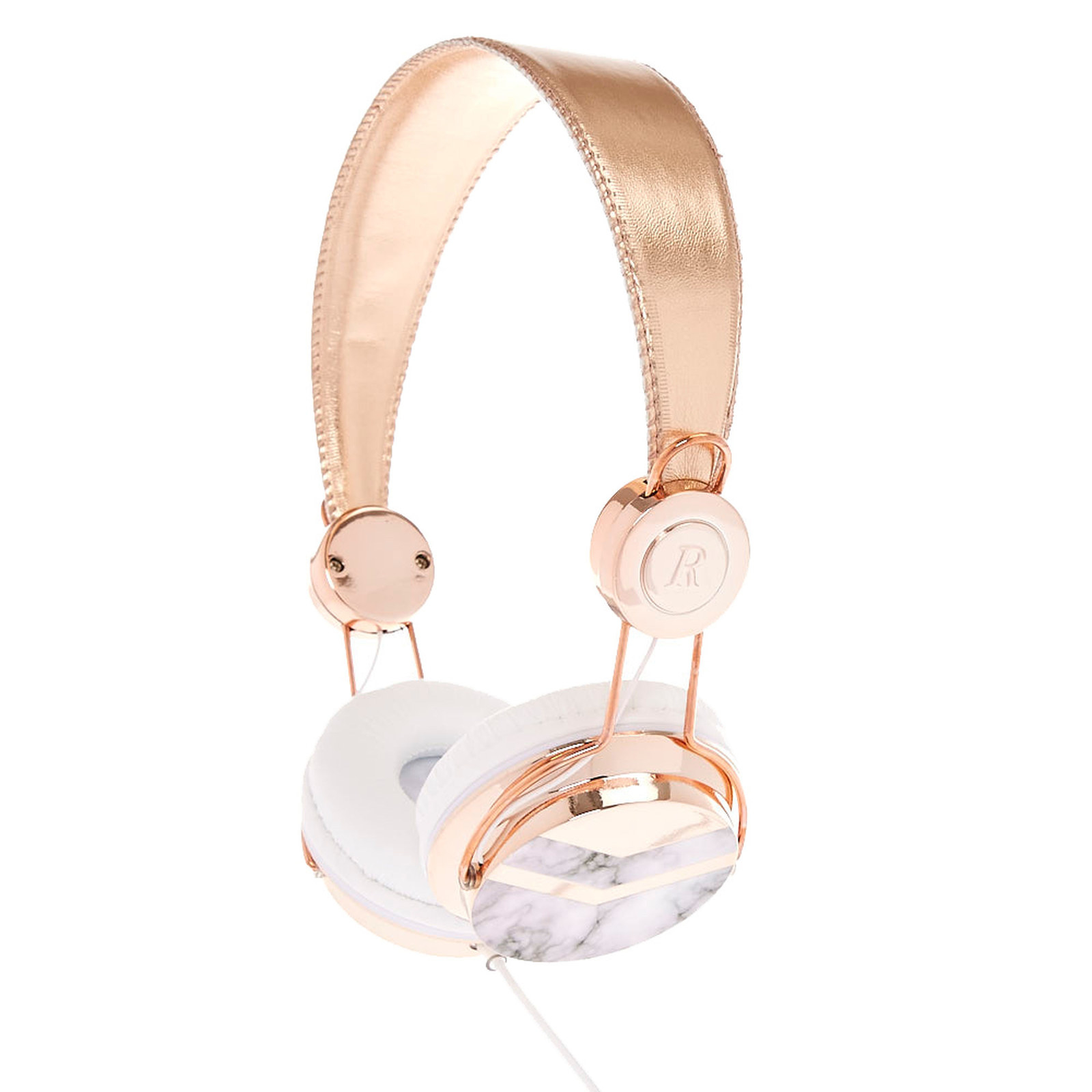 This post was created by a member of BuzzFeed Community, where anyone can post awesome lists and creations.
Learn more
or
post your buzz!