This post has not been vetted or endorsed by BuzzFeed's editorial staff. BuzzFeed Community is a place where anyone can create a post or quiz.
Try making your own!
17 Signs You're Not Enjoying August Because You're Too Damn Excited For Fall
Give. Me. Flannels.
1.
All you can think about are leggings and oversized sweaters.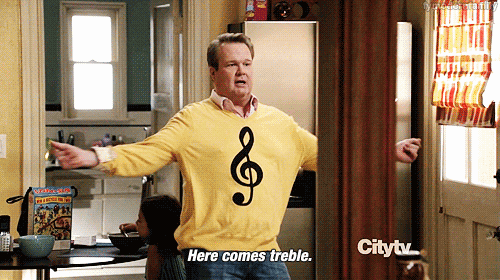 2.
And you were already planning your Halloween costume during a 4th of July barbecue.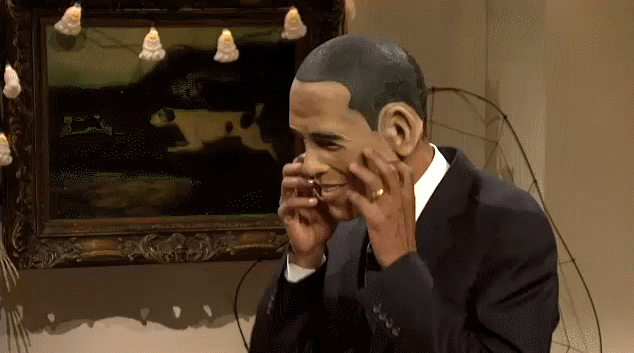 3.
Back to school commercials secretly give you life.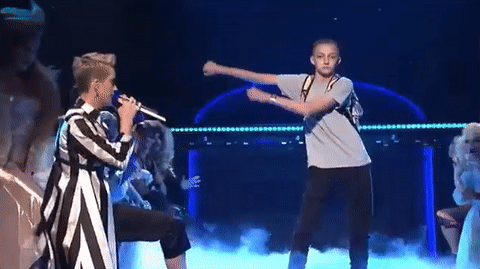 4.
Because TBH, your university is way more fun than your hometown.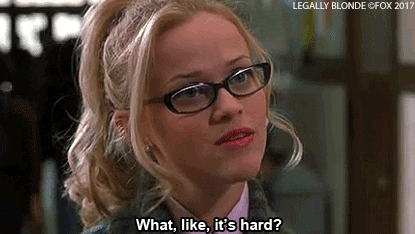 5.
You play along when people complain about seeing Halloween candy in stores "already."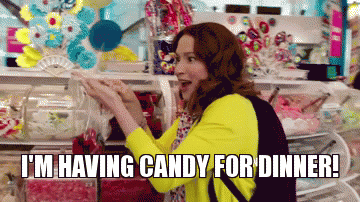 6.
And sand does not enthuse you.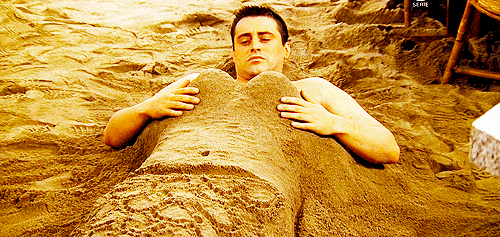 7.
You're craving a hot—and probably pumpkin flavored—latte.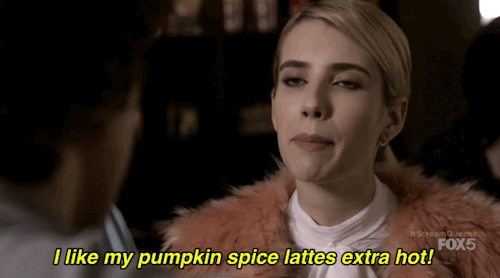 8.
In fact, you're craving pumpkin flavored everything.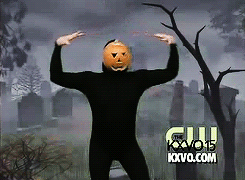 9.
You just want to snuggle up in a huge, fluffy blanket.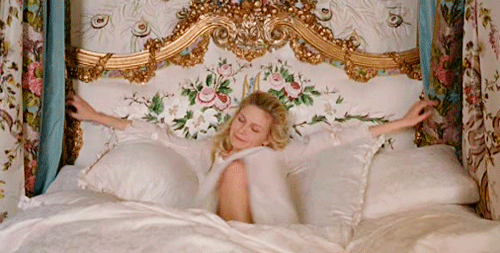 10.
But instead, you're literally melting.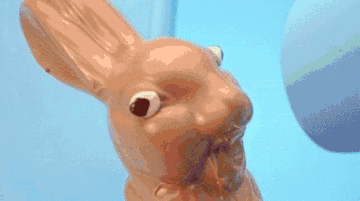 11.
I mean COME ON.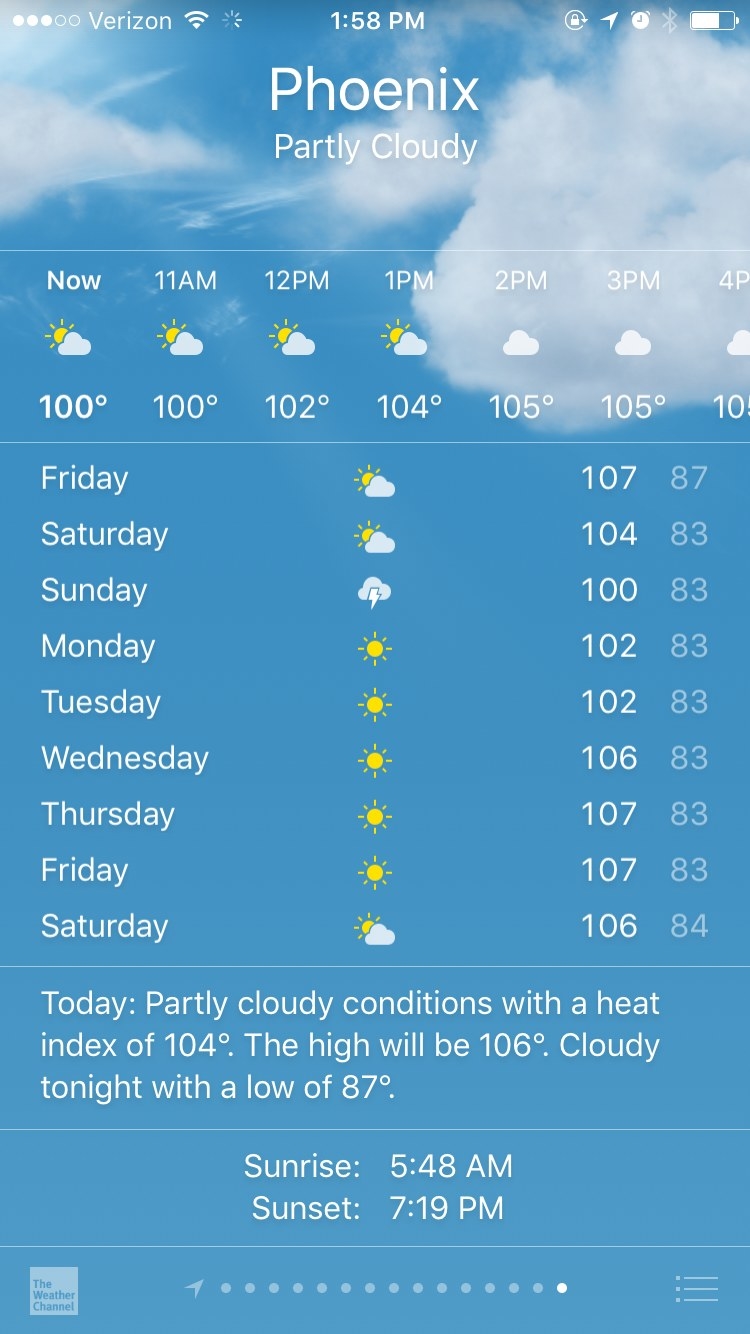 12.
You're sick of spending money on sunscreen.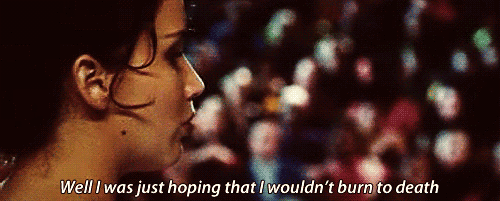 13.
Because that's money you'd rather be investing in haunted hay rides, corn mazes, and chunky sweaters.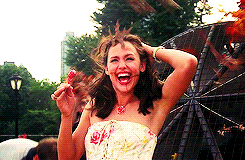 14.
Besides, fall is when football starts.
15.
And helloooo, the leaves!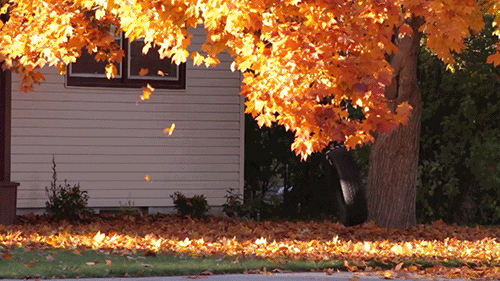 16.
And for the love of God, can someone burn a cinnamon scented candle please?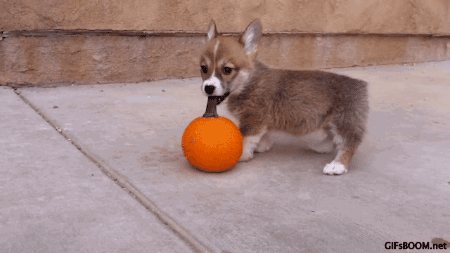 17.
Because summer and humidity are ruining your life.