This post has not been vetted or endorsed by BuzzFeed's editorial staff. BuzzFeed Community is a place where anyone can create a post or quiz.
Try making your own!
13 Halloween Costumes For Women That Are Better Than Slutty Cat
With limited options for women, BuzzFeed comes to the rescue.
1.
Feeling something relaxed? Try Merideth Palmer's "casual day" look.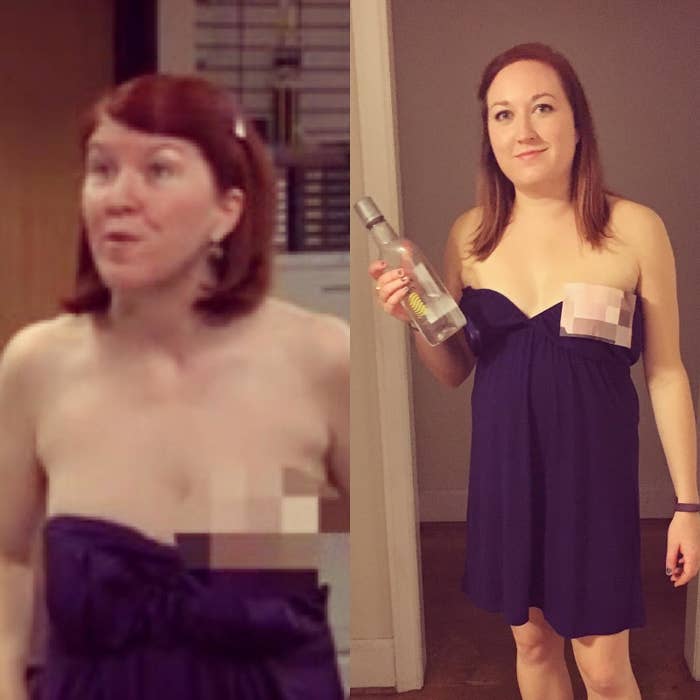 2.
Or this group costume featuring everyone's favorite tot-eating trio.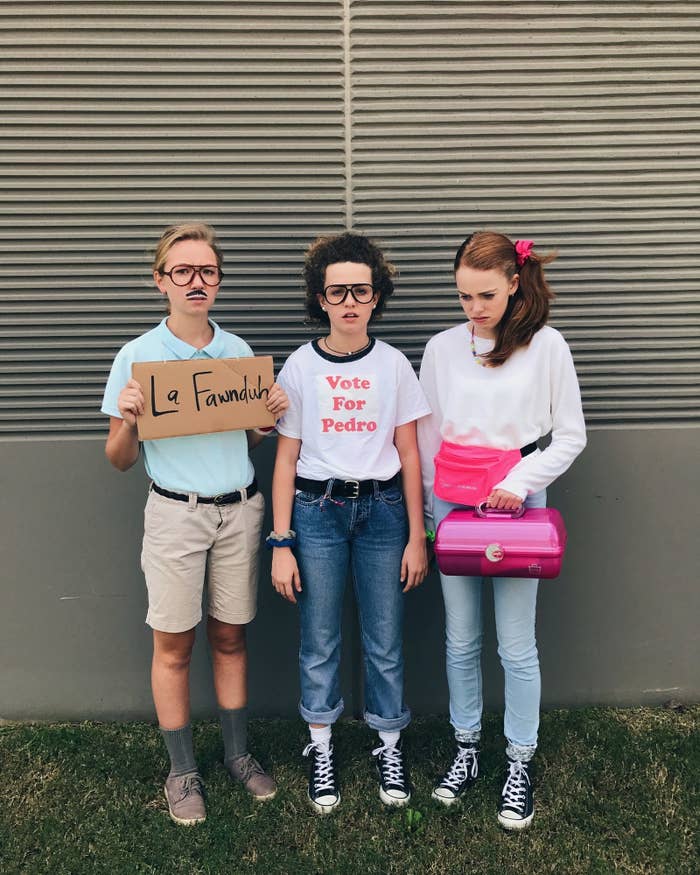 3.
Feeling nostalgic? Make this #throwback snapchat filter costume you can create with construction paper.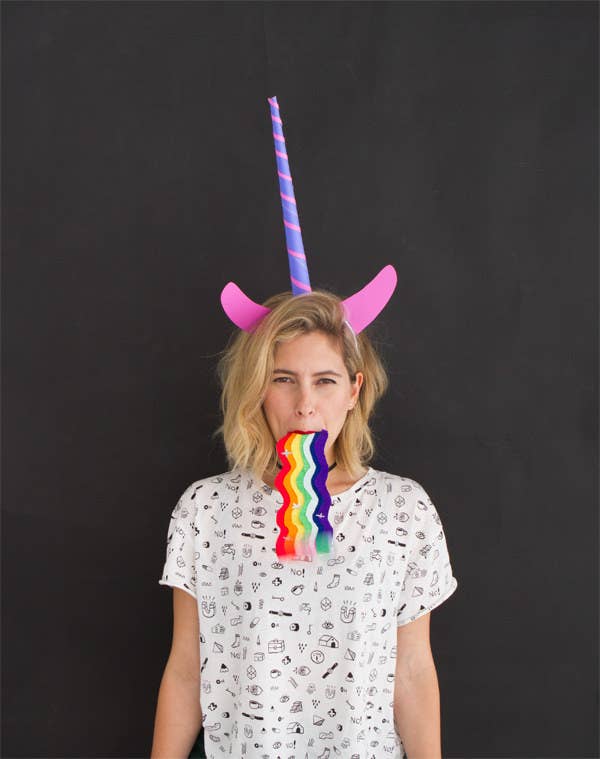 4.
Be a very punny "sugar mama."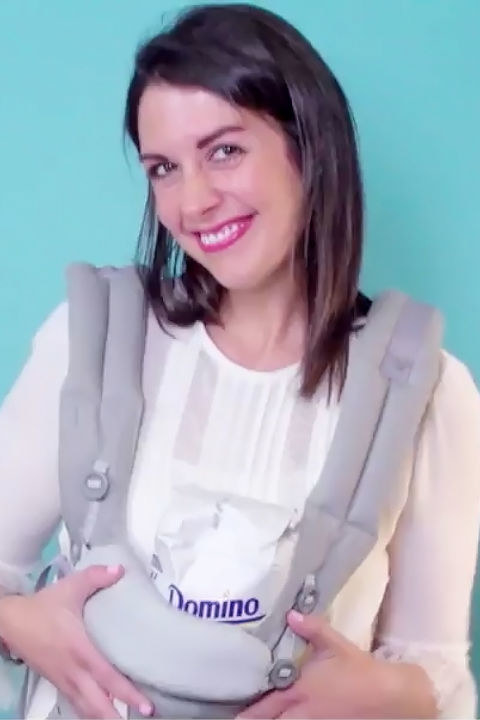 5.
If that last one made you say "as if," go as Cher from Clueless.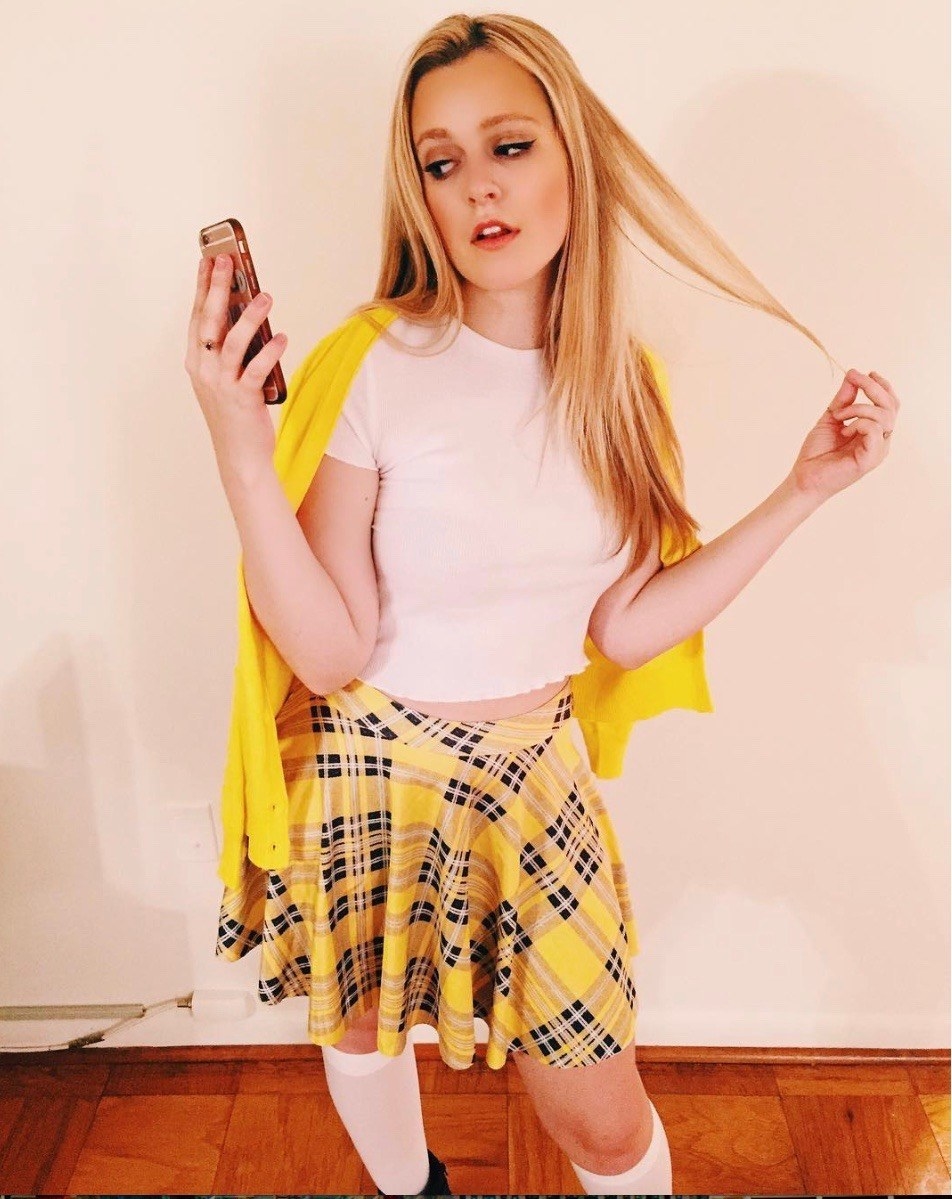 6.
Get ~topical~ and go as Blue Ivy.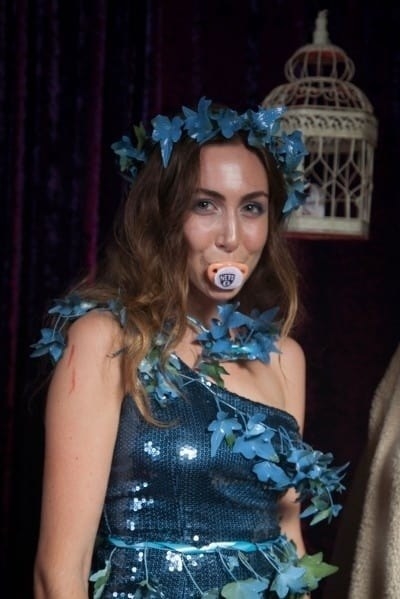 7.
Get your girl gang together for some fruity fun (warning: 100% chance of grapes stealing the show).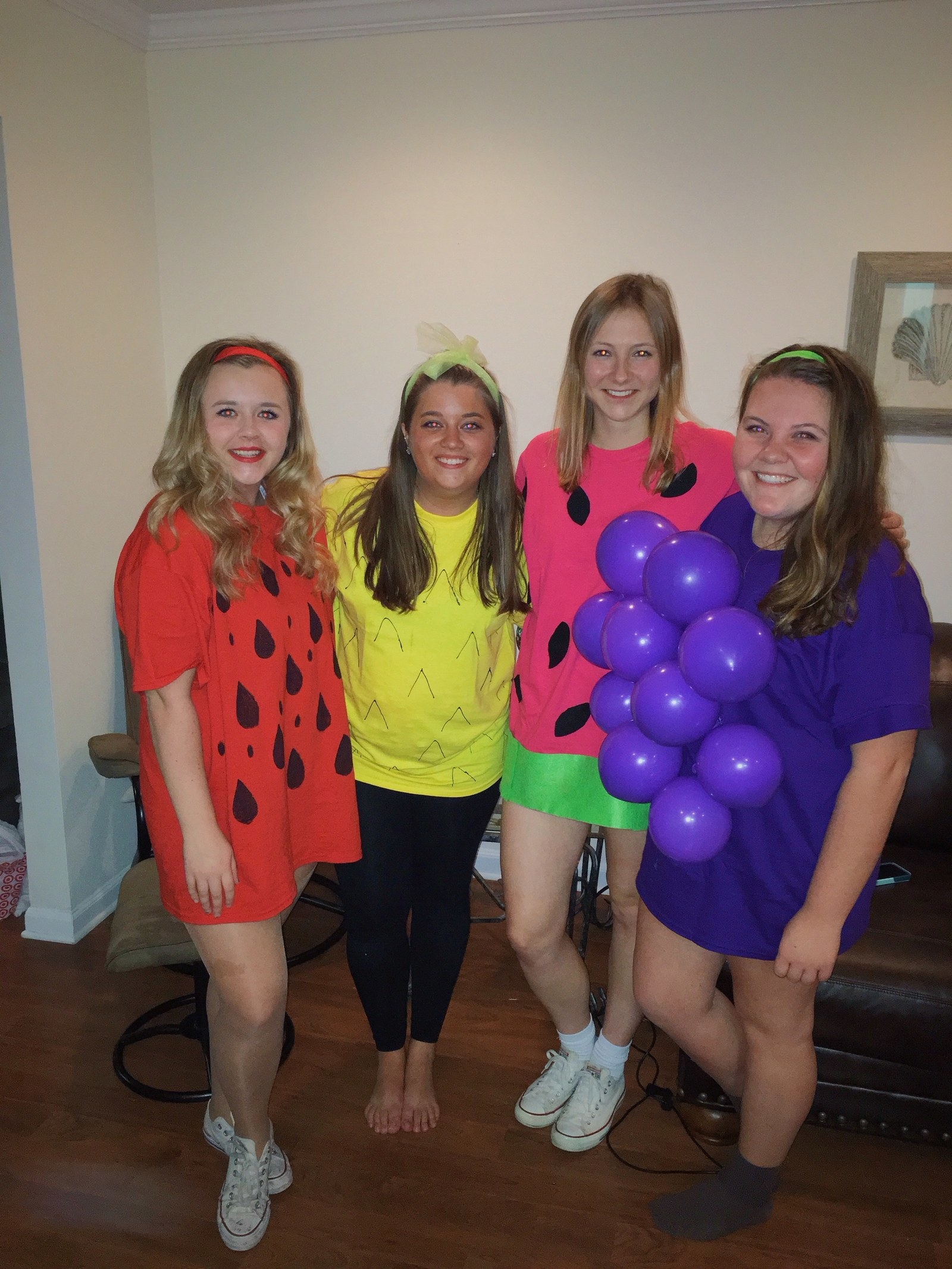 8.
Or get in touch with your dark side with this easy Darth Vader costume.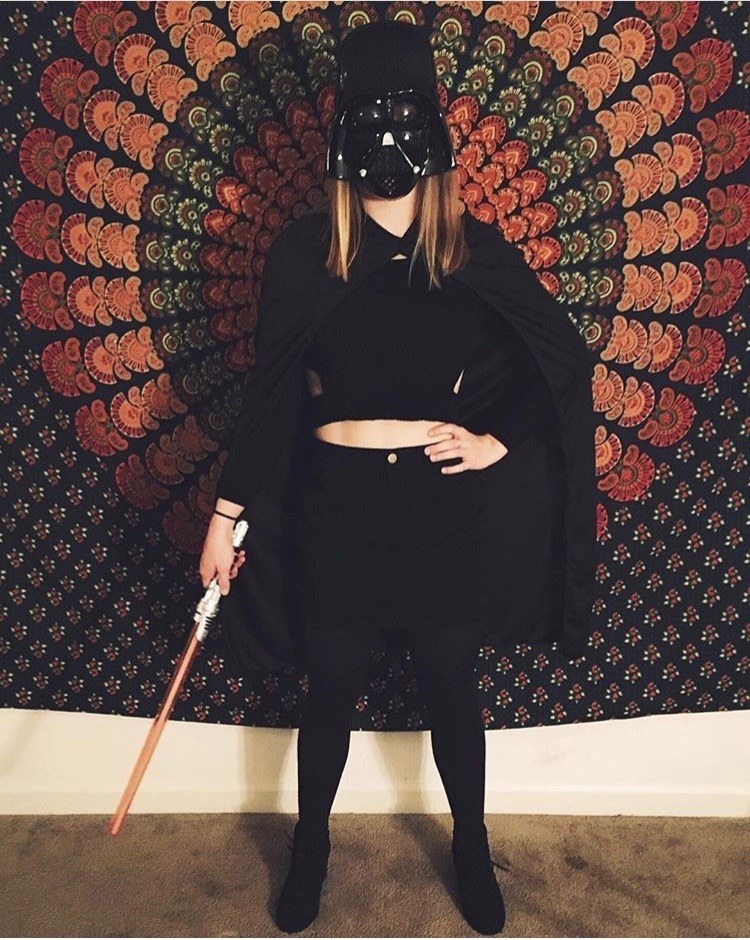 9.
70's baby? How about the Grateful Dead.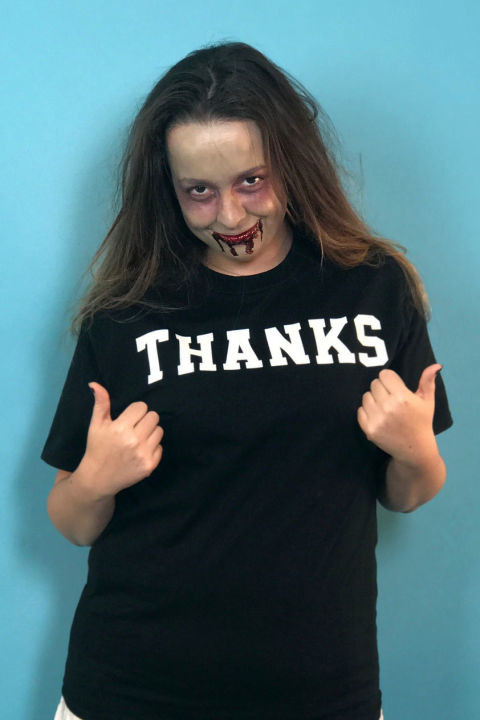 10.
Or be half-a-virgin in half-a-shirt as Regina George.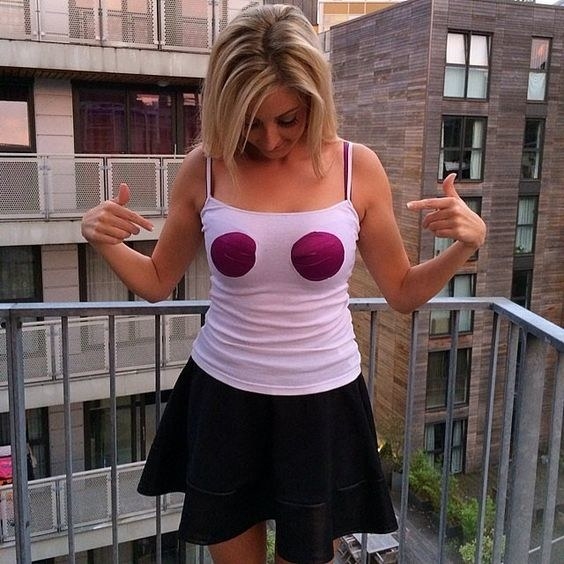 11.
Put everyone else at the party to shame with this "Mackrelmore" costume.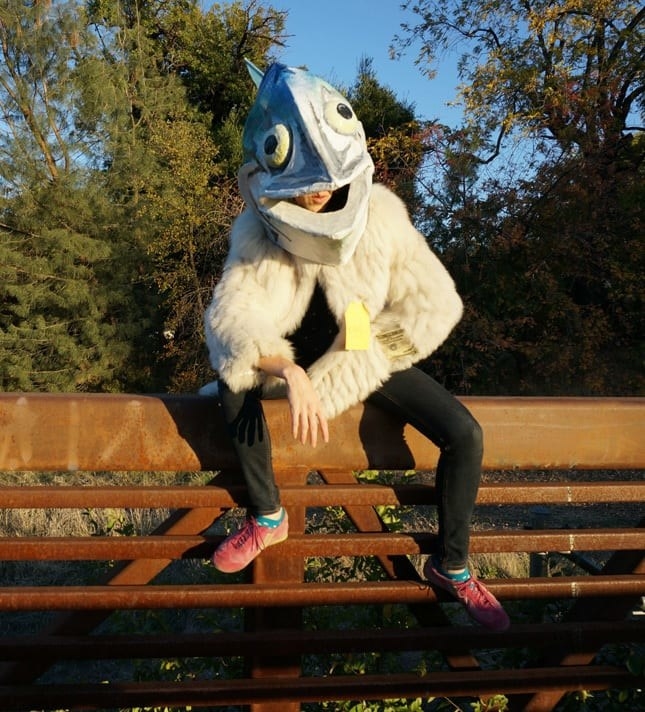 12.
Make ears bleed as "Nickelback."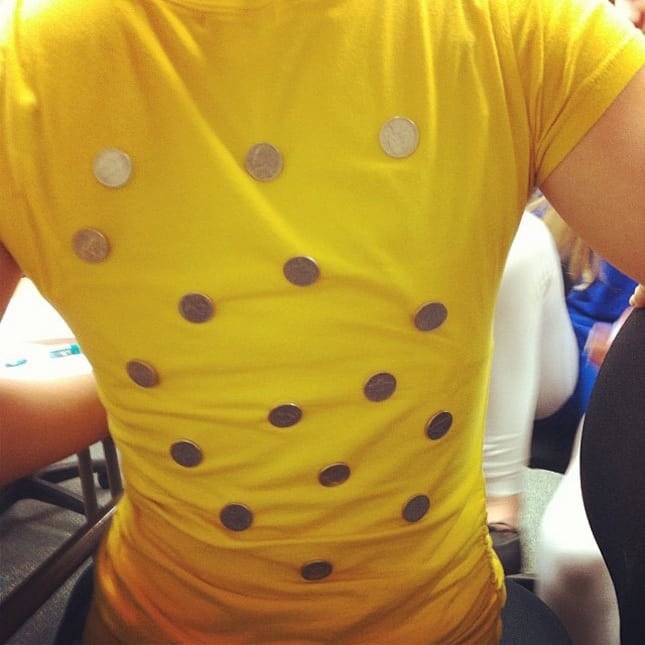 13.
Or be sexy and smart as a Freudian Slip.