Similar Expectations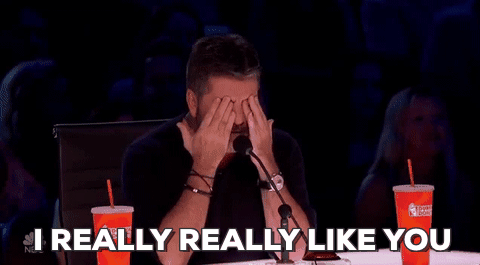 Male Expectations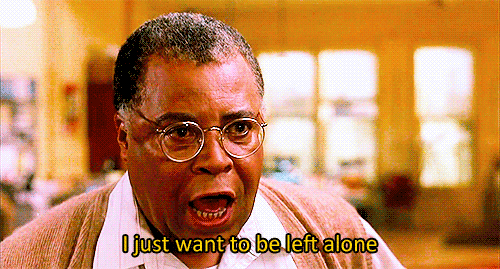 Female Expectations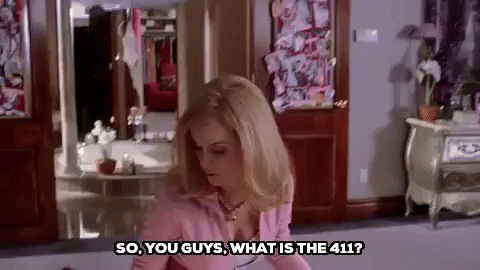 References
Hatfield, E. (1983). What do men and women want from love and sex?
In E. R. Allgeier & N. B. McCormick (Eds.), Changing boundaries: Gender roles and sexual behavior (pp. 106-134). Palo Alto, CA: May- field.
Gallmeier, C. P., Zusman, M. E., Knox, D., & Gibson, L. (1997). Can We Talk?: Gender Differences in Disclosure Patterns and Expectations. Free Inquiry in Creative Sociology, 25, 219-226.
Mongeau, P. A., Serewicz, M. C. M., & Therrien, L. F. (2004). Goals for cross‐sex first dates: identification, measurement, and the influence of contextual factors. Communication Monographs, 71(2), 121-147.
Roche, J. P. (1986). Premarital sex: Attitudes and behavior by dating stage. Adolescence, 21,
107–121.
Roche, J. P., & Ramsbey, T. W. (1993). Premarital sexuality: A five-year follow-up study of attitudes and behavior by dating stage. Adolescence, 28(109), 67.
This post was created by a member of BuzzFeed Community, where anyone can post awesome lists and creations.
Learn more
or
post your buzz!