Do your pop-tarts keep mysteriously (or not-so mysteriously) disappearing?

On average, how early are you to class?

An hour early, on average.

Who even shows up to class?

I'm there unless I fall off my skateboard.

I usually get there right on time.

How much time do you like to spend in your room?

I usually lock myself in with my textbooks.

I go to my room to work on math since it is superior to all other subjects.

Idk because I'm usually out with my girl

I'm too busy sassing visitors to be in my room

I'm walking the dog (not even my dog.)

How do you feel about your GPA?

Sometimes I cry myself to sleep at night

Do english majors have GPAs?

My girlfriend's dog says it's good but I think it's a little "ruff"

How do you feel about apologetics?

If we were graded on apologetics, I'd have a 4.0.

I won't argue, but I'll write a paper about it. Minimum 15 pages.

More about that Bass than apologetics.

I should be working out. Or playing sports. But I'm probably writing a paper

These boots are made for walking. And that's all they'll do.

You're almost done with the quiz and ready to start your day. Pick an outfit.
Which Dudeplex Roommate Are You?
You got:

Gregory Sean Harrell
You enjoy correcting people's grammar and sassing them unexpectedly. Most likely to succeed in responding "My pleasure" when spoken to. You're probably most likely to be found at the BCM at any hour.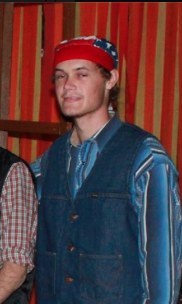 You got:

Zachary Thomas Petty
You enjoy telling people they're wrong, especially Leah. You have $158 reasons to not drive over the speed limit again, and are most likely to be found having a discussion about the beauty of mathematics in your room.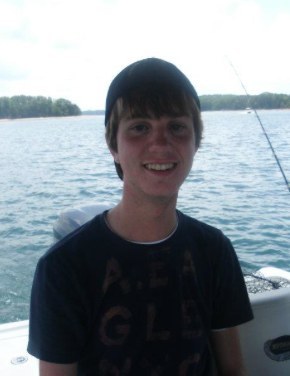 You got:

Micah David Houghton
You enjoy taking care of your girlfriend's dog. You're most likely to be found hiking a mountain or at the BCM at any time. You may have had mono...aka kissing disease...wonder where that came from??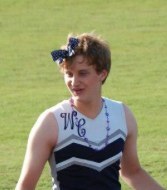 You got:

Kyler Roy Herrington
You can be found growing microorganisms in your lab or discussing difficult theology with your roommates, namely Zach Petty. You enjoy being the first person to arrive on UGA's campus in the morning and beating the teacher to class.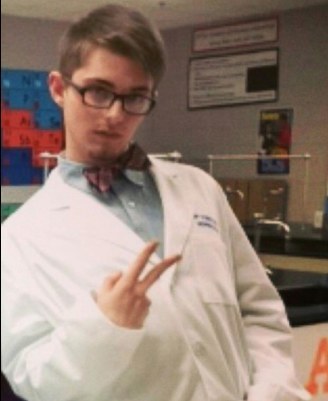 You got:

Houston Stuart Bass
You enjoy eating and stabbing yourself afterwards. You're a whiz with computers and can be found skateboarding (maybe falling) around campus. You're spontaneous and usually don't know what the day will hold.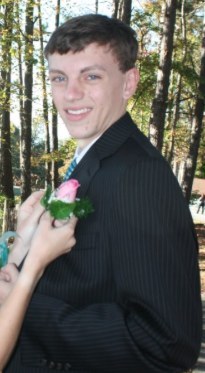 You can be found bravely working with chickens or hanging out with your significant other. You got that south Georgia drawl, and a little dirt can usually be found on your boots.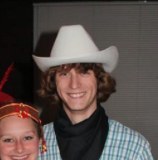 This post was created by a member of BuzzFeed Community, where anyone can post awesome lists and creations.
Learn more
or
post your buzz!