Where else can you walk past a lion and a Dalek on your way to work?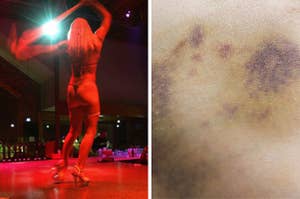 Advice from a stripper: Never drink the wine at a strip club. In London it's like finding a needle in a haystack. In Cardiff it's more like a game of musical chairs between 20 very exhausted friends.