1.
I mean, first of all, just look at him. 2.
Laurie is the adorable boy next door that we all dreamed about.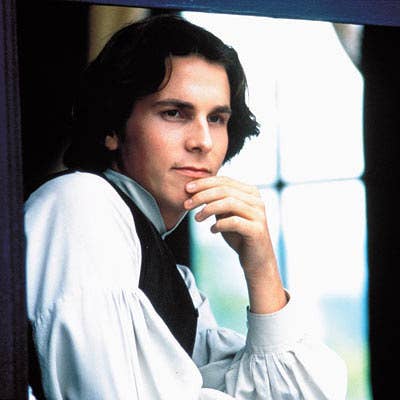 3.
Not only is he super cute, but he also super silly and endearing.
4.
He's also good at keeping secrets.
5.
And when he's keeping secrets, he gets a sexy, mischievous look in his eyes.
7.
He won't make fun of you if you get a bad haircut.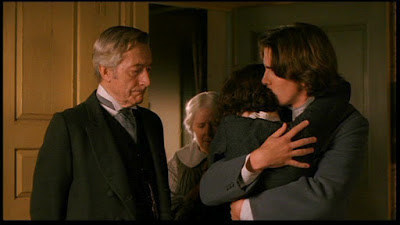 8.
He's totally down to eavesdrop on juicy conversations with you.
9.
He's totally rich.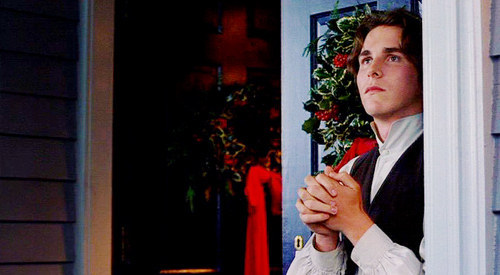 10.
Not only is he rich, but he'll use his money to help make your dreams come true.
11.
He'll get along swimmingly with your family.
12.
Not only does he get along with your family, but he'll also look out for them. 13.
Basically, he is perfect.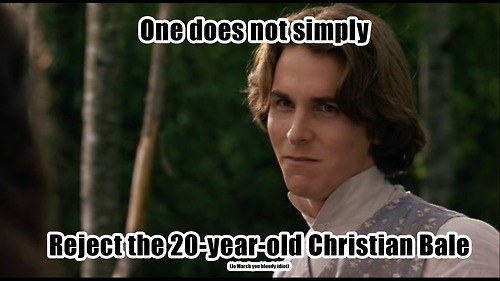 Jo, how could you let AMY snatch him up??