1.
Oh Deer! Rogue Doe Still At Large After Striking Rory Gilmore's Car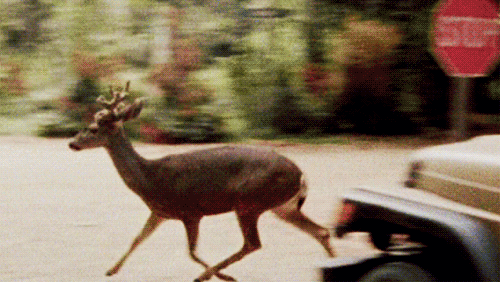 2.
Last One There's A Rotten Egg: Hunt Continues for the Missing 59 Easter Eggs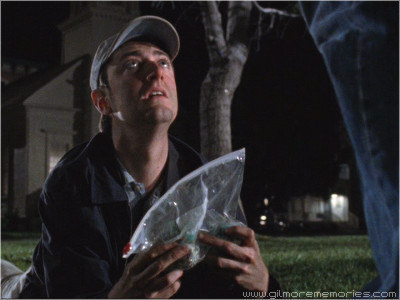 3.
Bucking Tradition! Kirk Shines in the Stars Hollow Elementary School Production of Fiddler on the Roof
4.
Basket Case: Don't Forget to Assemble Your Baskets for the Upcoming Bid (We're Talking to You Lorelai Gilmore)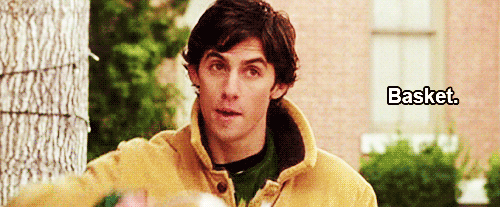 5.
The Knitty Gritty of Repairing the Bridge: Taylor Doose's Idea Hits the Bullseye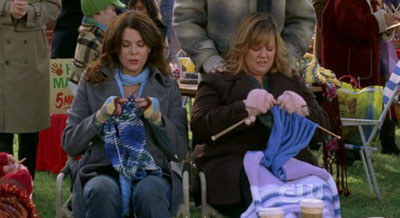 6.
Review: a film by kirk Has "Good Taste" With an Ending You'll Never See Coming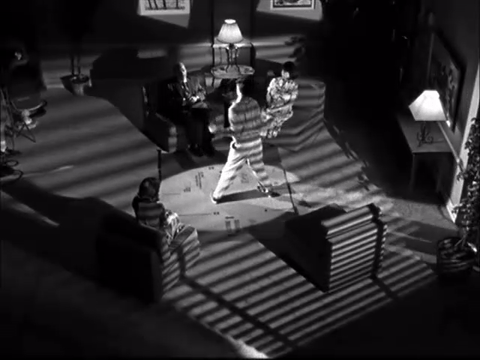 7.
Taylor Doose's Spring Fling 'Bales' In Comparison to Spring Flings of the Past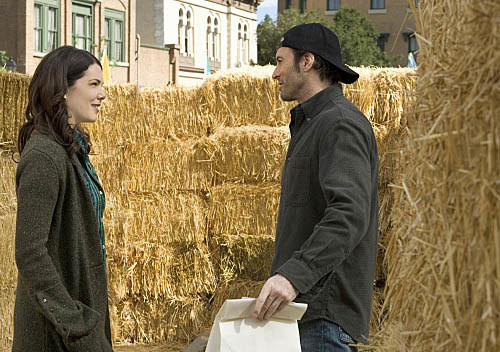 8.
Babette Ate Oatmeal: Kirk is Keeping It Real With New Slogan Tees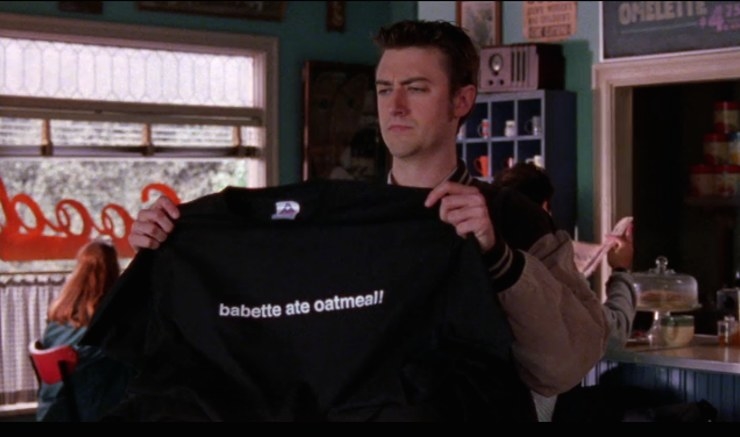 9.
Chalk and Awe! Mysterious Outline Appears Outside Doose's Market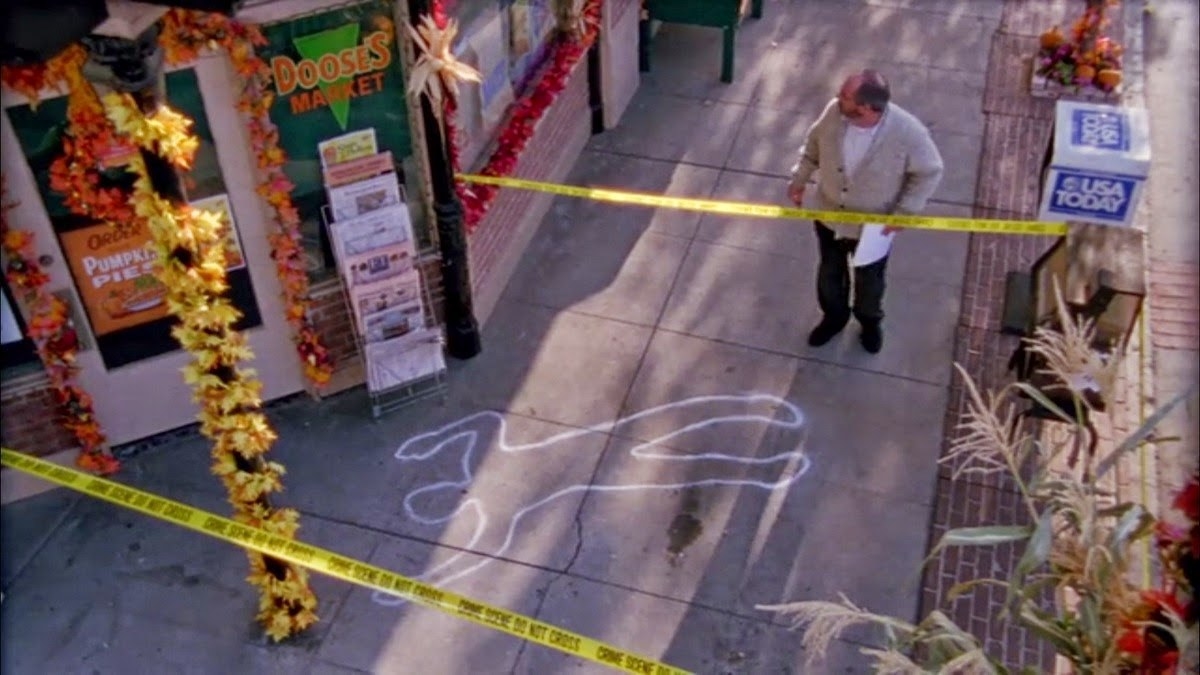 10.
Having a Ball: Miss Patty's Ballroom Dance Classes Biggest Draw This Year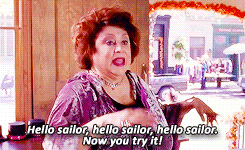 11.
Legal Summons: Notice is Hereby Given by the Undersigned, Taylor Doose, to the Offender, Rory Gilmore, That Legal Action Has Been Taken Against Defendant for Cornstarch Theft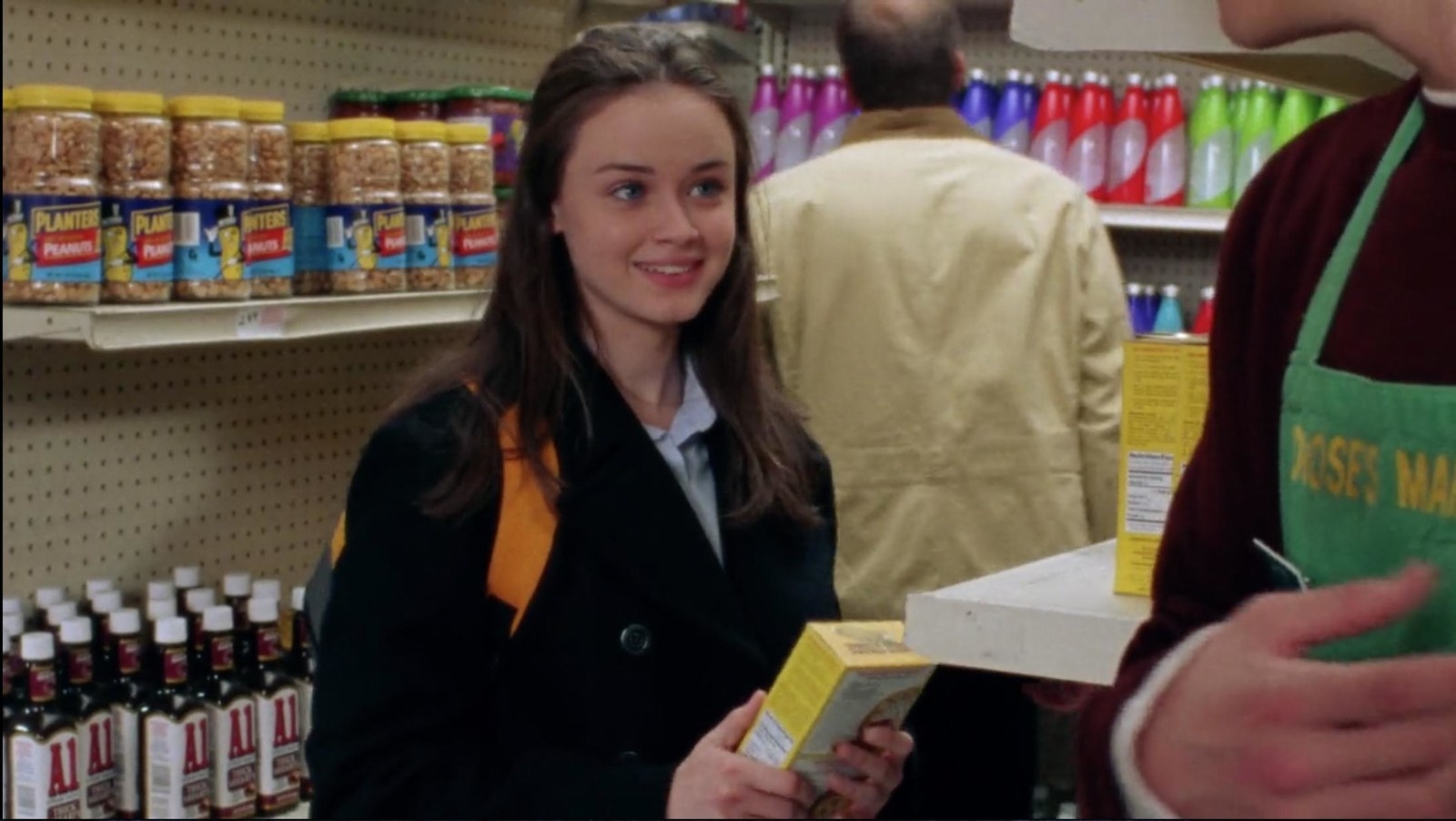 This post was created by a member of BuzzFeed Community, where anyone can post awesome lists and creations.
Learn more
or
post your buzz!