1.
It broke our hearts didn't it? When Cedric Diggory was killed by Peter Pettigrew in Harry Potter and The Goblet of Fire.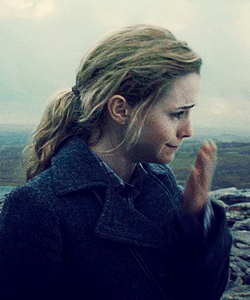 2.
It was like No!!! Cedric!!! And then it took our book five minutes to dry from the tears. RIP Cedric :(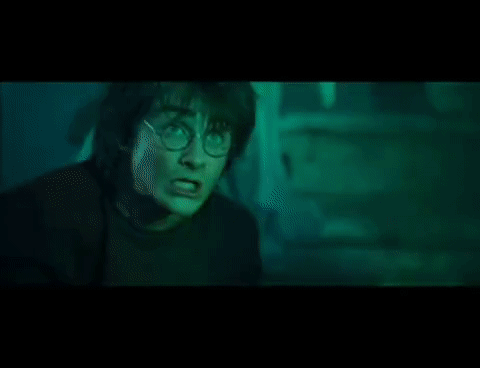 3.
But on the 8th of January Emma Watson and Robert Pattinson met again at the Golden Globes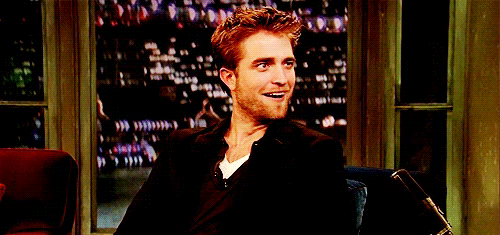 4.
On the 8th of January it was the 75th Golden Globes. There were many unforgettable moments in 2018's Golden Globes but the best moment for Potterheads was the small Harry Potter reunion! Yep! Emma Watson and Robert Pattinson reunited to present the award for The Best Television Limited Series.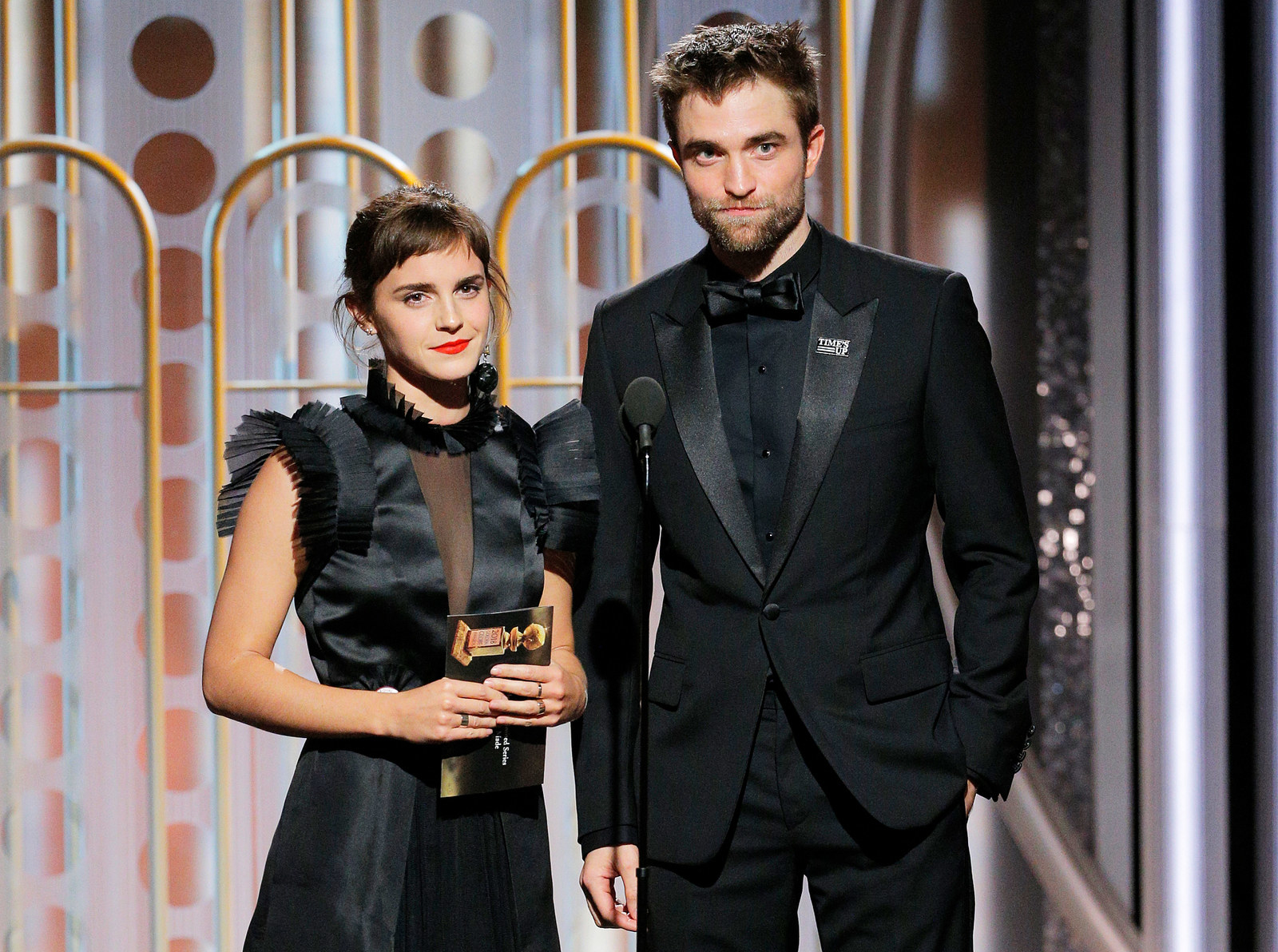 5.
Here is what the internet had to say!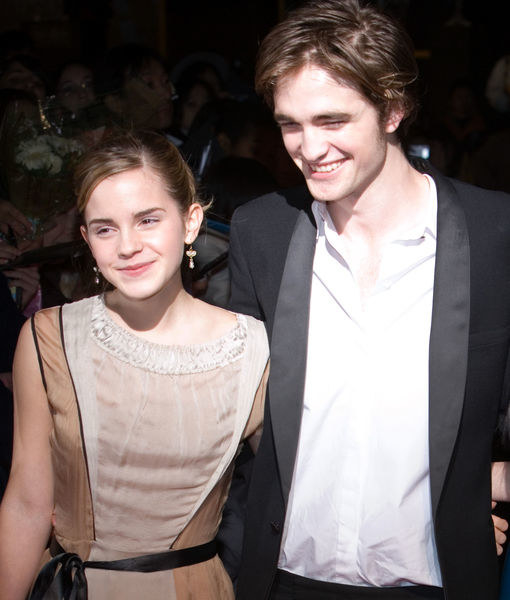 6.
7.
8.
9.
10.
11.
Then they melted into the background but anyway the stories we love best live in us forever. Because we will keep loving Harry Potter right Snape?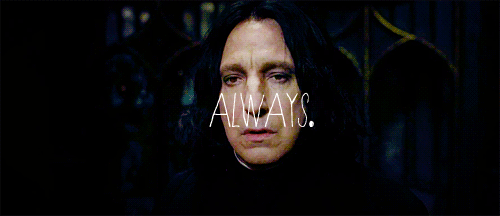 This post was created by a member of BuzzFeed Community, where anyone can post awesome lists and creations.
Learn more
or
post your buzz!