Favorite food?

I like all food, FEED ME!!!

The fresh meat of Will Ricers

Which bathroom do you use most often?

Eh... Any bathroom is fine

The one in lofo... obviously

If you had to pick a twin of yourself from Upfo, who would it be?

Jeremy... Wait is he in upfo?

John Michael. So. Handsome.

None of them. I'm my own person

If you were allowed to kill one person who would it be?

Whoever came up with the idea of CAAM

Why kill when we can have peace and appreciate each other's benevolence?

Cocaine or Anal?

Am I giving or receiving?

Anal once probably isn't that bad

Cocaine>Shrooms>Marijuana>Alcohol>Sobriety

Ummm... I'll do coke I guess

Anal... never done that before

Unsure or This question is stupid or Let me sleep on it or It's an in the moment kind of decision

Weird fetish?

Shrek is love, Shrek is life

... Anus hehehehhe ... Anus ...

Koreans, but that's not weird... it's hot!

Your fetish is mine... (about 20 minutes later) ... Oh no! wait! What's the safe word? Stop!!!

You ever pick someone else's nose?

Cocaine and anal simultaneously

Pick a quote

"What the fuck is a swamp"

"Shut the fuck up, Jesse"

"Who wants to take a shot?"

"But I'd have the tightest little pussy"

"Dude I love pussy so much you don't even understand"

"With great power comes great responsibility"

Least favorite member of lofo?

Cannon - Because he got there first ;)

Mario - Because he is too nice

Jesse - Because he never shuts the fuck up

Matthew - Stinks up the place in more ways than one

Nathan - Always trying to solve existence

Tiger - Because he is wrongfully the leader of China

Anyone that is not my girlfriend

All of them because they are humans

Paul - Because he is always in the room wink wink

Career Goals

Move the Chargers back to San Diego

Spend my whole life trying to cure cancer and fail

Knock up a woman and disappear
Which Lofo Member Are You?
Wow! You must have a killer smile, and a cute laugh. Everyone loves you, but none can say why. You're the good girl gone bad, the fallen angel, and defeated CAAM 210 student.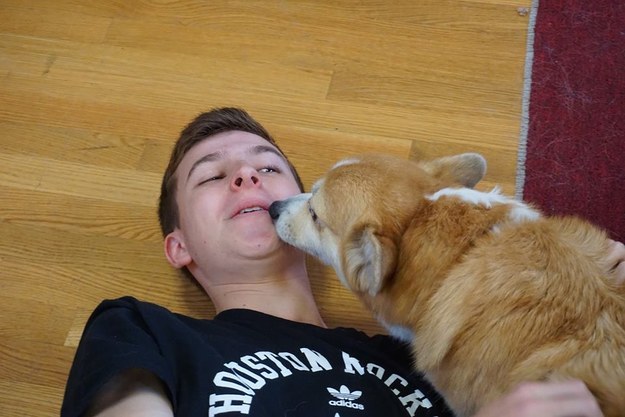 Sorry, but no one can seem to understand what goes on inside of your deranged head. You're certainly comfortable in your own skin, and you're not too ashamed to show it. Everyone loves you because you're you, but everyone hates you because you don't do any work. You should probably drink less and work more.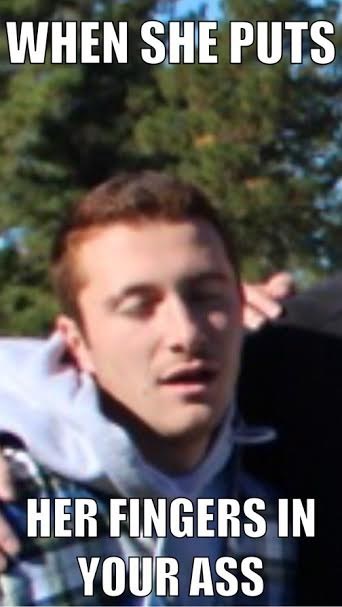 Congratulations! You're the ultimate fuckboy; you're the best at everything you do (even when you lose), and no one can defeat you in chemistry. Your love for chemistry, however, may fry your brain in the future. "Drugs are great, I would know." - Ryu Hanjun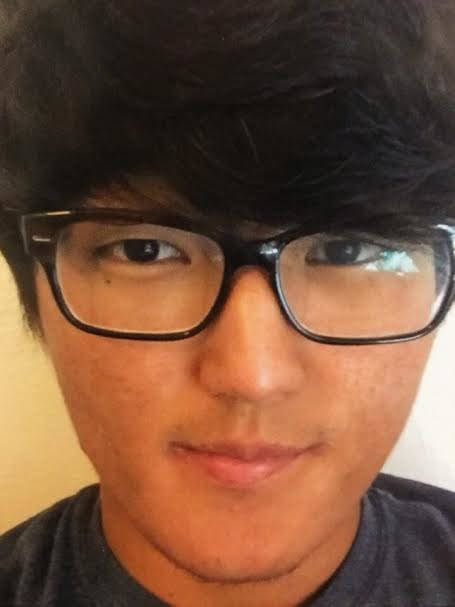 You honestly cheated this test, or you are the second coming of Jesus. Everyone loves you, you are the cutest of all of your friends, and there is not a bad thing about you, not even your love for Taylor Swift can taint your image. "I hate Mario Paciuc" - Said by no one, ever.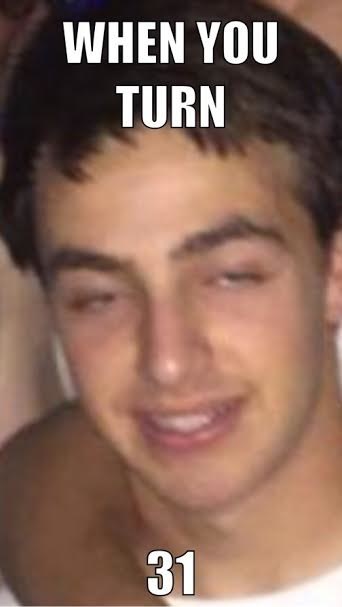 Interesting... You're the best playboy there is, and people love you (or hate you) because of that. Don't worry, it's not a bad thing, you're just good at what you do. Definitely a handy kind of person, you can always be counted on to finish any DIY project there is. Even though it may be unknown what lies within your mind, one thing is for certain - you've been around.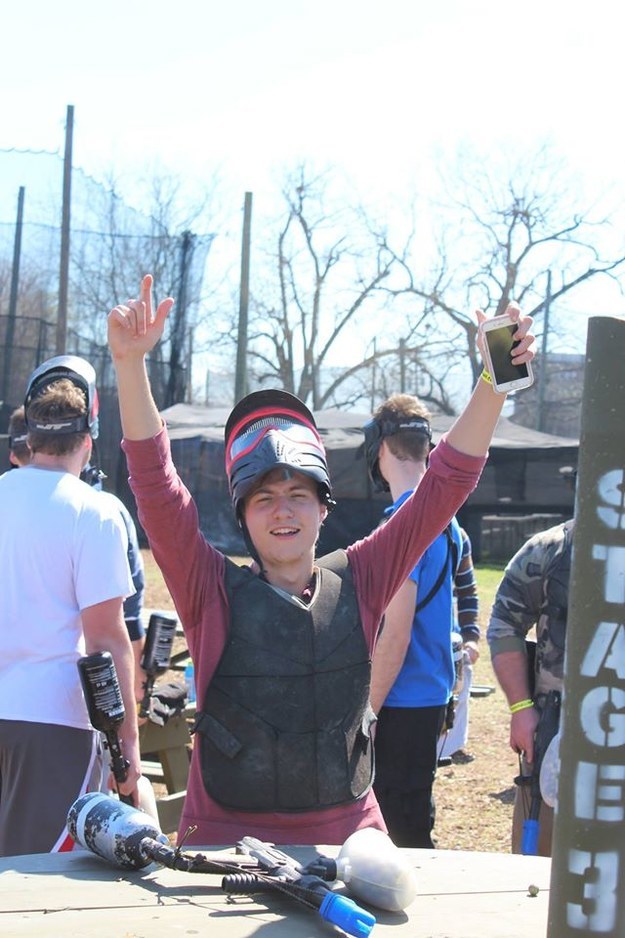 A mystery to the world, your friends, and yourself. Your location is often unknown, however, wherever you go you fit in. You may have an underground business that runs through a barber shop in Las Vegas, or you might just be the average joe, playing basketball at the gym, doing your work, and getting things done - no one truly knows.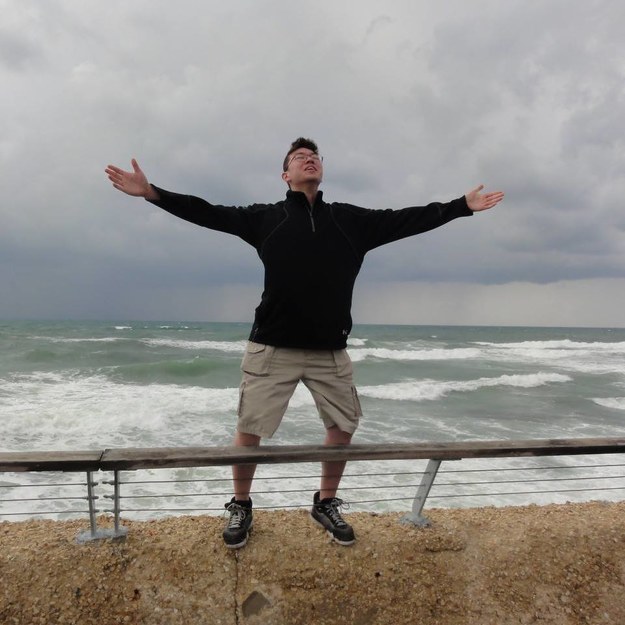 RAWR! You possess the spirit animal of the fierce tiger. You tend to prowl through Rice University, leaving your mark where you please (especially on Will Rice). You are on occasion the fierce Benegal Tiger, the cold Siberian Tiger, or the OG South China Tiger. While you tell people that your goal is to go to Medical School and design biotechnology, your true goal is true to your name - to reincarnate yourself as the glorious Sabertooth Tiger and rule the world.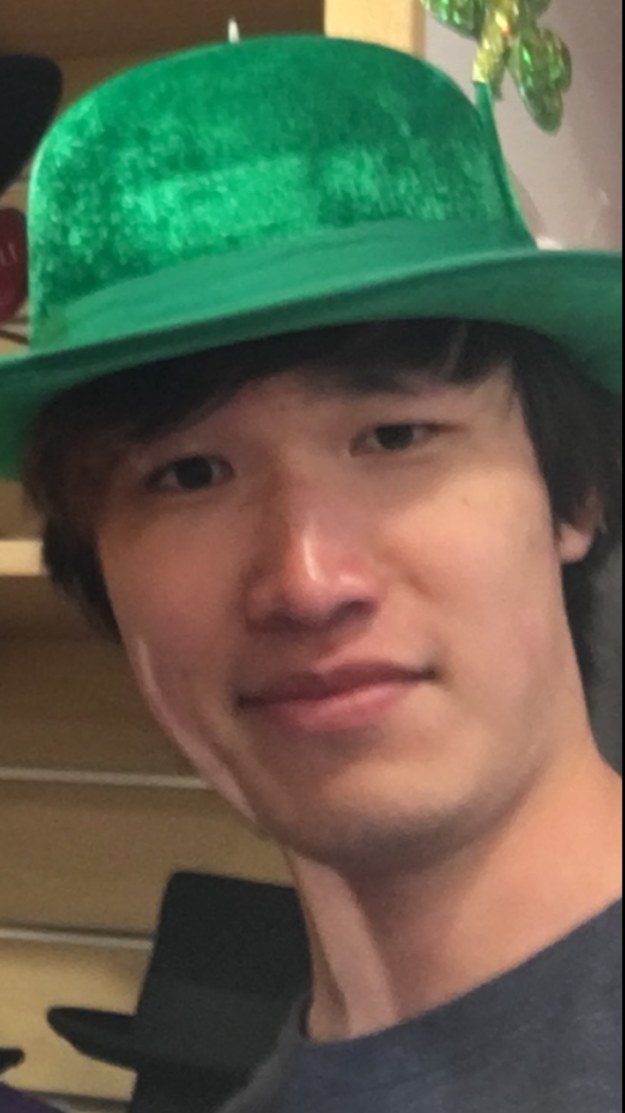 You might intimidate people with your dominating physique, however, your heart is as warm as the sun in the heart of Texas. You've had a love too far to reach, and watching you struggle for it was as sad as watching Gatsby reach for the green light; honestly, you should've never tried, fattened up, and moved on. Alternatively, you could also go to the gym and burn off some steam while you listen to some underground rapper's mixtape.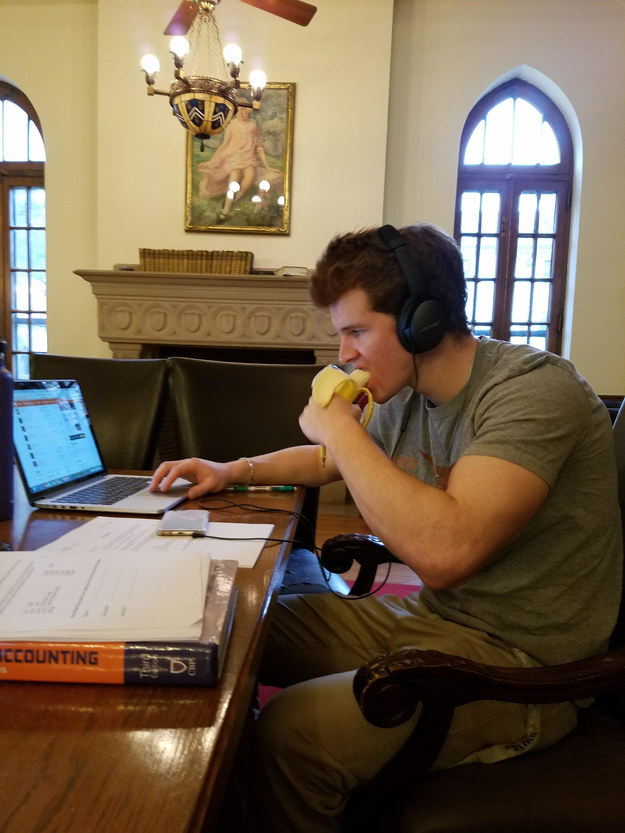 Your origins are unknown, and your future is even less clear. Nevertheless, you are a mystical creature of power that dominates every realm that you sojourn. In the future, you may return to the realm of Idaho, but while you are here at Lofo, you are scheming and making plans to take Rice as your own.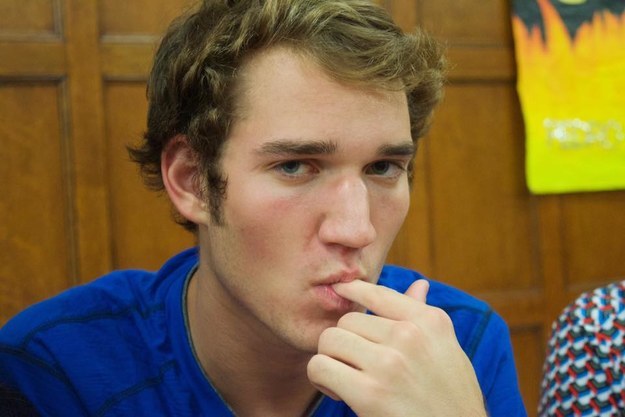 You got:

Hatim (The Dream)
Wow! You're a great person. You enjoy long walks on the beach, cuddling late at night, cooking exquisite cuisine, and making others happy. But you hate being alone; the last time you had to sleep alone, you crashed on a couch just so you wouldn't be so lonely. Don't worry! Plenty of people love you!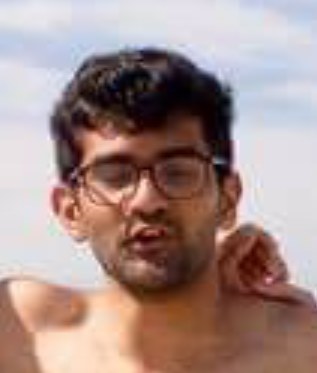 You suck. Your answers are as boring as Will Rice, and you honestly are only contributing towards the heat death of the Universe...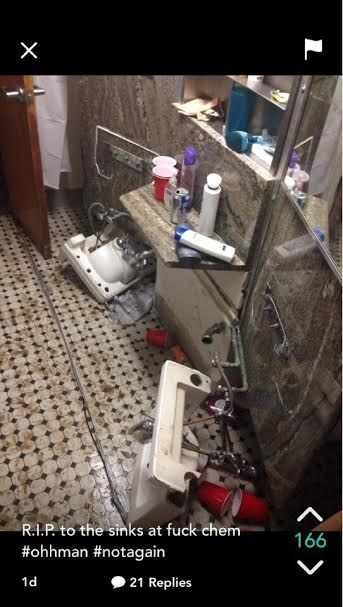 This post was created by a member of BuzzFeed Community, where anyone can post awesome lists and creations.
Learn more
or
post your buzz!