How do you respond to stressful situations?

What song are you putting on at the bar?

Thong Song (Glee Cast Version)

Gasolina- DJ Buddah Remix

What are you thoughts on driving?

Stressful and potentially dangerous

A night drive is just what you need to take the edge off

What's driving? You take the subway or your friends chauffeur you around

When do you wake up to go to class?

What do you do with a condom?

Use it like a normal person (most of the time)

Put it on your friend's head

What's that? You received an abstinence-only education.

What is your dog of choice?

If you could only have one decoration in your room, what would it be?

A calender with hot, Jewish men

Your color coded, white board calendar

Rock, paper, or scissors?

How do you respond to a fuck boy?

Put on the read receipts and don't respond-very non-confrontational

String them along until you are done fucking with them

What kind of sunglasses do you wear?

Sunglasses just aren't right for my face
Which Hoe'Hare Are You- EXTENDED EDITION
You are Elli. Elli is you. One in the same. You seem to have a one track mind about just one thing: rotiiiiiinis. On other things, you've been know to change your mind once or a thousand times.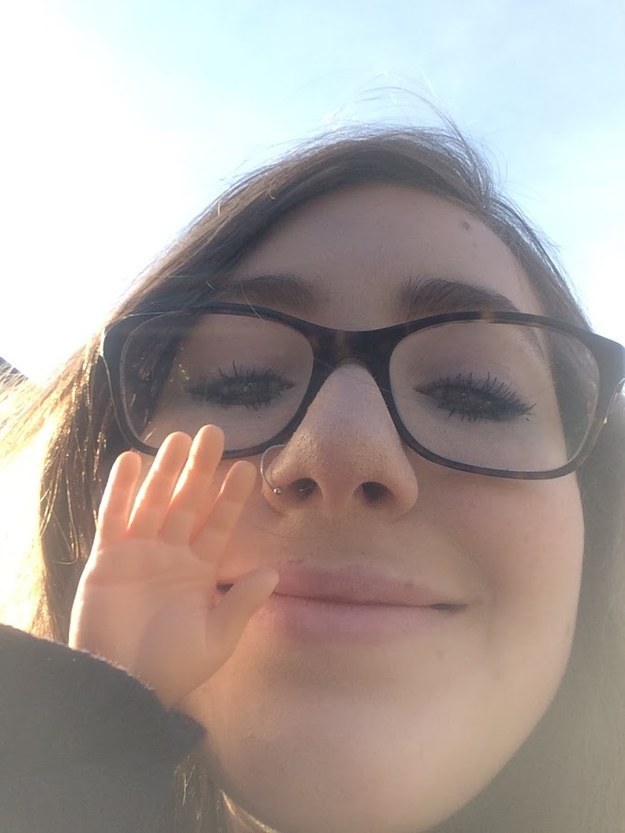 Congratulations! You got Bailey. You are passionate about two things: sleep and potty training a three-year old.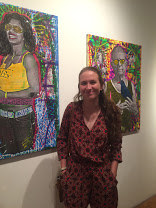 If you got Zan you probably have no idea what you are doing, ever, but somehow think you are always right. You're not.
This post was created by a member of BuzzFeed Community, where anyone can post awesome lists and creations.
Learn more
or
post your buzz!