In a segment about clashes between police and protesters in Ferguson Monday night, CNN International anchor Rosemary Church asks: "Why not, perhaps, use water cannons?"
And her co-anchor Errol Barnett's response:
"Wait, what....?" "Did that just happen?" "Is this real life?" Twitter users were swift in reminding Church about the history of using water cannons to quell civil rights protesters in America: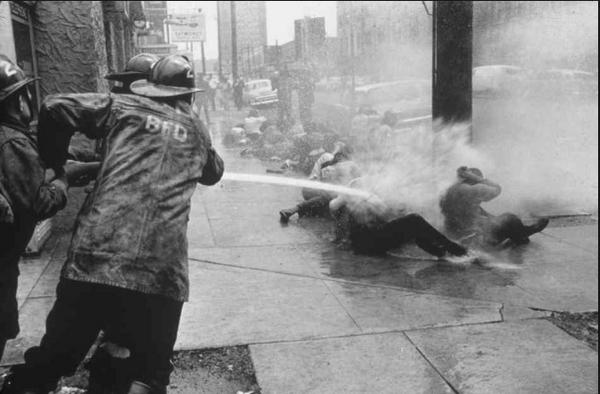 Looks like there are no comments yet.
Be the first to comment!