Sometimes it's better to keep quiet.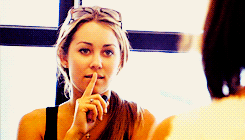 Those Laguna Beach kids were full of drama. Whether it was the dangerous love triangle between LC, Kristin, and Stephen or the crazy obsessive relationship between Jessica and Jason, there's a lot of craziness in these groups of "friends." Watching them all gossip about one another and eventually blow up (like when Alex got Jessica to call herself a slut in public) and get into fights is a solid reminder that sometimes it's better to just keep to yourself.
You're not the only one being criticized for taking a creative path.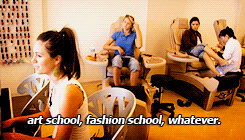 As an English major I have been told over and over that I have made a mistake and won't get a job (thanks guys). Lauren Conrad was briefly criticized on the show by her cast mates, cough Christina and Morgan cough, for going to fashion school. Many of us leading a creative path in hopes of having a career we love are often looked down upon for doing just this. Well this is a reminder that we can succeed because HELLO Lauren Conrad is a best selling author and has her own clothing lines. So there.
It's okay to be sad after a breakup, but not to be a psycho.
When Jessica and Jason broke up she truly went off the deep end (as far as high school relationships go). He broke up with her over the phone, then got with Alex. So, naturally Jessica thought it would be okay to call him every day and tell him she loves him and then homewreck he and Alex's relationship. This volatile relationship reminds us all that we're allowed to cry and mope a little after a break up, but not to get Jessica style crazy and stalk our ex until they come crawling back. Side note: Jason was such a tool why did everyone want him!?
Tell it like it is.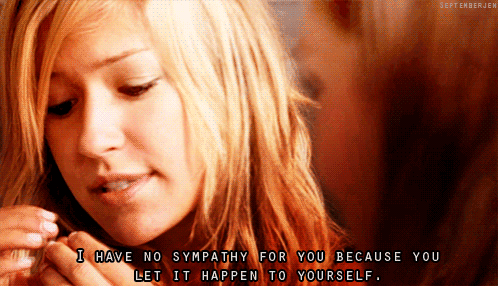 The most important thing the world can learn from the teenage version of Kristin Cavallari (because the new and improved version is a hot married mother) is to tell it like it is! In her Laguna days, Kristin didn't care what anyone thought of her and often laid it all out for her besties. When Jessica got crazy and was heartbroken over Jason, Kristin was straight forward and let Jess know it was her own fault. We could all be a little more honest with the people in our lives who just act ridiculous couldn't we?
You'll never forget your high school friends.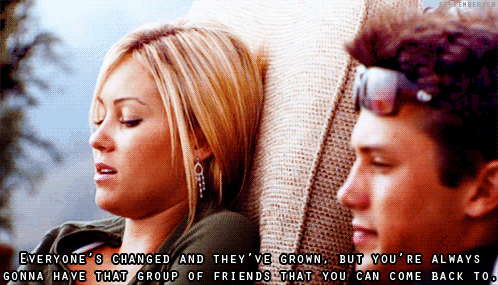 LC says it best, "You're always gonna have that group of friends that you can come back to." Overall, while watching Retro MTV's Laguna Beach marathon (or if we're being honest, watching the seasons of the show on DVD) we are reminded most of our own high school days. Watching the dramatic ways they were asked to prom, the way they pretended they weren't underaged drinking at parties, and seeing them get wild on spring break is quite nostalgic. Not that any of us actually had the money to have a high school experience like they did...
Long live the queen!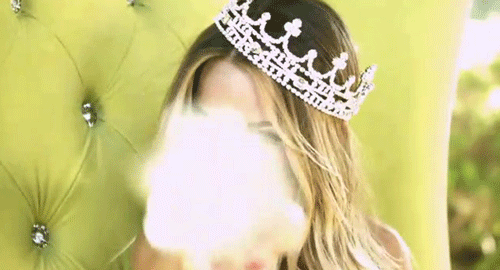 Finally, Laguna Beach takes us back to the roots of when we first met the amazing Lauren Conrad. She's fantastic in every way and has the best hair to ever be seen on reality television (clearly). Be sure to get up early these next few weeks to see the end of the Laguna Beach marathon and the beginning of The Hills!
Thanks MTV ;)