1.
Dream Big!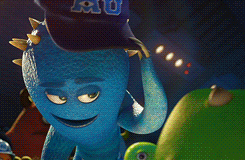 An ongoing theme in many Disney films is to dream big. While in other films the main character's dreams include marriage and finding love, in Monsters University Mike and Sully want to succeed in their careers. Mike is motivated by his childhood dream to become a great scarer. Sully is from a family of great scarers and dreams to achieve the same greatness is father has in his career. The lesson here is to dream big and pursue your goals, just like Mike and Sully.
2.
Be Persistent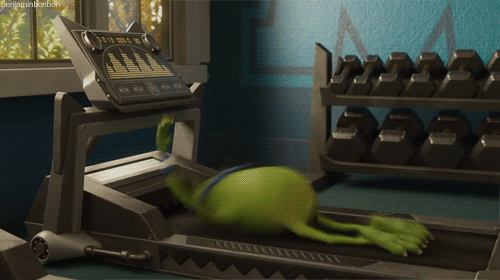 The next lesson presented in Monsters University is clearly a message about not giving up. Mike may have been knocked down over and over. He was bullied and told repeatedly that he did not belong, yet he kept his stride and continued to work his hardest. I don't want to put any spoilers in here, so let's just say that when Mike is told that he can't do something he is know he's meant to do, he does all that he can to prove everyone wrong. We could all use a little of Mike Wazowski's endurance in our lives don't you think?
3.
What College Really Can Be Like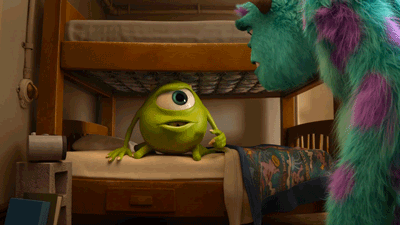 This movie shows the world that college can be a complicated place to fit in. Mike gets to Monsters University with full intentions to study hard and become the best scarer he can be. However, he's criticized for not being part of the party scene. On the other hand, Sully enters the university with little interest in studying. He only wants to party and therefore his grades suffer. Monsters University also showcases the difficulties some face when living in dorms. Overall, the film is filled with lessons about college life that one may only notice after already attending college, so recent high school graduates CHECK THIS MOVIE OUT.
4.
Challenge Yourself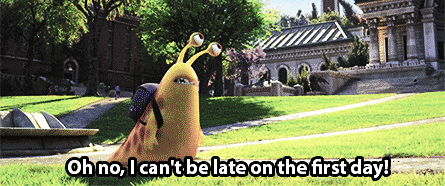 Another lesson Monsters University provided was to challenge yourself. There were many points throughout the movie that Mike and Sully's team wanted to give up because they weren't as strong or skilled as the other fraternities and sororities. Mike motivated the group to challenge themselves. By leaving their comfort zones and trying something they might not have normally tried, all of the monsters found what they were best at. If we don't challenge ourselves we will never discover different skills and interests!
5.
Be A Team Player
A very important lesson that can be seen in the film is to be a team player. In this prequel, Mike and Sully aren't friends yet! They are competitors. Although they are in the same fraternity and on the same team, they start off ignoring the members and choose to compete against one another. During this time they do not succeed and have a hard time reaching their goals. As the movie progresses Mike and Sully learn that they need to work together and with the other members of their fraternity as a united team. Through this lesson they learn to form friendships. We can all use this lesson in our daily lives to work together to achieve a common goal rather than trying to out do one another.
6.
Work Hard & You Will Succeed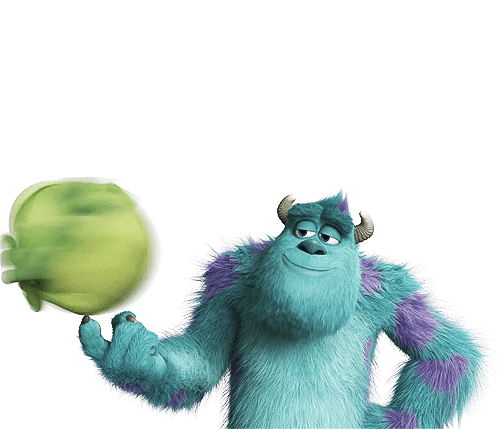 It cannot go unmentioned that the movie's main lesson is simply to work hard and you will find success. Whether it is through studying to excel in college, or doing your best at your day job, with persistence and devotion everyone has the opportunity to make it in this world.
Thanks for the optimism Pixar and for another entertaining movie!