1.
"It was real, wasn't it? You and me. Such a long time ago, we were just a couple of kids. But we really loved each other, didn't we?" - The Notebook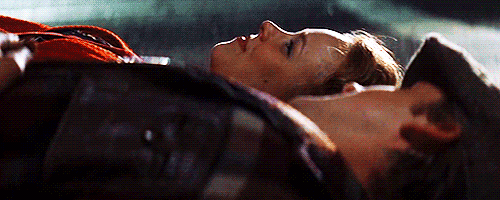 2.
"Will you marry me?" " No. I didn't mean that. I just wanted to try it, to say it, to assert my own sense of free will, but my free will wants you." – The Time Traveler's Wife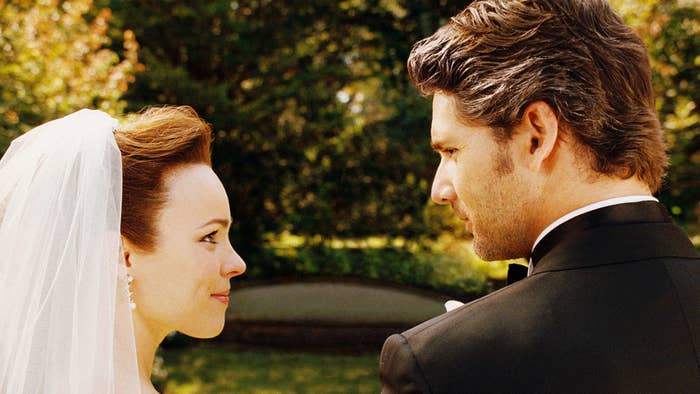 3.
"Someone once told me that true love is the soul's recognition of its counterpart in another." - Wedding Crashers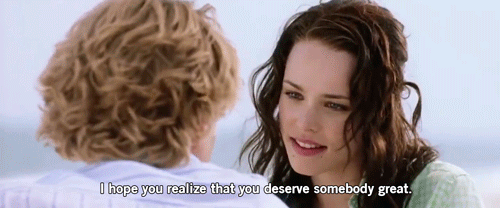 4.
"This is just a fight we're having and tomorrow it will be like it never happened right?" - The Notebook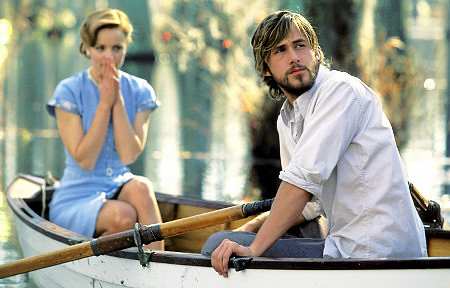 5.
"I wouldn't change one second of our life together." – The Time Traveler's Wife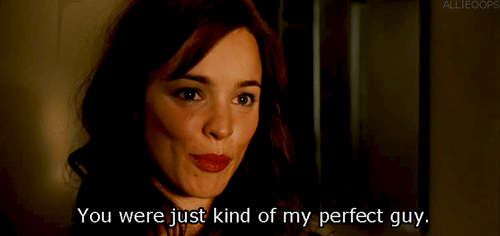 6.
"You're in love with a fantasy." - Midnight in Paris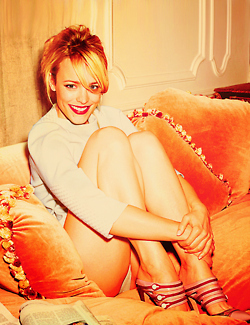 7.
"I vow to help you love life, to always hold you with tenderness and to have the patience that love demands, to speak when words are needed and to share the silence when they are not."- The Vow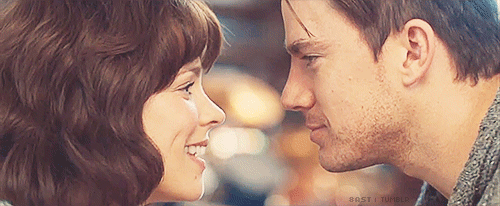 8.
"Everyone has a weak spot, and he found mine." – Sherlock Holmes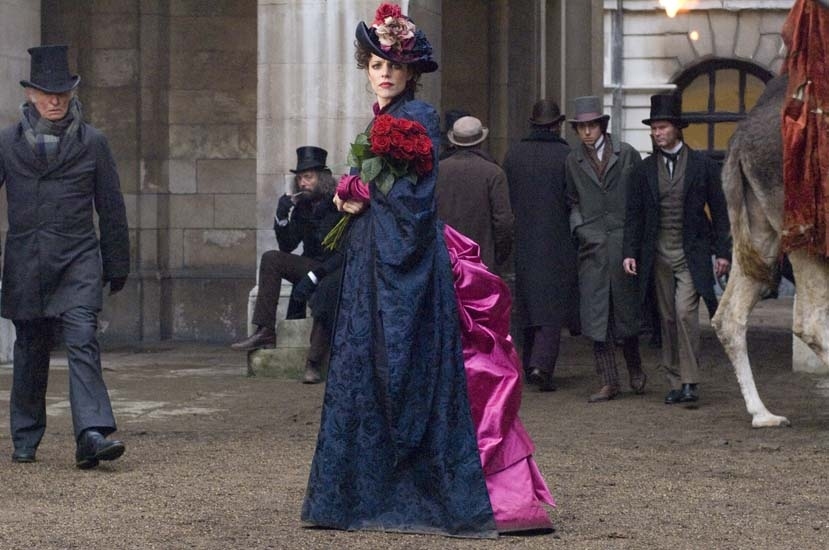 9.
"I hope one day I can love the way you love me." -The Vow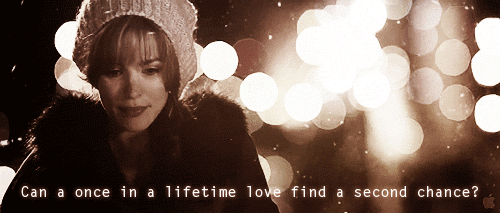 10.
"Why didn't you write me? Why? It wasn't over for me, I waited for you for seven years. But now it's too late." - The Notebook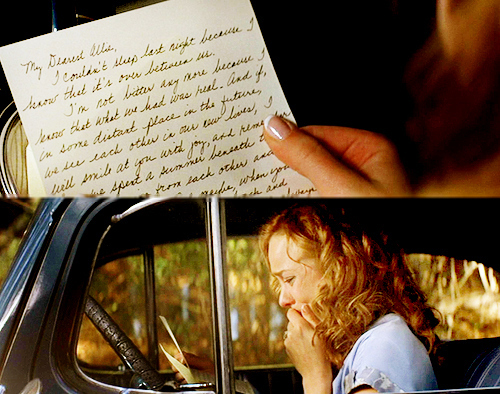 11.
"Please don't underestimate him. He's just as brilliant as you are. And infinitely more devious." – Sherlock Holmes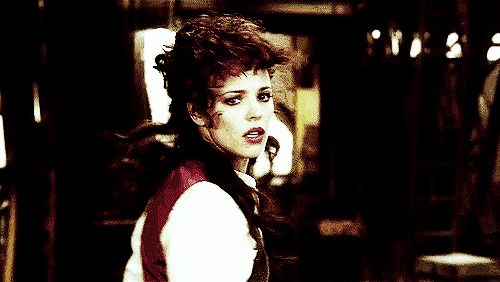 12.
"You did everything. You accepted me for who I am, and not for what you wanted me to be." – The Vow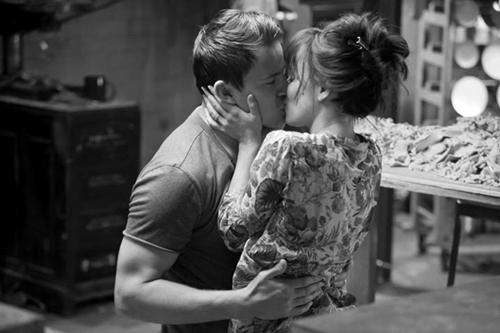 13.
"I used to want to be admired. Well, now I want to be loved." – Passion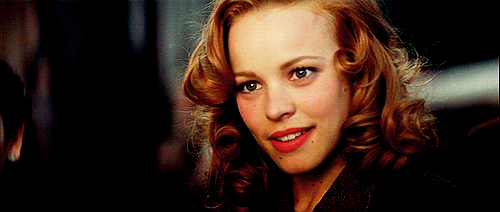 14.
"You make me laugh. You make me happy." – To The Wonder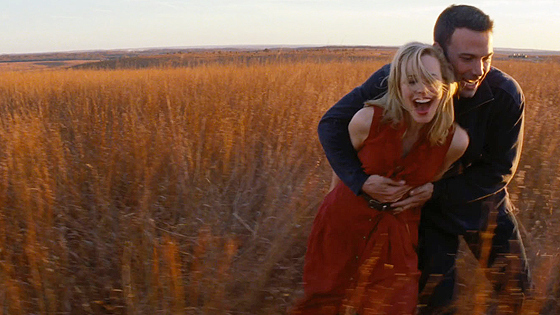 15.
"I gave him everything! I was half a virgin when I met him!" – Mean Girls