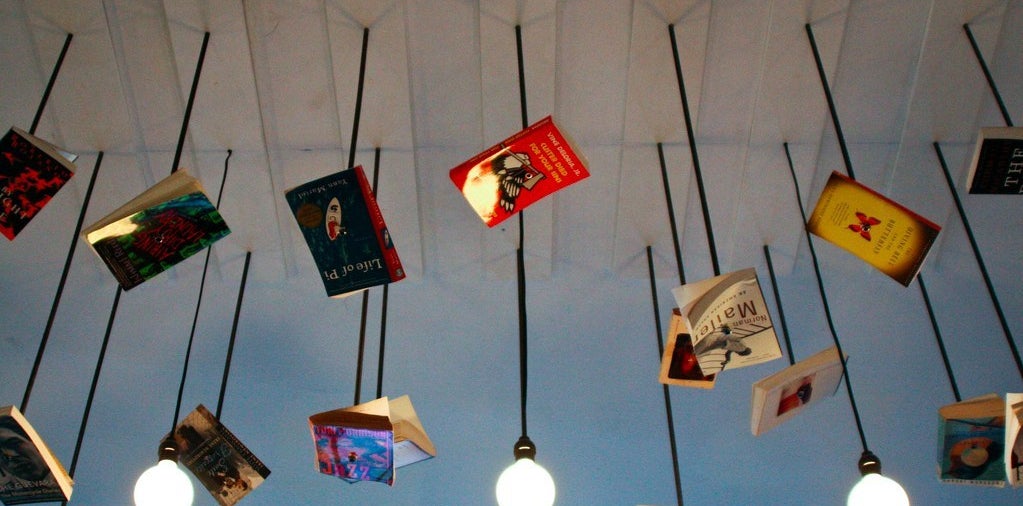 Along with an enticing cafe selection, McNally Jackson has an enticing selection of books! They organize their literature by nation, which will probably force you to chat up their friendly staff. Interested? You can find them at 52 Prince Street
(between Lafayette & Mulberry).
These stores are only a handful of the bookshops NYC has to offer!