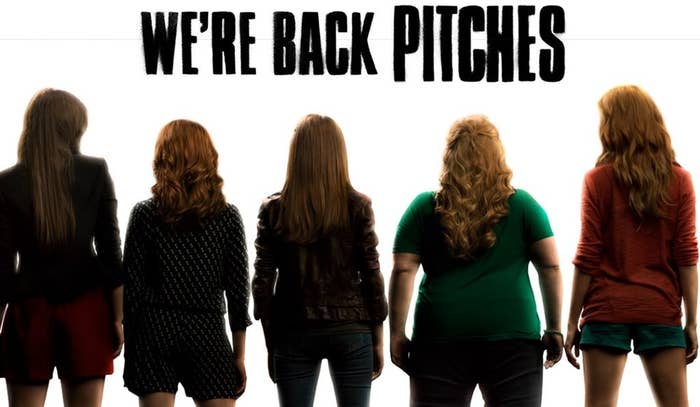 2015 may have felt disappointing so far for female directors, given that the nominees for Best Director at the most recent Academy Awards once again failed to realise that people who aren't men make films too.
However there is hope. A third of the films at this year's Sundance were female directed (and look awesome), and there are a huge number of big-budget comedies that are directed by women set to build on the foundations of female-fronted comedy put down by films like The Heat and Bridesmaids.
Here's a round-up of some of the most exciting and most anticipated, hopefully making 2015 a cinematic year to remember.
8.
Advantageous - Jennifer Phang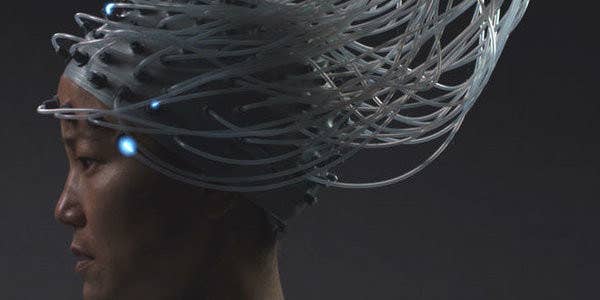 7.
Madame Bovary - Sophie Barthes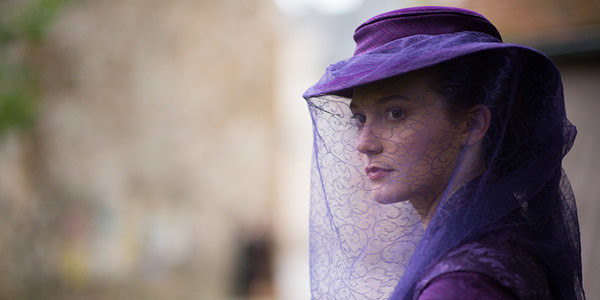 6.
Stockholm, Pennsylvania - Nikole Beckwith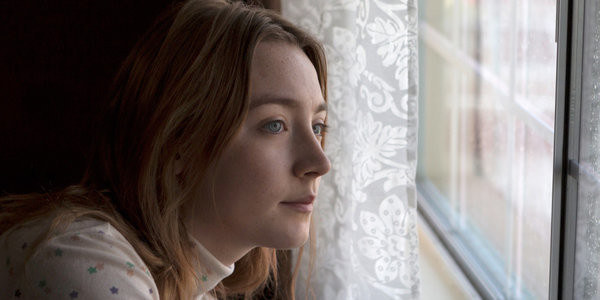 5.
The Intern - Nancy Meyers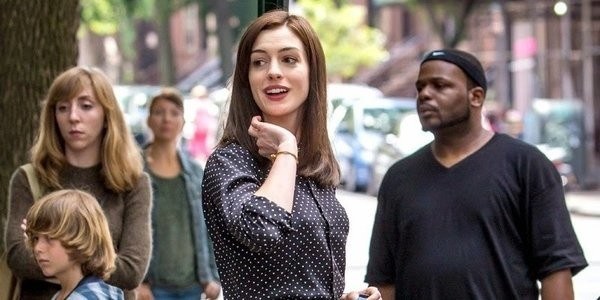 4.
Hot Pursuit - Anne Fletcher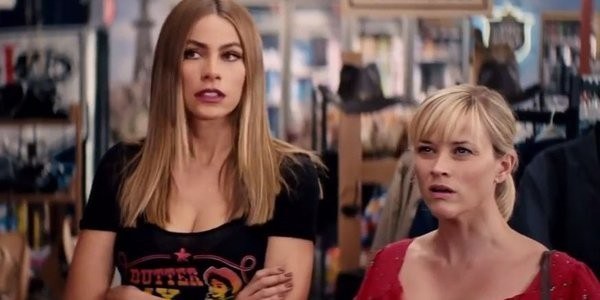 3.
The Diary of a Teenage Girl - Marielle Heller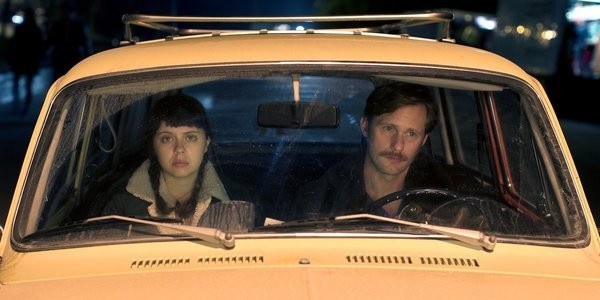 2.
Pitch Perfect 2 - Elizabeth Banks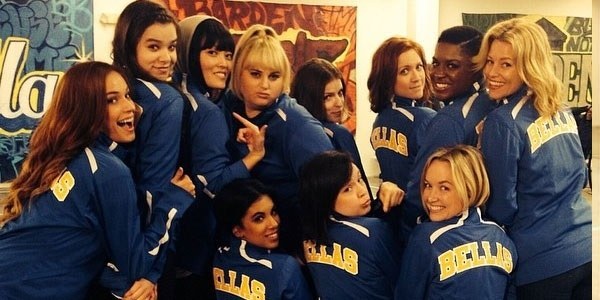 1.
Appropriate Behaviour - Desiree Akhavan