1.
There'd be no way to share all your thoughts and opinions with the world in a tight and witty 140 characters.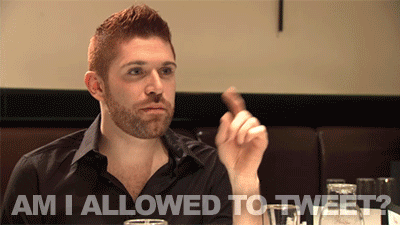 2.
No group chats. Forget that high level of social organisation.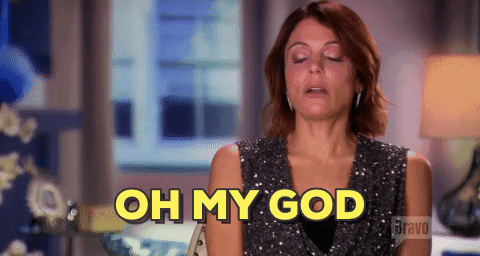 3.
So you would go to meet someone and if they didn't show up you'd just…go home?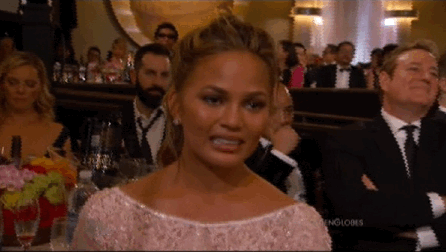 4.
There'd be no easily-accessible map in your pocket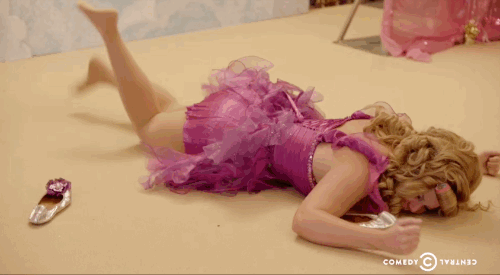 5.
No portable playlists. Just a world of silence, all the time.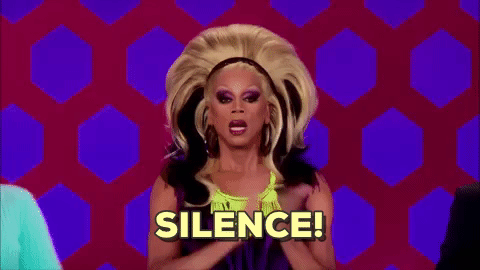 6.
And you'd have to go and manually check your emails…?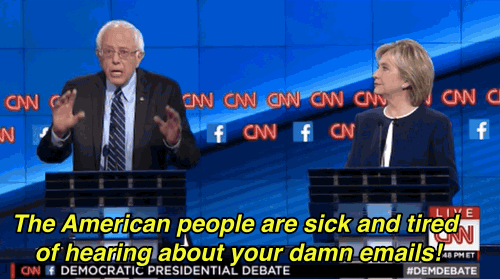 7.
Train journeys would be pretty dull without the world's content and media at your finger tips.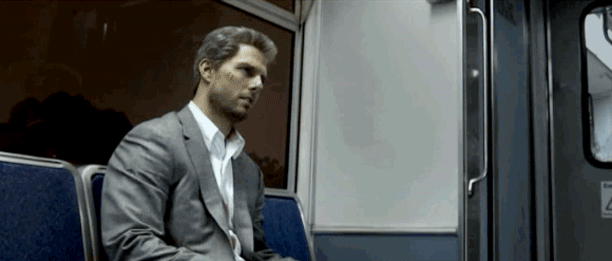 8.
No HD camera in your pocket! Say goodbye to that luxury.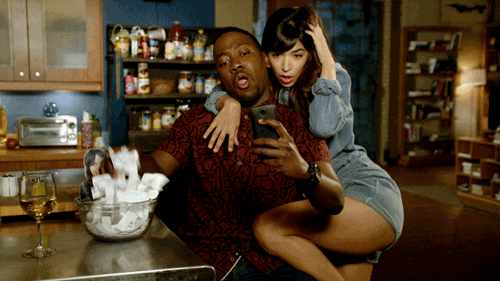 9.
And there are all those little seemingly pointless apps too. God bless 'em.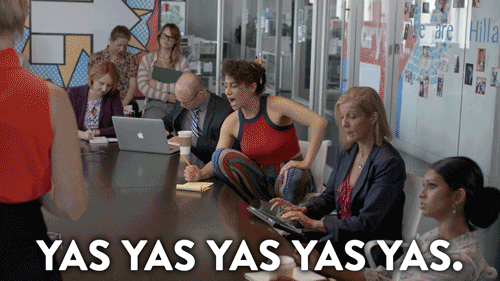 10.
Let's face it, there's very little your smartphone can't do.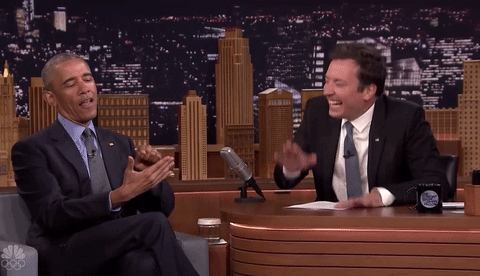 11.
And it's really nice to just stare aimlessly at it and scroll sometimes.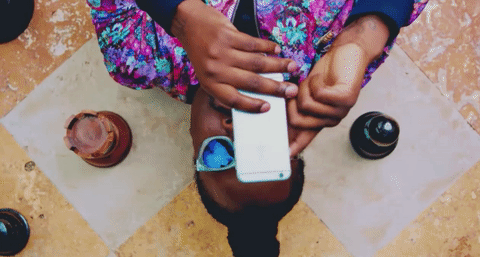 12.
Thank you smartphones, thank you WiFi, thank you Bluetooth.