My sister and I grew up watching Barbie movies and over the years we've loved rewatching them. Recently, we decided to rewatch (or watch for the first time) all the Barbie movies up until 2014 and make an *official* ranking, because what else do we have to do?!
We scored each movie on the following categories:
Music, Barbie character, sidekick/friend, villain, male character, powerful message, outfits, script, and finally, overall impression.
Each category received a score out of 5 to make a total of 45 points.
28. Thumbelina (2009), 9/45
27. Barbie: A Fairy Secret (2011), 13.5/45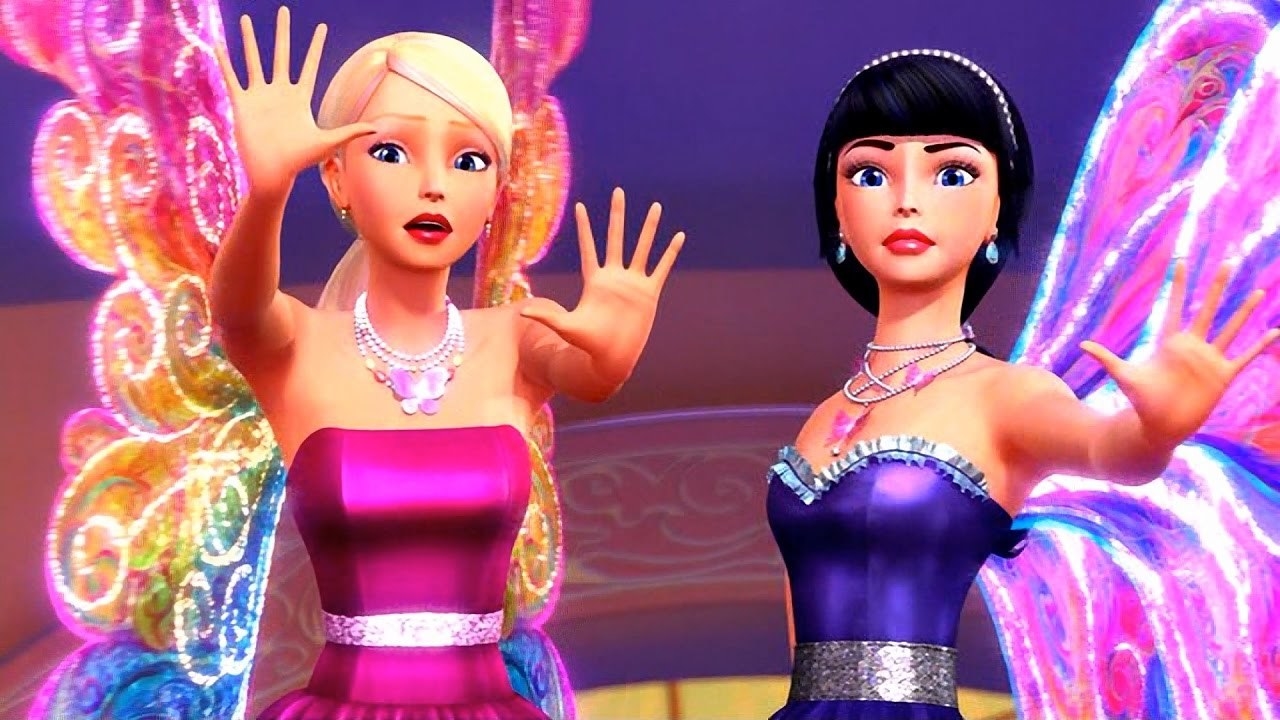 26. Barbie and the Secret Door (2014), 14/45
25. Barbie Princess and the Popstar (2012), 14/45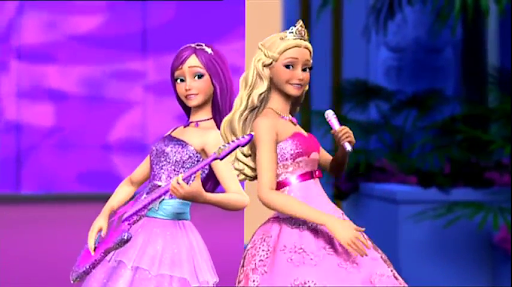 24. Barbie: A Perfect Christmas (2011), 14/45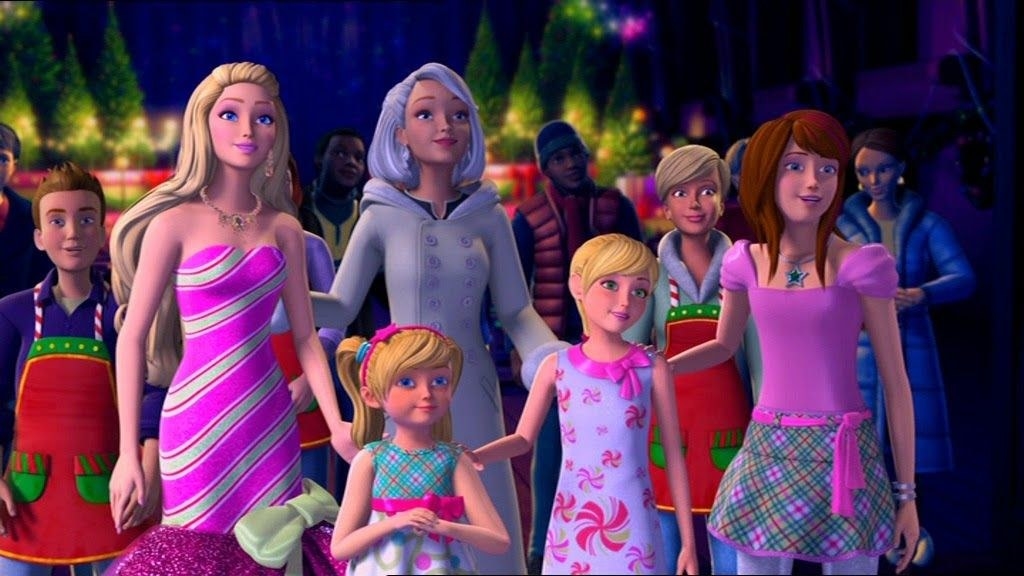 23. Barbie and her Sisters in a Pony Tale (2013), 17/45
22. The Barbie Diaries (2006), 17.5/45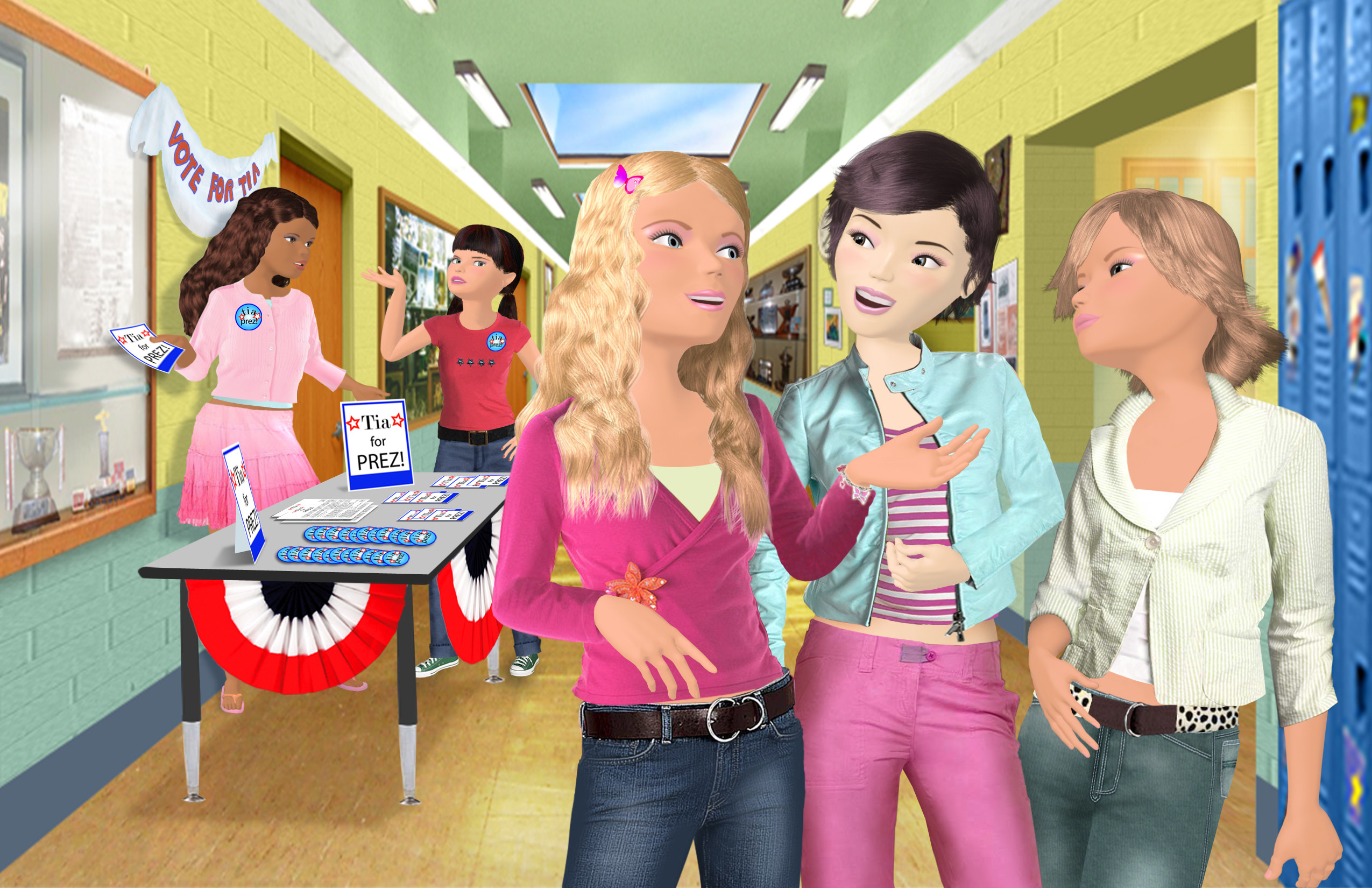 21. Barbie in the Nutcracker (2001), 18/45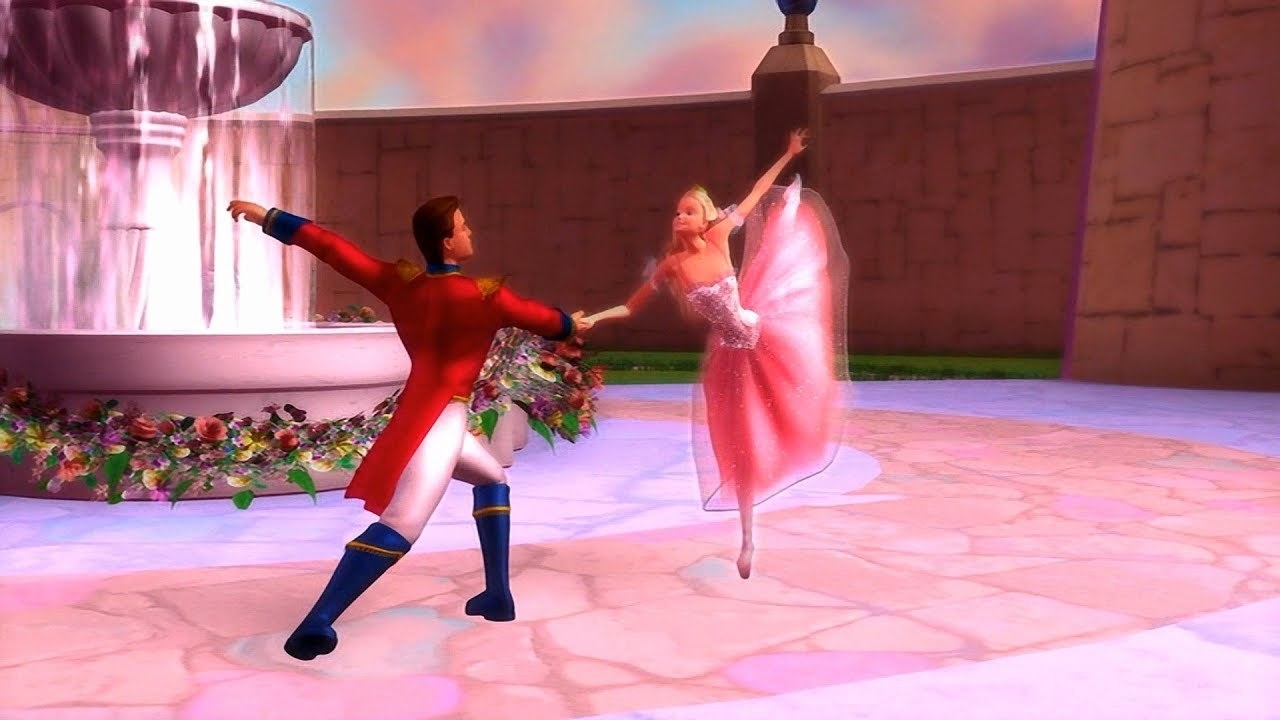 20. Barbie in a Mermaid Tale (2010), 20/45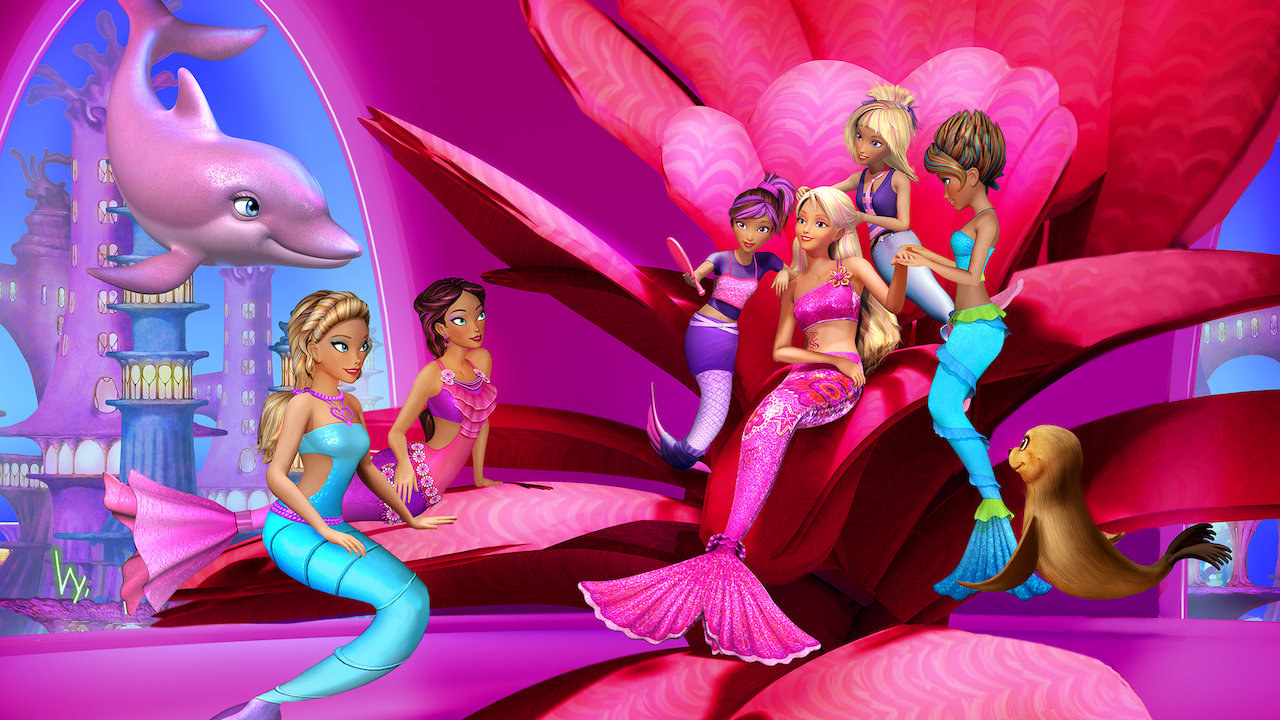 19. Barbie in a Mermaid Tale 2 (2012), 22/45
18. Barbie: Mariposa (2008), 22/45
17. Barbie: The Pearl Princess (2014), 23.5/45
16. Barbie Mariposa and the Fairy Princess (2013) 25.5/45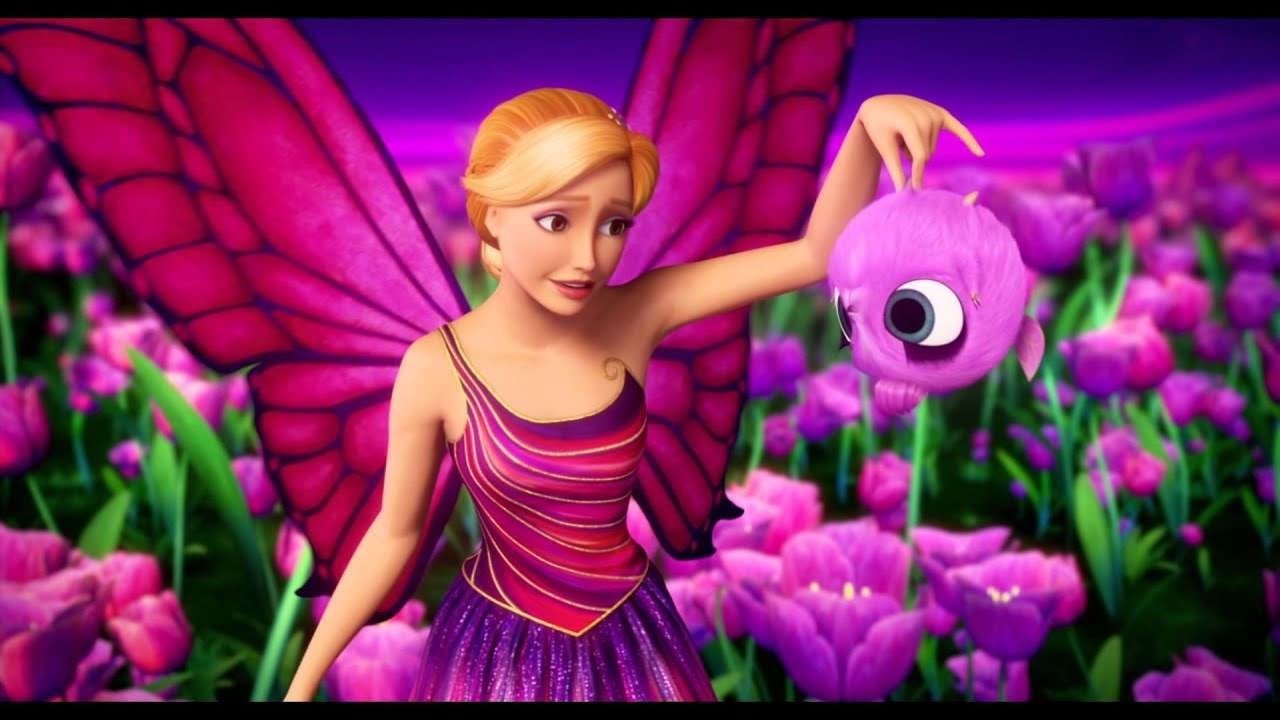 15. Barbie Fairytopia: Mermaidia (2006), 26/45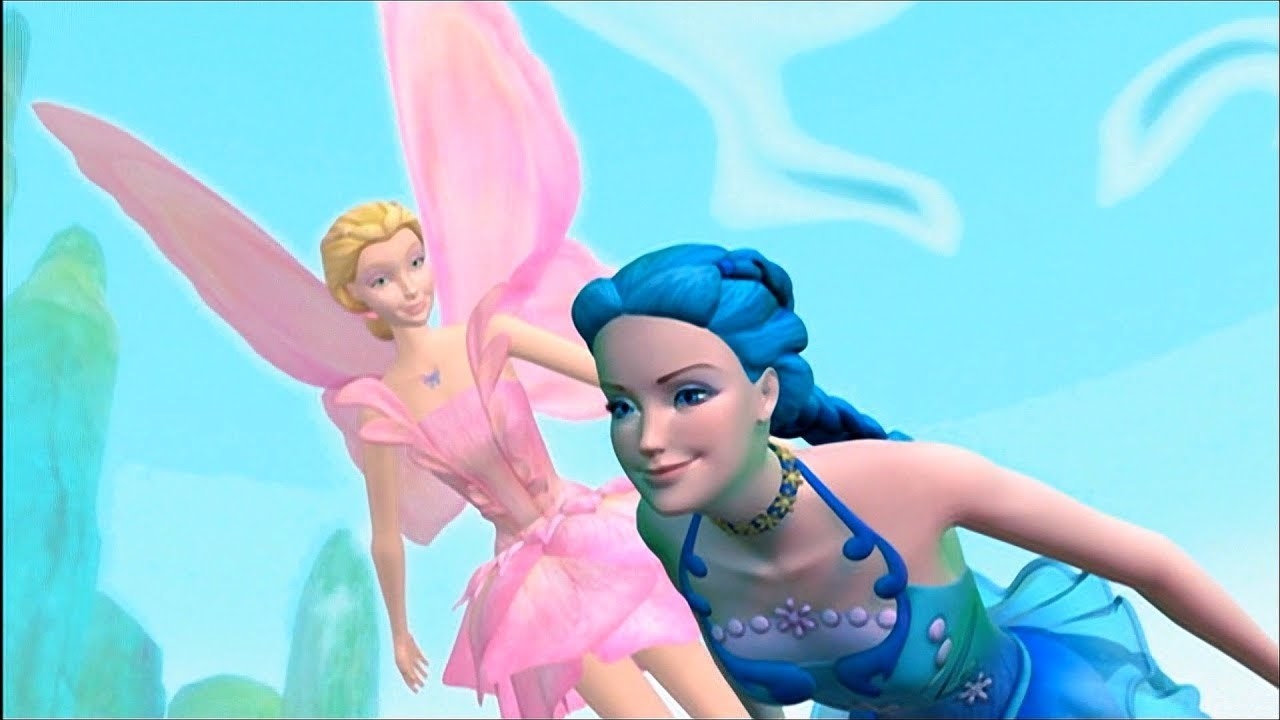 14. Barbie: Fairytopia (2005), 27/45
13. Barbie in a Christmas Carol (2008), 27.5/45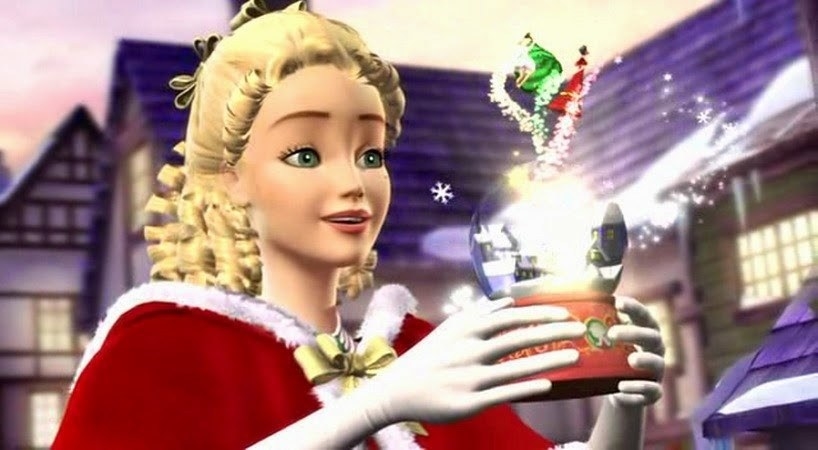 12. Barbie in the Pink Shoes (2013), 28/45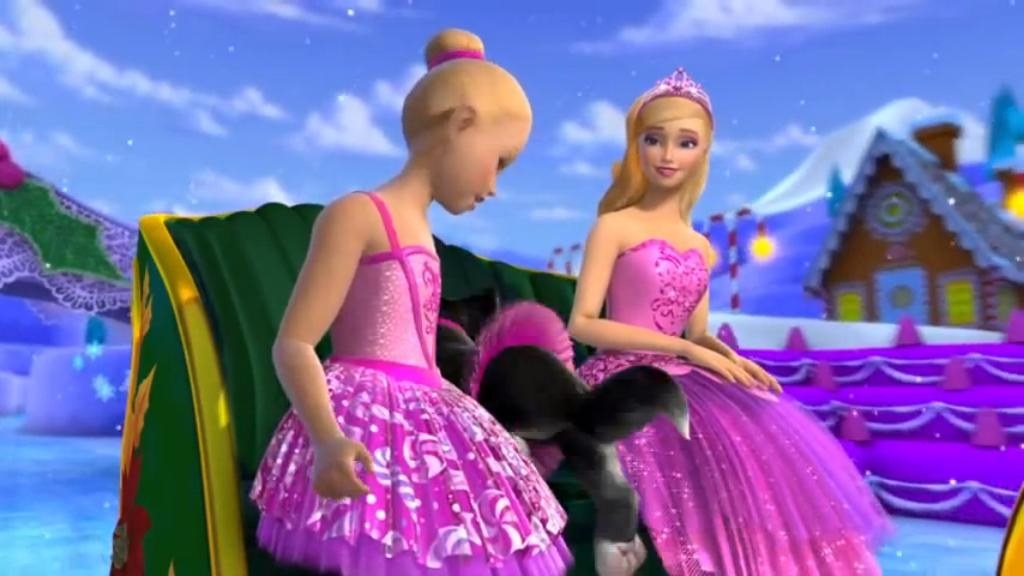 11. Barbie in a Fashion Fairytale (2010), 29/45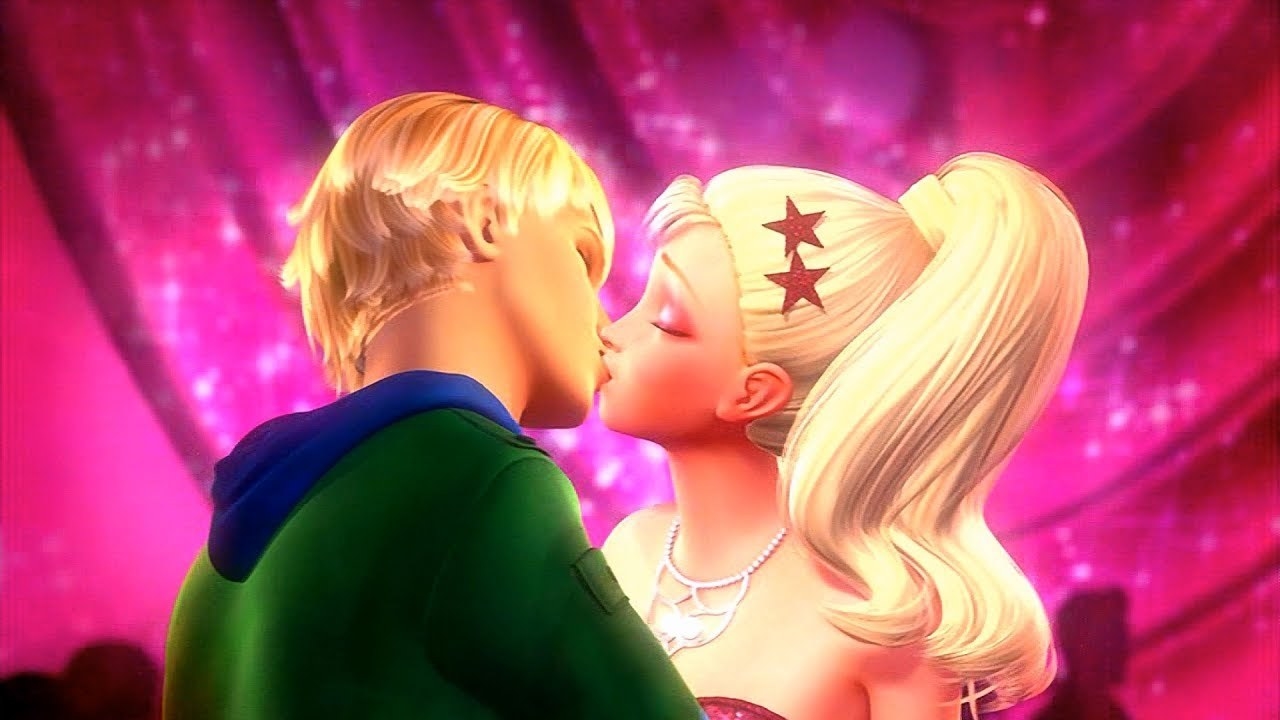 10. Barbie Princess Charm School (2011), 31.5/45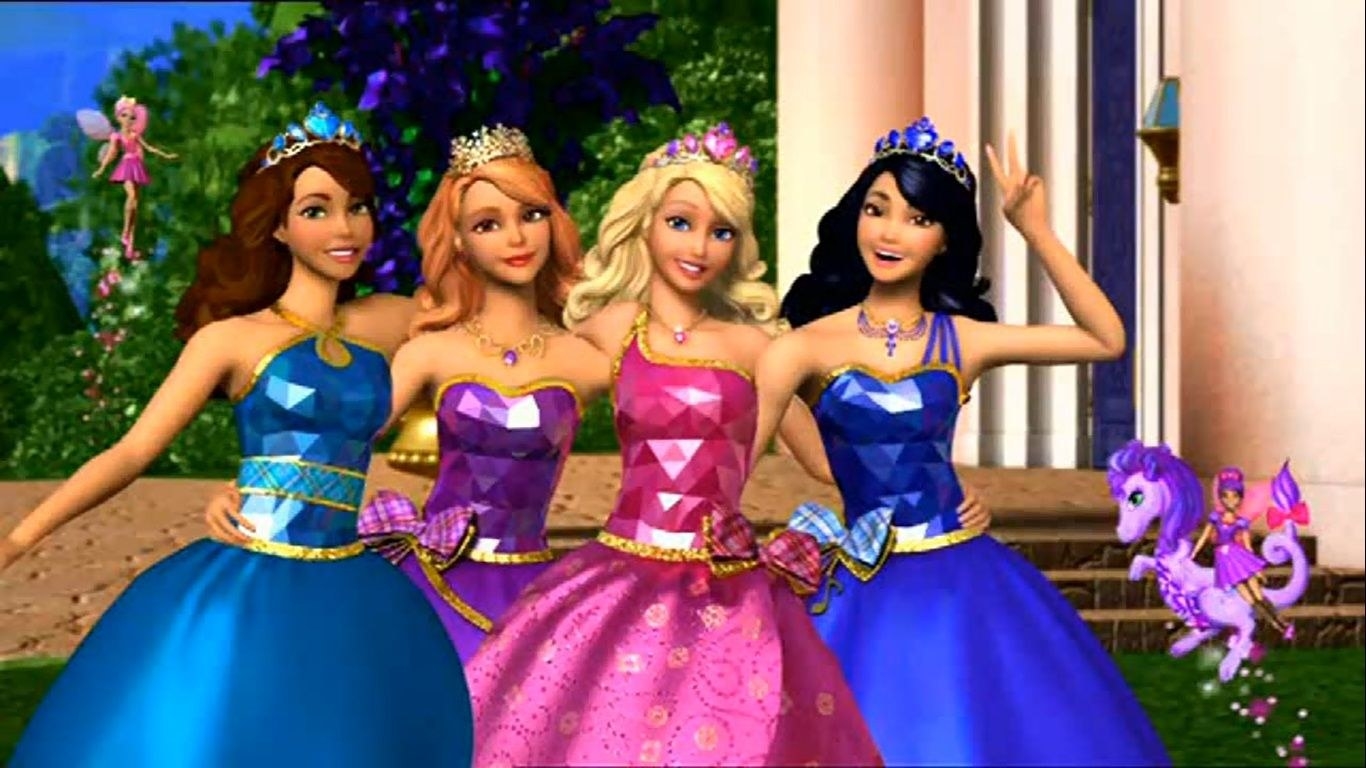 9. Barbie and the 3 Musketeers (2009), 32/45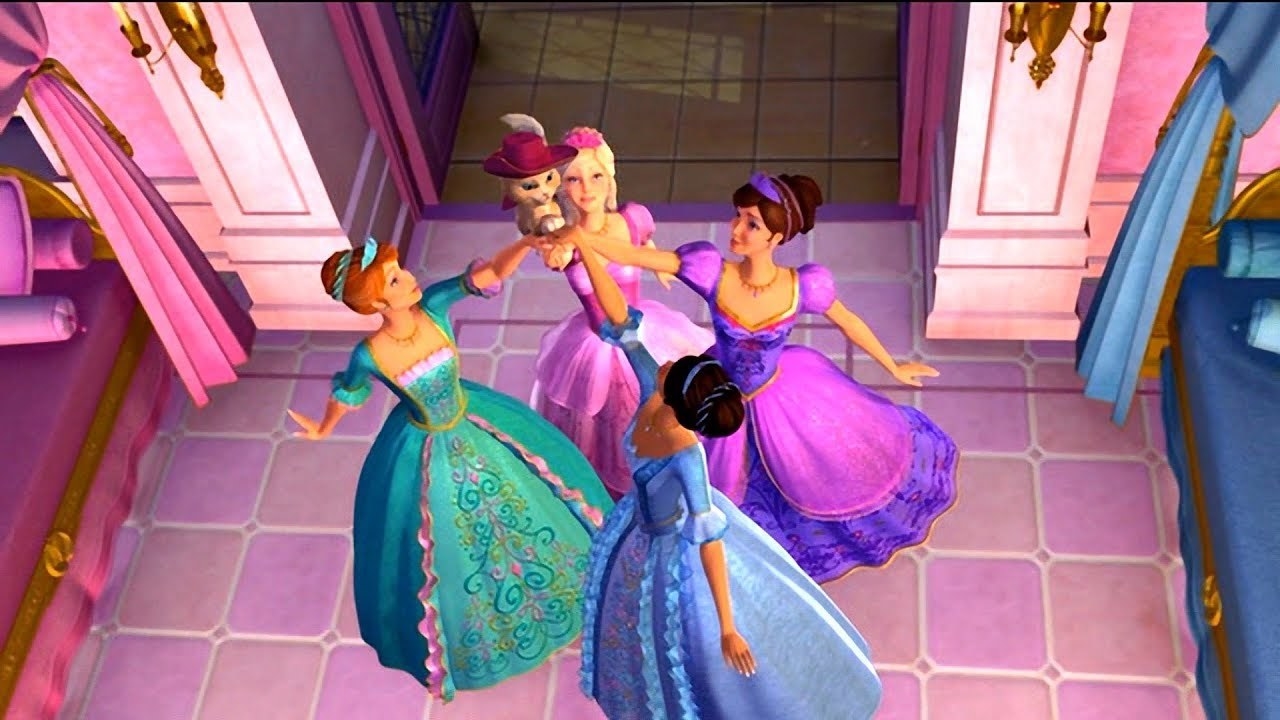 8. Barbie and the Magic of Pegasus (2005), 32/45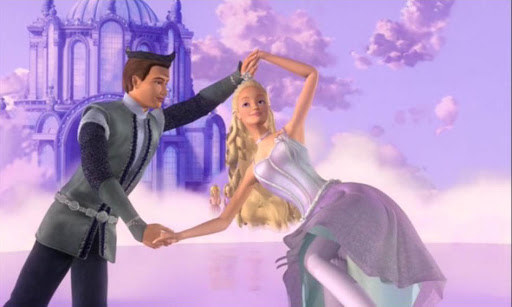 7. Barbie Fairytopia: Magic of the Rainbow (2007), 33/45
6. Barbie as the Island Princess (2007), 33.5/45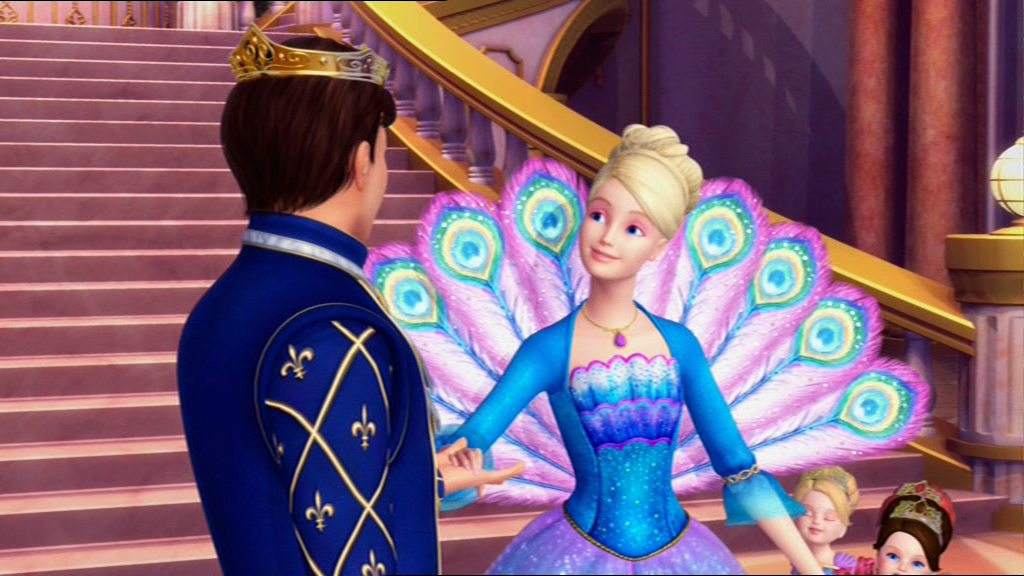 5. Barbie of Swan Lake (2003), 34/45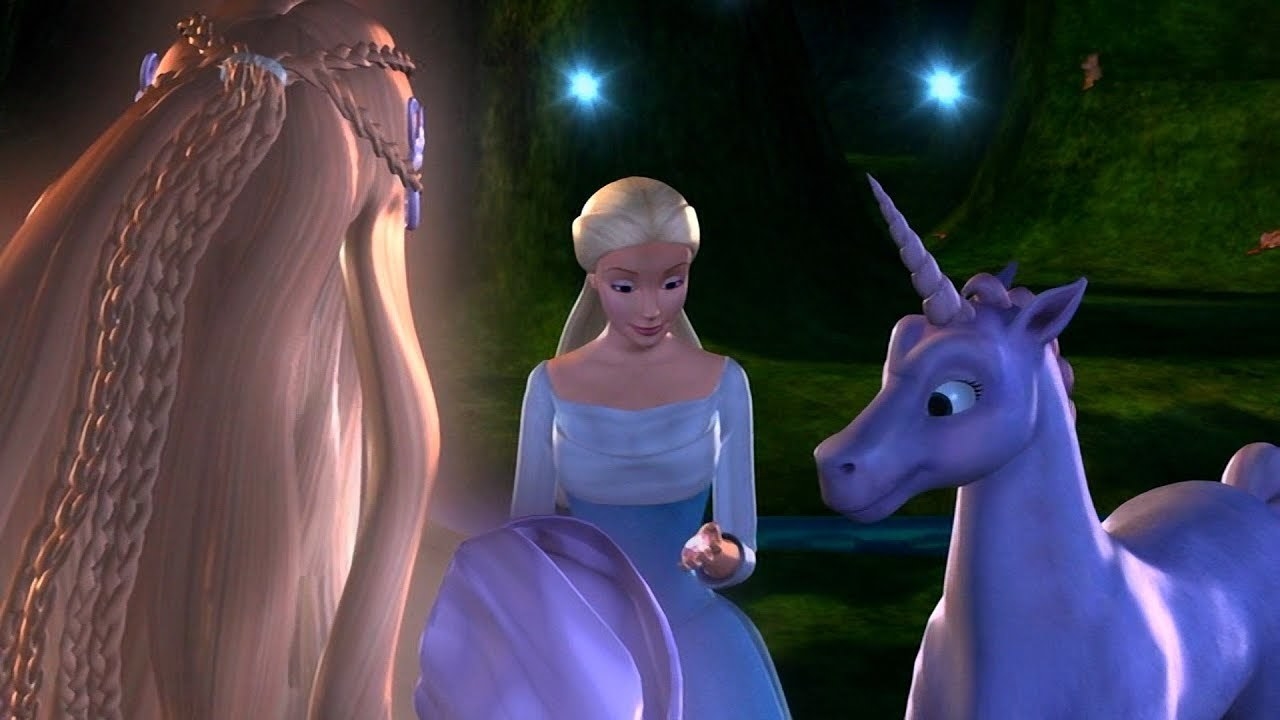 4. Barbie and the Diamond Castle (2008), 35/45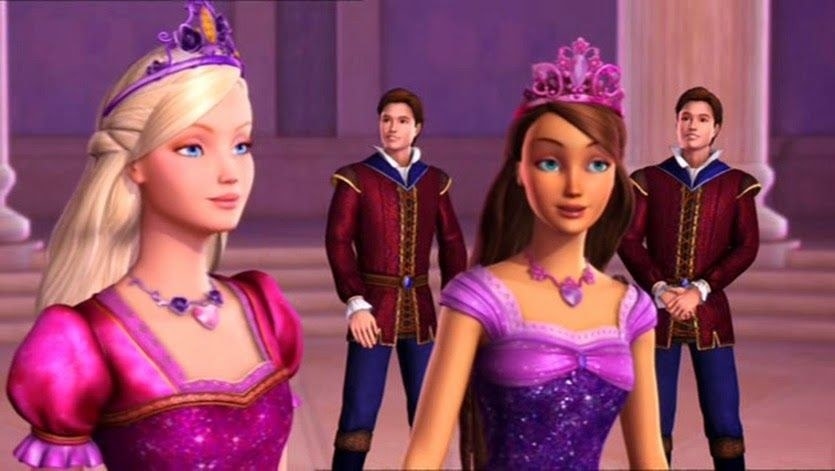 3. Barbie as Rapunzel (2002), 36/45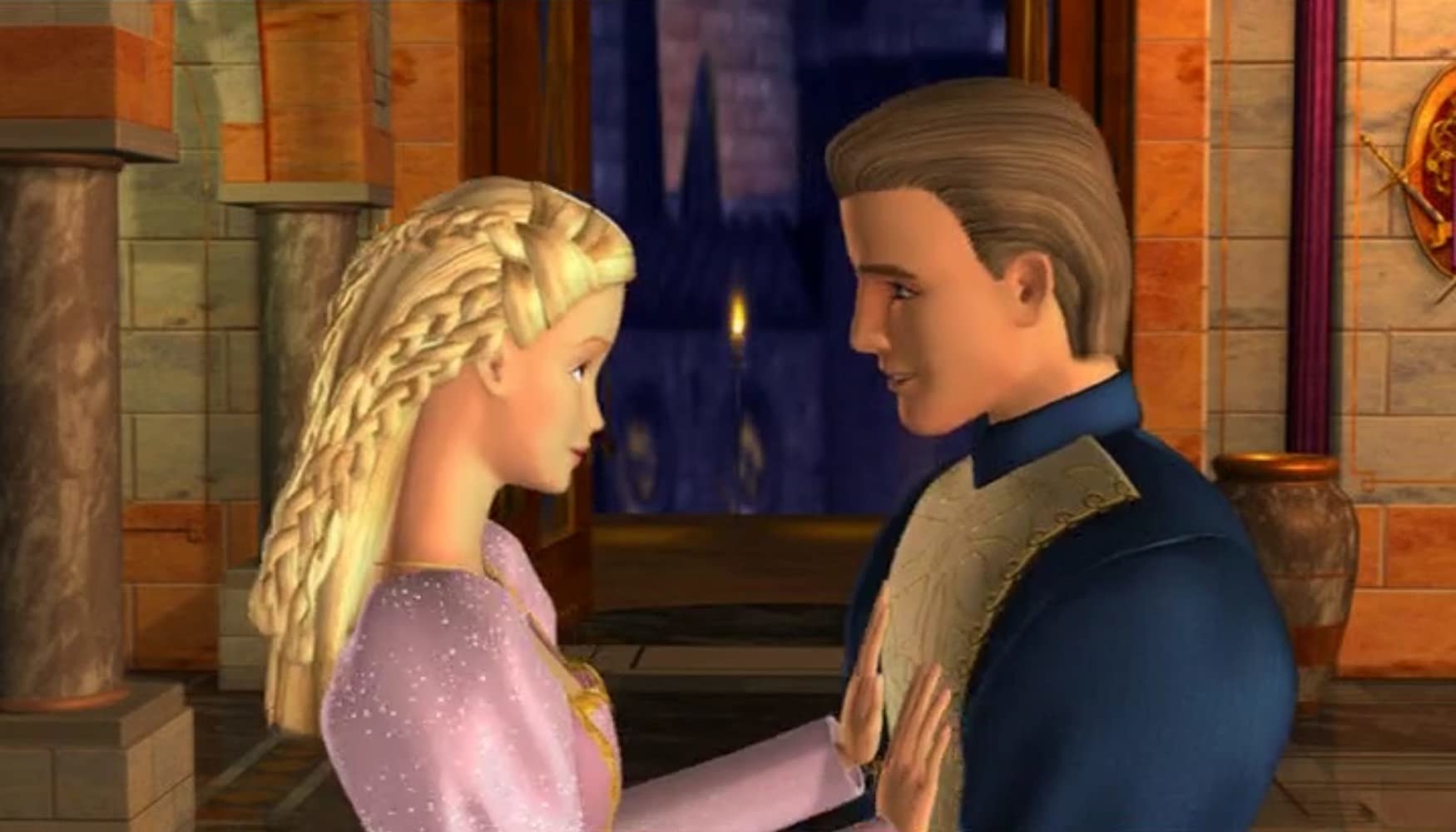 2. Barbie in the 12 Dancing Princesses (2006), 37/45
1. Barbie as the Princess and the Pauper (2004), 42/45