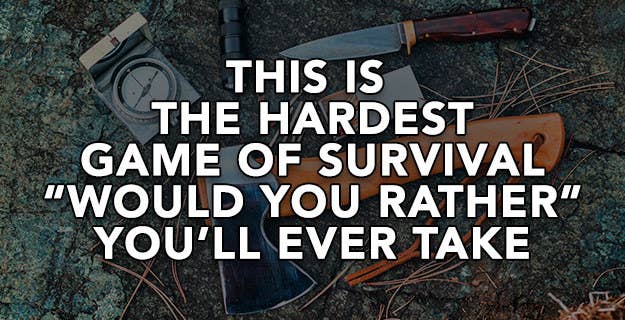 All facts and images courtesy of History Channel.
You don't have to survive out in the wilderness on your own, but the contestants of HISTORY'S Alone do!
Watch as the survivalists of Season 3 face harsh environments, fierce predators, and extreme solitude in Patagonia, Argentina, as they vie to outlast the competition to win $500,000. Alone premieres Thursday, Dec. 8, at 9 p.m. ET/8 p.m. CT only on HISTORY.