Only fools start here.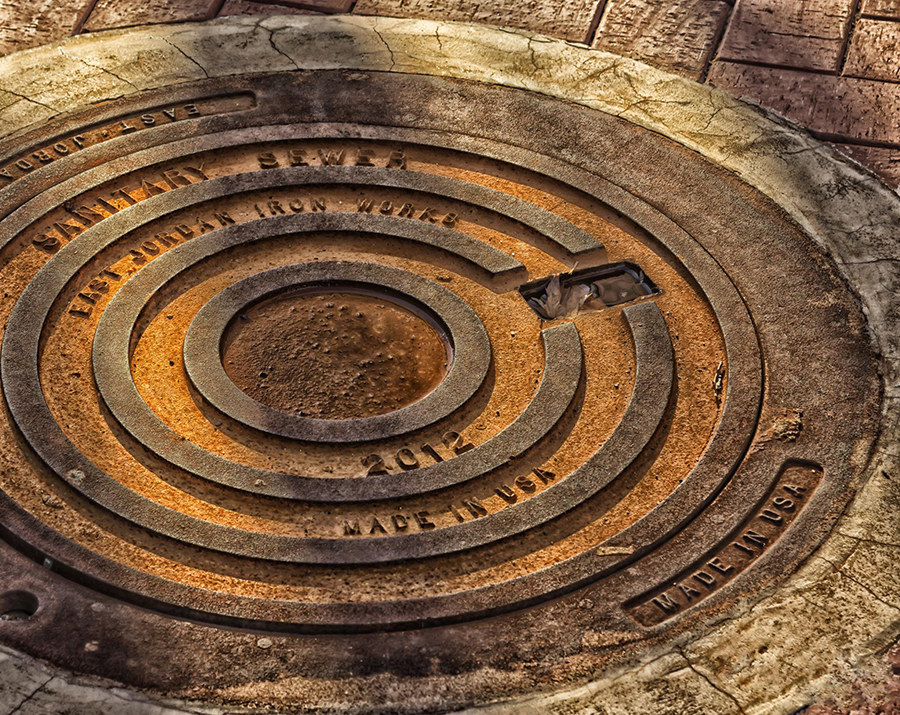 Swamps? That's more like it.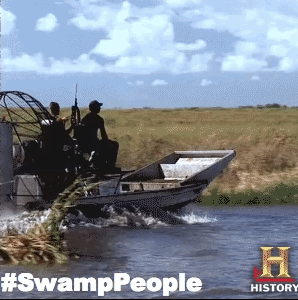 Don't bother with reading. (Gators don't care.)
Don't bother with camo. (Gators care even less)
Unless it makes you look darn good.
Always bring your buddy.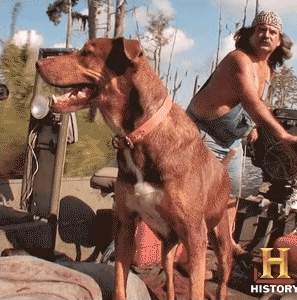 Don't get distracted by cute baby gators.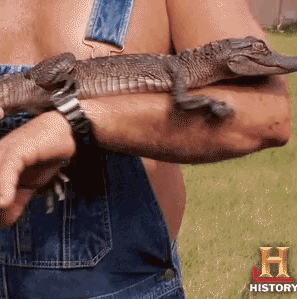 (frogs are okay)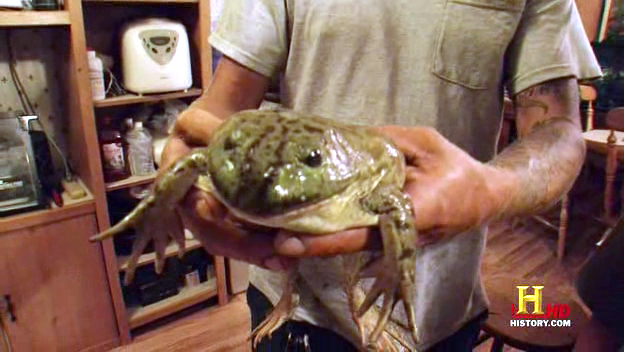 Stop instagramming! No!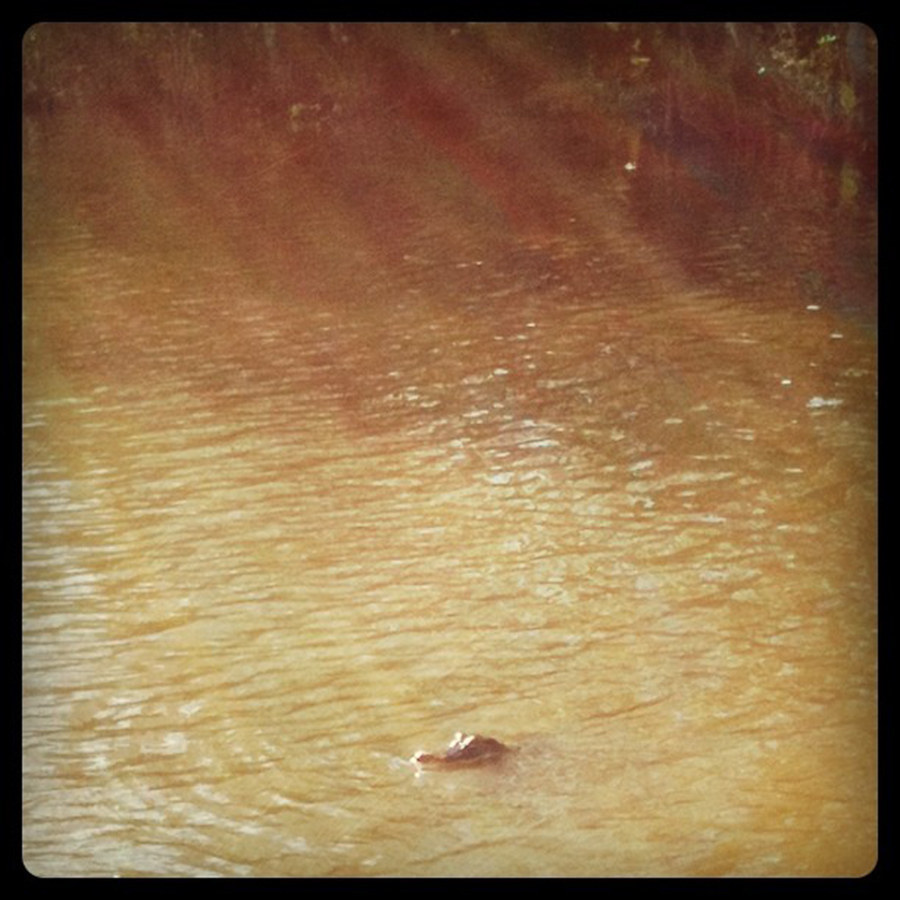 'Cause these suckers mean business.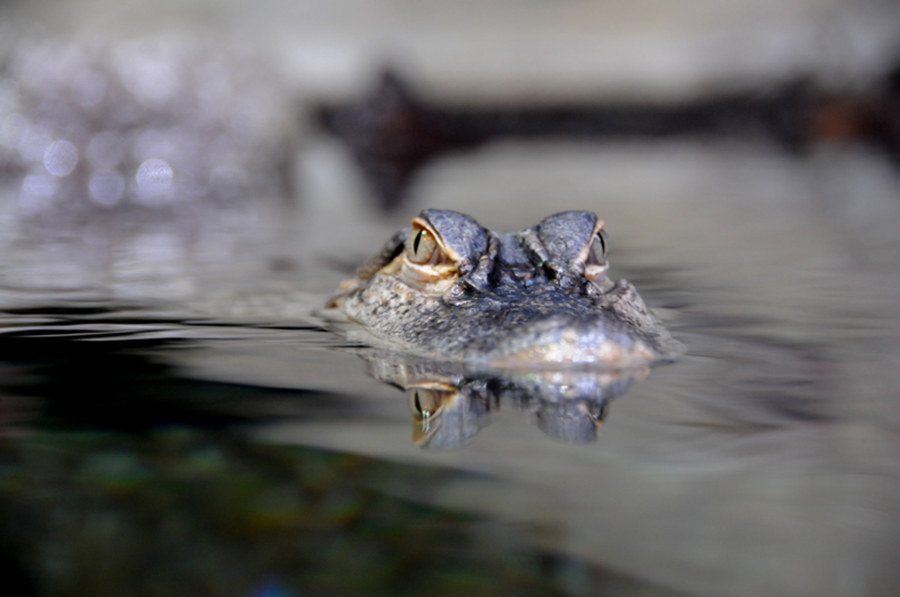 Just show 'em you mean business.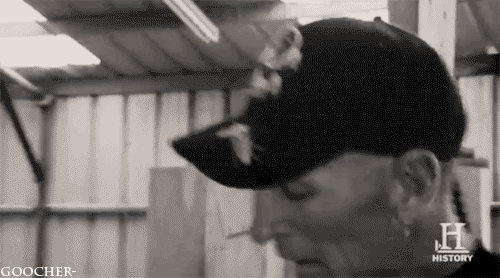 Aim like a boss.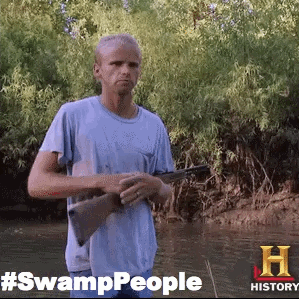 And... CHOOT 'EM!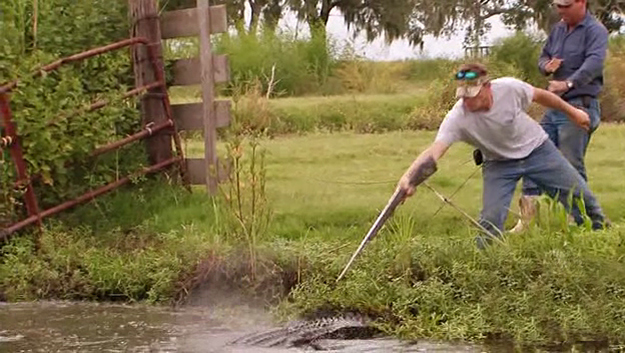 Prove that you've choot'd 'em.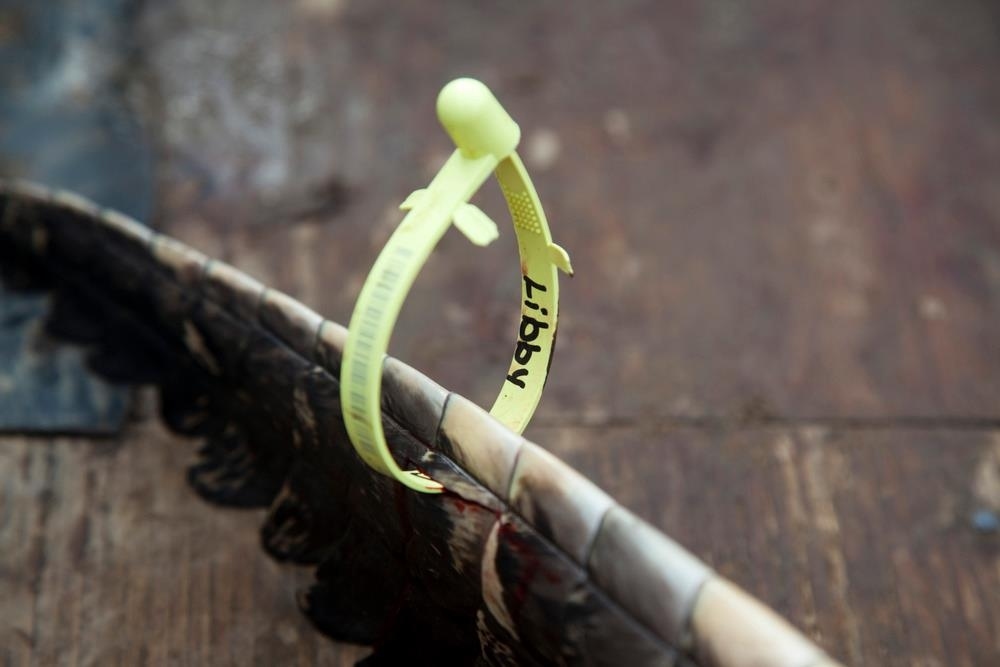 Take the facebook pic.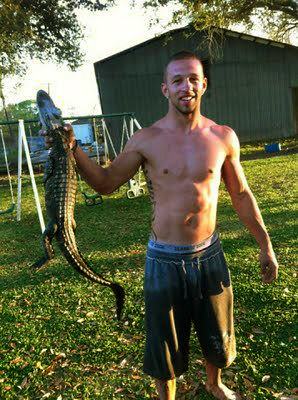 Now go stuff your food hole.
And get back to gettin' gators.