1.
The already used car has been extra used by your brother.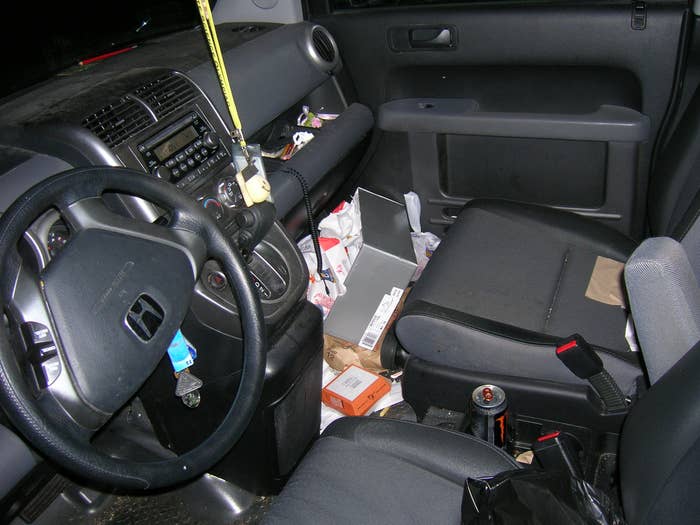 2.
You're more accustomed to being introduced as "so-and-so's brother" than by your own name.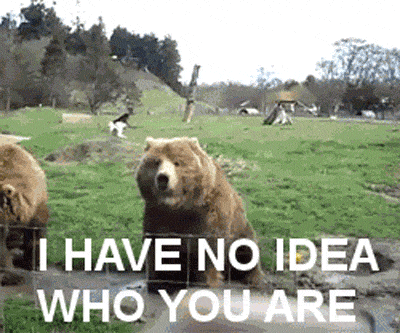 3.
You couldn't ride the "big kid" rides at the amusement park and then when you finally could, everyone thought they were "lame."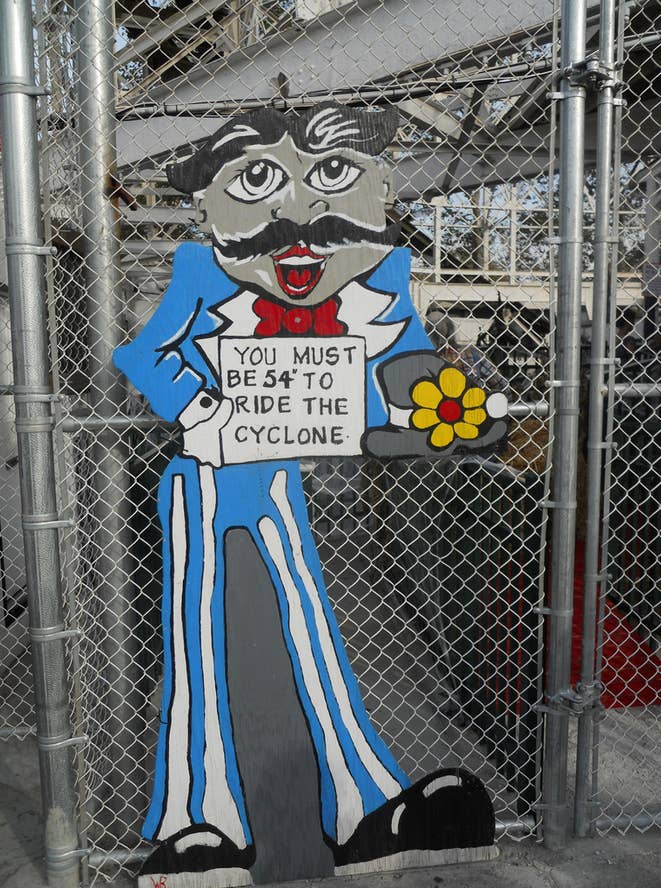 4.
"Your brother was good at tennis, so you're going to do tennis, too."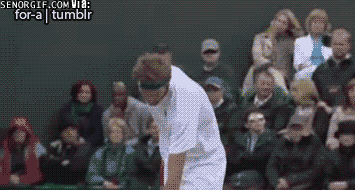 5.
You'll spend less money on clothes, but the clothes will have gone out of style two years ago.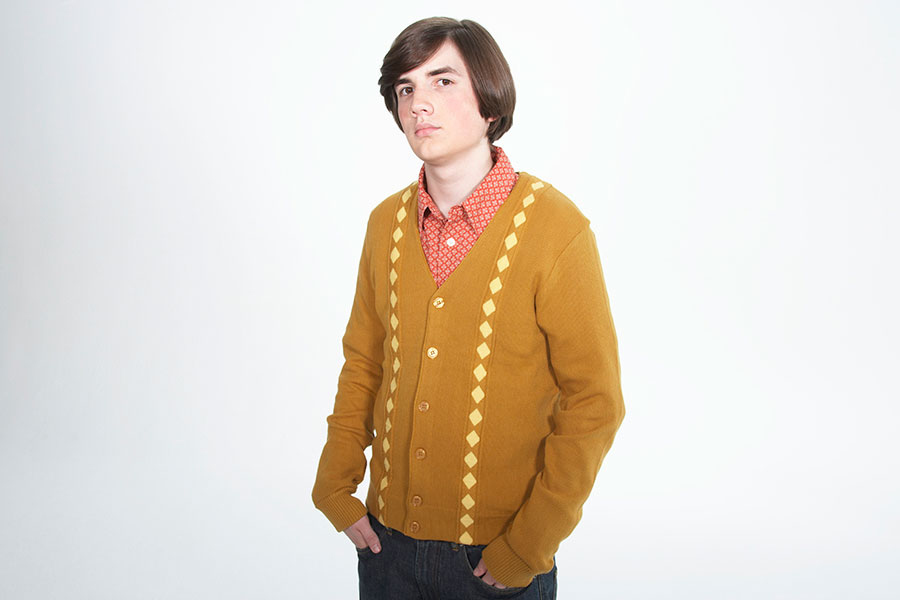 6.
Your musical inclinations are constantly criticized.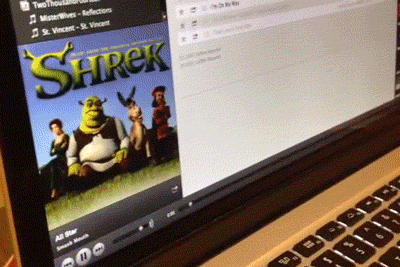 7.
You will almost certainly have had questionable wrestling moves practiced on you.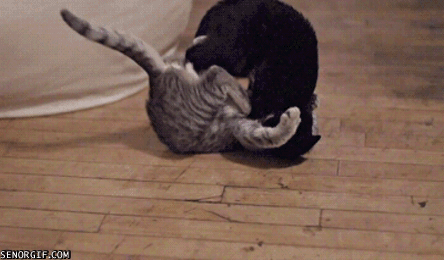 8.
Your brother's reputation precedes you in school. Teachers are always like "I remember Ralph!"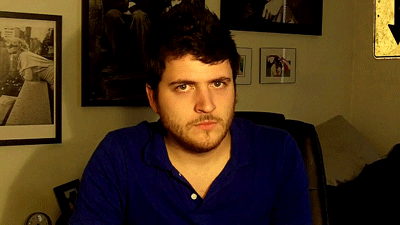 9.
Your older brother has never missed an opportunity to embarrass you.
10.
And if you haven't seen your relatives in a while, they might mistake you for your brother.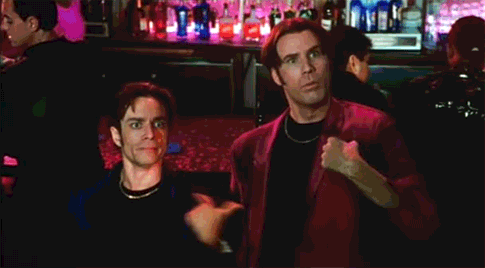 But hey, at least you don't have to literally go to war with your brother when you have a problem to settle.