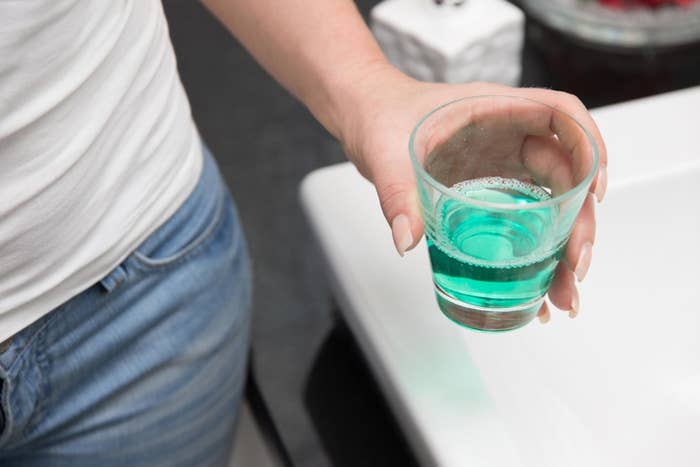 TV commercials and advertisements tend to make us believe that oral hygiene can never be completed without the use of mouthwash. After all, it is portrayed to be the very product which can help us in getting rid of the bacteria and bad breath. Is it really this way?
Well, it's not. Mouthwash kills bacteria but it doesn't distinguish between the good ones and bad ones. Thus, it does the wiping action which can lead to the even worse breath originating from the mouth. When you use the mouthwash, it kills all of the bacteria in the mouth. The bad bacteria come back fairly quickly as compared to the good ones. Even when the good bacteria are back, they fail to overcome the hold of bad bacteria in the mouth. Hence, the situationcan become pretty worse in the end.
If you want to ensure better health of your oral cavity, it is essentially to maintain the bacterial balance by taking care of the oral micro biome, which is healthy bacteria and is quite necessary for the health of entire gut.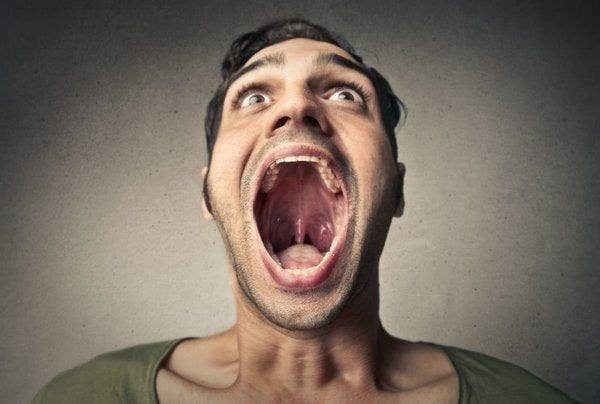 Having that said, you can think of the gastrointestinal tract as a river. Mouth is the source of this river. Hence, you will the bad things reflected in the GI tract, and eventually in the entire body, if you are not taking care of your oral cavity.
Mouthwash can be dangerous because it usually contains alcohol, which can dry out the mouth. You need to saliva to maintain healthy pH balance in your mouth. Without saliva, it can never happen. And the use of alcoholic mouthwash can certainly kill the production of saliva in your mouth.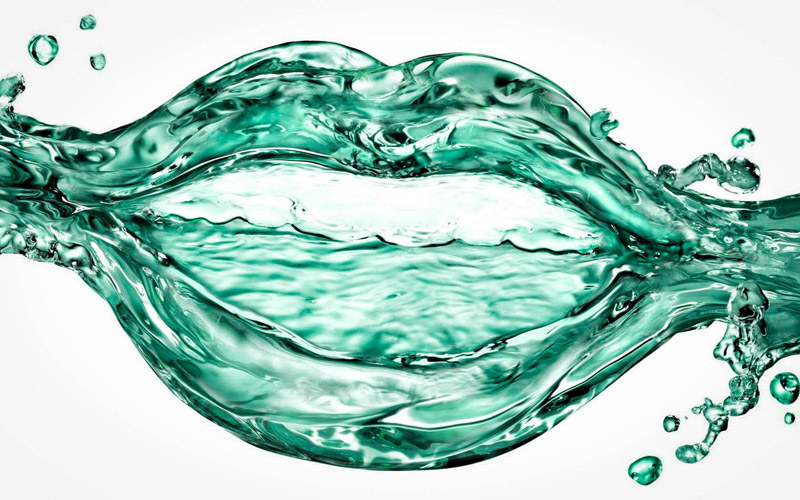 Having that said, you need to be wary of the ingredients while purchasing a mouthwash. Make sure any of these ingredients are not in the mouthwash you are going to purchase.
* Alcohol
* Chlorine dioxide
* Chlorhexidine
* Cocamidopropyl betaine
* Parabens
* Poloxamer 407
* Formaldehyde
* Saccharin
Having that said, there are a few types of mouthwashes you can use to make your oral health a properly working system of your body.
Oral Essentials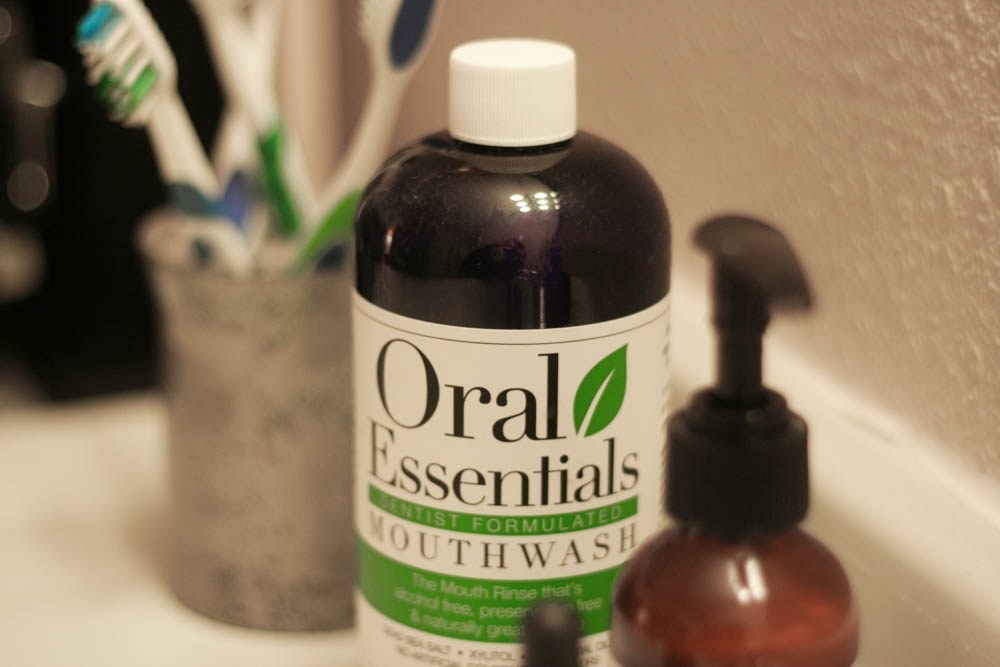 Oral Essentials is the dentist formulated mouthwash which contains Dead Sea salt as the major ingredient. This salt is rich in healthy and beneficial minerals which can actually help in re-mineralization of teeth. Other ingredients in this mouthwash are basil oil and aloe Vera juice.
Coconut oil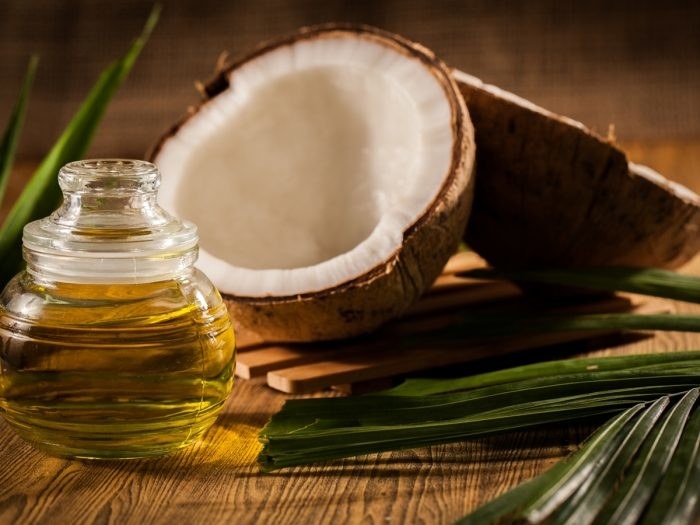 You may have heard about the term 'oil pulling' and its amazing benefits for oral health. Well, you can say it with certain that this oil can stay true to what it is claimed to be because of its properties. Oil pulling can help you in getting rid of the toxins. It can also help you in uprooting the plaque and tartar. And of course, it will help you in getting rid of the bad breath.
Homemade mouthwash
This mouthwash is very easy to make and use. You just need distilled water and baking soda for it. to make it rich in minerals, you can add sea salt in it.