What do you like to do in your free time?

What do you look for in a guy?

What's your dream school?

I don't want to go to college

I can't graduate high school

What occupation would your soulmate have?

What is the ideal first date?

What part of the body is most attractive to you?

My man needs to be perfect

It's the personality that counts

What's your favorite subject in school?

Which is the least attractive trait in a person?

If you could have any superpower, what would you have?

Sleep in class without getting caught

Be not afraid of who you are
We Know Who Your Soulmate Is Based On Your Personality
You belong with a cute singing stud like Naud. You're not scared to show your weird and quirky side with him, and neither is he! You both accept each other for who you are (even if one has a small dick). And even though he might seem like he's into other girls (or guys) at times, hang in there, he will come around.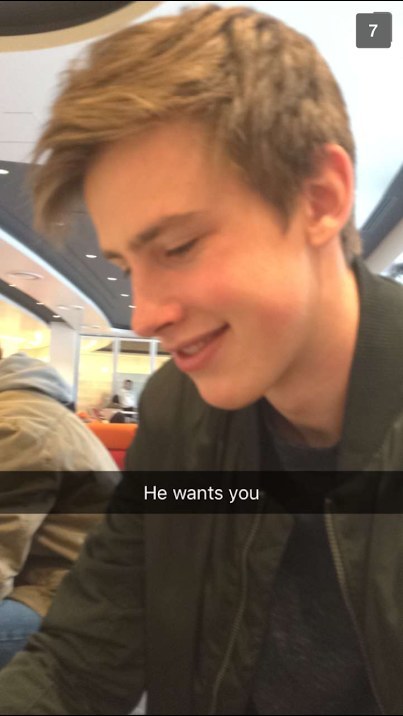 You love a guy who's sensitive and loving, you and Gabe are meant to be. Even though everyone wants to fuck him, he's only got eyes for you.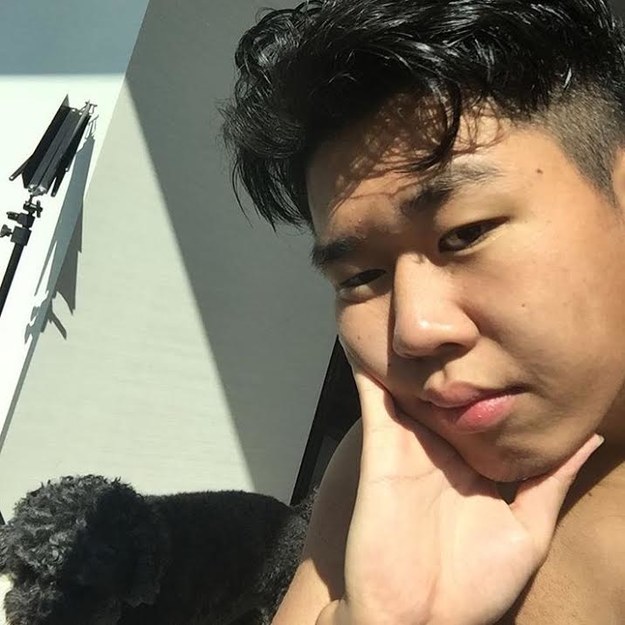 Aussie! Aussie! Aussie! You belong with a guy who's not afraid to show his inner Swiftie. His friendly personality and soothing voice will match perfectly with your loving heart.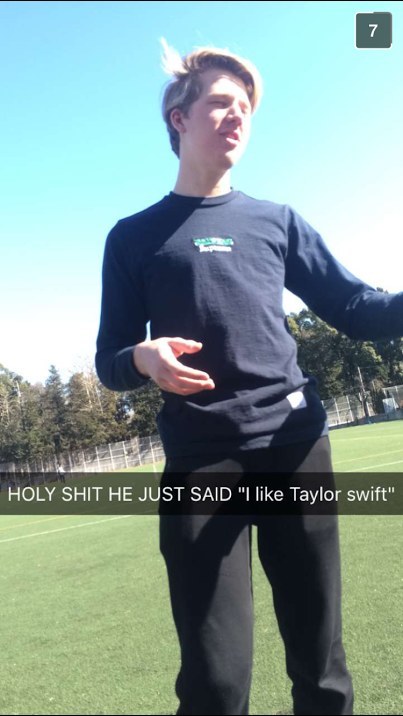 Wanna jump up a level? Get with Greg! Just sweep him off his feet by calling him by his real name, Rei.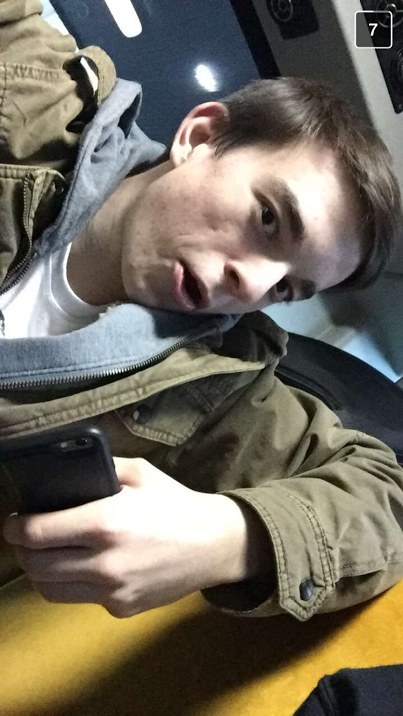 You deserve someone who's good at sleeping in class, soccer, and most importantly, dabbing! This dab master will melt your heart.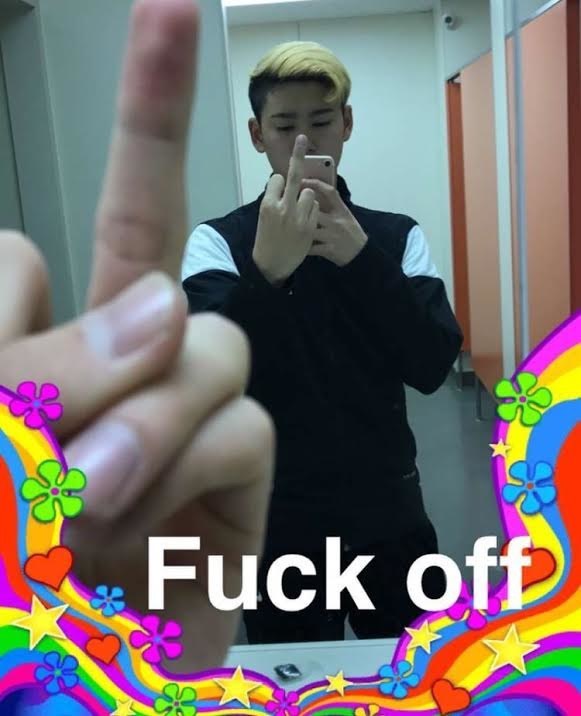 Even though he can be a bit spacey, his skill of eyeballing any chemistry equation is quite impressible. Your love for cat phone cases and running around your beds screams true love.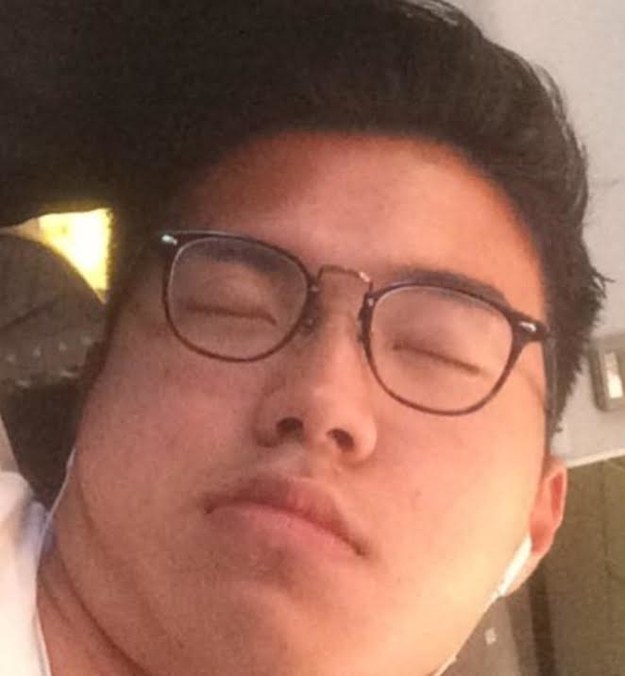 You're into bad boiz and bad grammar. But most importantly, he is an amazing raper. 人生そういうもんじゃ。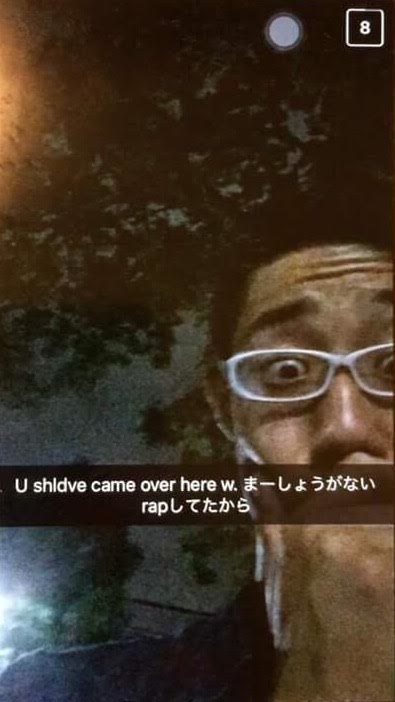 Admit it, when you first saw him in his speedos, your knees went weak. He's got the brains and the perfect face. You and Thomas are truly meant to be.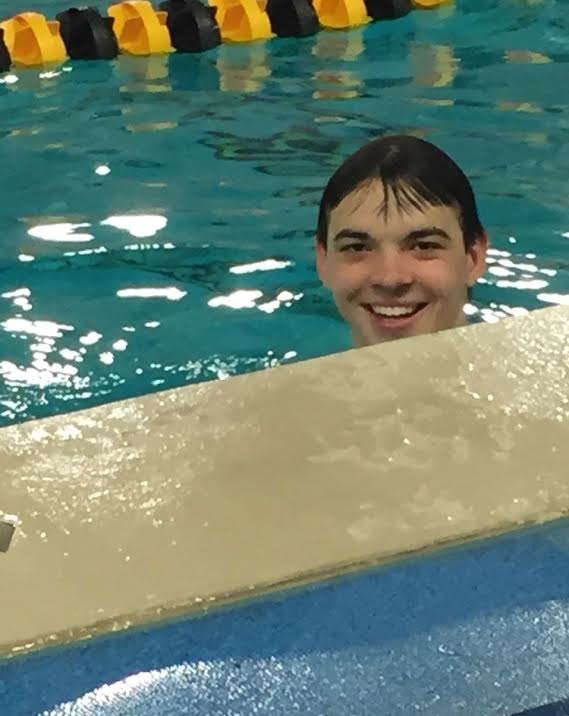 Both you and Noah have a heart of gold, but he won't be able to resist your platinum vagine. When you grow older, he will take care of your parents even if they're in a wheelchair. He will take care of your kids, no matter how obnoxious they are. And most importantly, he will take care of you and love you through everything life throws at you.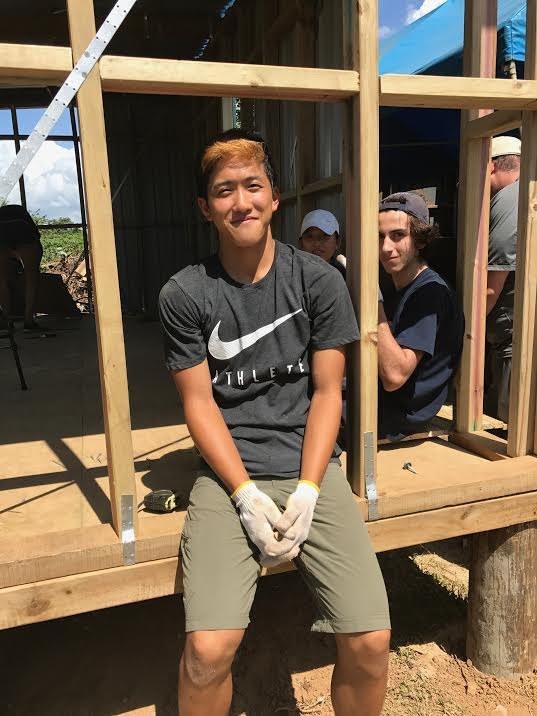 Mr. President will make your life great again. Your papi, though weird at times, is the most kind and loving person you will ever encounter. Even when the tide is high, hold on.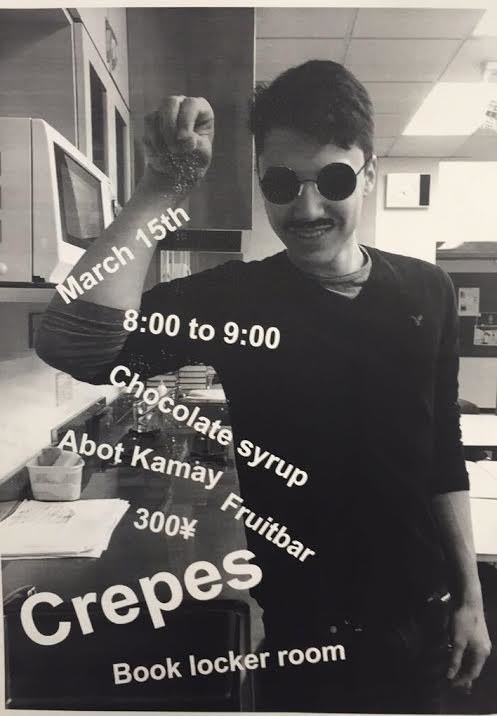 You love talented guys like him, who can control fireworks, AND water! He's also very stylish, with his yellow plaid jacket (and yellow hair!). You two are a match made in heaven.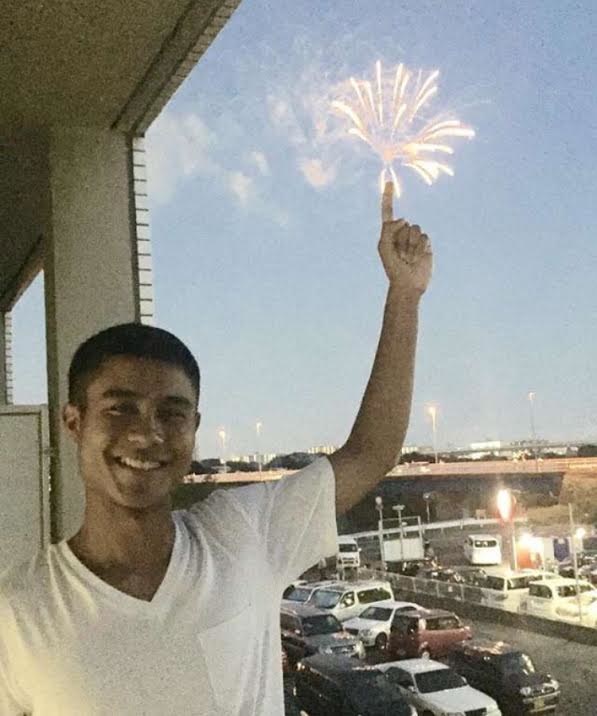 You are full of hate, and so is he! You can spend your time playing with knives and scissors, but be careful, don't cut your nose! Even though he's a snap hoe, just know that you are the only one in his heart.
This post was created by a member of BuzzFeed Community, where anyone can post awesome lists and creations.
Learn more
or
post your buzz!