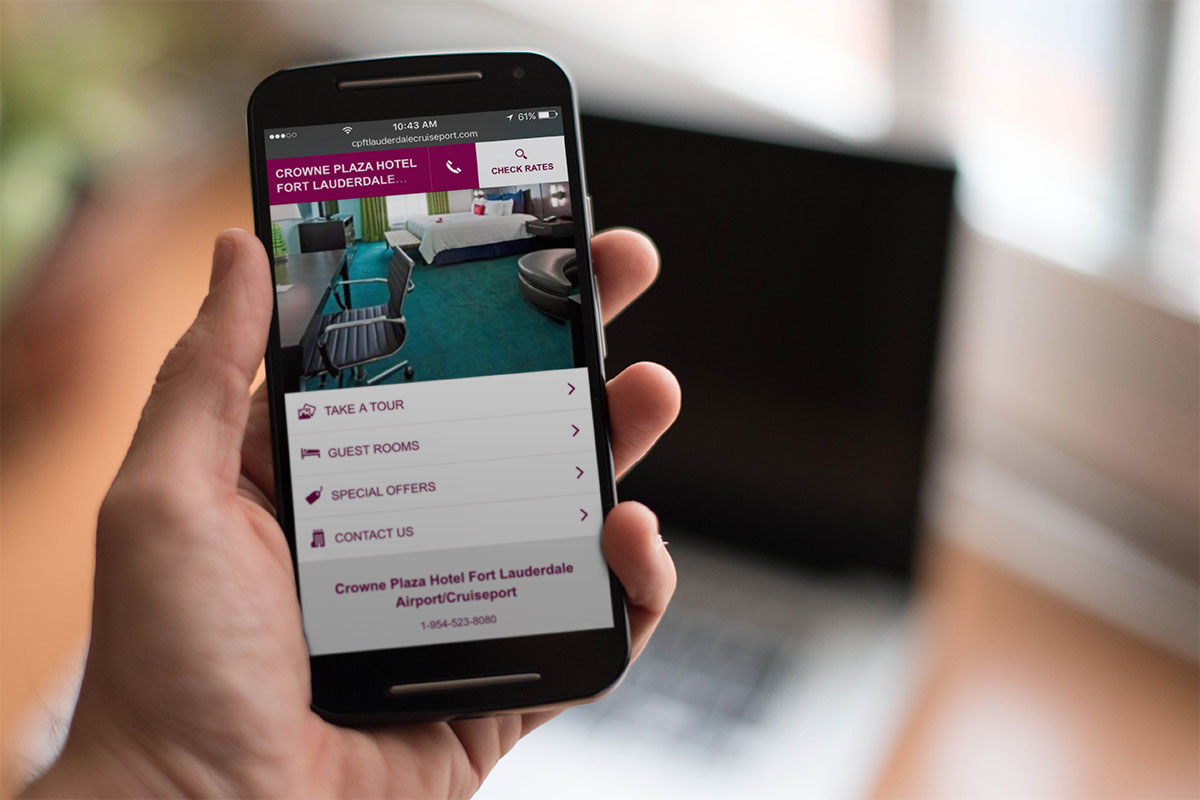 As we all know, Google has been emphasizing on site speed more than ever, it is now one of the primary ranking signals for a website to get in the competition. So, you need to look for the issues and fix them in order to make the website load faster. How can it be done? Let's discuss it in a brief detail.
There is a step-by-steep approach you can follow to ensure speeding up your website.
•First you need to run a speed test to find out how fast your website is.
•Find out if the images improve the user experience or kill it.
•Get information from Google and other sources to know more about the image policy.
•Do proper image auditing.
•Remove the images that fail to add any value.
•Let the images explain the content.
•Keep accessibility of content on images in mind.
•Pick the correct format and size of images to optimize them before adding on content.
A few of these points are going to be discussed in detail in this short article.
Exclude the images that don't add value
If there are images that only fill the space and do nothing else, it's better to get them removed from the website. Remember, value of images is the most important thing you need to take into consideration.
Now, when you are adding images which really need to be there on the web pages, make sure that:
1.Images are fitting easily in the right portion of mobile screen.
2.Size of images is pretty appropriate.
Here is an advice by a US-based developer, Robert Gaines:
"Before you add an image to a webpage, decide if you really need it; if it really adds value. Every image that you add slows the webpage down, impacting both user experience and search rankings. If you don't need an image, cut the fat!
Slider images are a great example of images that can be cut from a webpage. Studies have shown that sliders do not have a significantly positive impact on either conversions or user experience – they are unnecessary bloat."
Images that really make sense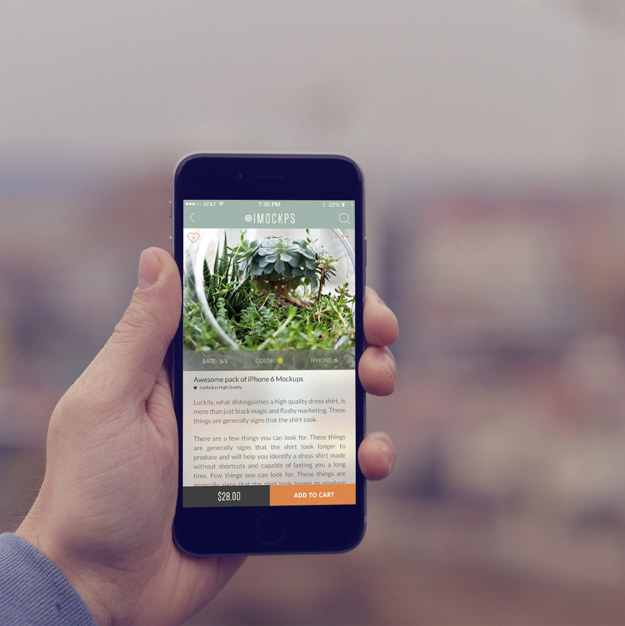 After getting rid of the images that do not add any value to the website, make sure other images are the ones worth staying in the content.
Raluca Budiu from Nielsen Norman Group says:
"As web images can take longer to load on mobile devices, it is usually a good idea if they contain information, and are not purely decorative. Users rarely appreciate a pretty picture that is unrelated to an article. Ecommerce sites, in particular need good images — people can rarely make a buying decision if they cannot see the product well."
Accessibility
While most of the people do not have any issue reading the content with background image showing colors from behind, it can be tough for the ones who are visually impaired. As we all know that search engines and the apps which read content to say it loud usually fail to understand the text with background images, the visually impaired people will not be able to listen to what your website has to say. In other words, you will need to take overall accessibility of your website into the account before you insert any of the design elements.
This post was created by a member of BuzzFeed Community, where anyone can post awesome lists and creations.
Learn more
or
post your buzz!