It is widely accepted that you can pretty much find anything you might want on Craigslist, particularly in New York City (even a baby, upsettingly enough) — and that includes (exorbitantly priced!) tickets to fashion shows.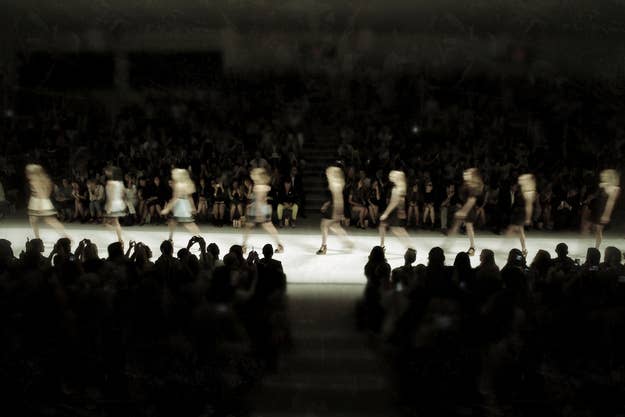 As the fashion PR maven Alison Brod put it to The New York Daily News last year: "It is truly the one event that ticket brokers haven't gotten to."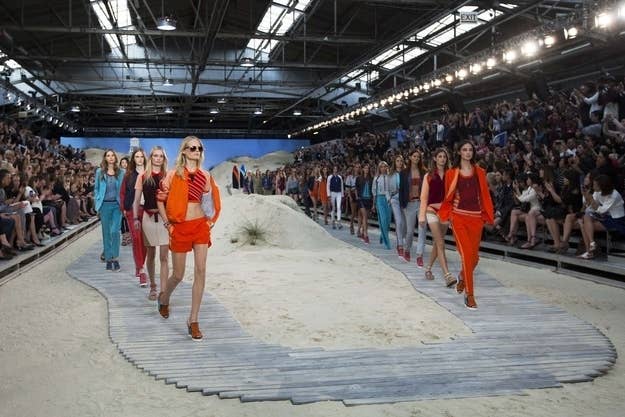 But take a look on Craigslist, and plenty of tickets are for sale. For a whole lot of money!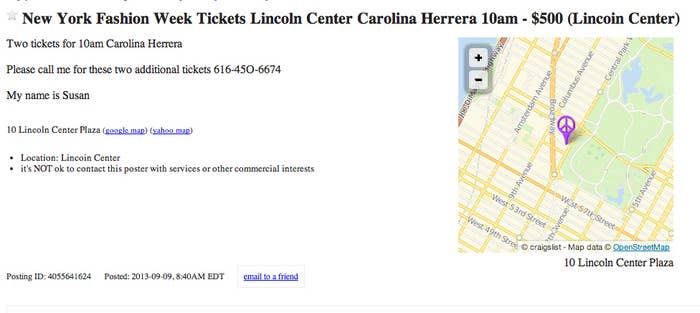 $1600!
One seller is offering tickets at $500 a pop, to the lesser-known Nolcha Fashion Week, which features designers you probably haven't even heard of.
At the shows, seats are assigned, and there are a bunch of politics surrounding what row you're in. Curiously, none of the Craigslist postings mention seating assignments.
Worth noting: American Express has a "skybox" at Lincoln Center (Fashion Week headquarters) where you can spend $150 to $250 to see shows.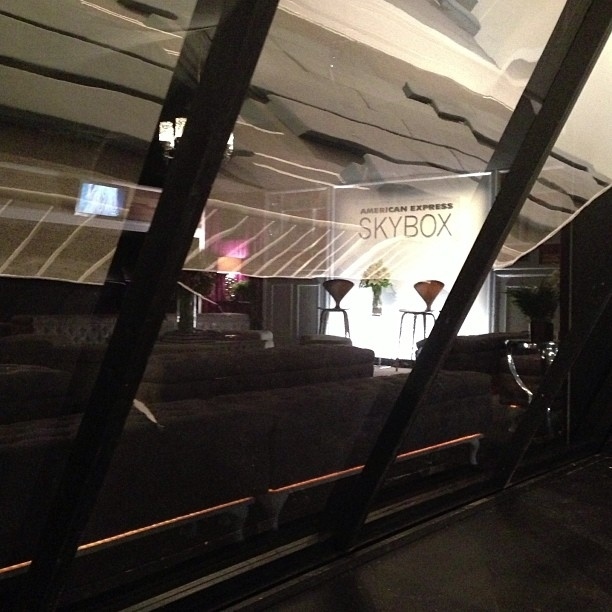 I emailed a bunch of the sellers to ask who they were, how they got their tickets, and how they came up with their prices.
But none responded.