What am I even doing?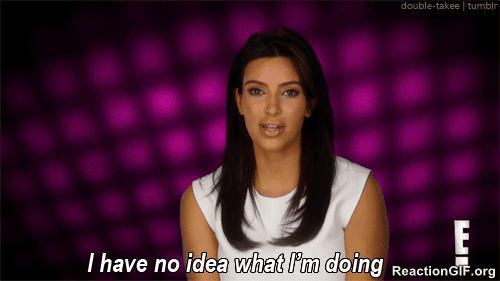 OMG I FORGOT (insert item)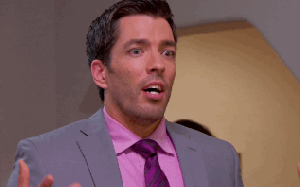 What if my roommate is weird? WHAT IF SHE THINKS I'M WEIRD?!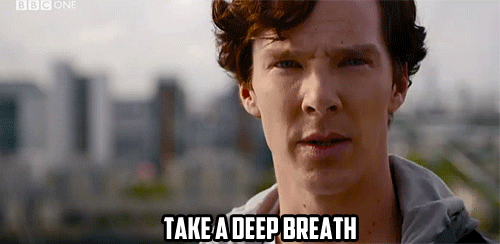 I heard there will be singing, why will there be singing?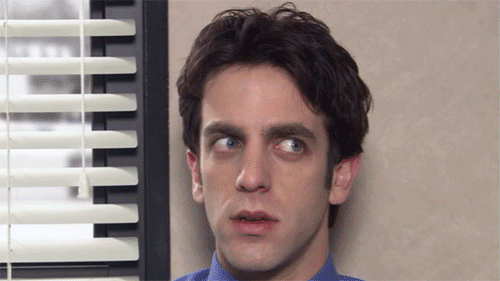 See you soon, citizens!
Texas Bluebonnet Girls State 2016 can't wait!
#tbgs2016
*Update: An earlier version of this article said "10 Things You Think About On Your Way To Girls State" that number has since been changed to "8" because apparently I can't count.
This post was created by a member of BuzzFeed Community, where anyone can post awesome lists and creations.
Learn more
or
post your buzz!