16 Times Scottish People Were Just Really Fucking Funny On TV
After all, what would TV even be without Gordon Ramsay?
1.
When Ewan McGregor came up with this "fact".
10.
And when he came out with this truly amazing line.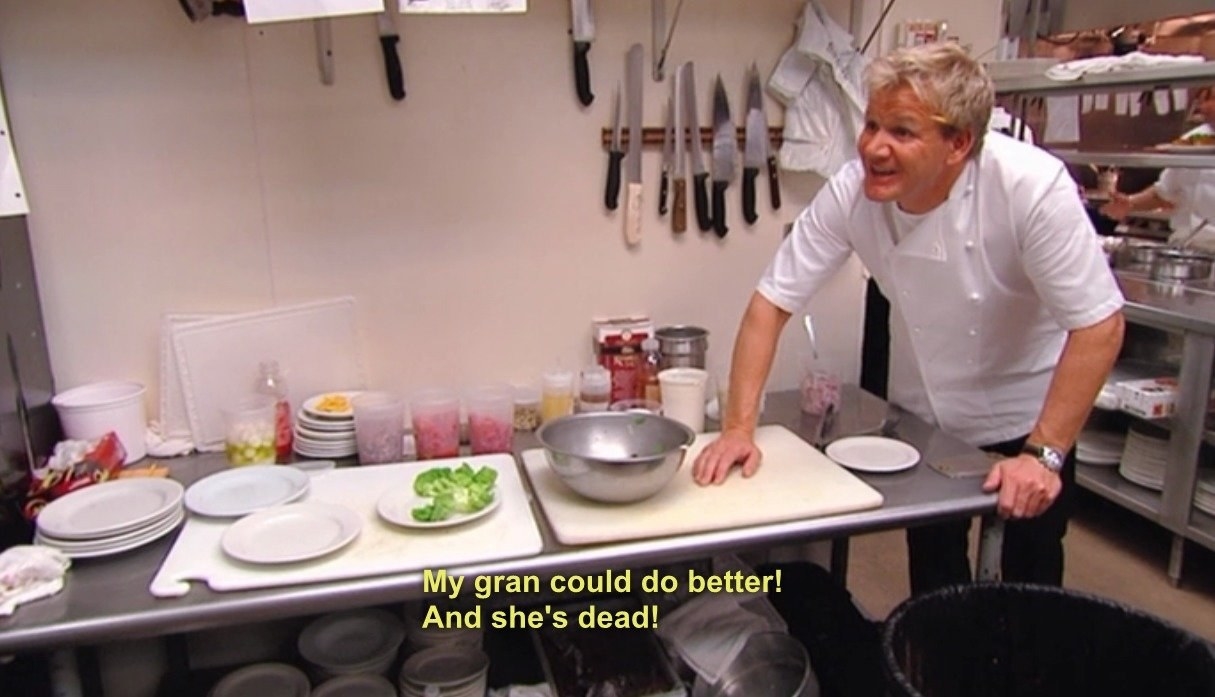 11.
When David Tennant read out actual insults Scottish people had tweeted at Donald Trump.
16.
And when Billy Connolly was a total legend.