1.
When Ewan McGregor came up with this "fact".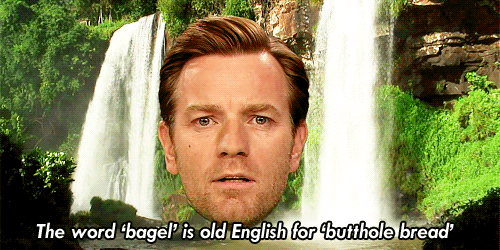 2.
When Kevin Bridges made Nick Clegg feel awkward.
3.
And when he came out with this belter.
4.
When Craig Ferguson got all philosophical.
5.
When Frankie Boyle made this spot-on observation.
6.
And when he made Mock The Week great.
7.
When James McAvoy tickled Jimmy Kimmel's tie.
8.
And when he lowered the tone on Graham Norton.
9.
When Gordon Ramsay did what he does best.
10.
And when he came out with this truly amazing line.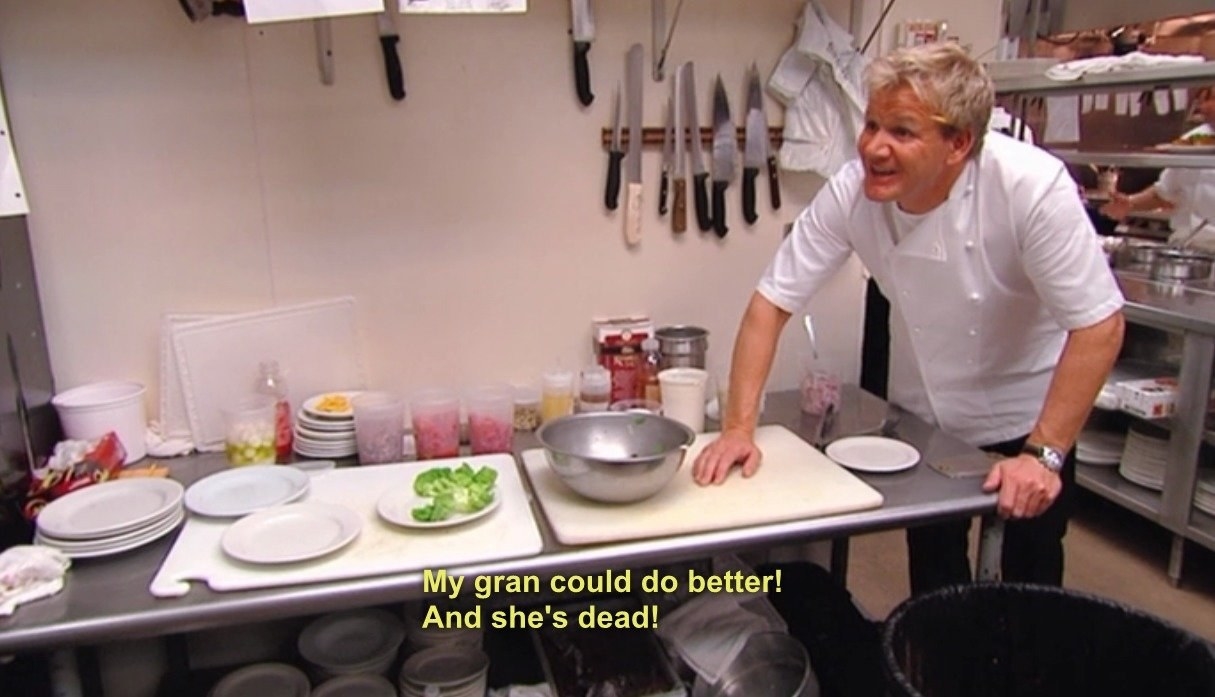 11.
When David Tennant read out actual insults Scottish people had tweeted at Donald Trump.
12.
And when he did his best Bee Gee impression.
13.
When Susan Calman made her feelings very clear.
14.
When Gerard Butler made a wanking joke.
15.
When Peter Capaldi played himself.
16.
And when Billy Connolly was a total legend.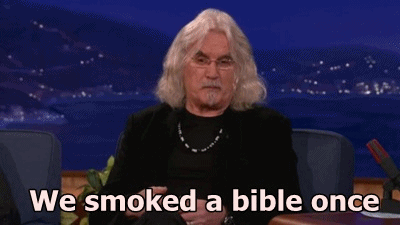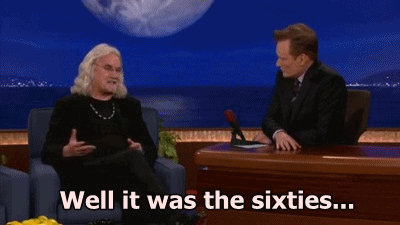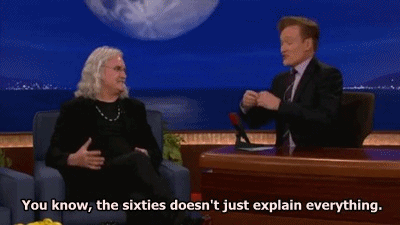 Looks like there are no comments yet.
Be the first to comment!