Travel doesn't always bring out the best in people.
And planes + booze are almost always a disaster.
When you're travelling, you sometimes do things that you wouldn't normally do.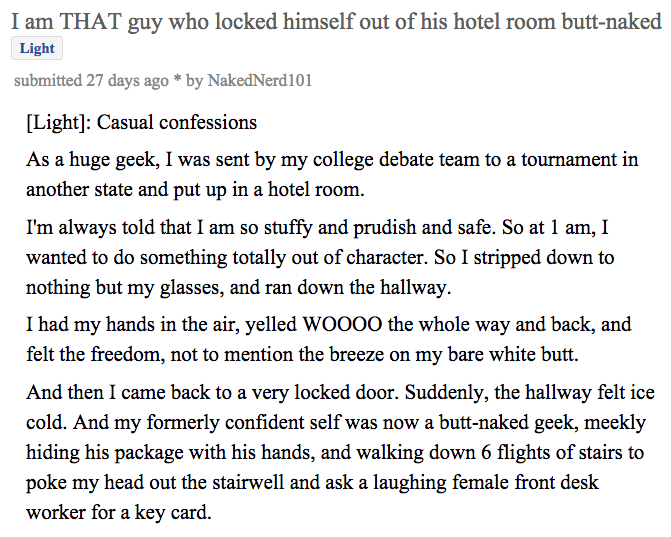 Maybe sitting still for a long period of time forced your digestive system to go a bit haywire?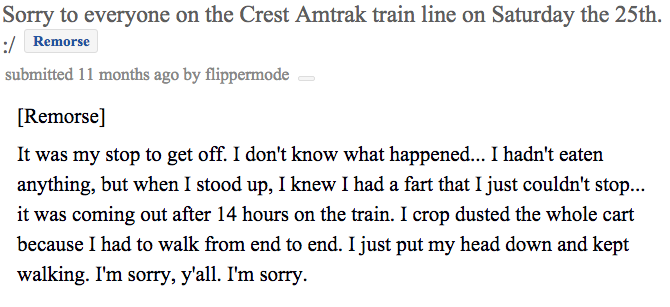 Or maybe there was a time when you just couldn't hold it in anymore?
Or maybe, like frequent traveler Sir David Attenborough, you've even pooed on a rat?
Write your response in the comment section below, and you could be featured in an upcoming BuzzFeed Community post!