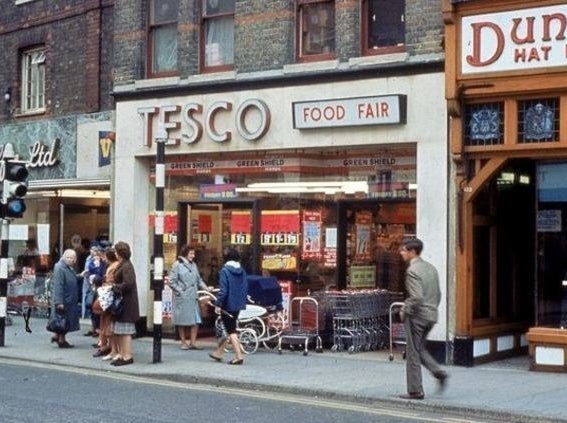 Tesco was founded in 1919 by Jack Cohen, the son of a Polish immigrant from Łódź who worked as a tailor in Whitechapel. The supermarket giant started its life as a collection of market stalls, and the first store opened in 1931. By 1939, there were over 100 stores in the UK. Now there are approximately 94,928,088*. If not more.
*OK this is an exaggeration. But there are loads.
2.
Fish and chips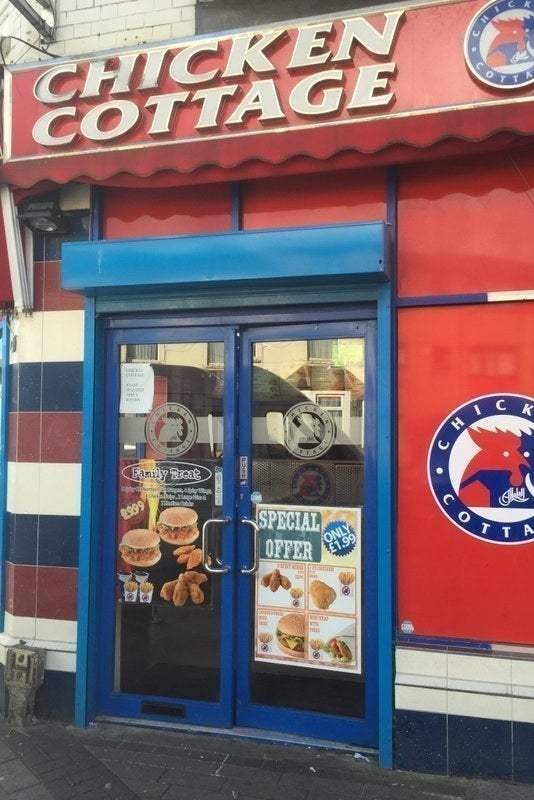 This majestic icon of London life wouldn't exist if it wasn't for the influential British-Pakistani businessman Mohammed Khalid, who founded the halal franchise chain in 1994, much to the delight of drunk people and teenagers who were tired of KFC. Oh, and Ed Sheeran, who took Justin Bieber to his local Chicken Cottage for some pre-awards ceremony grub in 2011. You have very good taste, Mr Sheeran.
Ribena and Horlicks are both manufactured and promoted by pharmaceutical behemoth GlaxoSmithKline, part of which was originally Burroughs Wellcome & Co., a successful home remedies company founded in London in 1880 by two American expat pharmacists, Henry Wellcome and Silas Burroughs. So raise your glass or mug to them the next time you enjoy a fruity cordial/slightly weird milk beverage.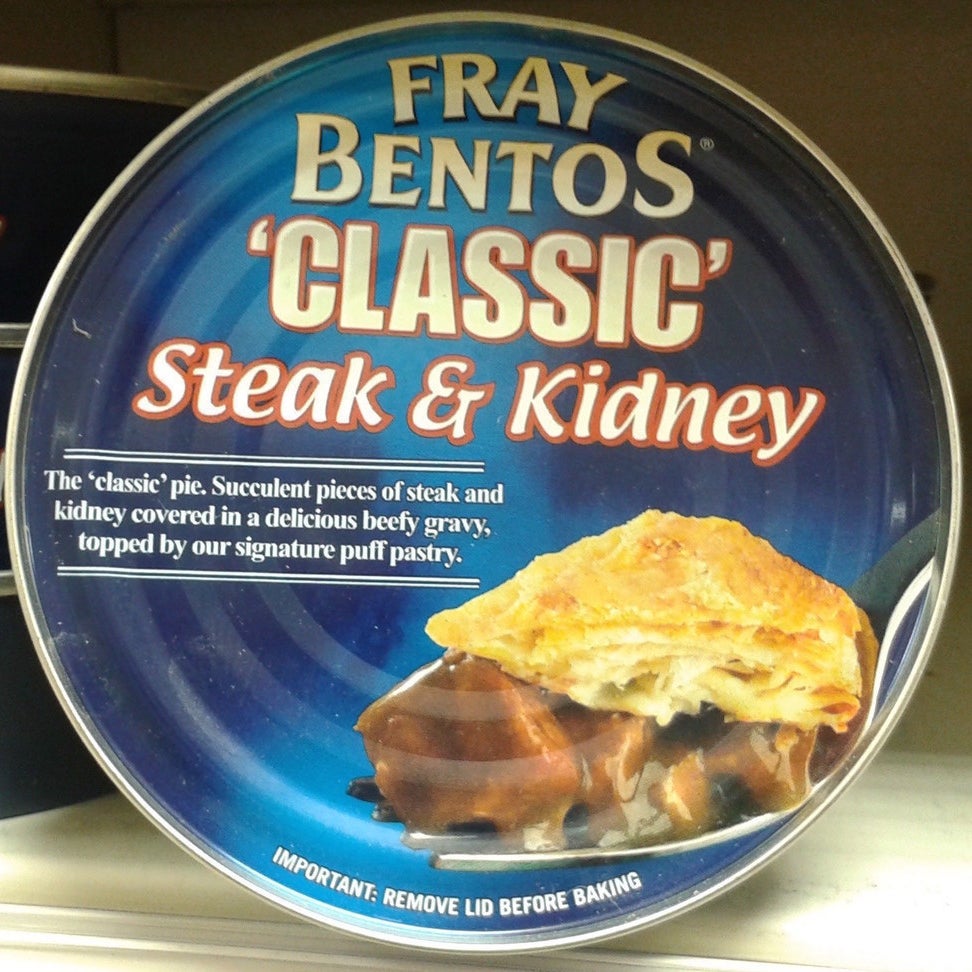 Yes, it's a tinned pie, and yes, it's a vital staple of British life, especially if you're a student, drunk, or both. Fray Bentos grew out of the very functionally named Liebig's Extract of Meat Company, which was founded in London by German chemist Justus von Liebig in 1865. They specialised in wringing every single usable portion of meat out of a cow (yum!), and also made Oxo cubes, Bovril, and corned beef.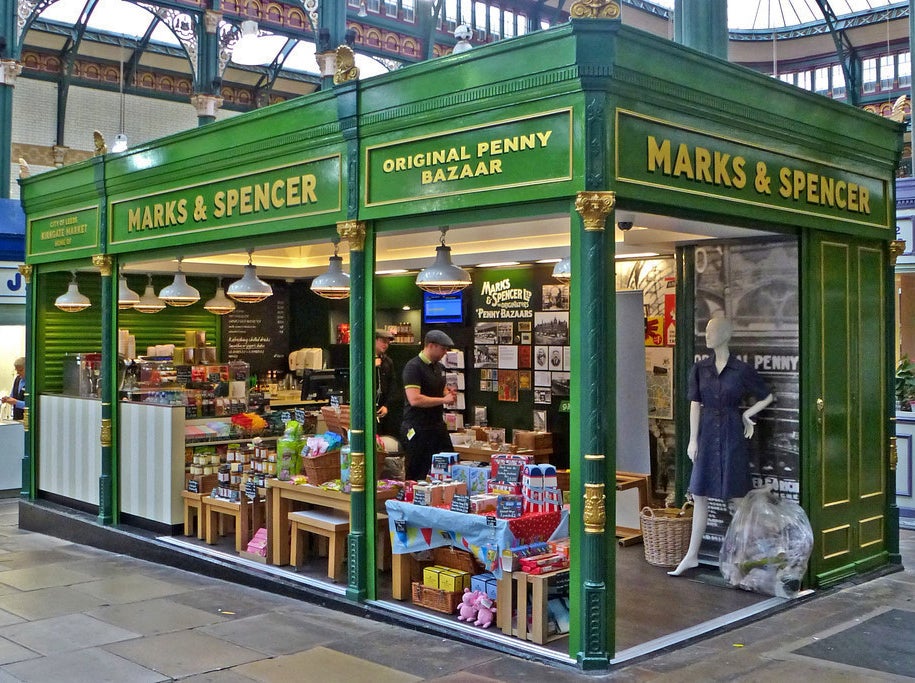 This most quintessentially British of retailers was actually founded by Michael Marks, a Polish Jewish refugee from Russia. He emigrated to England in 1882 and moved to Leeds, where he rented an area in a covered market and sold goods that only cost a penny (the original Poundland, if you will). It was extremely successful, local investor Thomas Spencer later came on board, and the rest is food porn history.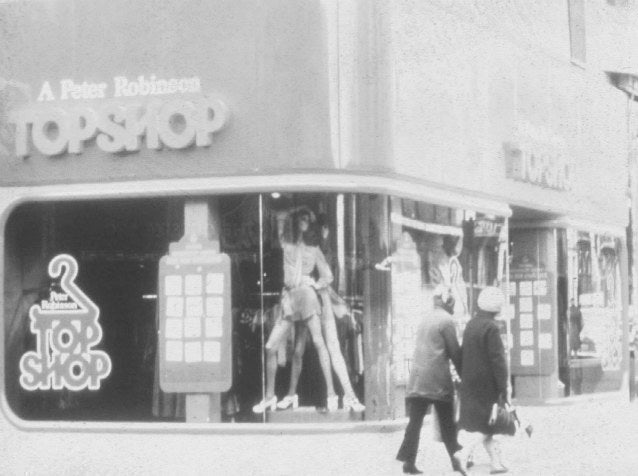 Topshop is part of the Burton group, which was founded by Lithuanian Jewish refugee Meshe Osinsky (later Sir Montague Maurice Burton), who fled to Britain in 1900 to escape the Russian pogroms. By 1903, he'd taught himself English and set up an outfitters in Manchester that went from strength to strength, despite the skirts-over-trousers trend of the early '00s that we won't talk about ever again.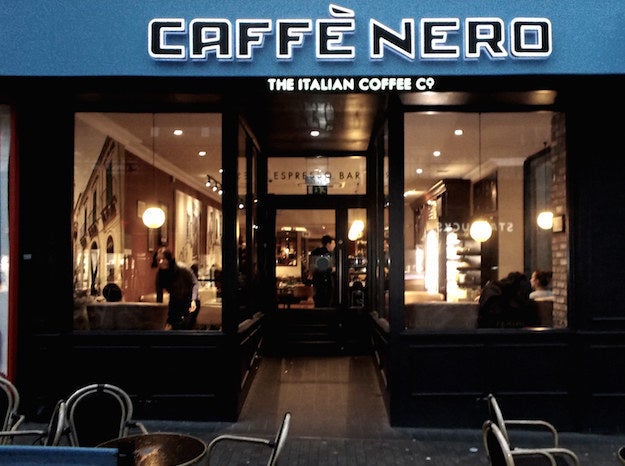 OK, hold on to your hats. Caffè Nero might bill itself as "The Italian Coffee Co.", but the third-largest coffee chain in the UK was actually founded in 1997 by American immigrant Gerry Ford, an ex-Oxford Uni student who presumably got fed up with not being able to get decent coffee in the UK. Can you imagine a version of Britain without the humble joy of a completed Nero loyalty card? It doesn't bear thinking about.
10.
Cobra beer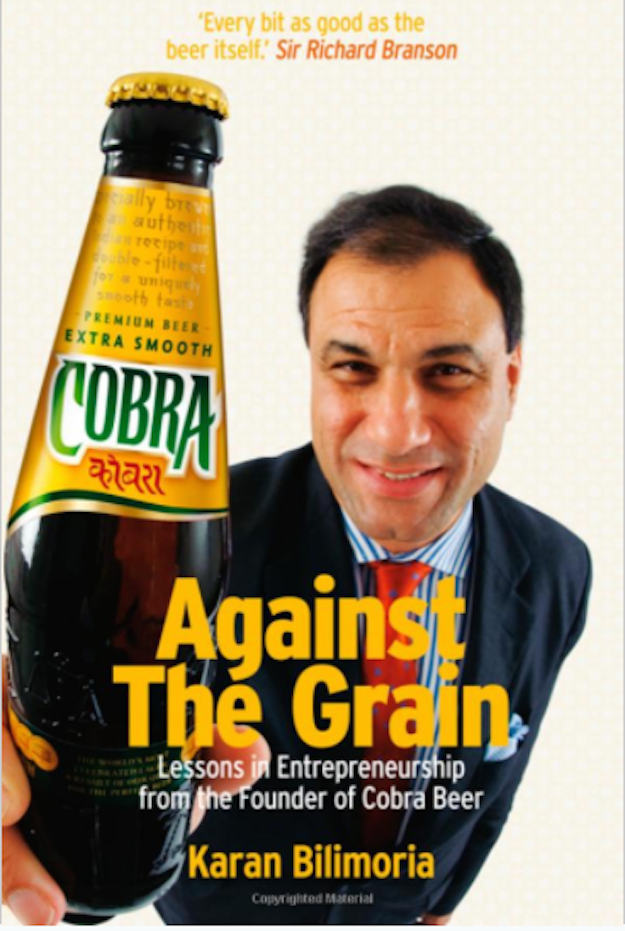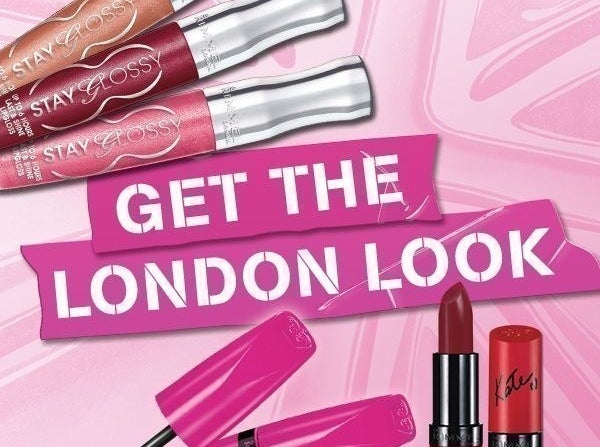 Rimmel was founded by French immigrant Eugène Rimmel, who moved to Britain in 1820 when his dad accepted an invitation to manage a perfume shop in London. Rimmel took to the beauty profession like a duck to water, and Rimmel Cosmetics was born in 1834. So if Rimmel wants to be be 100% accurate, it should really say that its products give you the "bearded French-born British perfumer look".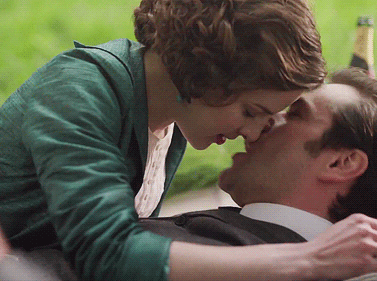 British department store chain Selfridges was founded by the American retail magnate/millionaire saucepot Harry Gordon Selfridge, who in 1906 decided to invest £400,000 of his own money (a truly staggering sum at the time) in a shop at the then-unfashionable end of Oxford Street. It paid off, and Selfridge then devoted himself to having good times and shagging nines, as seen in the ITV dramatisation.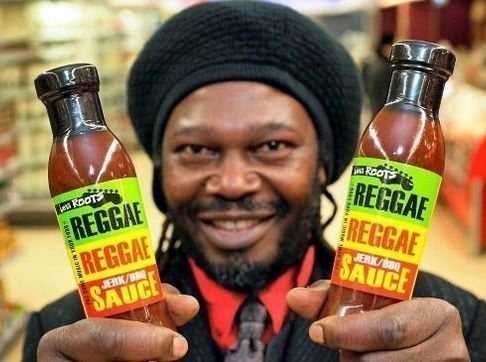 Ten years ago, Reggae Reggae Sauce creator Levi Roots appeared on the BBC business pitch show Dragon's Den, and was famously turned down by Duncan Bannatyne, who said his product had "no future". D'oh. The Jamaican-born food hero went on to forge an exclusive deal with Sainsbury's, which initially expected the sauce to sell 50,000 bottles in its first year. It sold 40,000–50,000 bottles per week.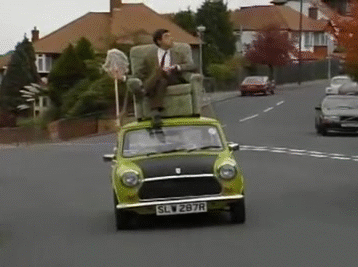 Nothing could be more utterly, 100% British than the Mini, right? Wrong. The designer of the Mini, Sir Alec Issigonis, was born in Smyrna, Greece, (now Izmir in Turkey) and moved to the UK in 1923 to study engineering at Battersea Polytechnic in London. He then went on to work for Austin Motors where he created the Mini, before moving to Morris where he designed the prototype for the Morris Minor.
Bloody immigrants, coming over here, inventing our most iconic vehicles. Smdh.