1.
When she mildly alarmed her Strictly partner Kevin.
2.
And when she made him a bit jealous.
3.
When she invented a hot new fashion trend.
4.
When she shared her views about men.
5.
When she came up with this "unlikely line from a thriller" on Mock the Week.
6.
And this excellent bit of sports commentary.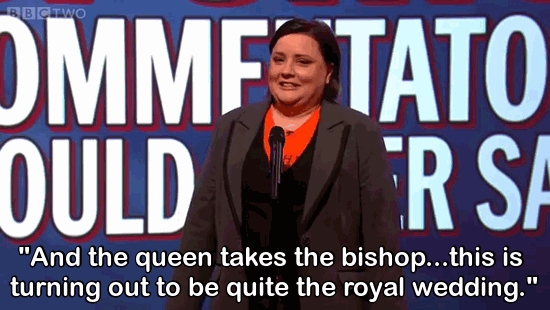 7.
When she surprised us all with her pet care methods.
8.
When she contemplated a sexy new tattoo.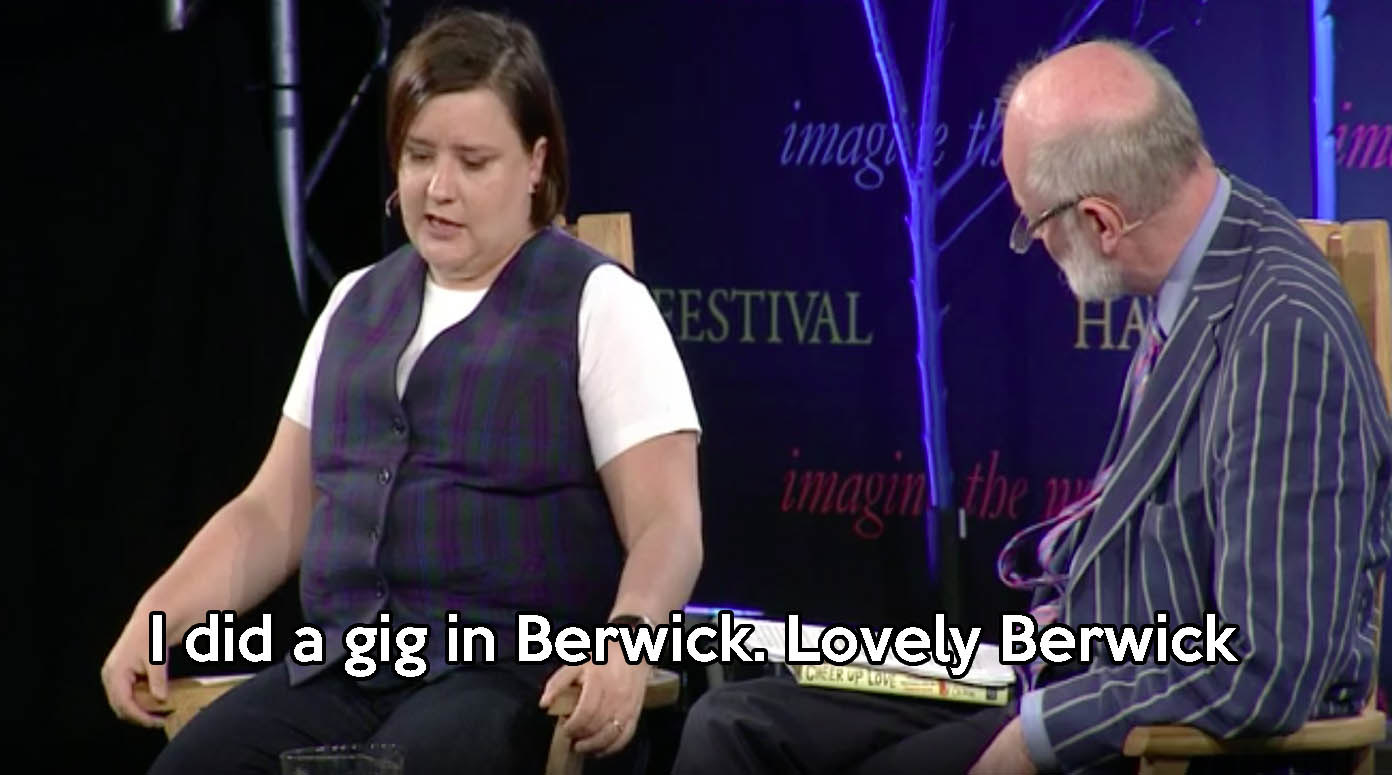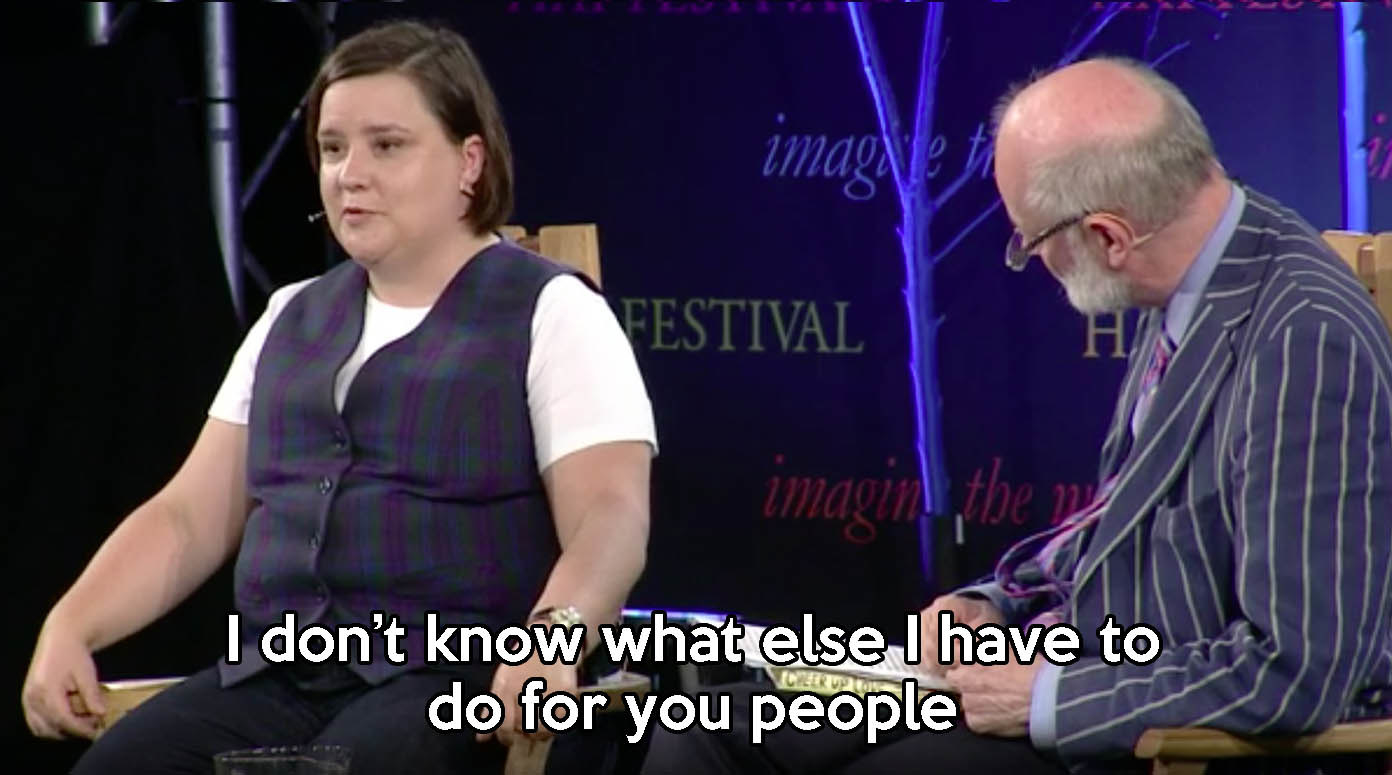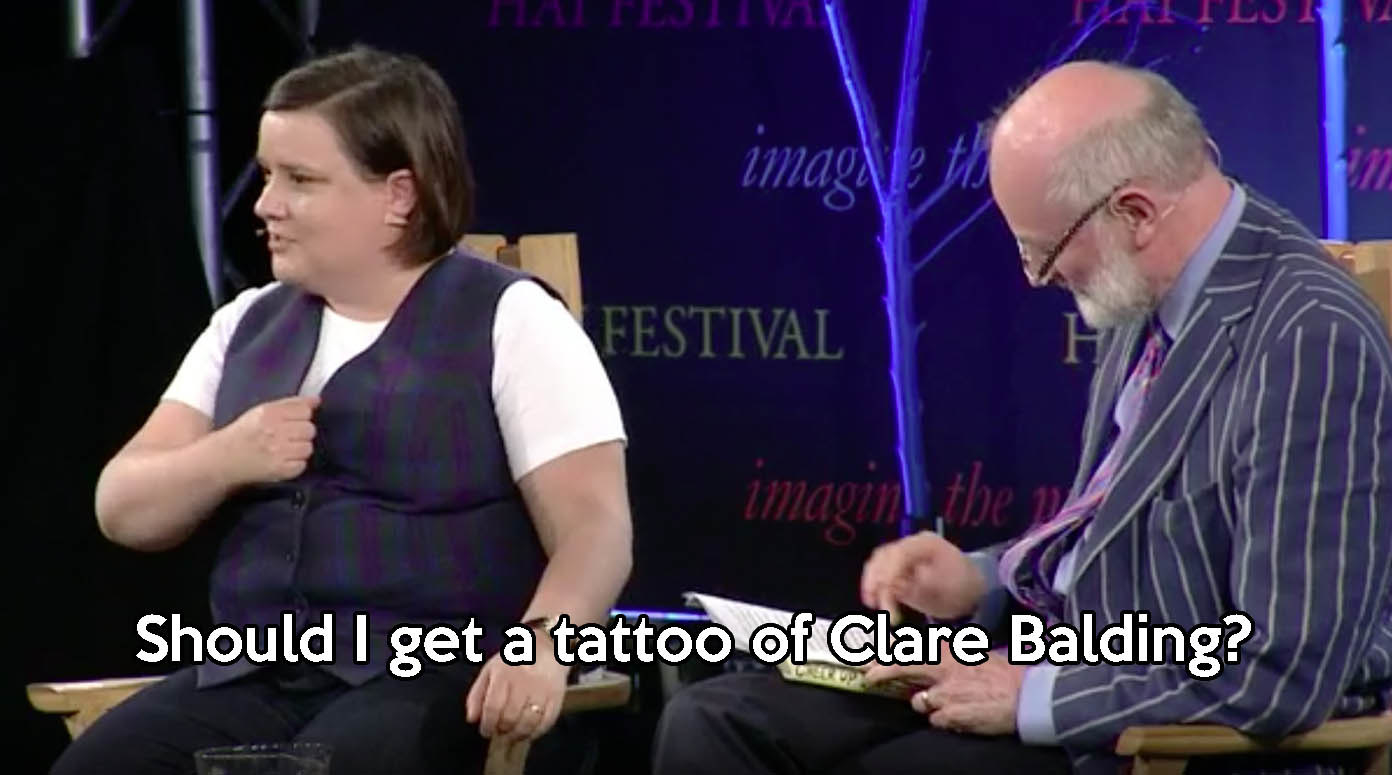 9.
And when she admitted her sinister life goal.
10.
When she described her perfect romantic night in.
11.
When she made this hilarious pledge...
12.
...and stuck to it.
13.
When she was incredibly excited when she found out you could buy playable Tetris T-shirts.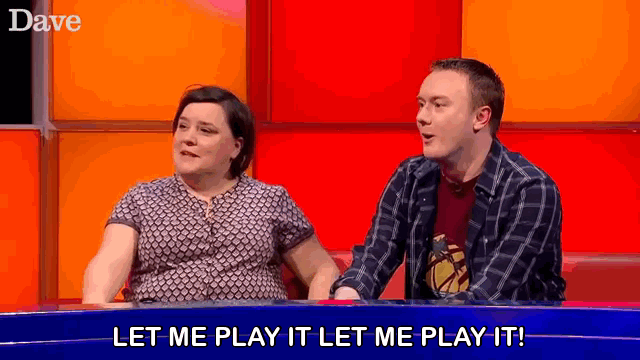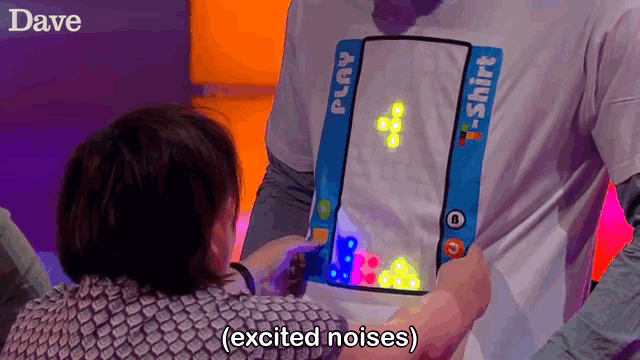 14.
And when she shared this hilariously extra method for getting to appointments on time.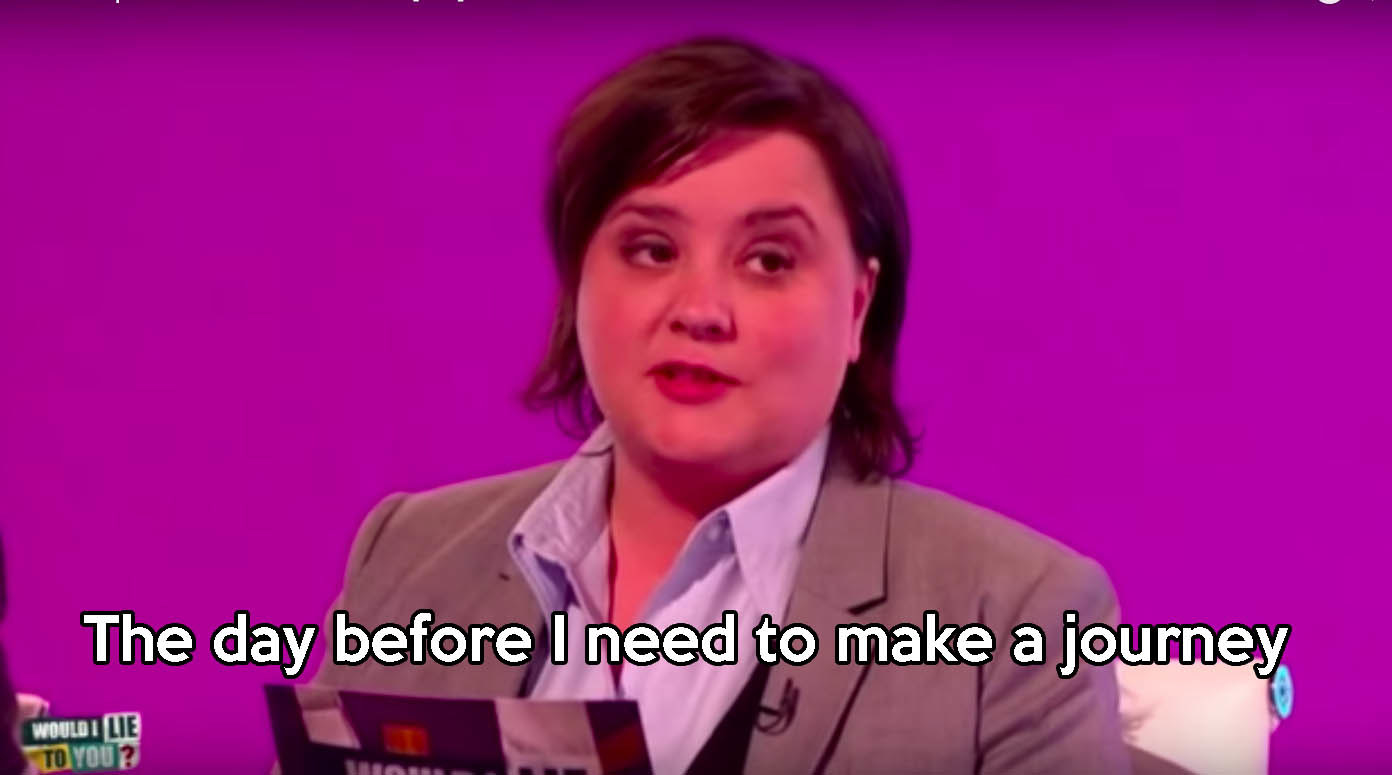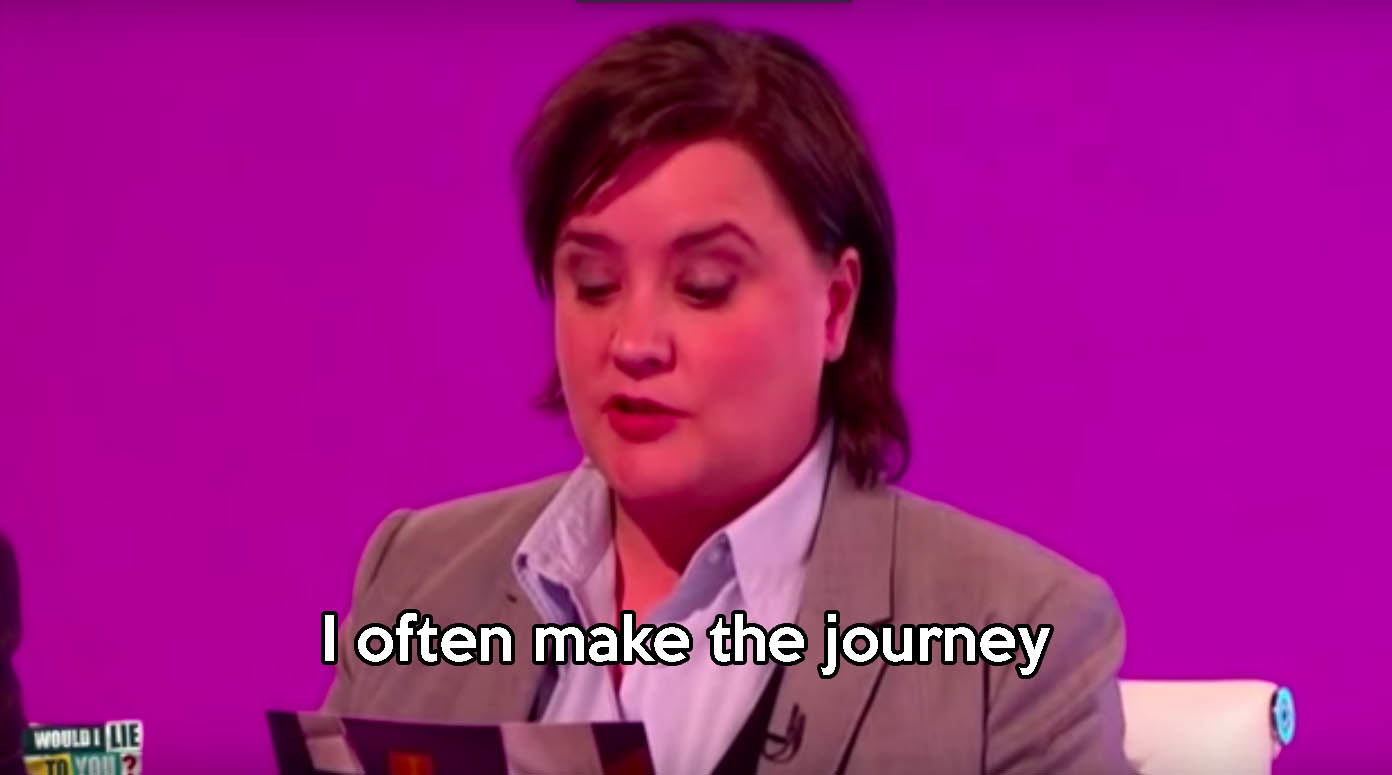 15.
When she chest-bumped Andrew Maxwell.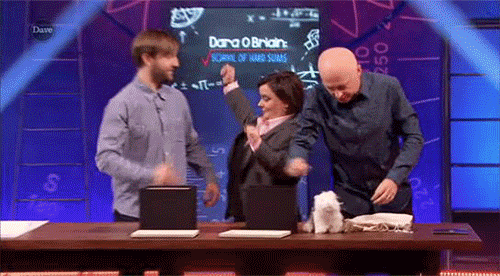 16.
When she locked horns with Sandi Toksvig.
17.
When Stephen Fry gave her "the greatest band in the world" as a clue on QI.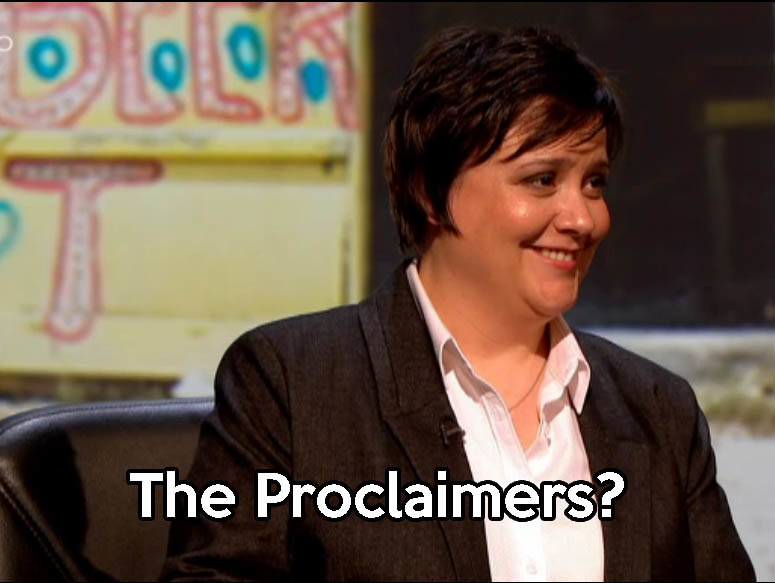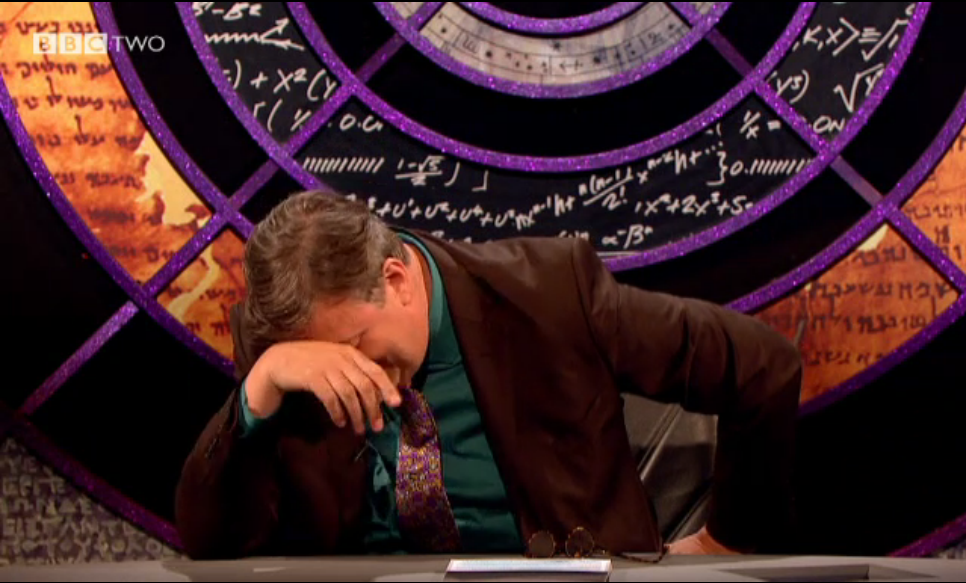 18.
When she made this comparison: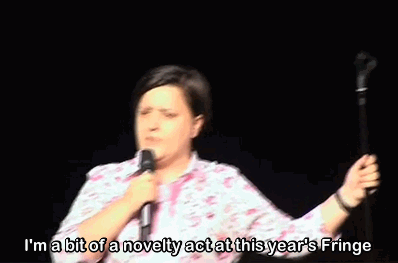 19.
And when she was proud to be a Glaswegian.
Susan, Scotland loves you.