1.
When Ang didn't hold back.
2.
When this dad came up with a truly epic life hack.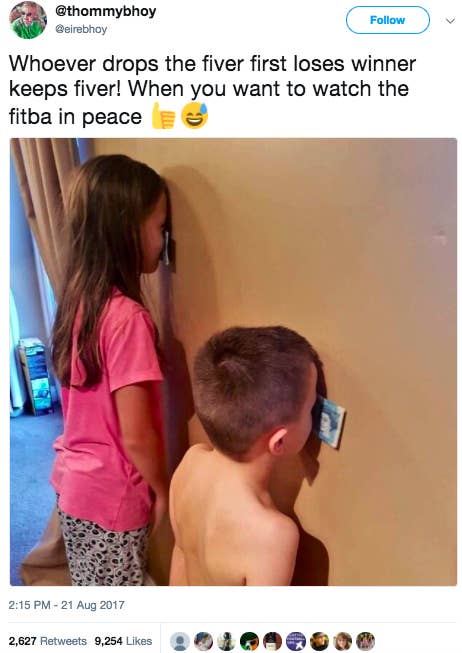 3.
And so did this mum.
4.
When Jake's maw was hilariously unobservant.
5.
When this dad had a novel idea for getting chewing gum out of his daughter's hair.
6.
When Wendy decided to break it the hell down.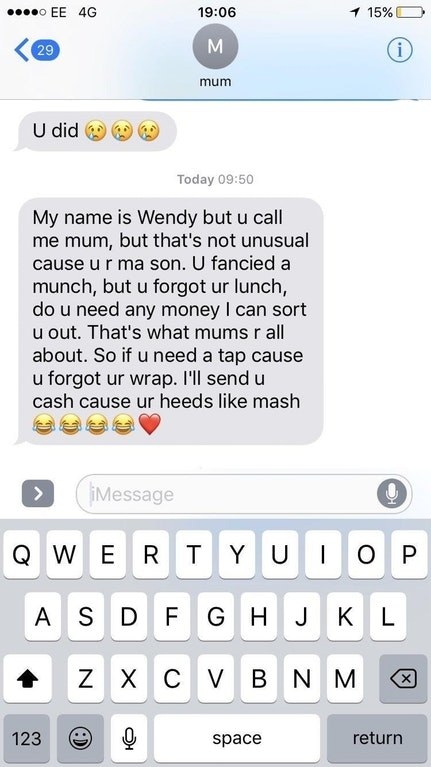 7.
And when this mum showed off her dance moves.
8.
When Claire's dad was a tad overprotective.
9.
When Hayleigh's mum came up with this genius idea.
10.
When Connor's maw made this commemorative mug.
12.
When this mum forgot how passports work.
13.
And when this mum really, really didn't get Twitter.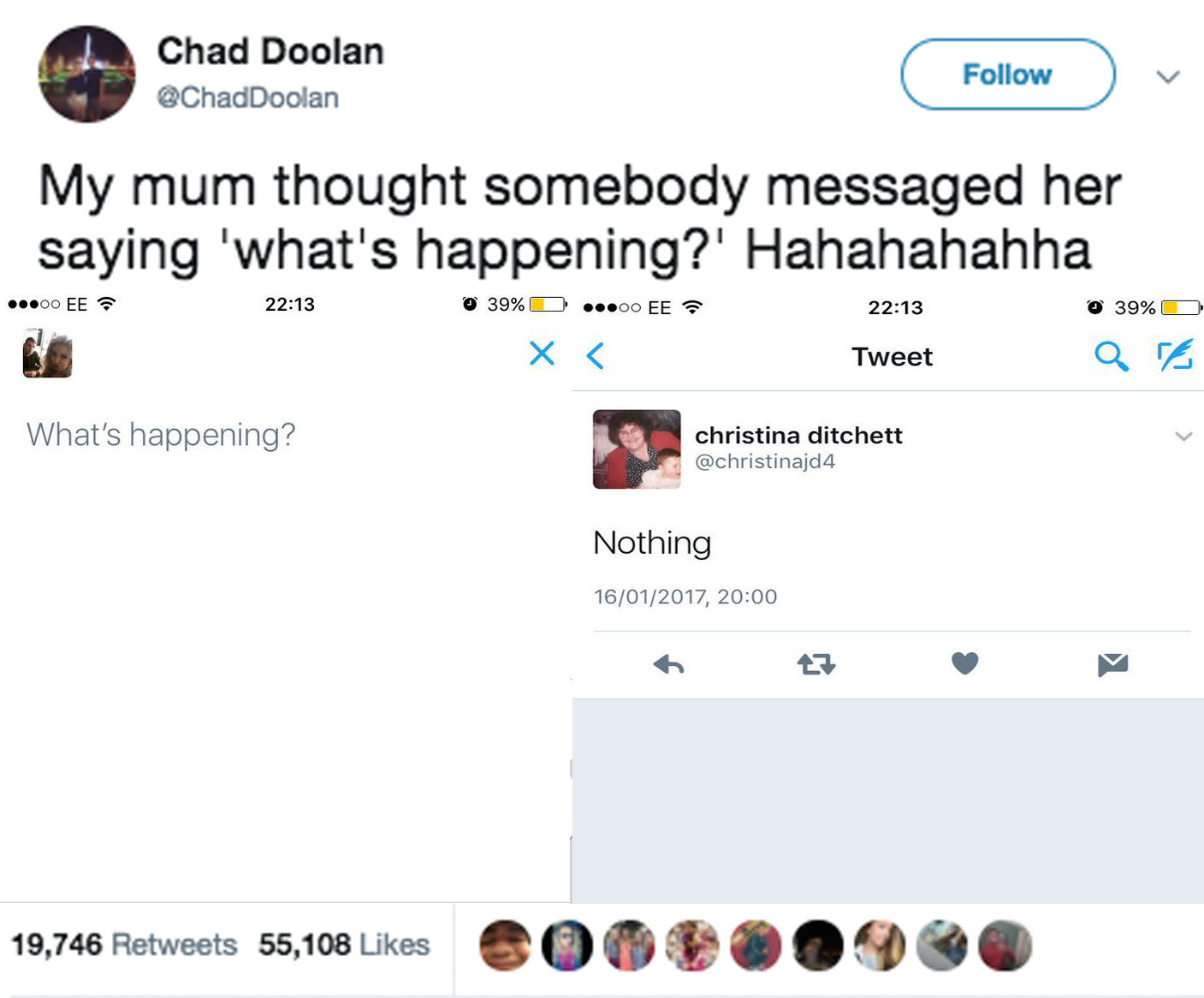 14.
When Ellie's maw came out with this useful advice.
15.
And when David's mum was even less helpful.
16.
When Paul's mum didn't get the point of a scarecrow.
17.
When this lassie's mum had a holiday romance.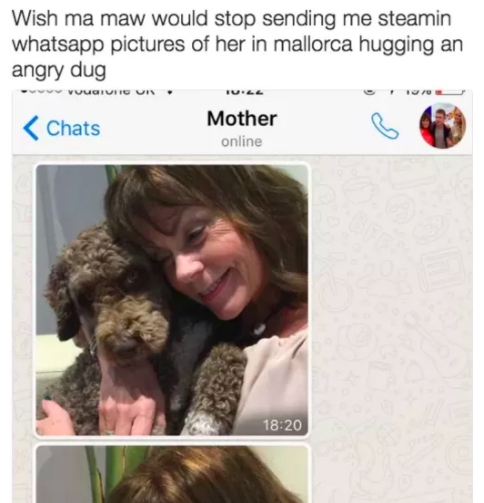 18.
When Devlin's dad used Geordies as mannequins.
19.
And when Joe won a dad of the year award.