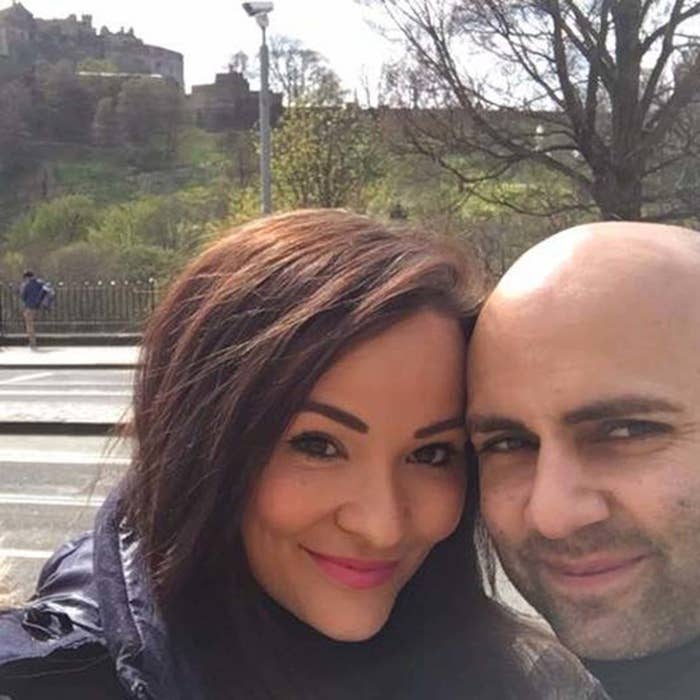 When she complained that her most recent pizza only had a "pathetic" seven jalapeños on top, she claims she was told to "go elsewhere" by the manager.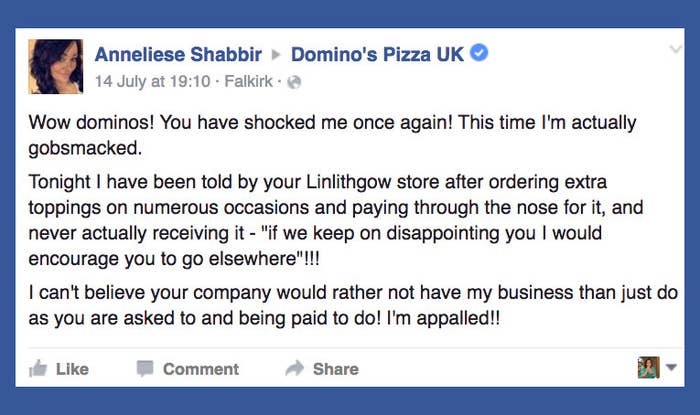 Four days later, she shared an email she had received from the Domino's customer care team stating that they would "no longer be serving" her.
Shabbir told Mercury Press that, after several jalapeño-related disappointments in a row, and in light of the comment from the store manager, she had used the online complaint system to ask for a refund of the £21 she'd paid for her most recent meal.
However, instead of refunding her, she says that she received an email response from a customer service representative confirming that "as we cannot meet your expectations, we will no longer be serving you".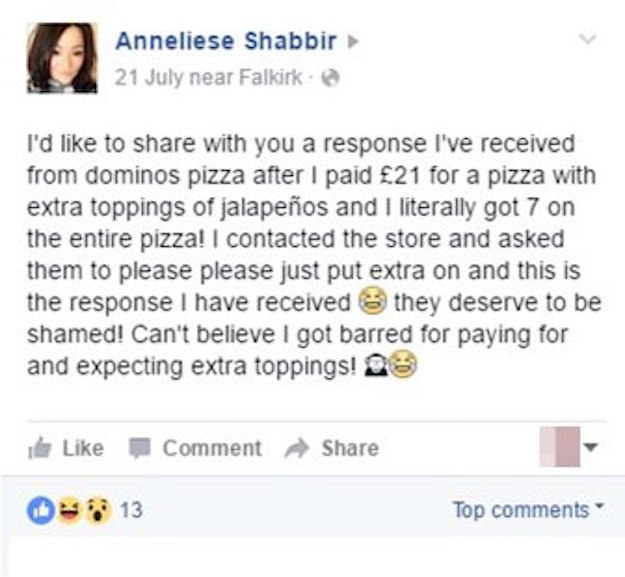 Shabbir says that she started craving jalapeños during her first pregnancy, and the craving never went away.
She also says that she'd taken to phoning the store rather than using the online ordering service, just so that she could "stress the bit about extra jalapeños".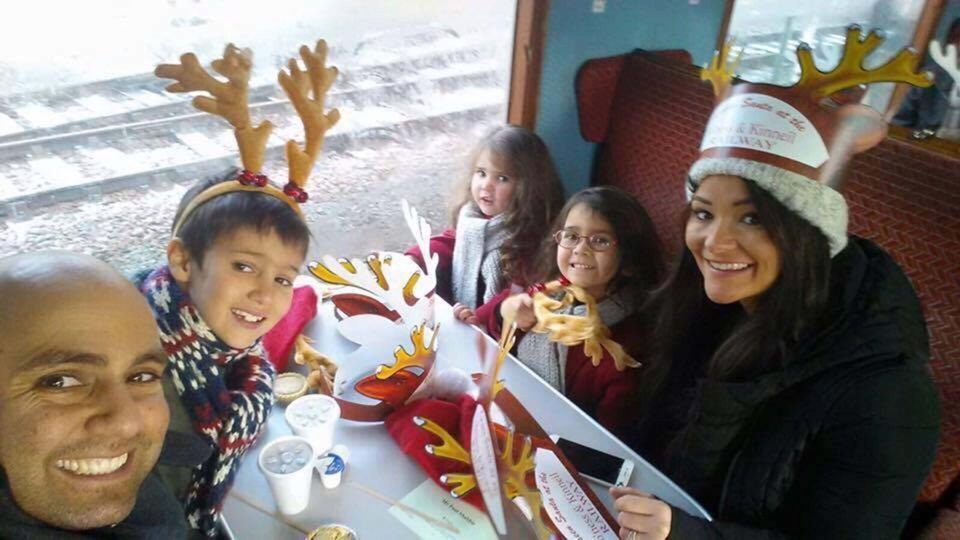 A Domino's spokesperson told BuzzFeed News: "Ms. Shabbir has been a frequent complainant at the store in question. Despite every effort by our store team to satisfy Ms. Shabbir, it seemed we were unable to meet her expectations."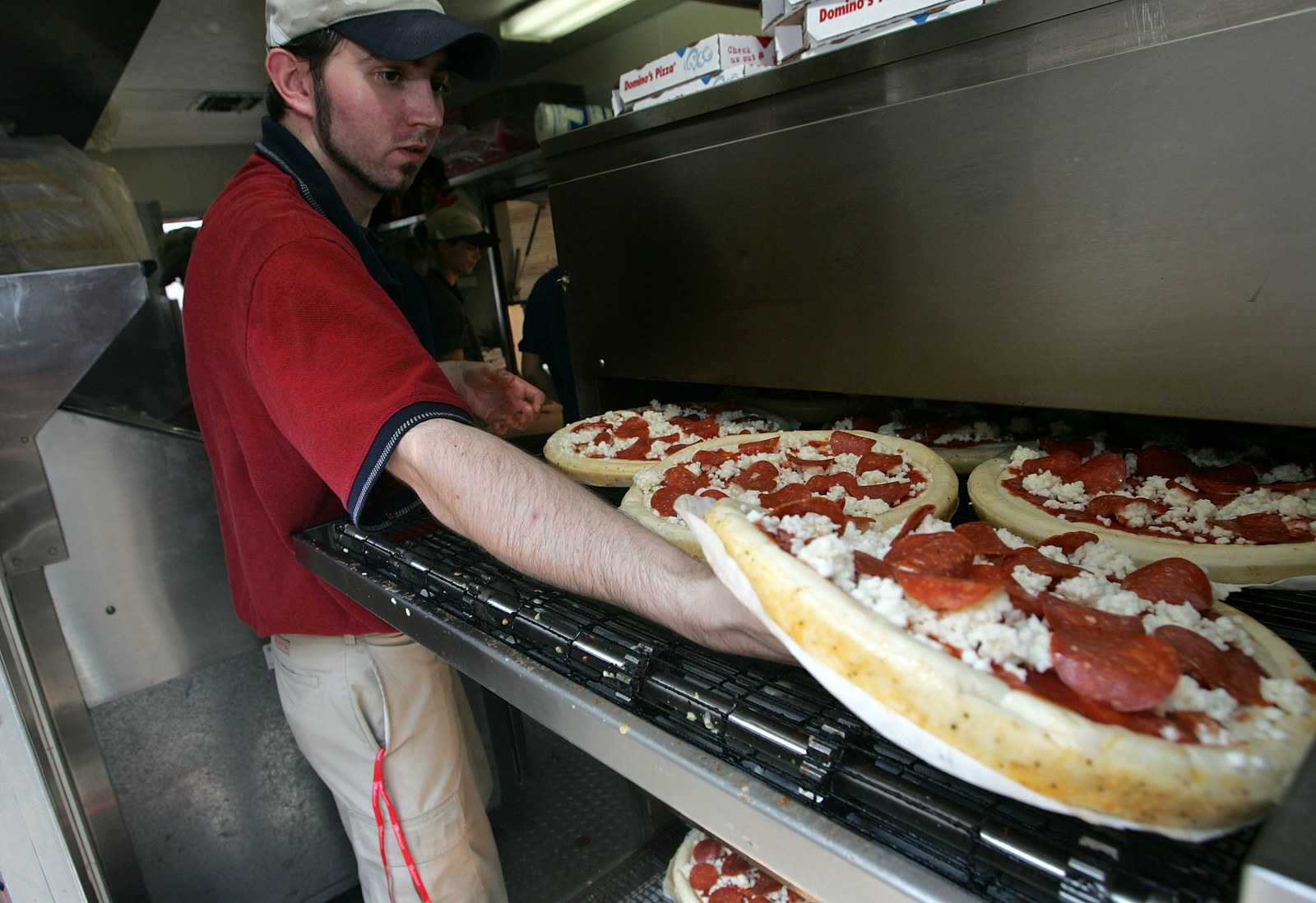 BuzzFeed News has also reached out to Shabbir for comment.