1.

Pixabay / BuzzFeed

Correct answers: Beauly, Auchtermuchty, Ardgay, Kirkcaldy, Queensferry, Newport-on-Tay, Huntly, Grantown-on-Spey, Whiting Bay, Stornoway, Rothesay, Kelty, Dalry, Inveraray, Banchory, Aberfeldy, Pitlochry, Denny, or Paisley.

Busby in Renfrewshire doesn't count as it's a village, sorry. But enjoy this photo of Paisley Abbey's big organ instead.

Via en.wikipedia.org / Creative Commons

2.

Correct answers: Sunshine on Leith, The Joyful Kilmarnock Blues, and On Causewayside.

Causewayside is just a street, really, but it counts as an area too.

Via Giphy

3.

Correct answers: Islay, the Highlands, the Islands, the Lowlands, and Campbeltown.

The single malt whiskies of Scotland are traditionally grouped into six (it used to be four) regions, which have more to do with old regulations and taxation systems than anything else.

Via Giphy / SMWS

4.

Yes, Perth is actually a city, despite only having a population of 50,000. Go figure.

Via Flickr: rewbs / Creative Commons

5.

Correct answers: Moulin Rouge!, Mortdecai, Miss Potter, and Miles Ahead.

If you said anything other than Moulin Rouge you were clearly just being a smart aleck.

Via 20th Century Fox / Giphy

6.

Correct answers: Iona, Inchgarvie, Eorsa, Eriska, Ewe, East Burra, Uyea, Eilean Mhuire, Eilean Ighe, Ulva, Oxna, Eilean Shona, East Burra, Eilean Chaluim Chille.

If you put anything other than Iona or Eriska, give yourself a big pat on the back.

Via commons.wikimedia.org / Creative Commons

7.

Correct answers: Turriff, Ullapool, (North or South) Queensferry, Borrowstounness (Bo'ness), Pittenweem, Bellshill and Bonnyrigg.

Here is a lovely photo of Bonnyrigg mini market for you all to enjoy.

Via geograph.org.uk / Creative Commons

8.

Correct answers: Edinburgh, Inverness, Stirling, and Perth.

Question says city, not town, so sorry Helensburgh. Ideas for town mottos for Perth: "Perth – We're definitely not far too small to be a city" and "Perth, Scotland – The second most popular place called Perth."

Via Flickr: garethjmsaunders / Creative Commons

9.

Correct answers: Ayr, Moy, Law, or Rhu.

It's not Scotland's shortest place name, though. That distinction goes to Ae in Dumfries and Galloway. Rhu, Law, and Moy are actually villages, not towns, but you get a bonus point for knowing that they exist.

Via geograph.org.uk / Creative Commons

10.

Correct answer: Cranachan.

It's lovely stuff.

Via Waitrose.com

11.

Correct answers: Nicola Sturgeon (current), Alex Salmond, Jack McConnell, Henry McLeish, and Donald Dewar.

Acting First Ministers don't count, sorry.

Via Comedy Central / Make A Gif

12.

Correct answers: Sutherland or Shetland

Shetland is an island, but it also counts (aha) as a county.

Via Giphy

13.

Correct answers: Andy Murray, Chris Hoy, Liz McColgan, Jackie Stewart, and Ian Black.

Ian Black won in 1958, Jackie Stewart in 1973, Liz McColgan in 1991, Chris Hoy in 2008, and Andy Murray's won it three times so far, in 2013, 2015, and 2016. The show off.

Via BBC / Giphy
Only A Genius Can Get 75% In This Infuriating Scottish Quiz
Oh dear, you don't know that much about Scotland, or maybe you're just not that interested in the minutae of Scottish geography. If so, that's fair enough. Sorry!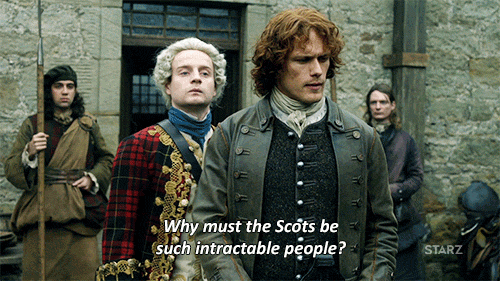 You know quite a bit about Scotland and it's geography, but not loads. That's OK though, you can always try again. Slainte!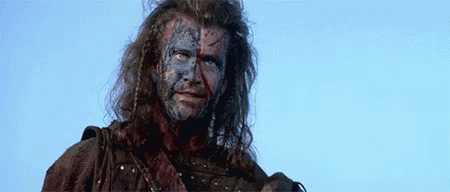 Well done! You clearly know a lot about Scotland. Sure, you don't know everything, but given how hard this quiz was, you still did guid work.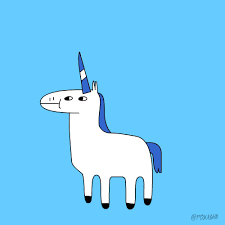 Seriously, well done. Your knowledge of Scotland is epic and encyclopaedic. Give yourself a big pat on the back, and have a dram of Highland whisky on us.