Feast your eyes on Dall House, which, at £7.5 million, is one of the most expensive properties on sale in Scotland.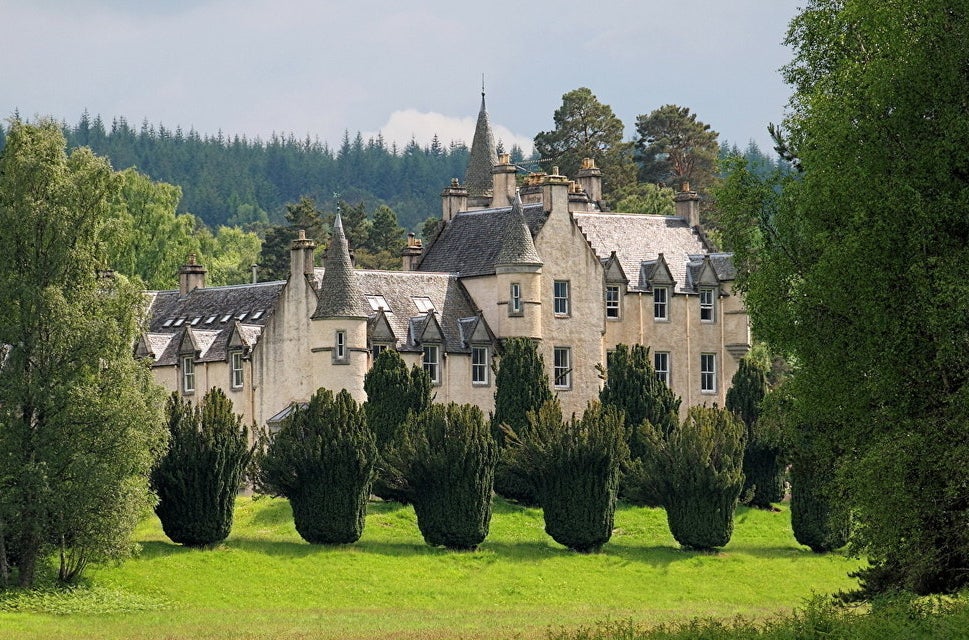 This historic, 30-room castle sits on the southern shore of Loch Rannoch in the Highlands, dates back to 1347, and was the historic seat of Clan Robertson. It comes with 90 acres of land, a hydroelectric plant, an indoor football pitch, and two squash courts.
And this is one of the most expensive properties ever put up for sale in London. It was advertised at £75 million.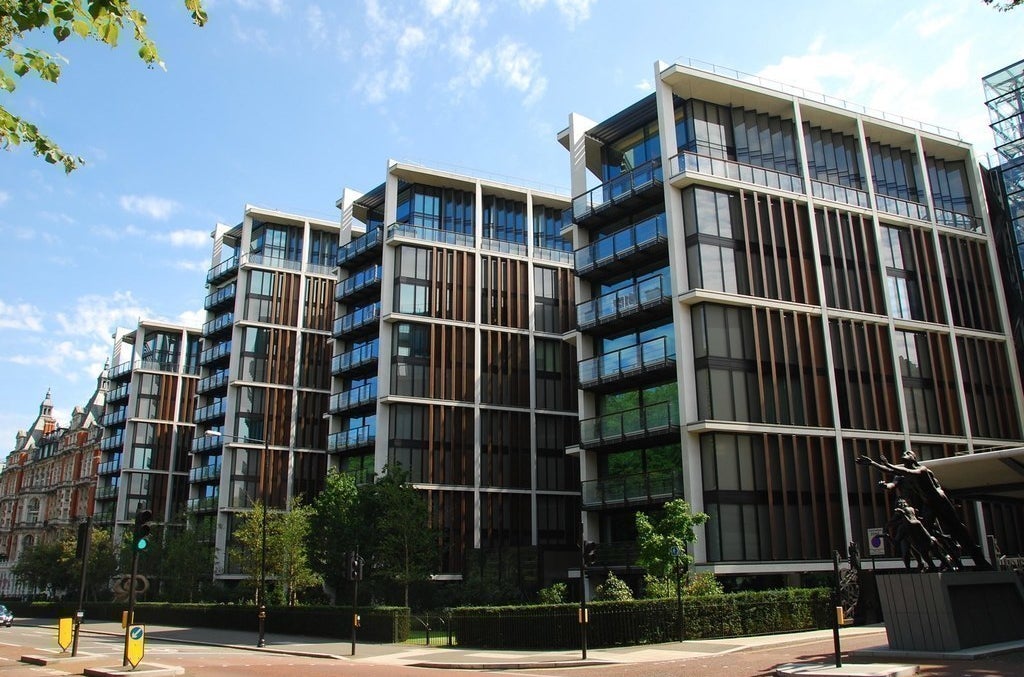 The flat has five bedrooms, a view of Hyde Park, and a cool living room light that looks like a UFO. It's been described as a "trophy home". It was recently removed from the market as it failed to sell, but it did originally sell for over £65 million in 2012.
So, for the latest asking price of the Hyde Park home, you could buy ten castles.
Alternatively, for a mere 4.67 castles, you can buy this smaller flat in Westminster.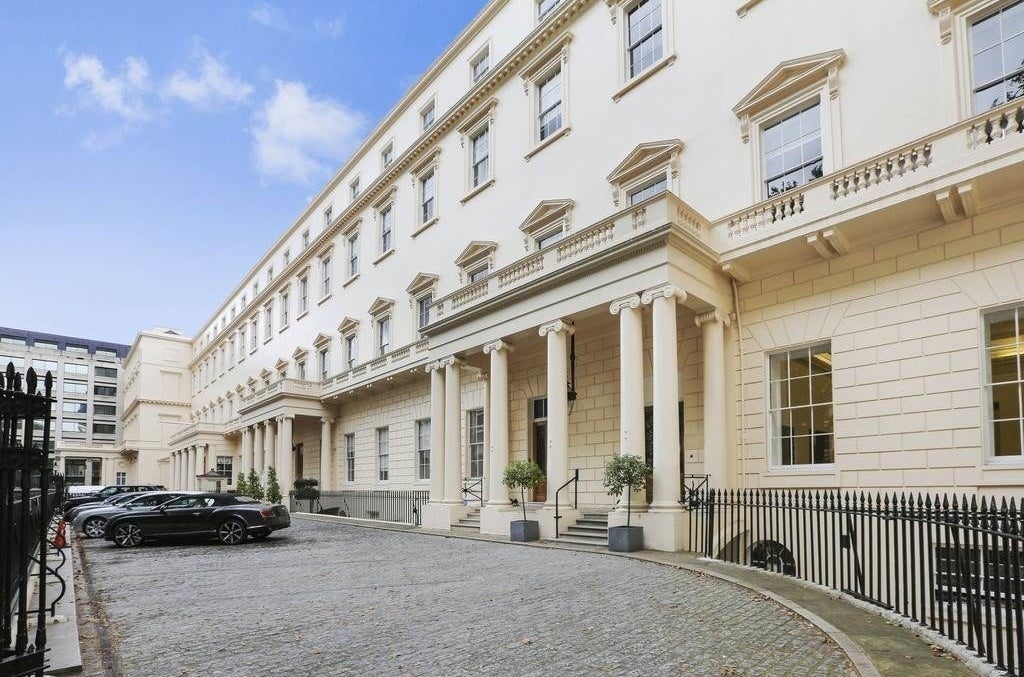 This four-bedroom London apartment costs £35 million, has its own private entrance, two "chef's kitchens" (er, aren't all kitchens "chef's kitchens"?), and a library that doesn't seem to have any books in it. You also get three whole parking spaces. Three!
This flat is only 4.67 castles as well. What a bargain!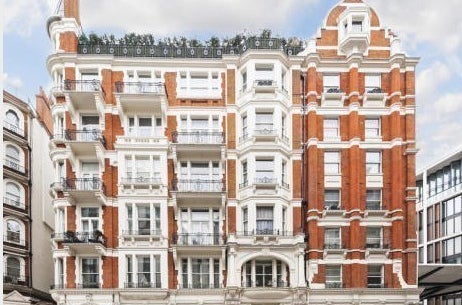 It has six bedrooms, costs £35 million, and looks a bit like the kind of apartment a psychopathic businessman would take their victim to at the end of a movie. But it's got a music room and a breakfast nook, so who cares about the strange "glass and chrome" vibe? Not us!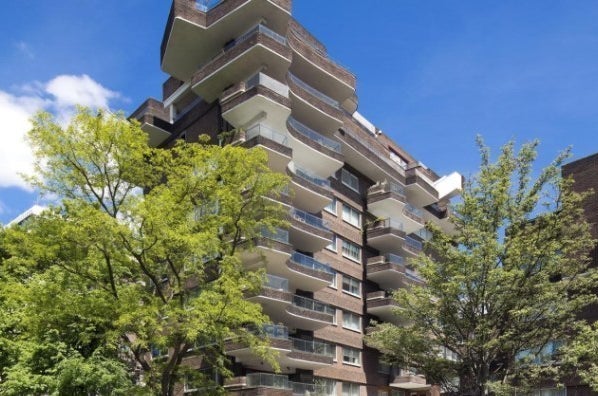 It overlooks Regent's Park and has a concrete veranda, a lift, and five bedrooms, one of which looks like the set of Star Trek: The Next Generation circa 1994. Or possibly the Oval Office after the White House is inevitably converted into a Trump Hotel.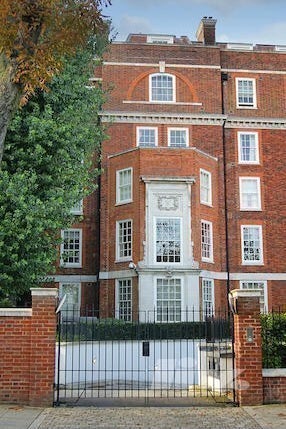 This lavishly decorated £26 million flat in Kensington has an "eat-in kitchen" (again, aren't all kitchens "eat-in?"), two cloakrooms, a shower shaped like a naked woman, and a bull mural. Er, was this apartment actually decorated by a Roman emperor?
This cosy flat in Knightsbridge will set you back £23.5 million, or 3.13 castles.
The apartment has a private pool and four bedrooms, two of which are very small. But they do have TVs on the wall; what more do you want? You're only paying £23.5 million after all, which (if you get a mortgage) Rightmove says would work out at £110,474 per month.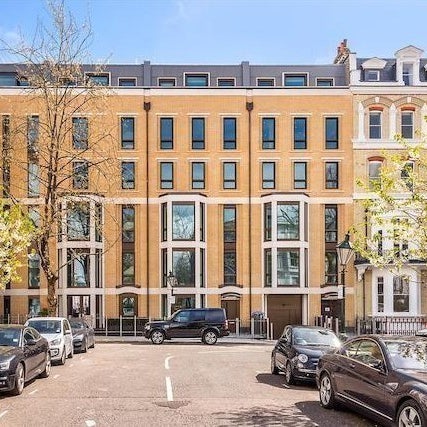 It's not quite as glam as the £75 million apartment, but you do get underground parking, an on-site gym, and a 24-hour concierge service. Although this does come with an additional £48,000 p/a service charge. But hey, look at that nice veranda!
Or, if you're looking for a bargain, this one is only 1.55 castles.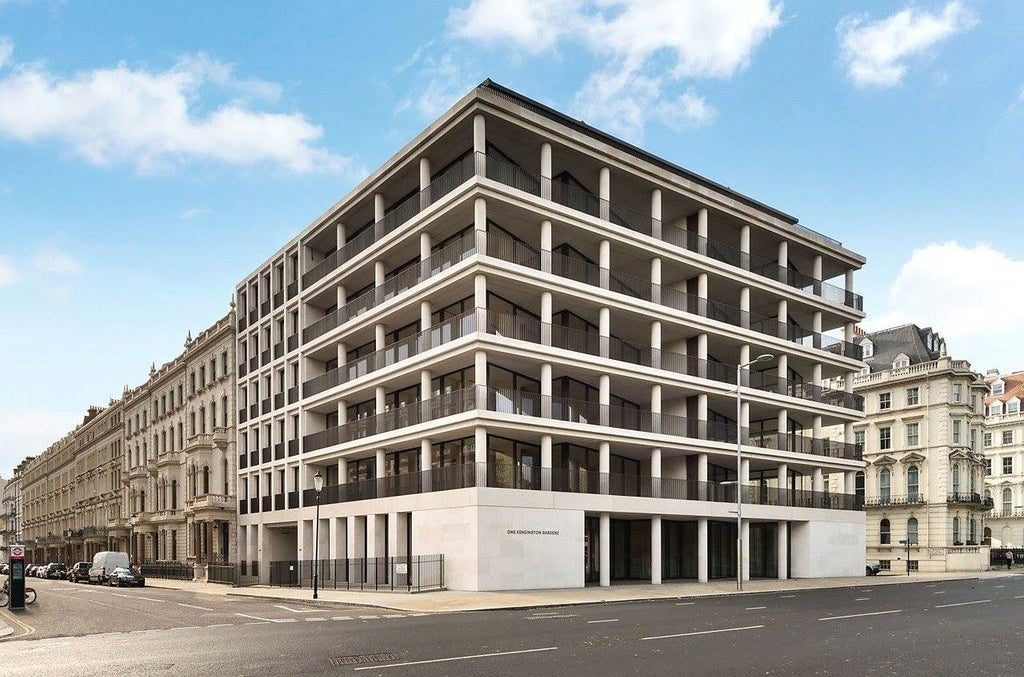 Yes, it looks like a multi-storey car park in Leeds, but it's actually in Kensington and it only costs £11.65 million! It also has a parquet floor and at least one mirror, possibly two. Not to mention a weird table and a panther sculpture. So what are you waiting for?
London is so cheap.